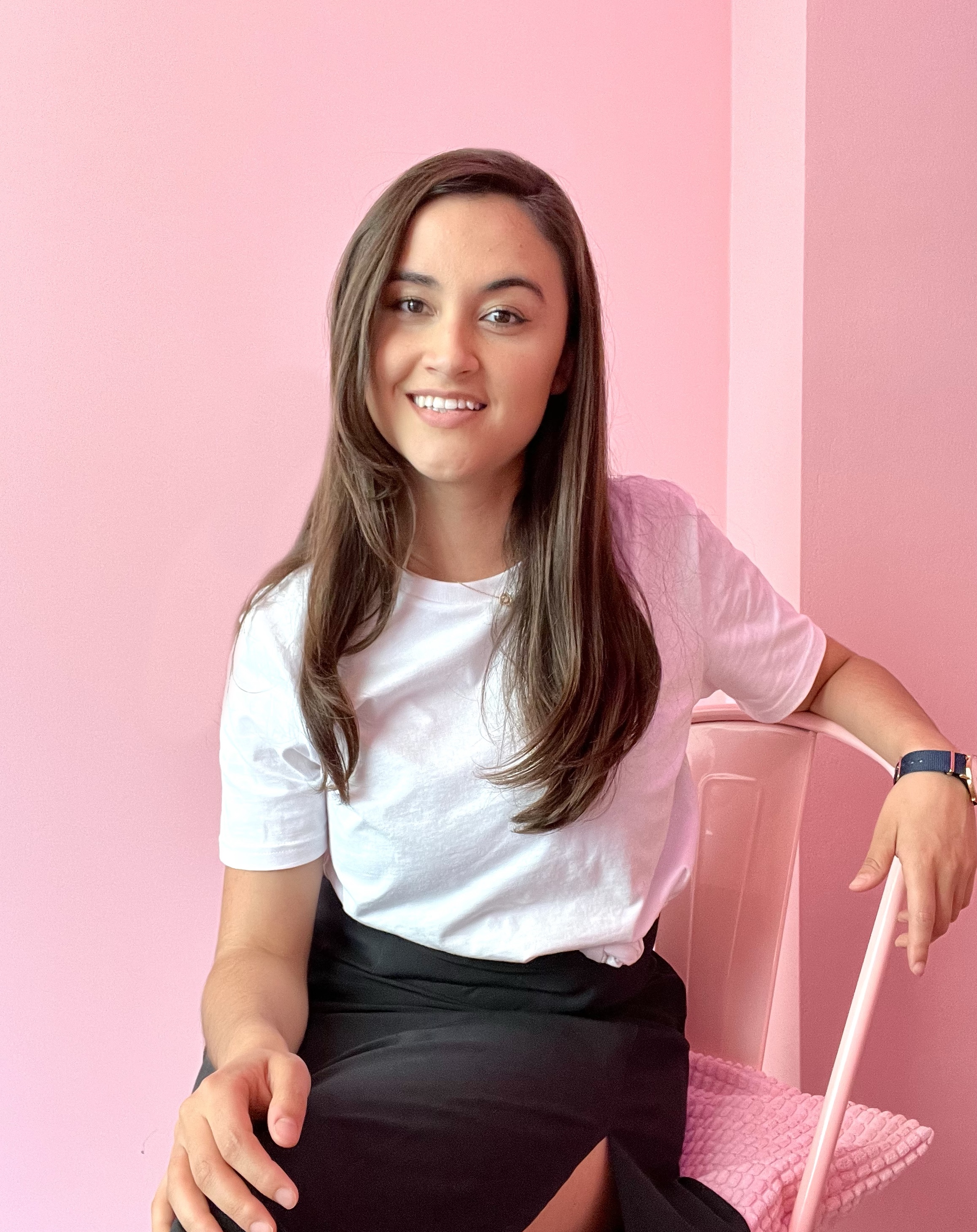 My Master's Portfolio
To apply to the Anhalt Hochschule
January 2023
I submitted my application to study at the Anhalt Hochschule for the
Master's in Integrated Design program in Dessau, Germany.
This is the portfolio I submitted as my work sample and motivation to enroll.
I'm sharing it here for other applicants to get inspiration and
motivation to submit theirs.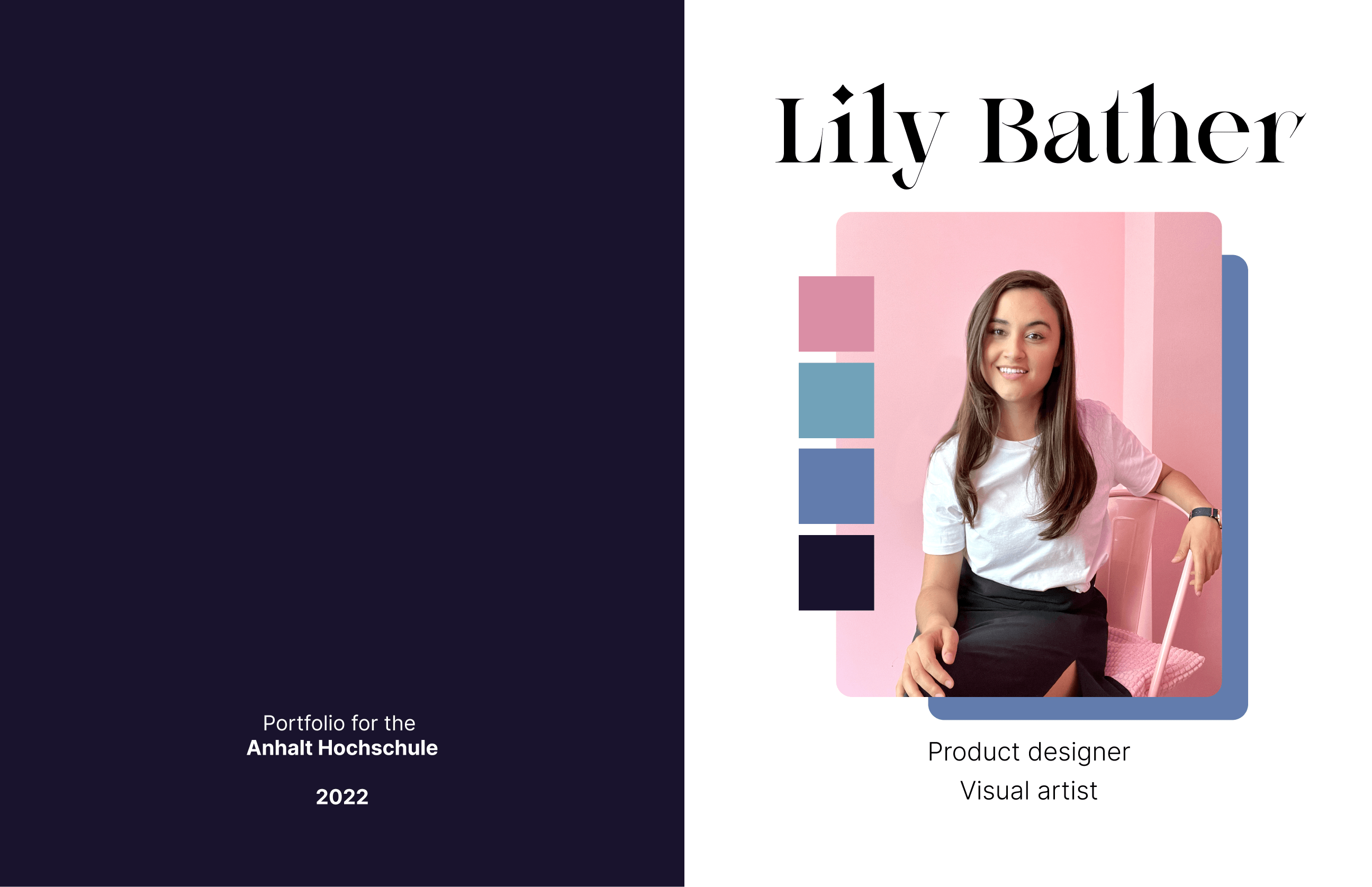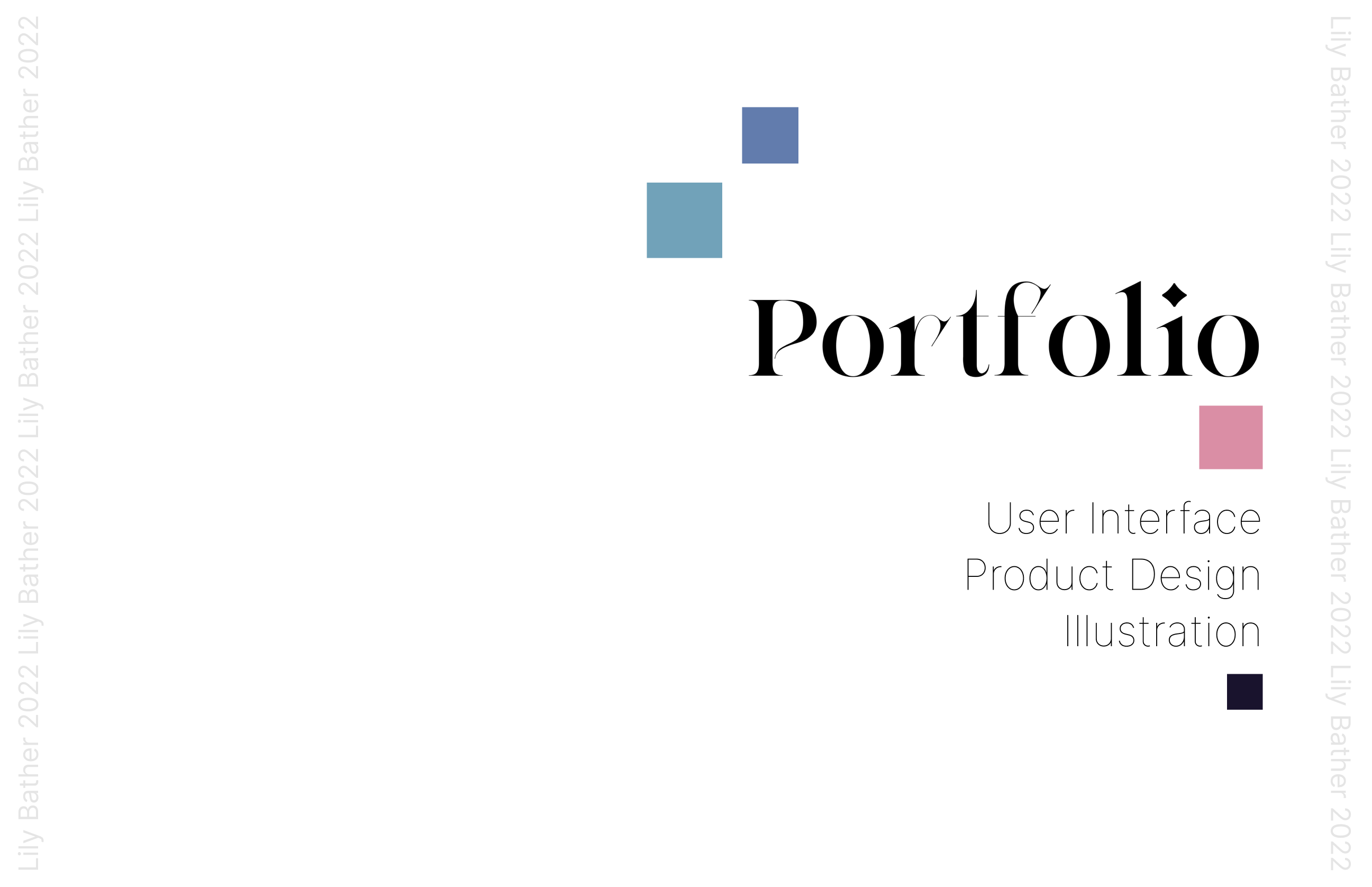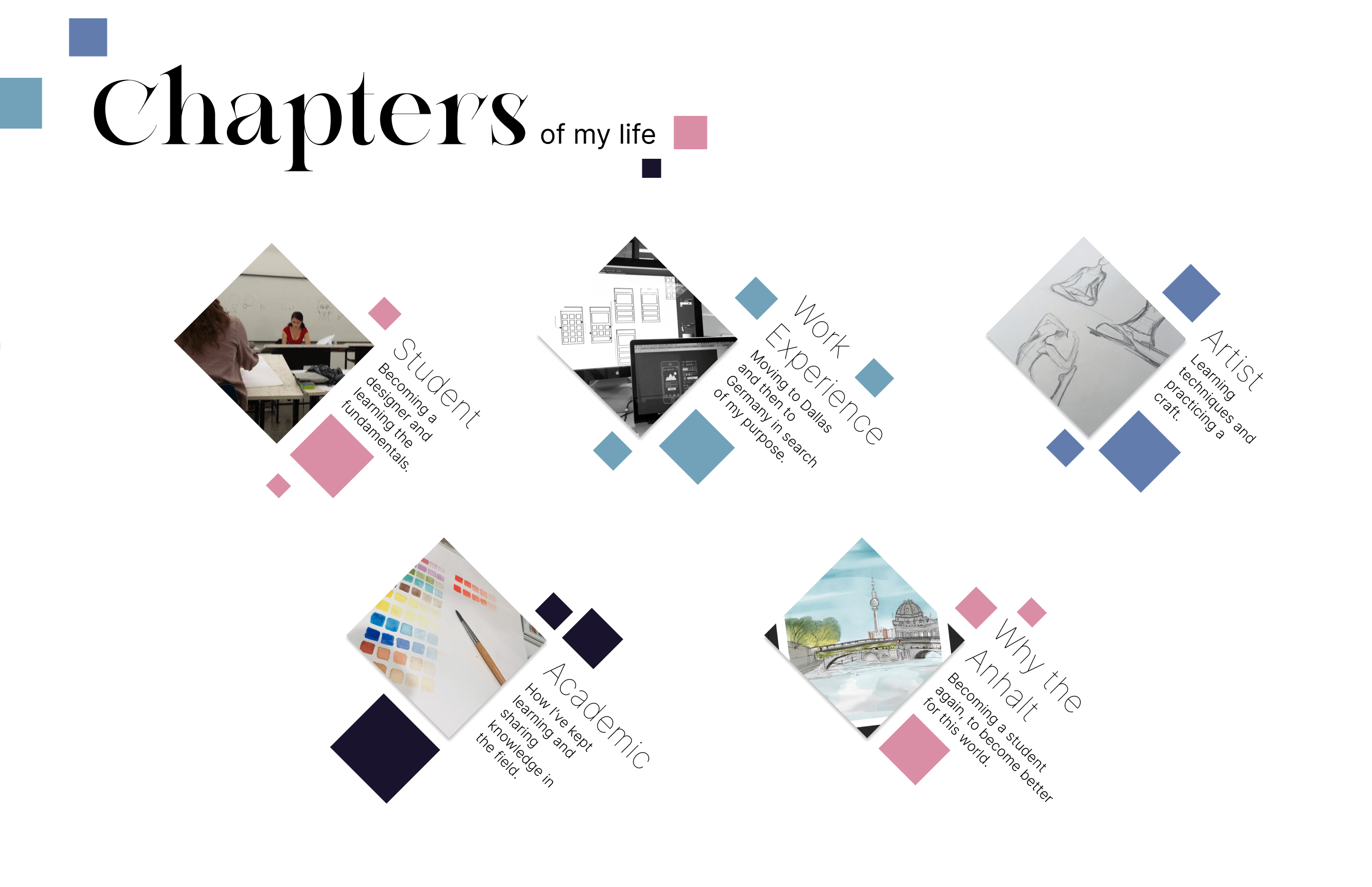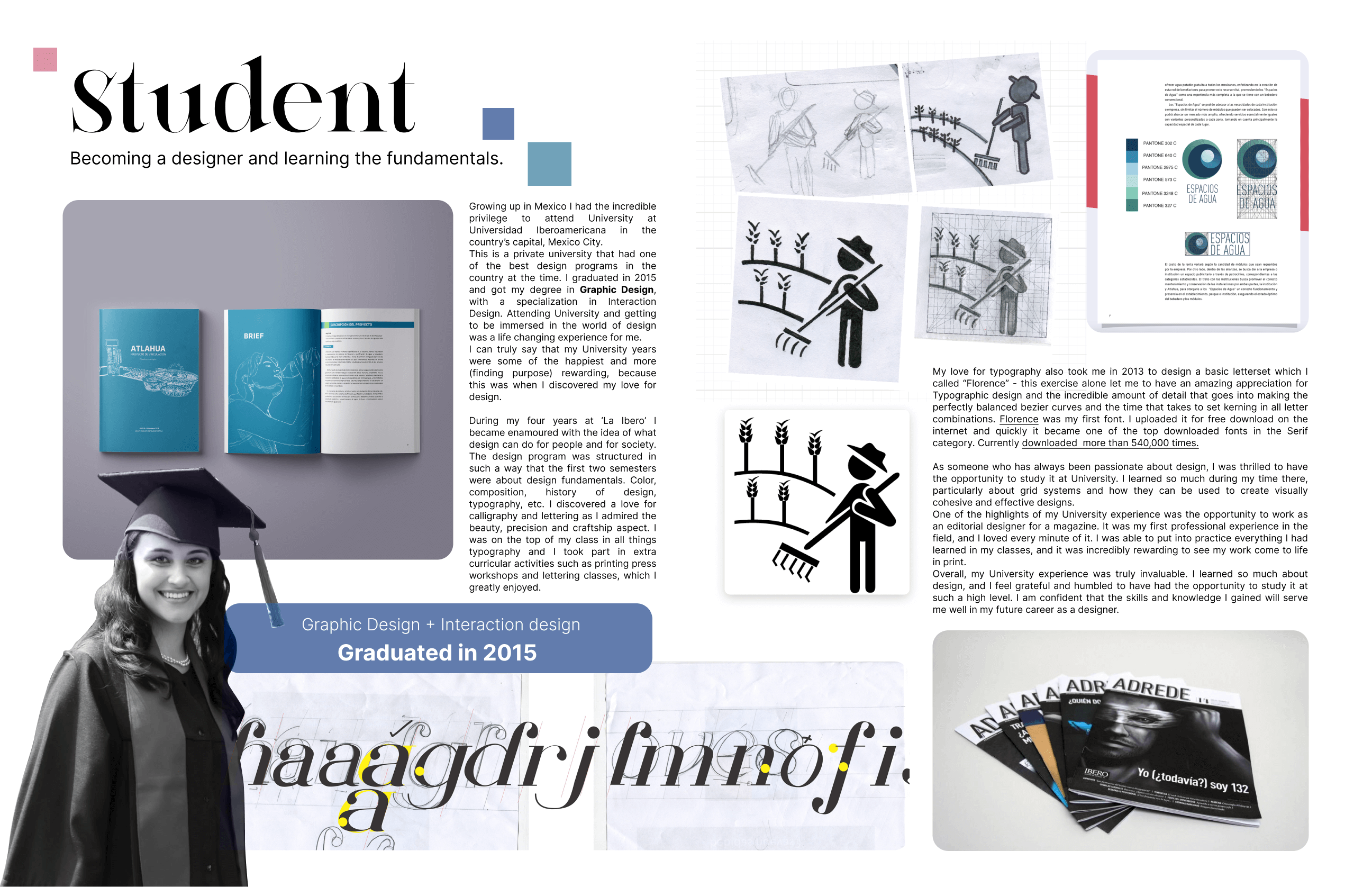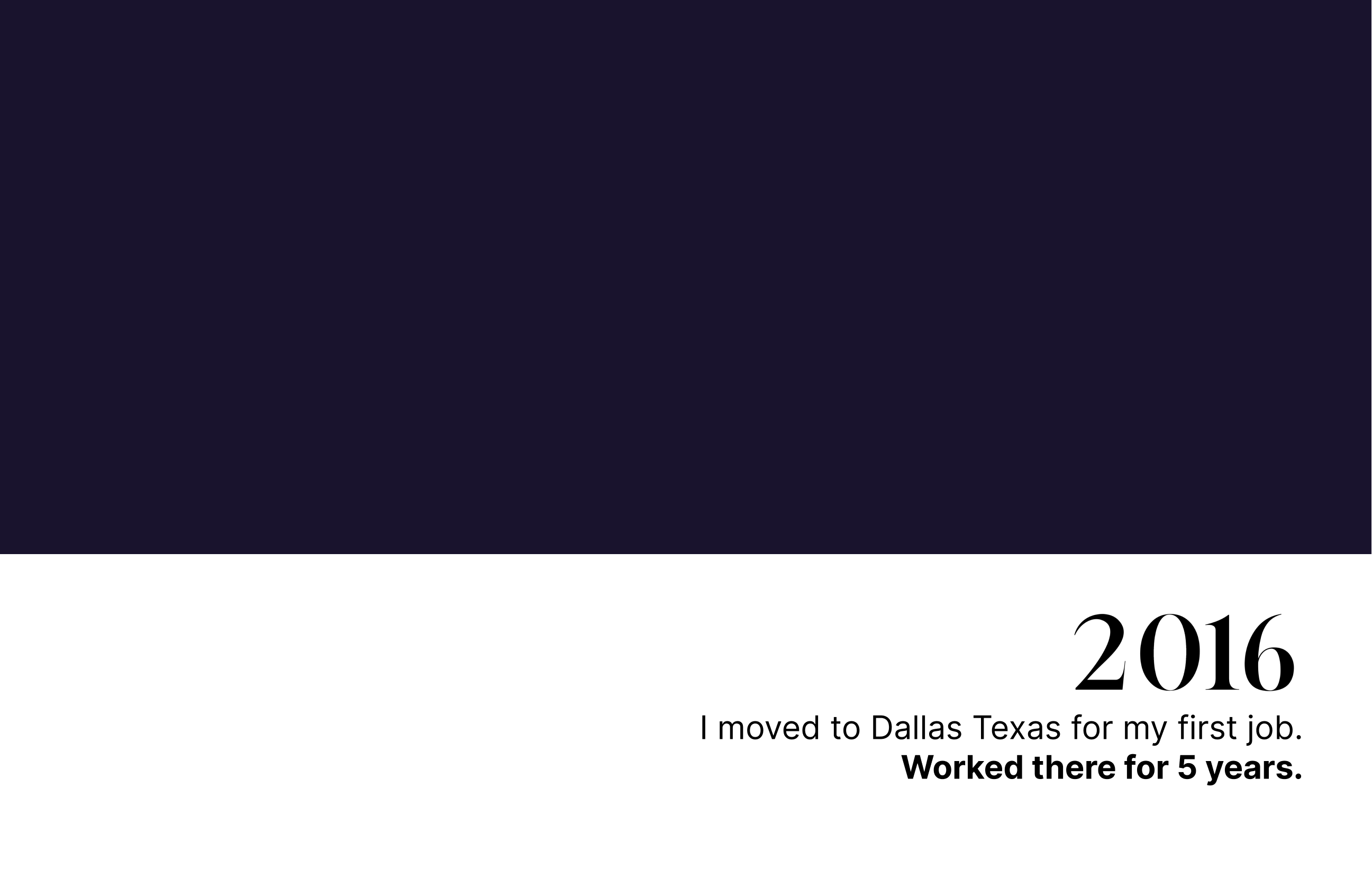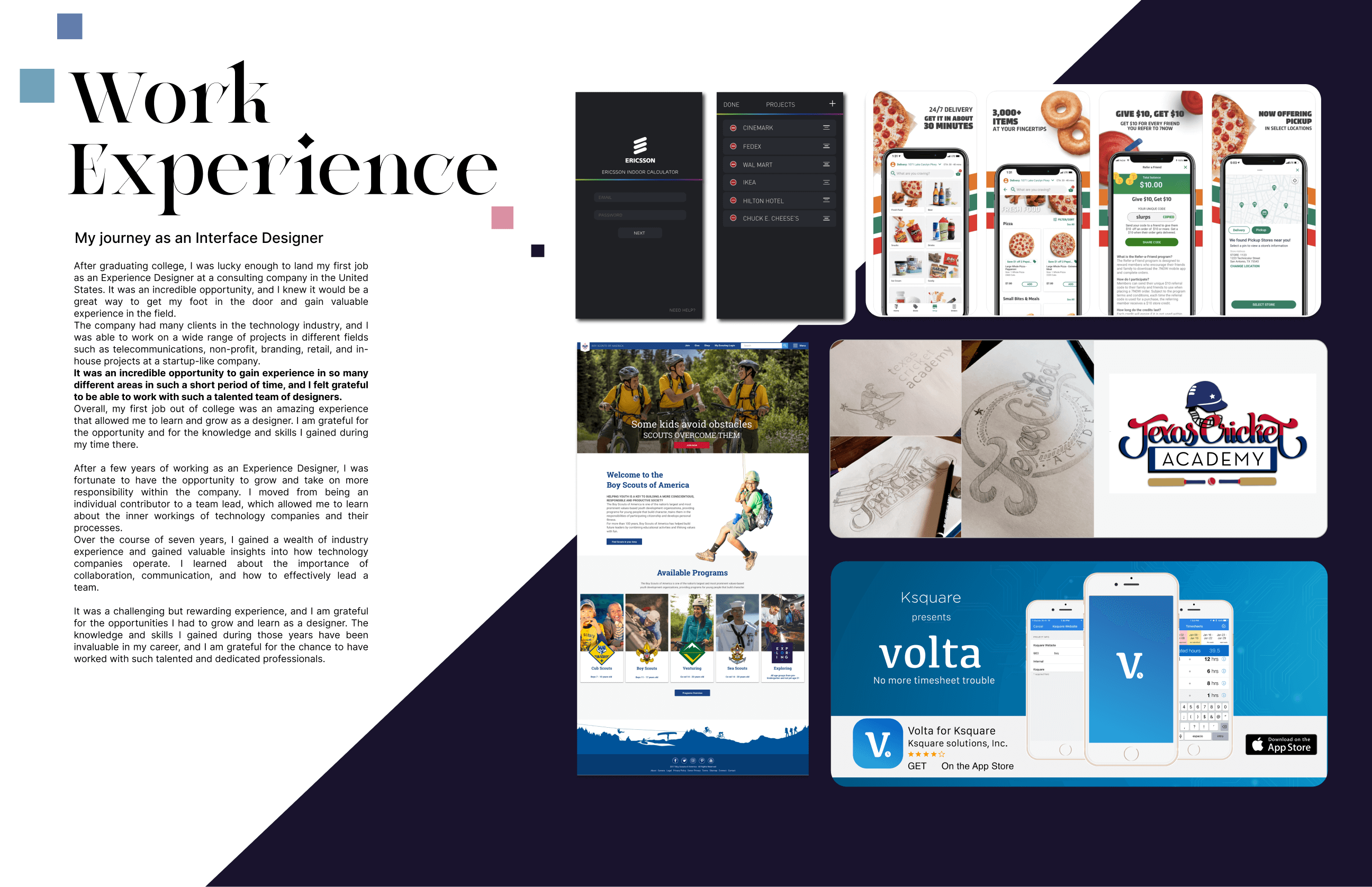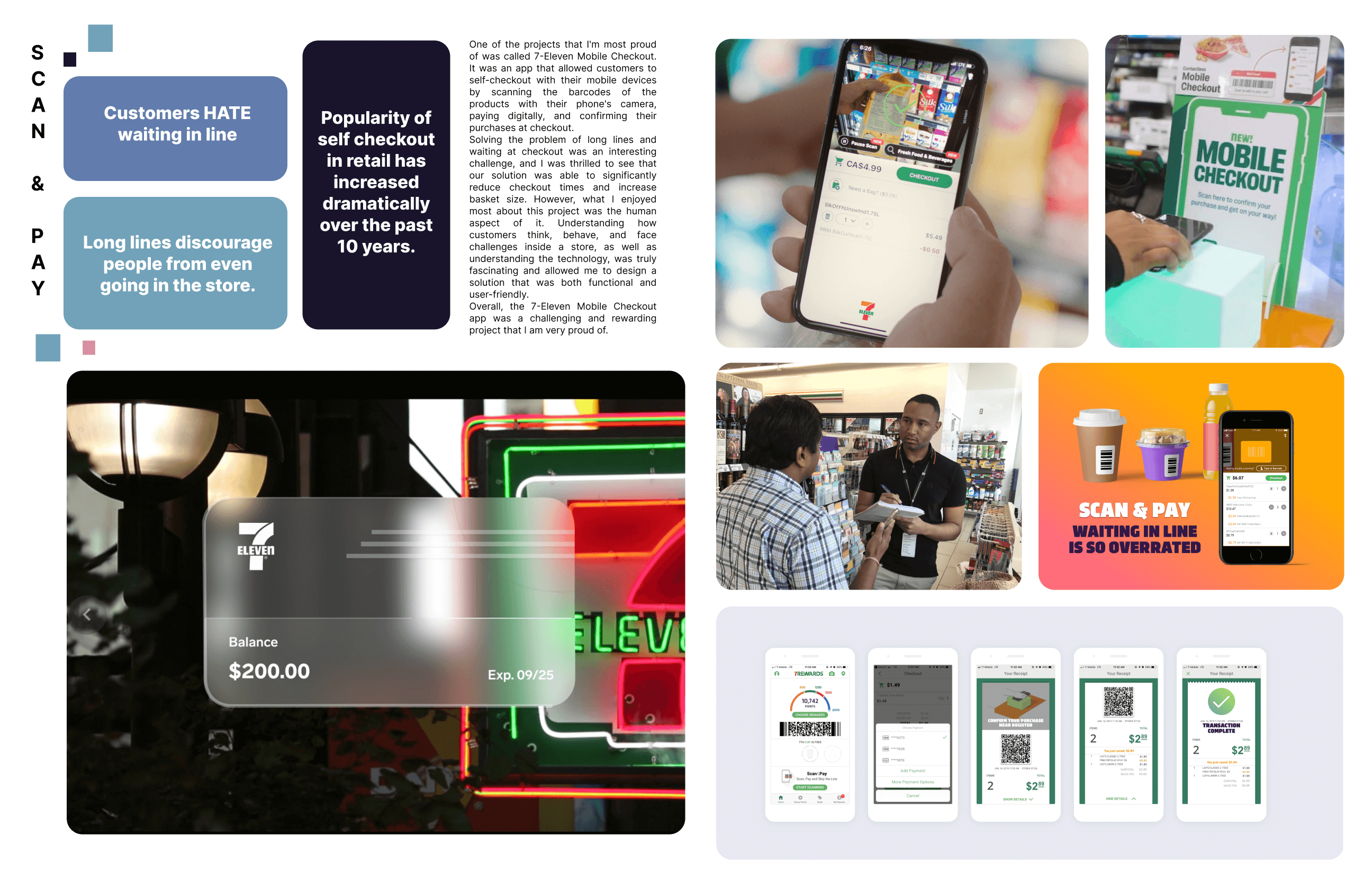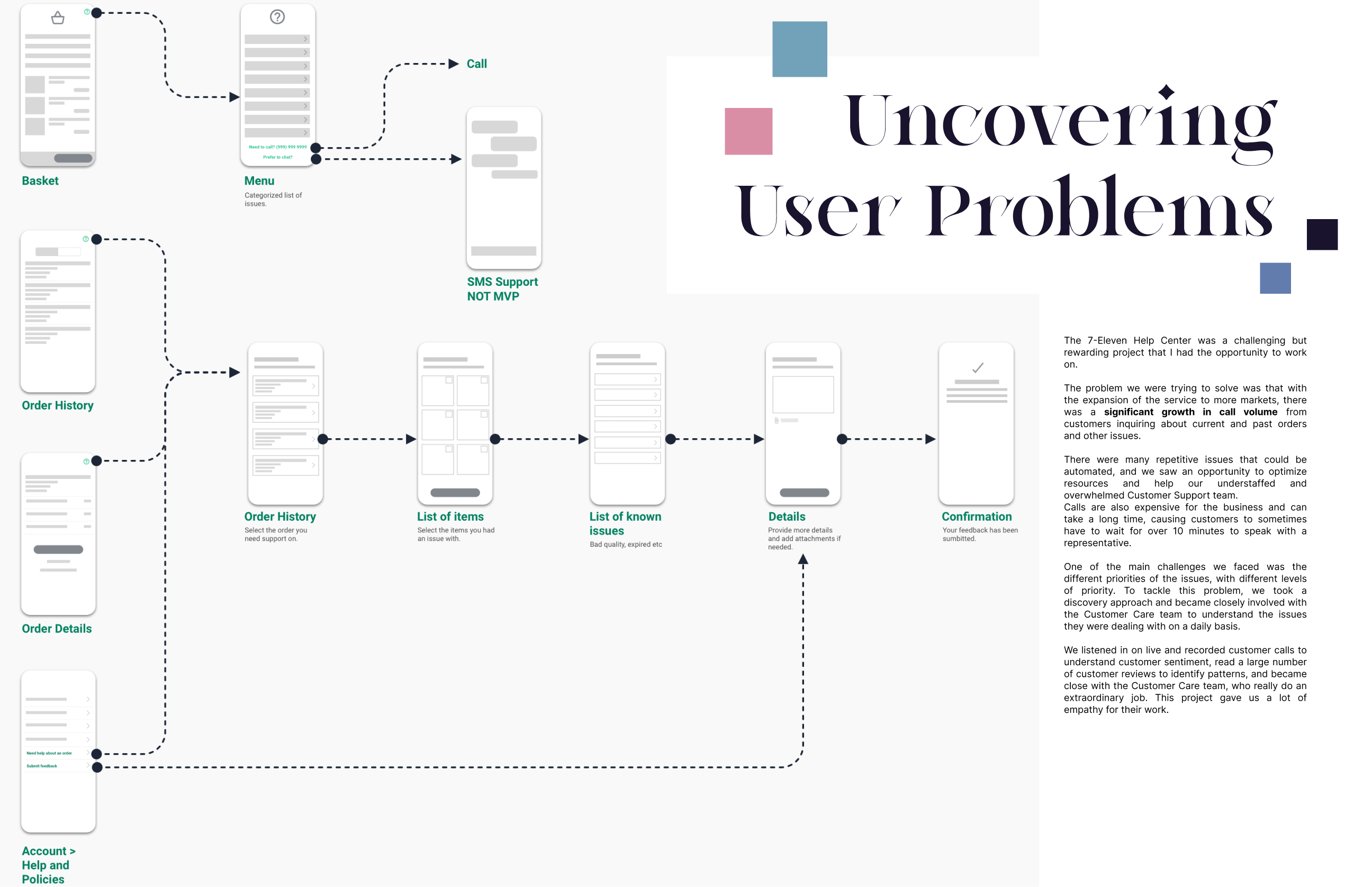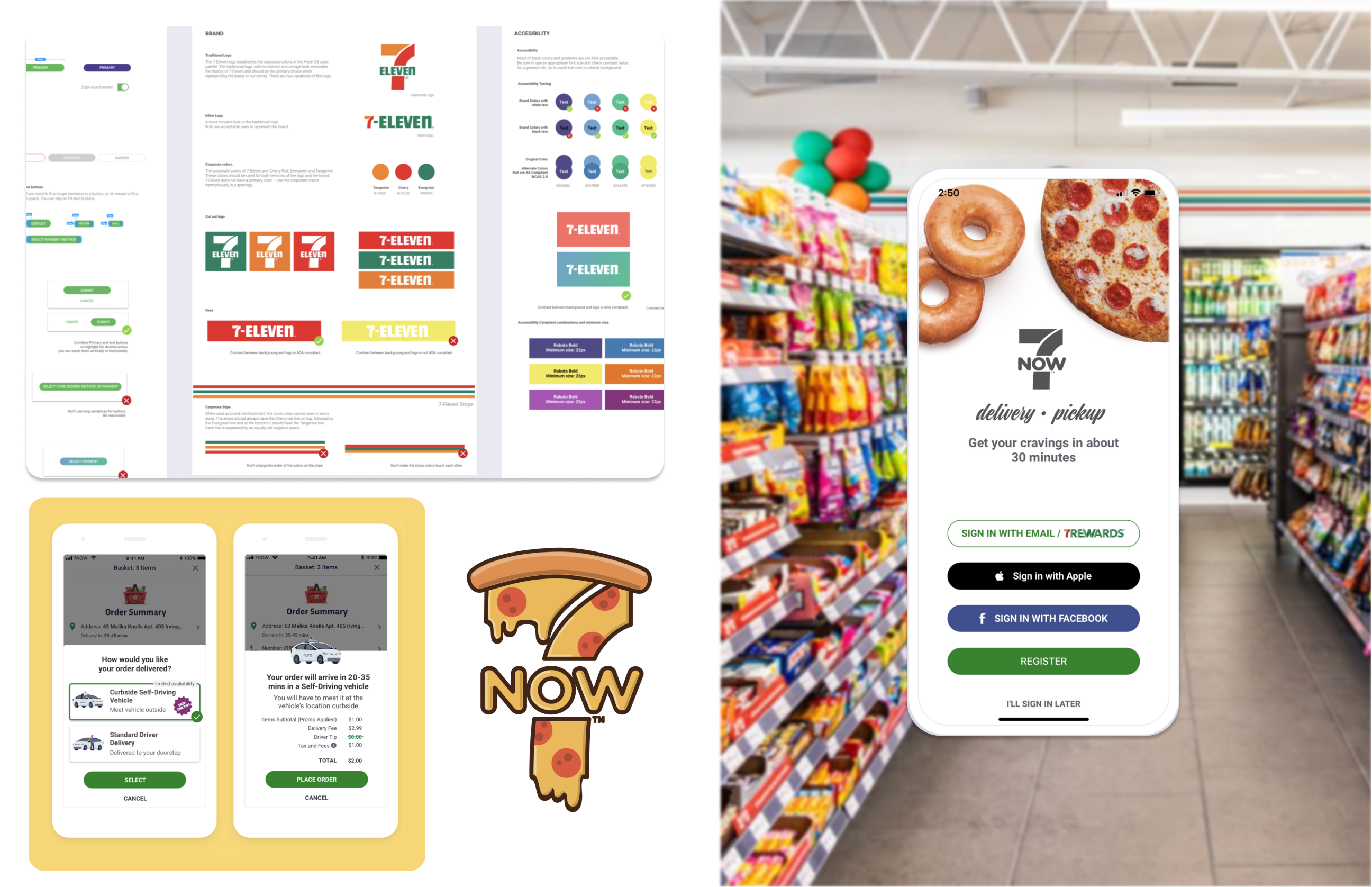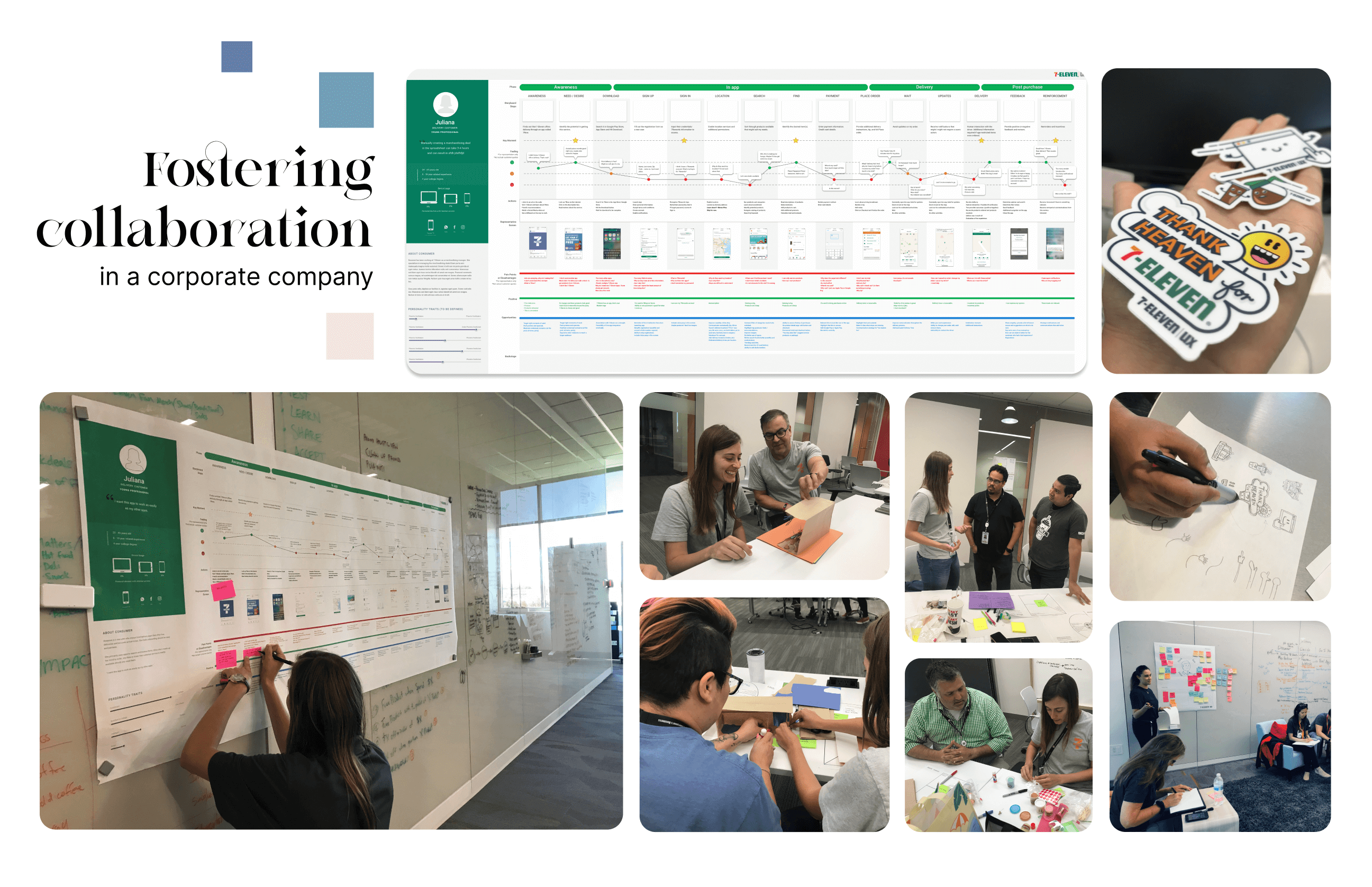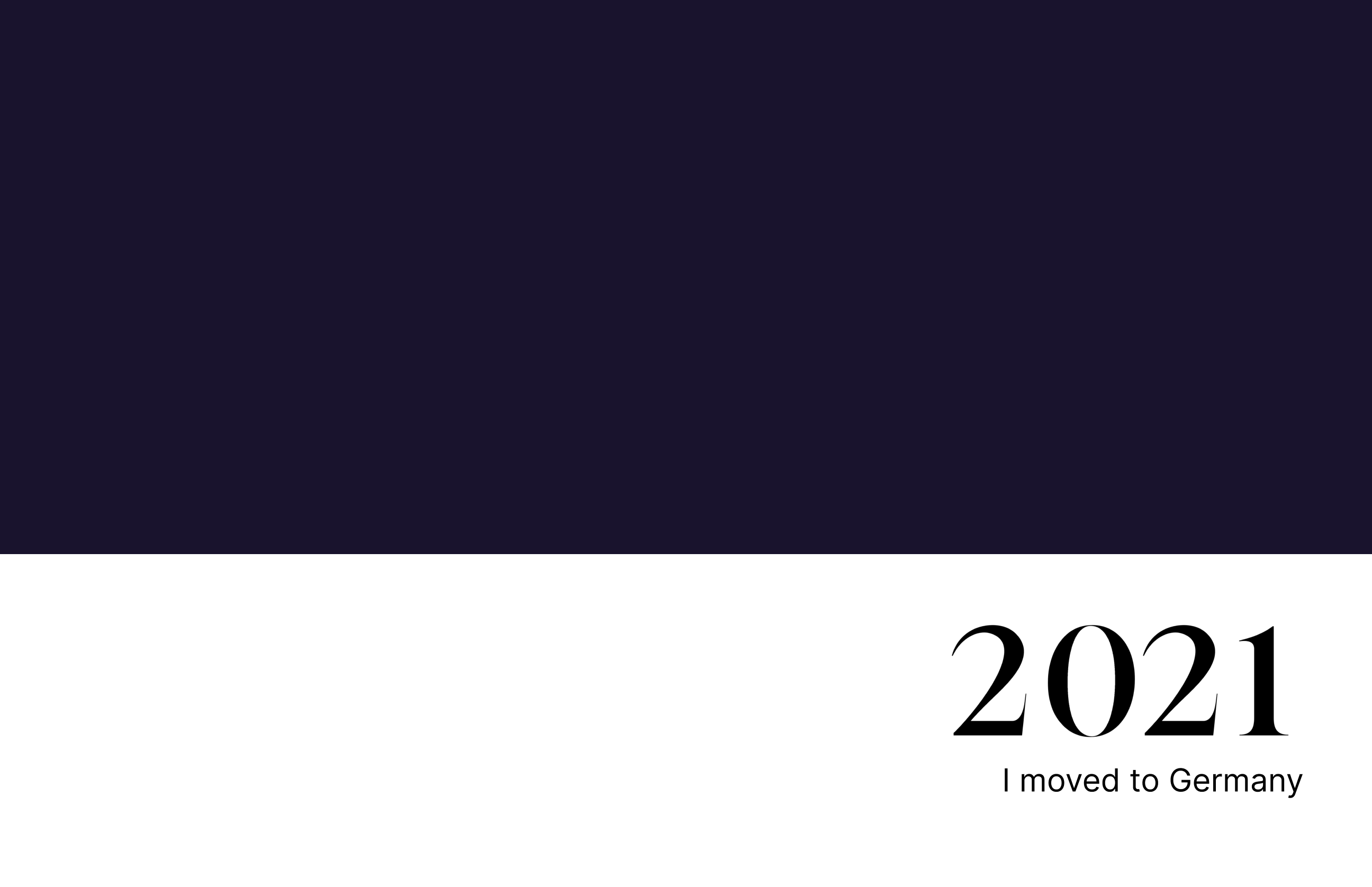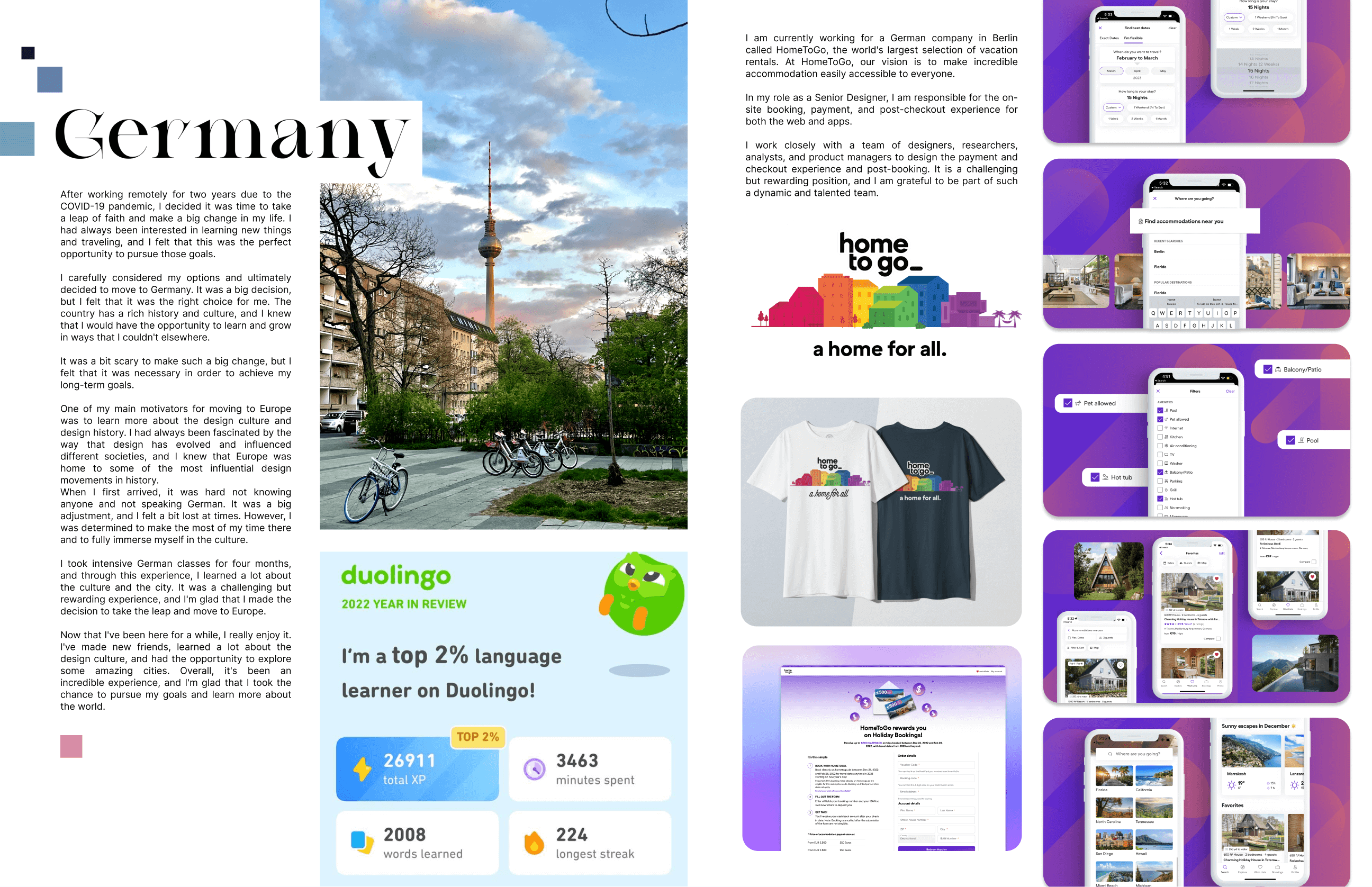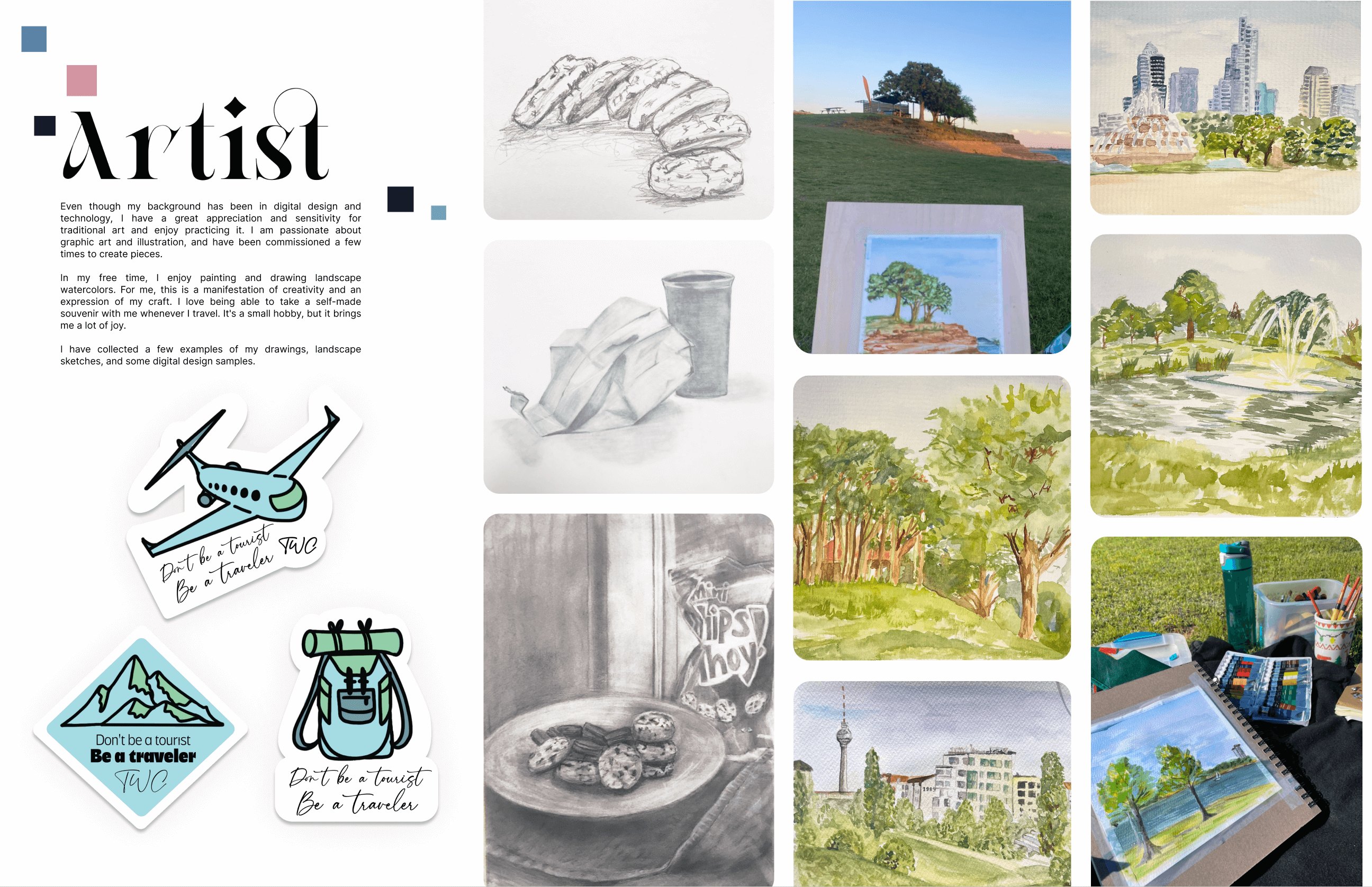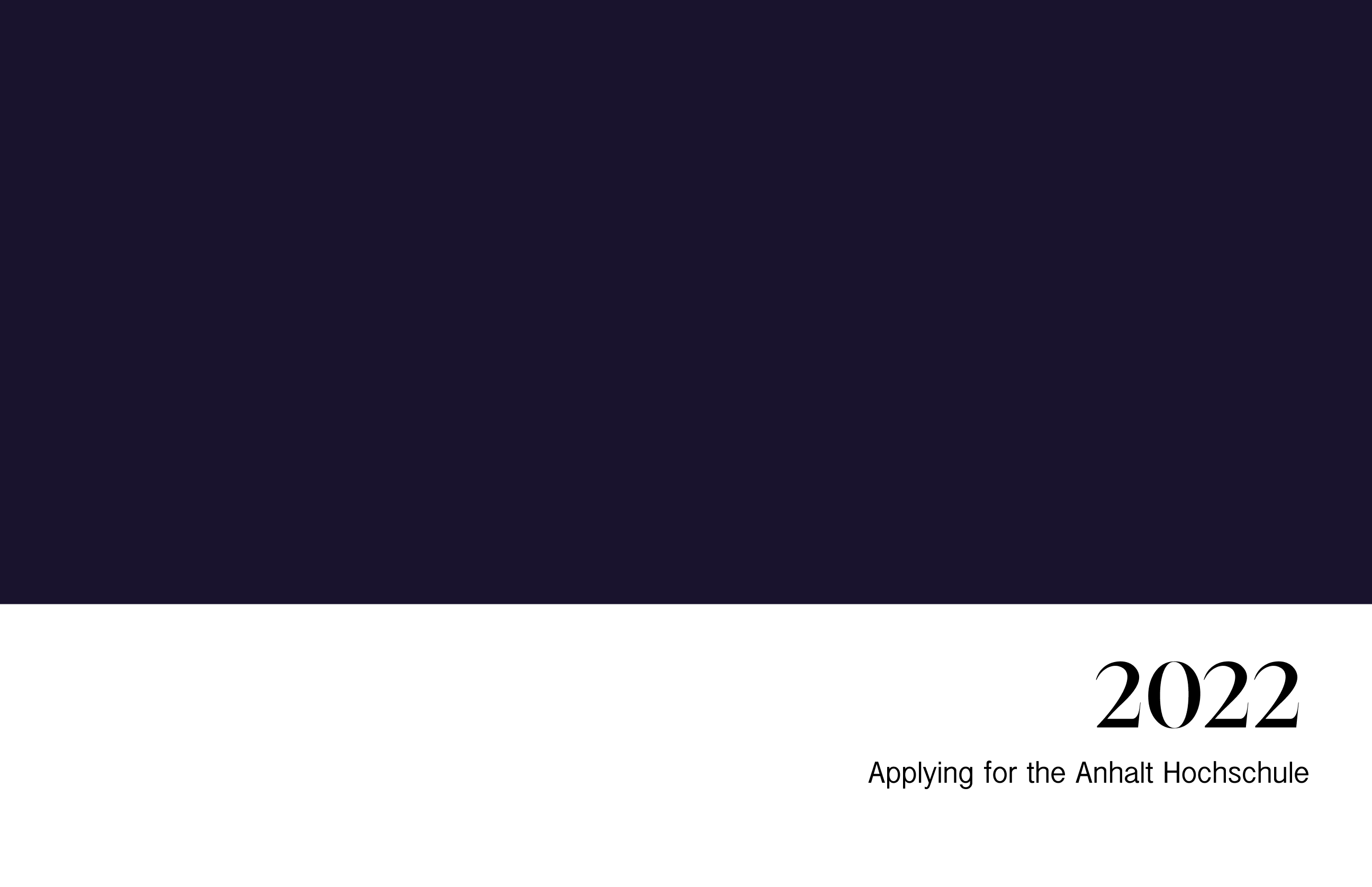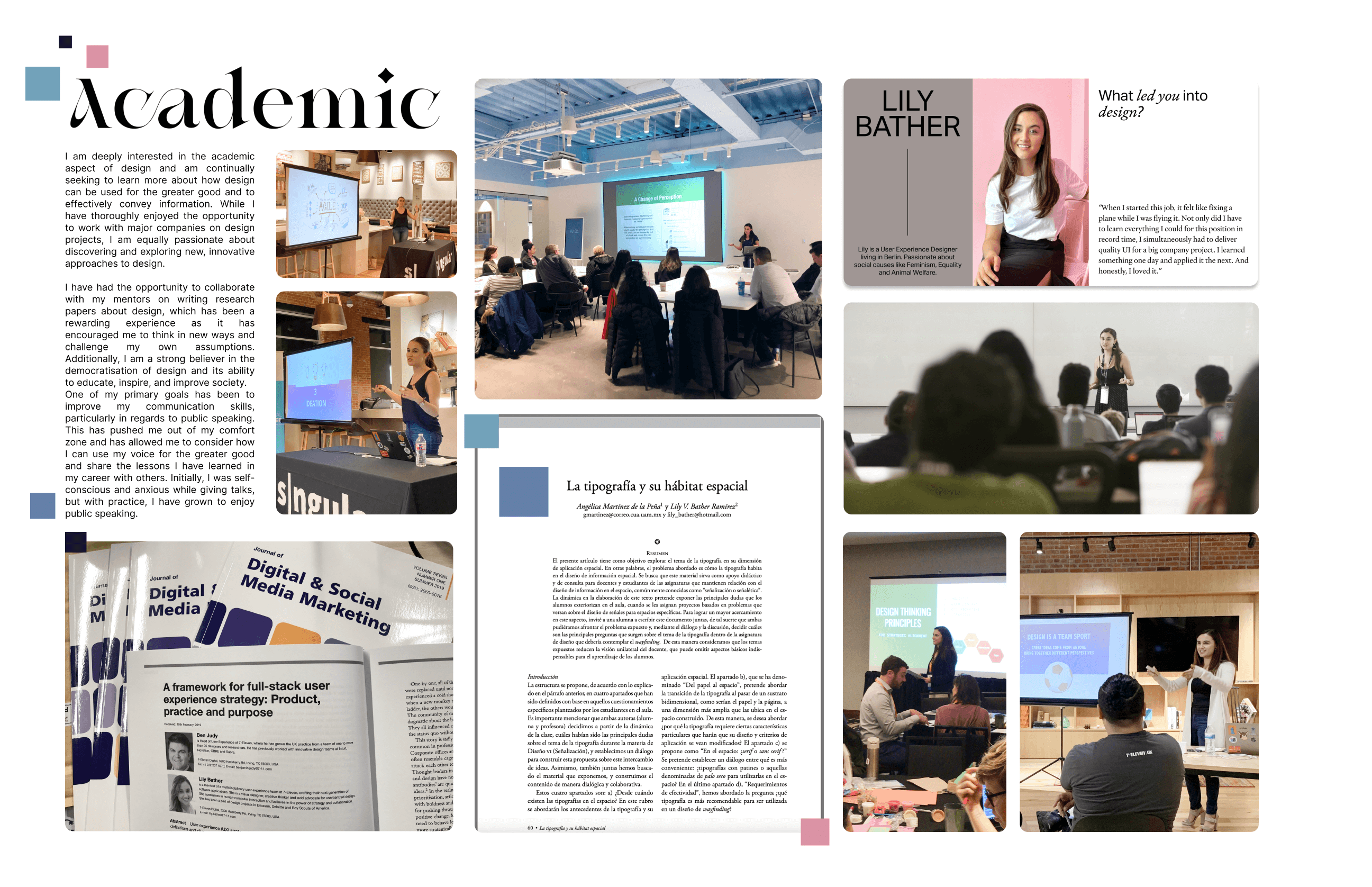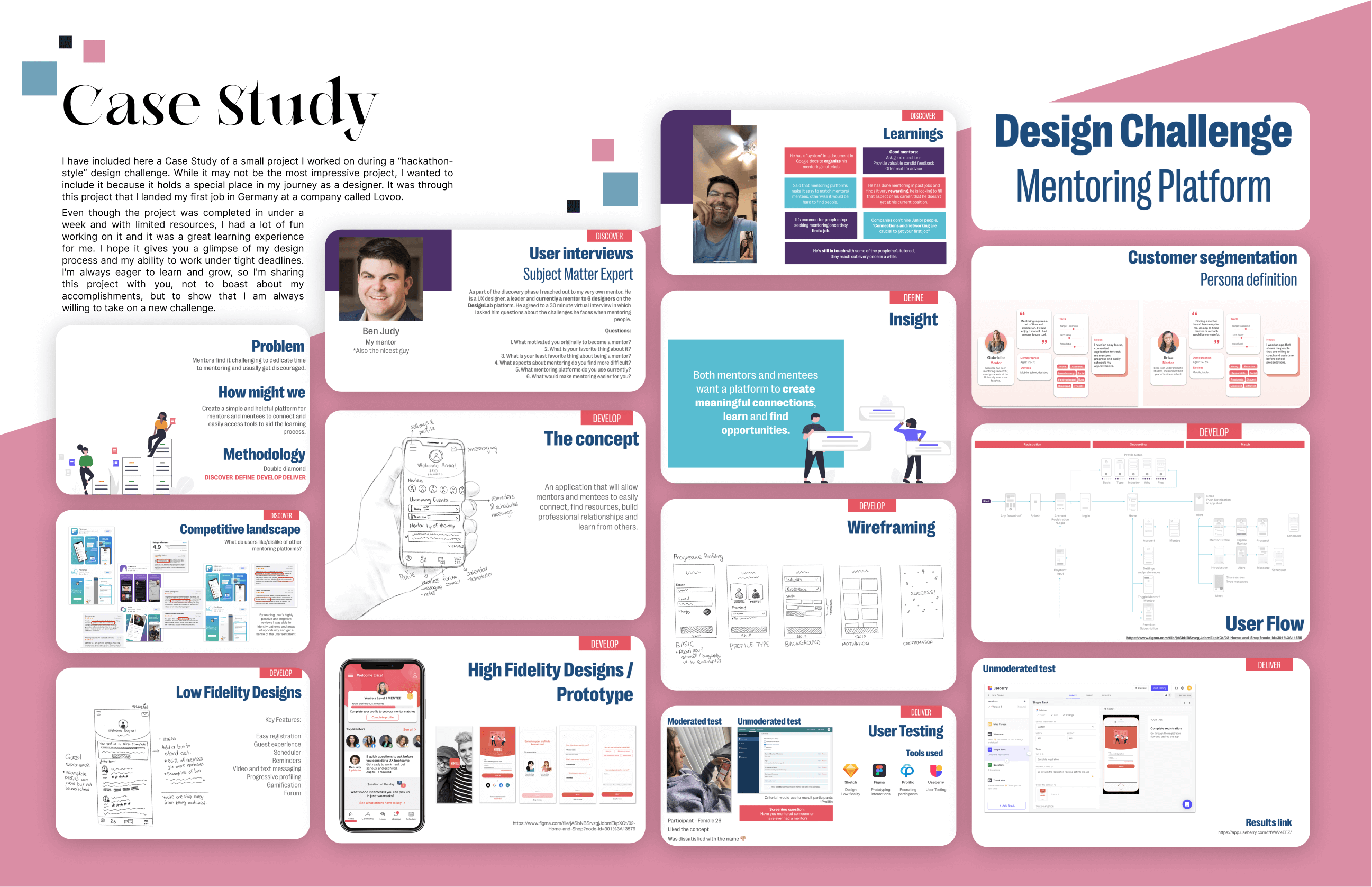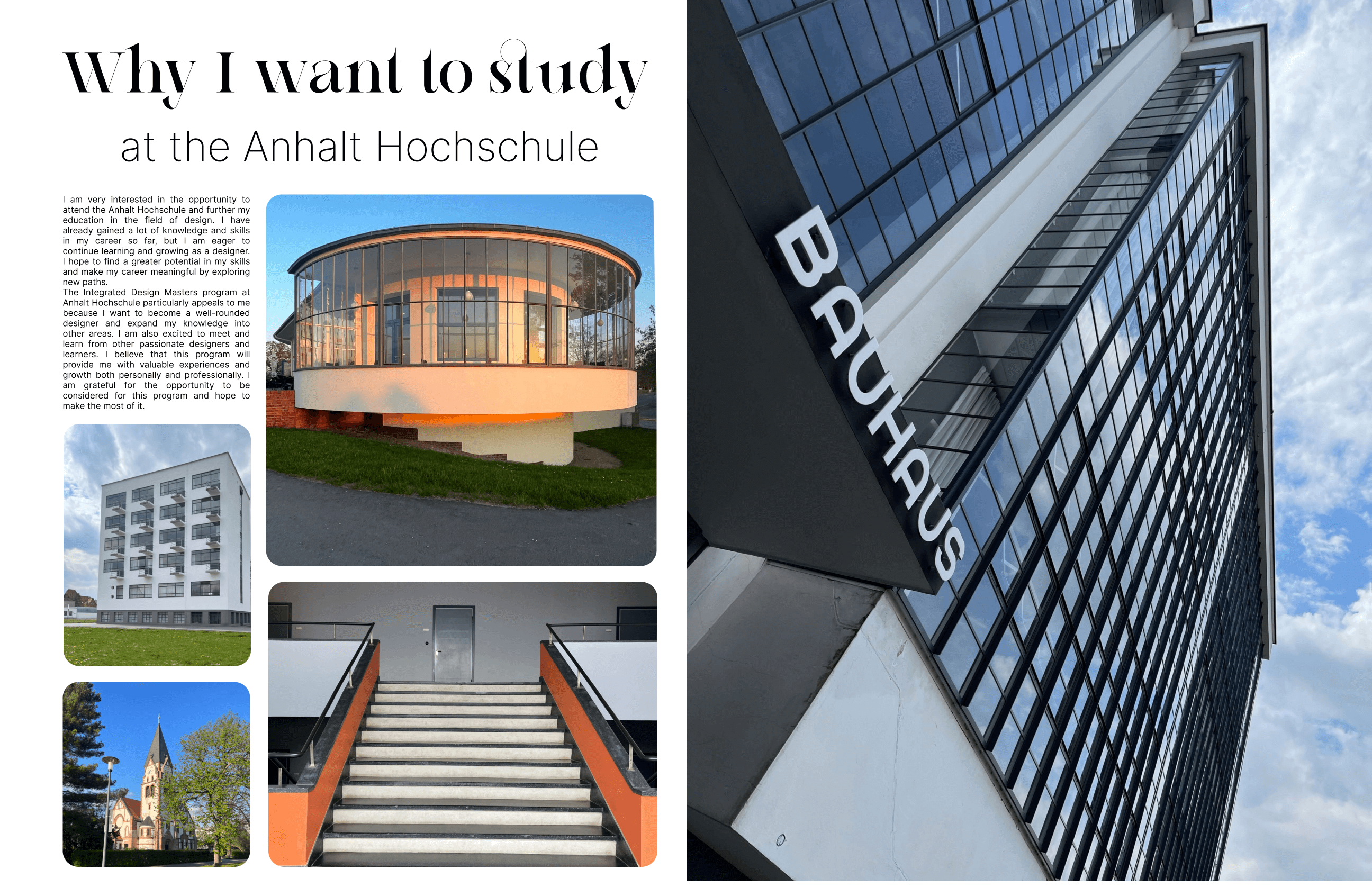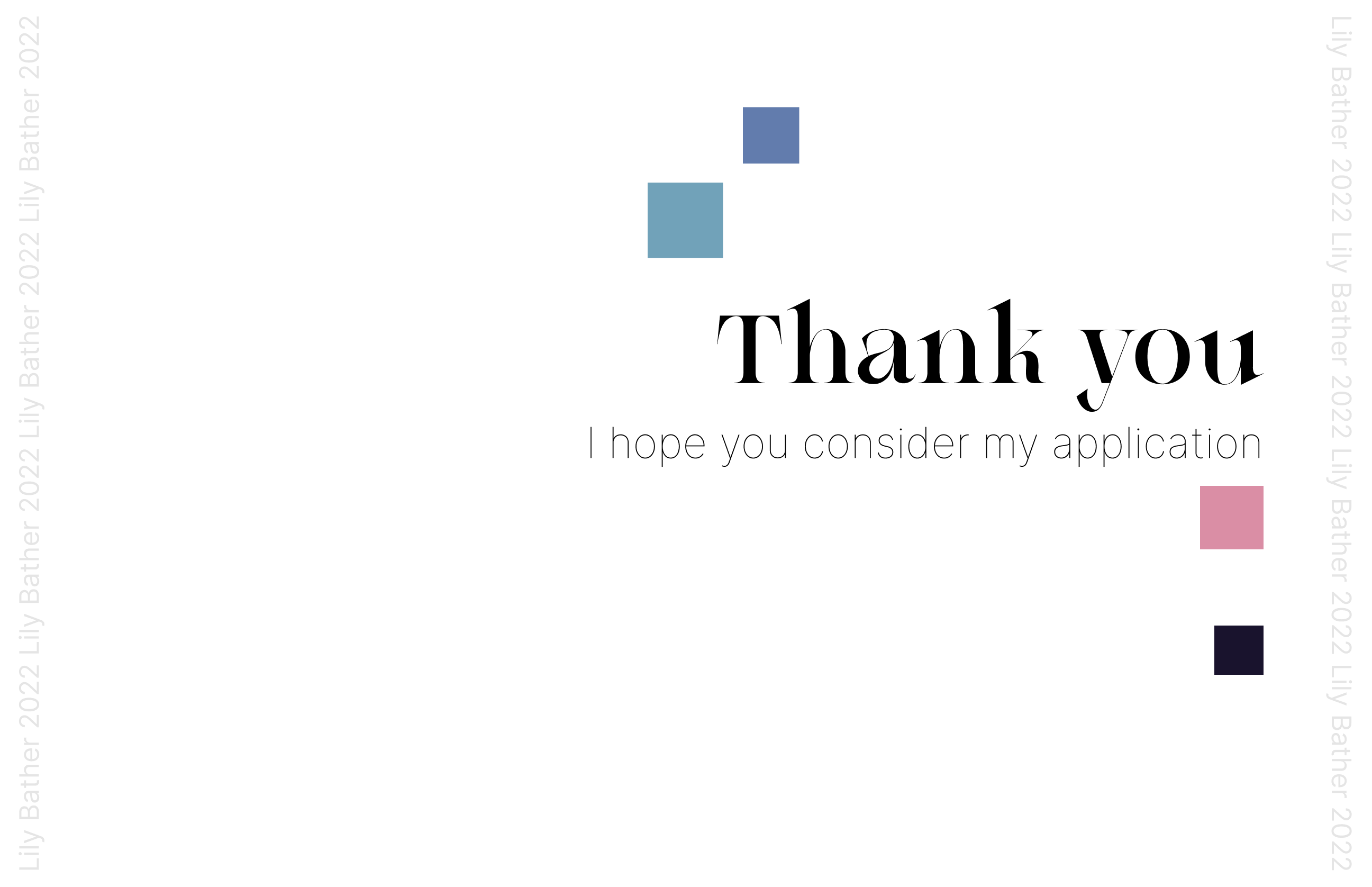 Wish me luck!
I'll let you know if I got in.

(Update July 2023: I got in ❤️)