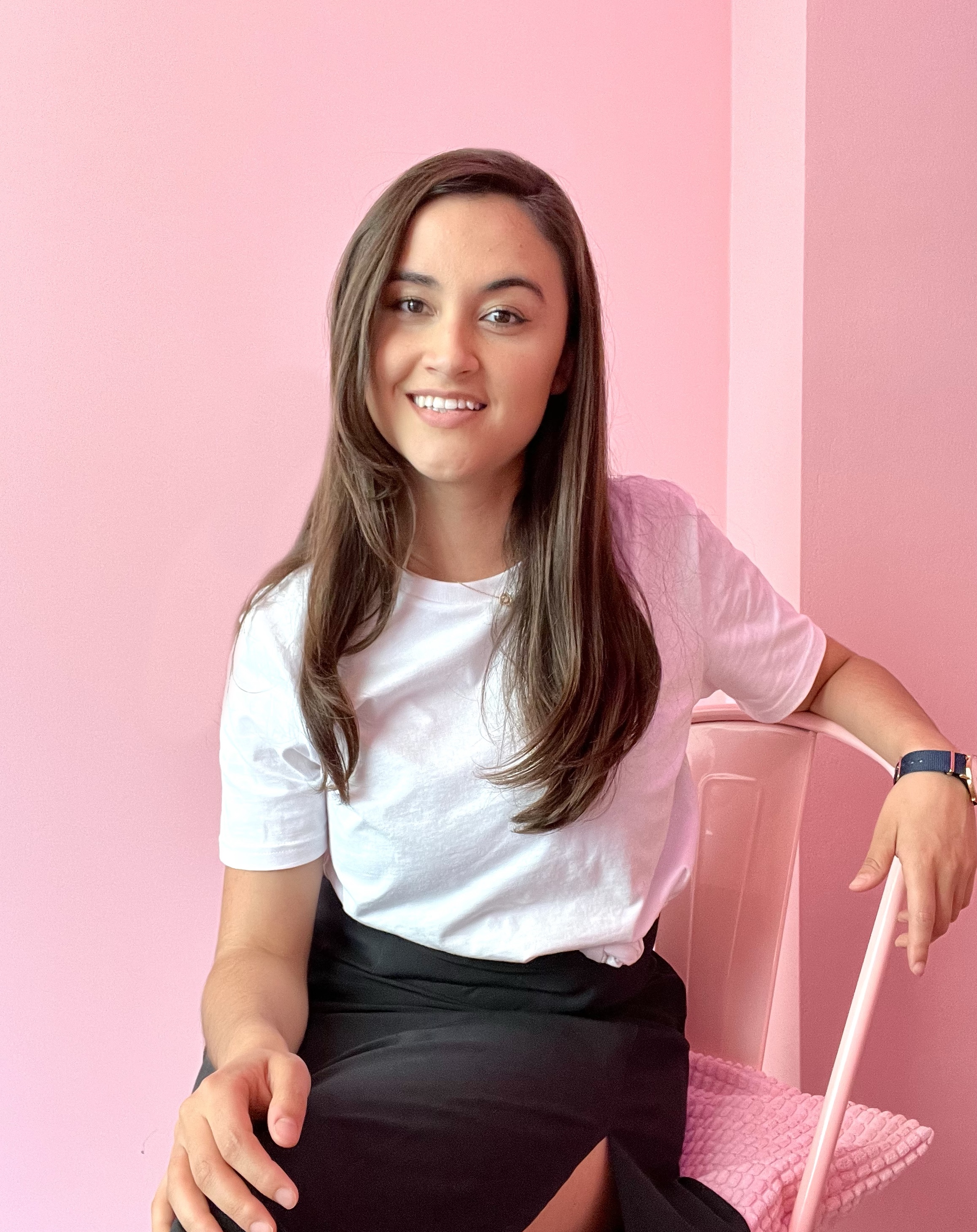 7NOW and Nuro
7-Eleven Delivery with an Autonomous Vehicle
Nuro Autonomous Vehicle Delivery
In 2020 7-Eleven partnered with Nuro, a robotics company based in California that designs, manufactures and operates autonomous vehicles. 7-Eleven saw in Nuro the opportunity to explore the concept of delivery through an self driving vehicle.
THE FUTURE IS HERE!
Problem
Delivery costs are elevated and human interaction between rider and customer relies heavily in proactive communication.
Timeline
3 months for MVP Pilot launch
My Role
Experience Designer
Interaction Designer
Teams coordinator



Robot delivery would reduce costs and operations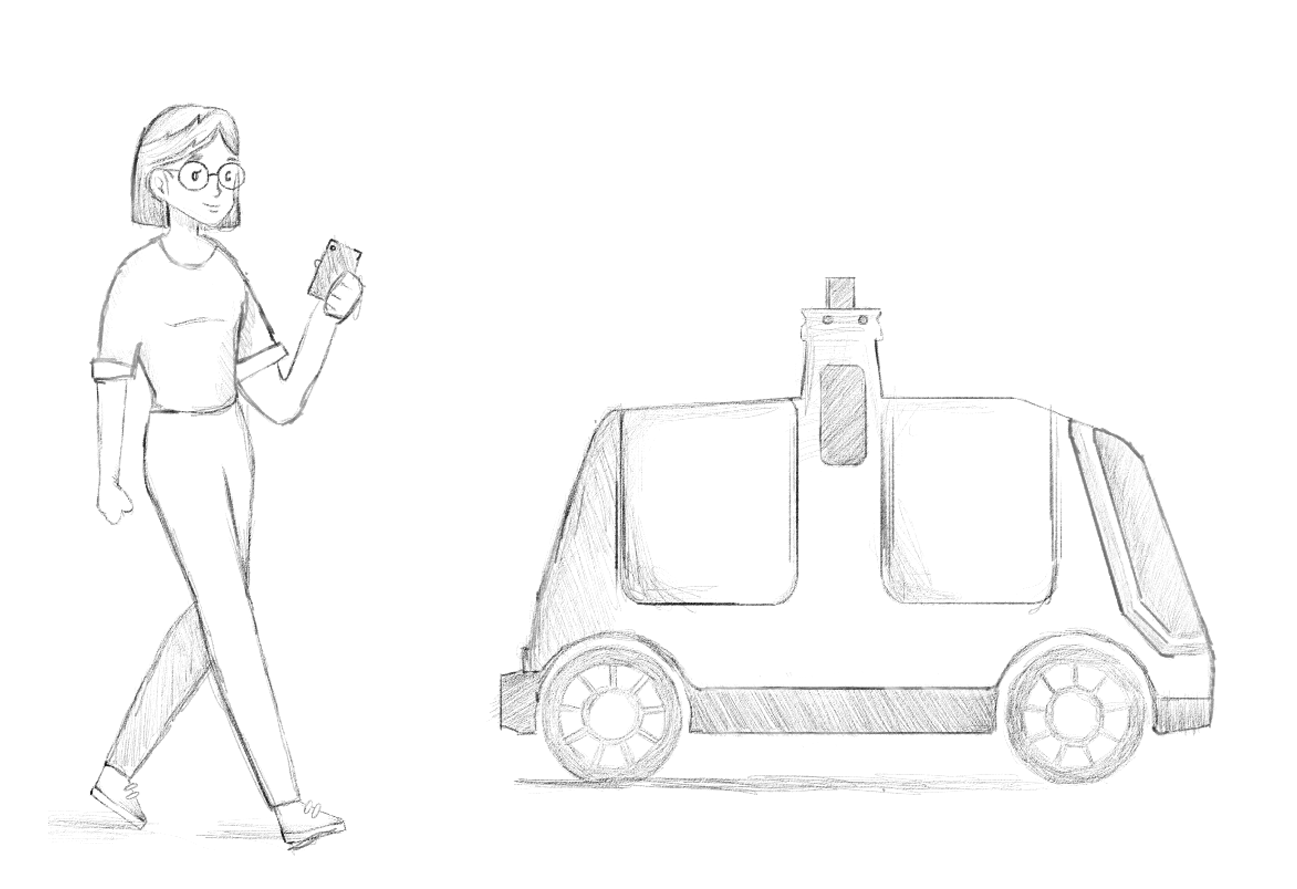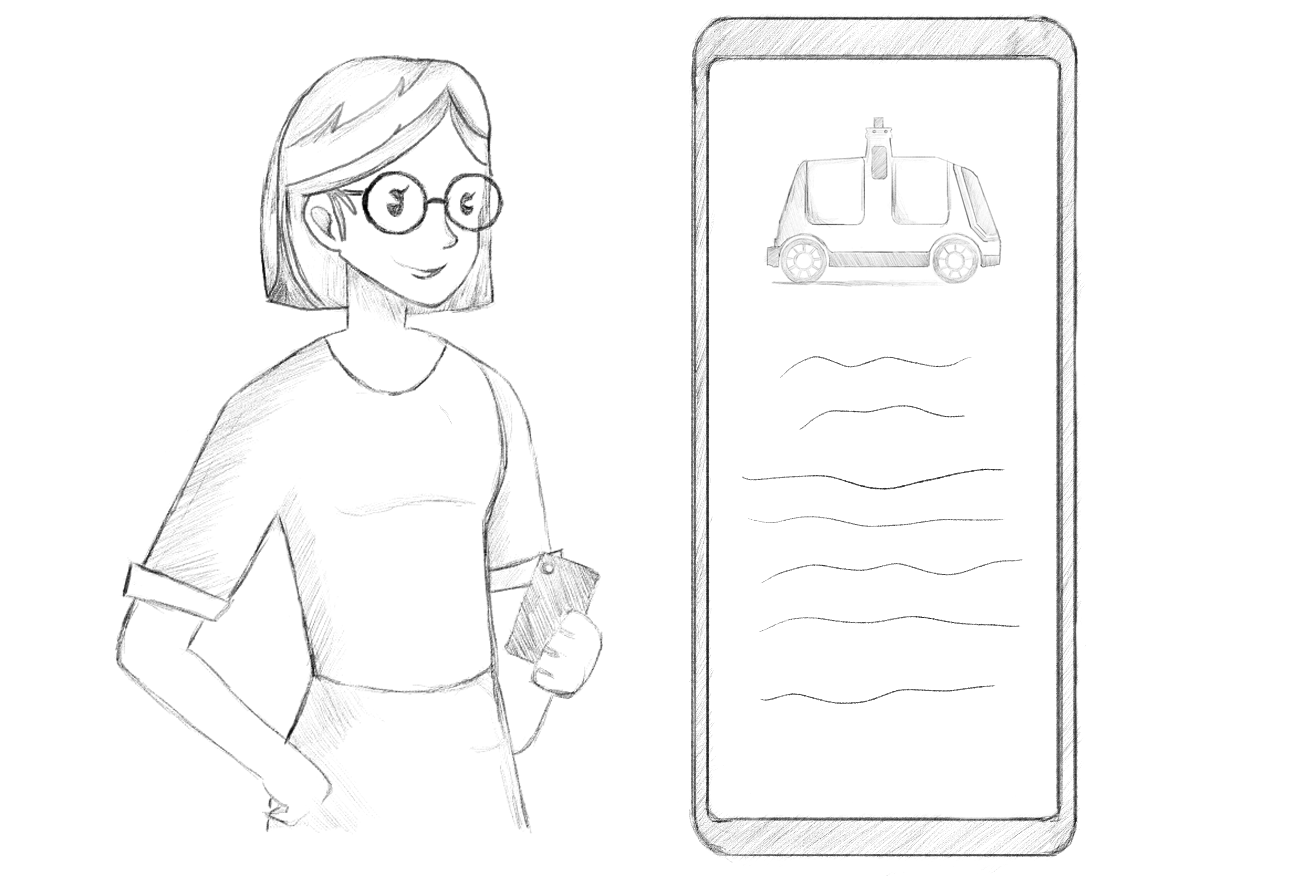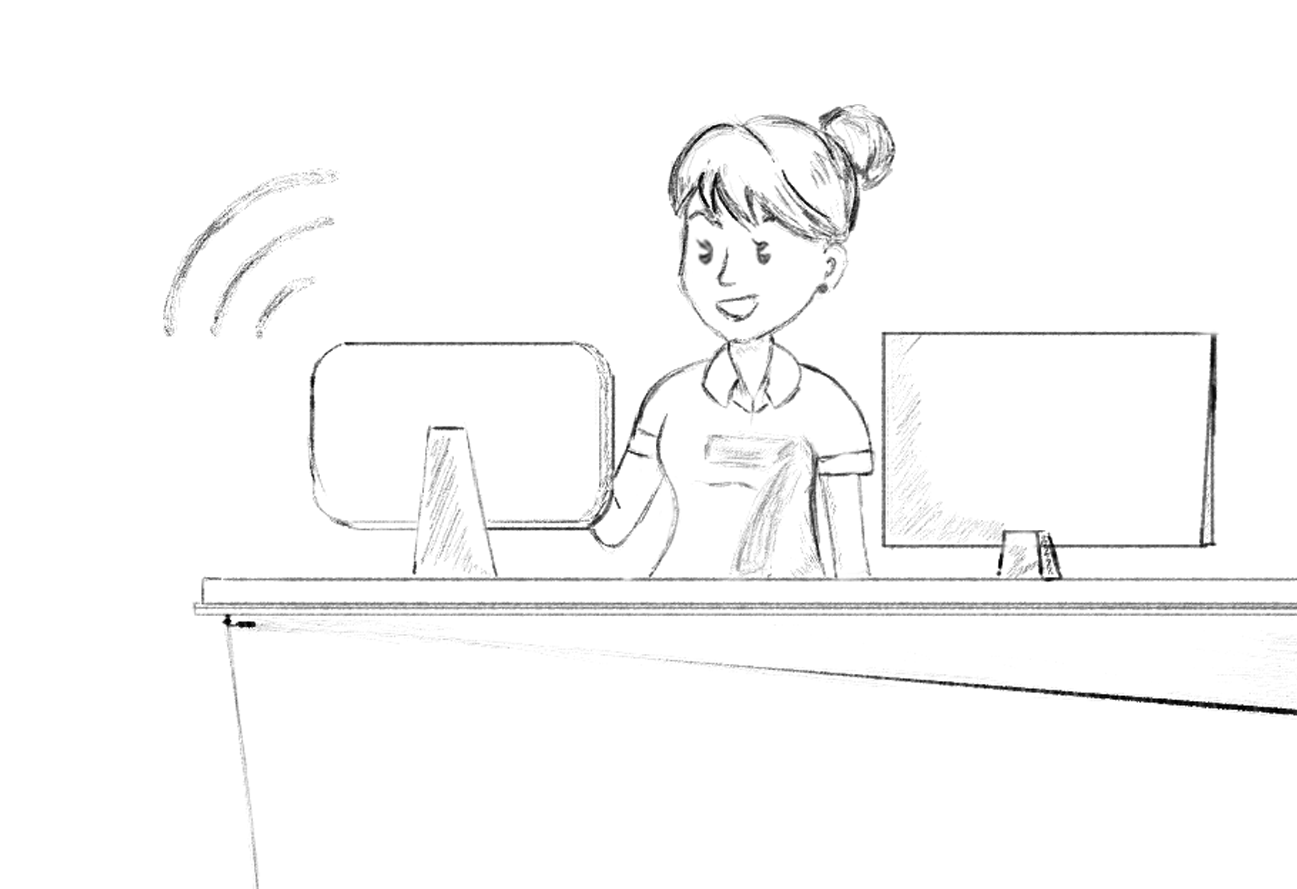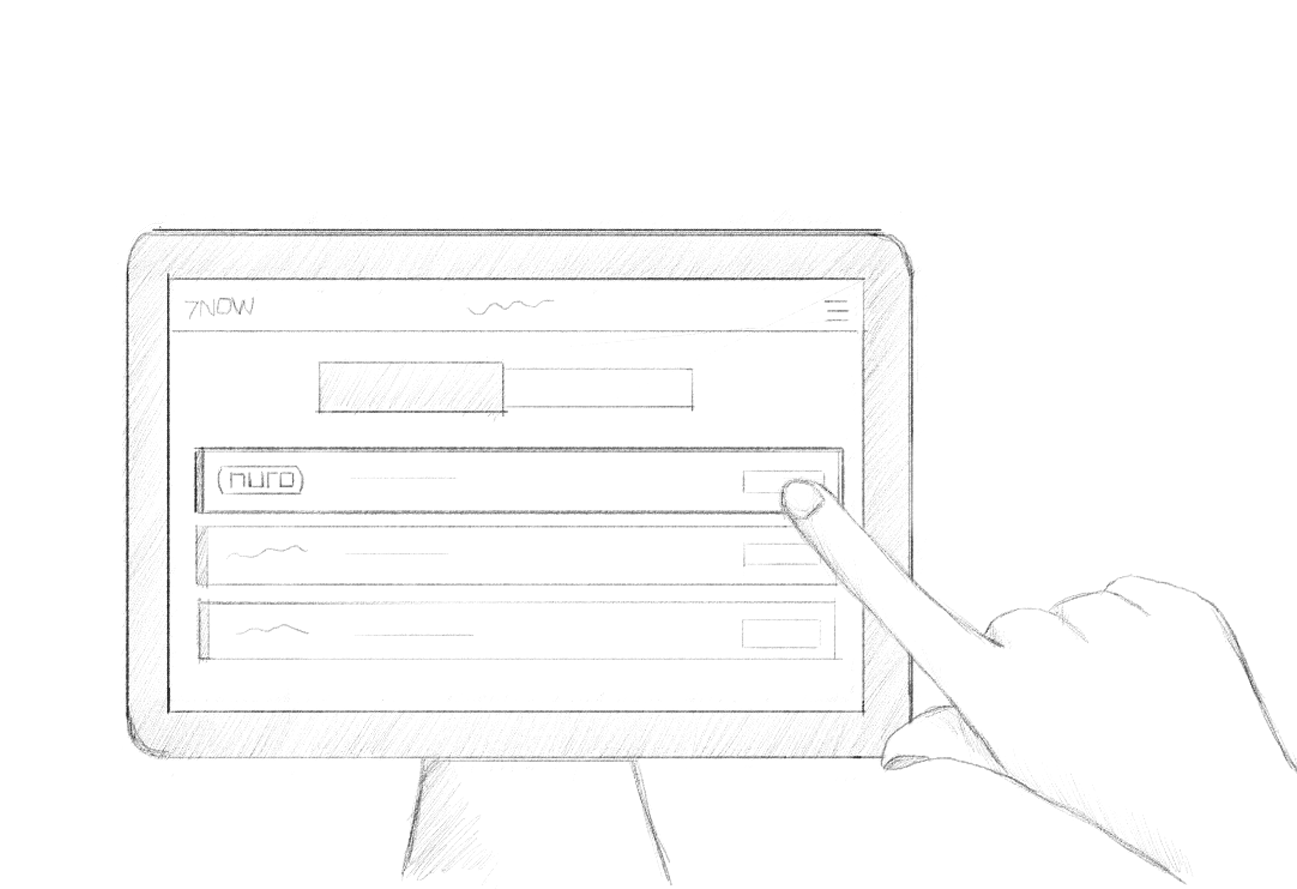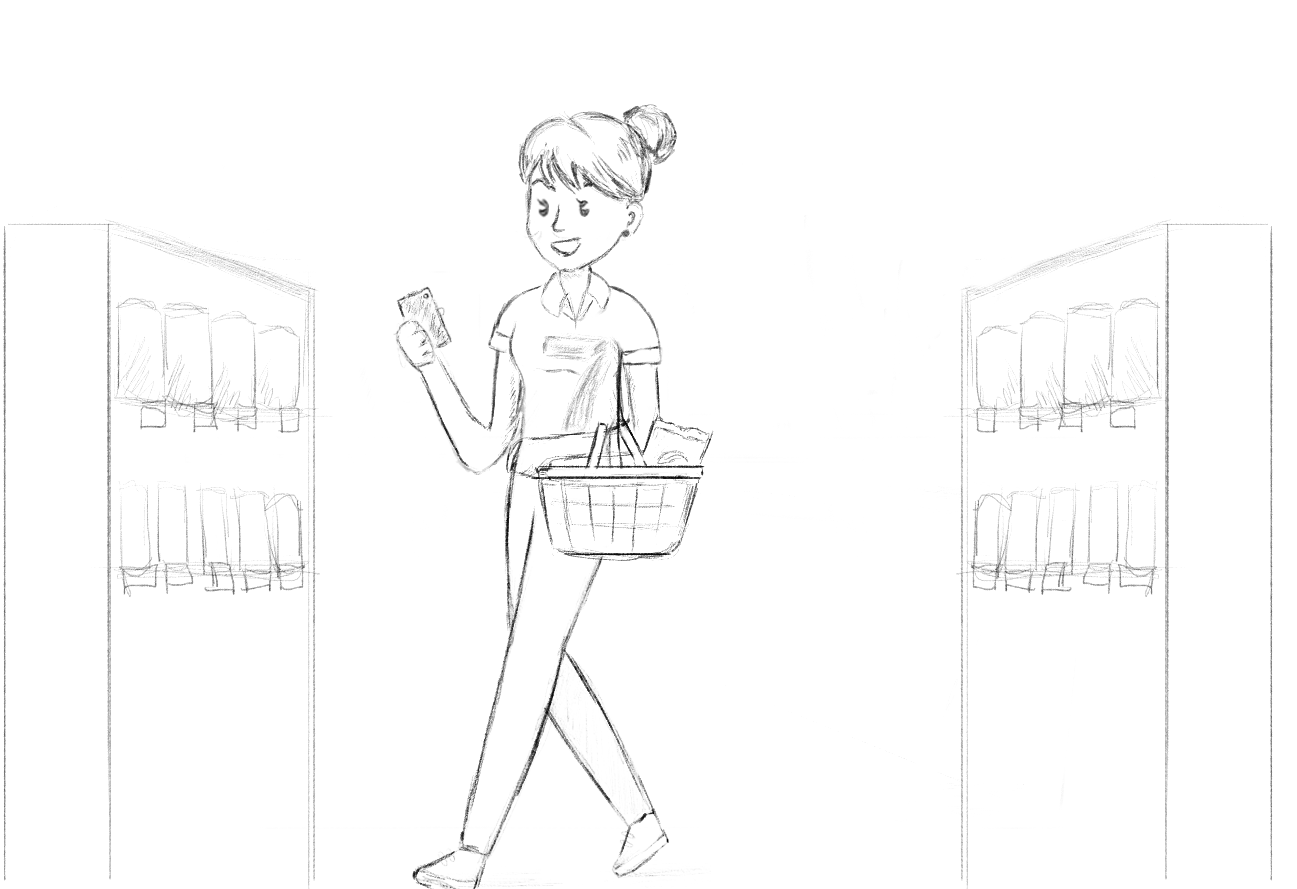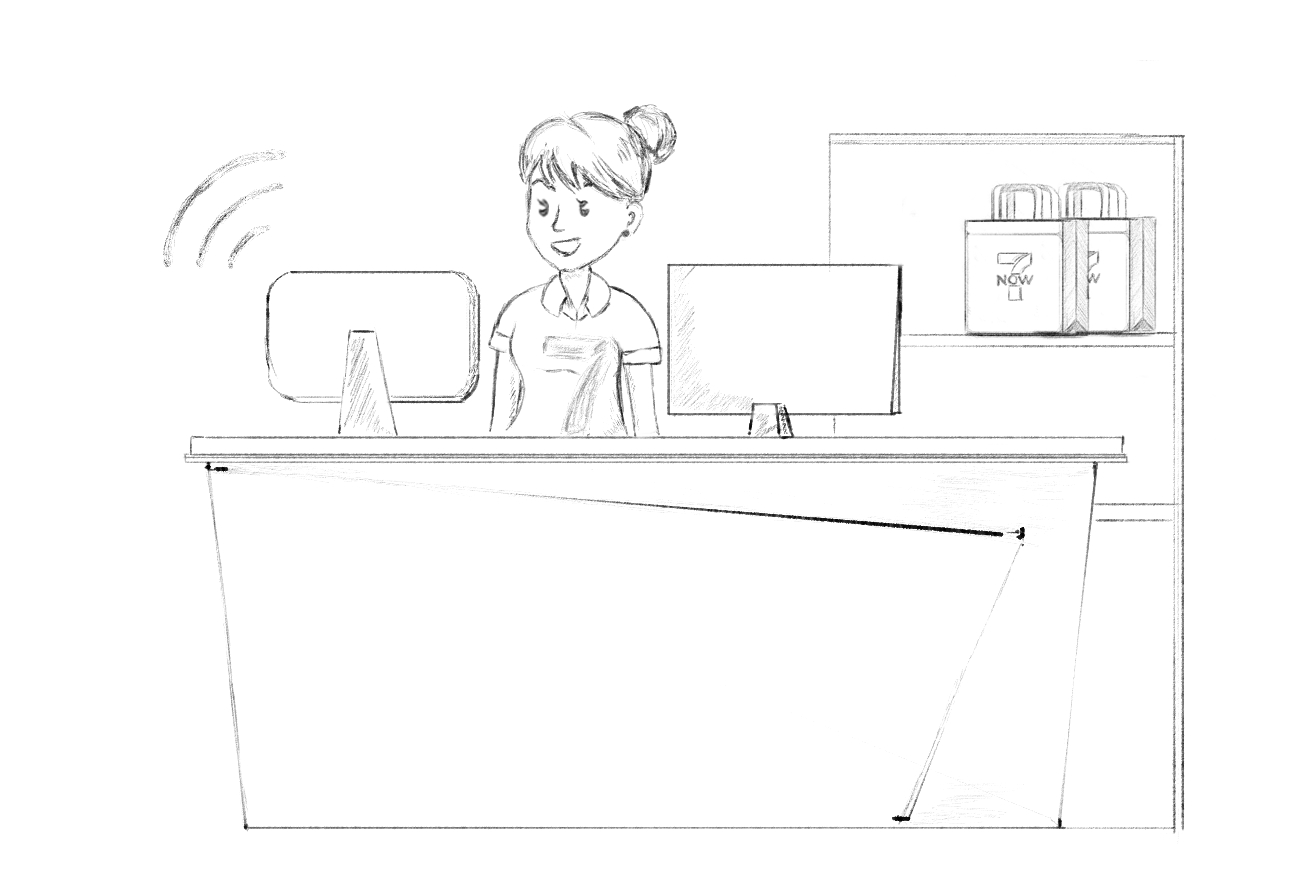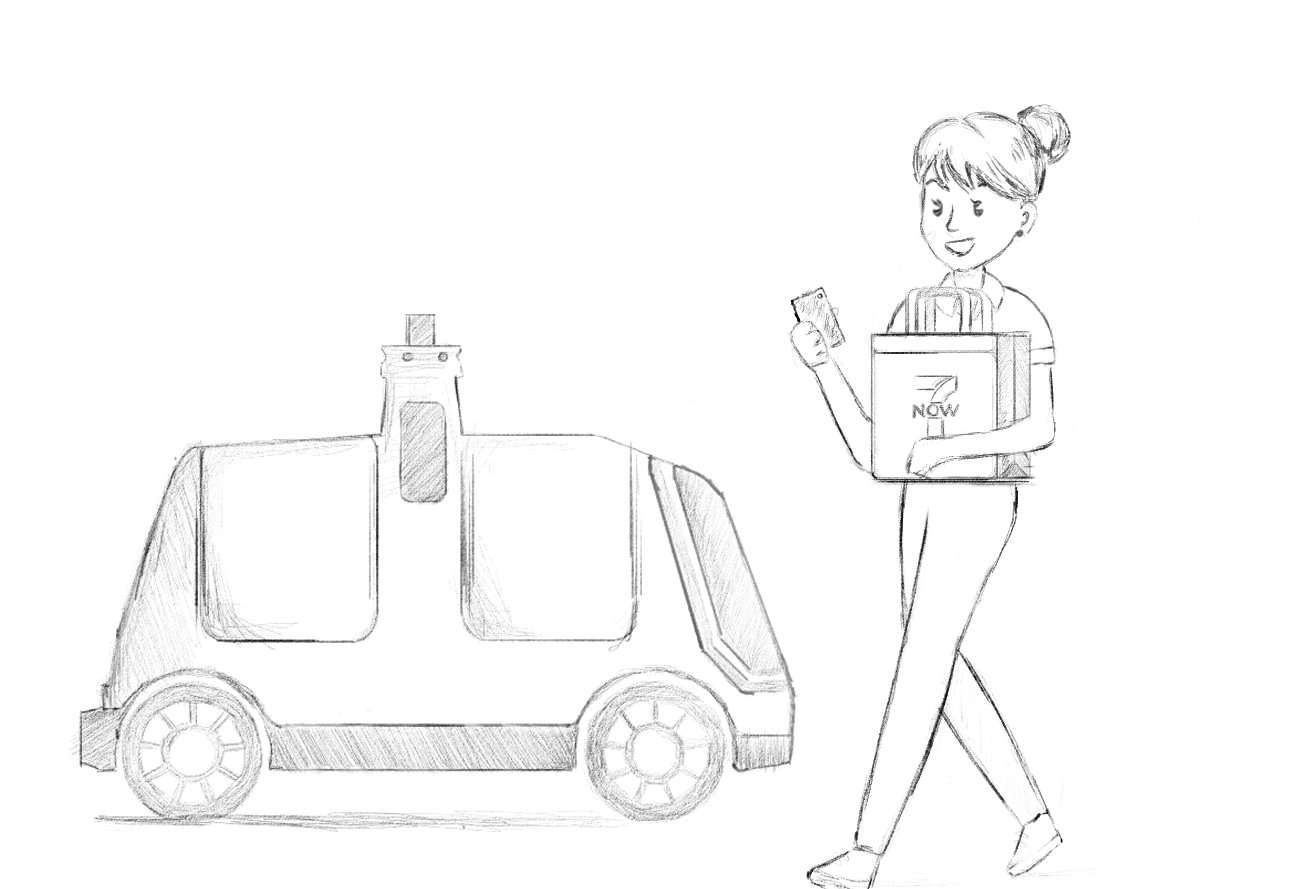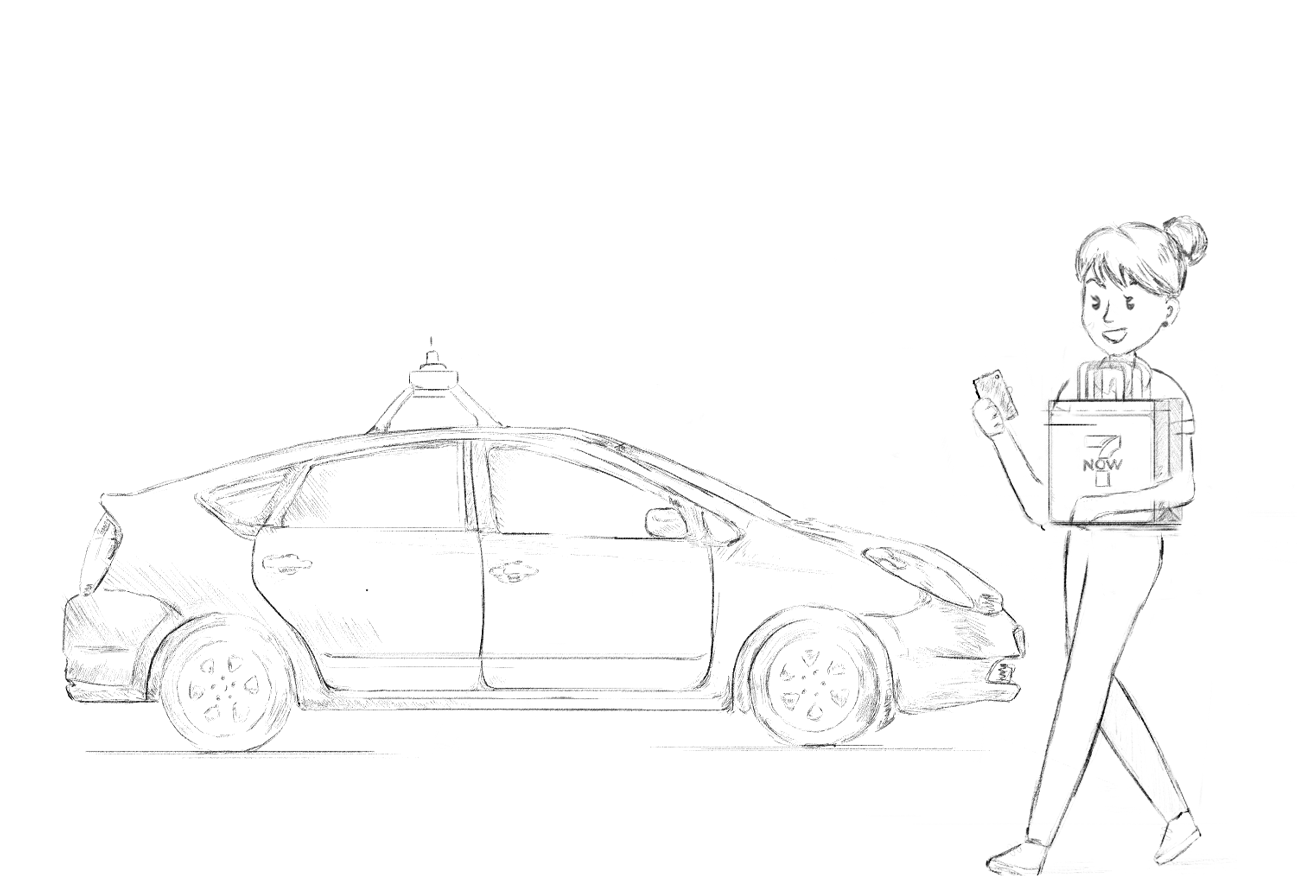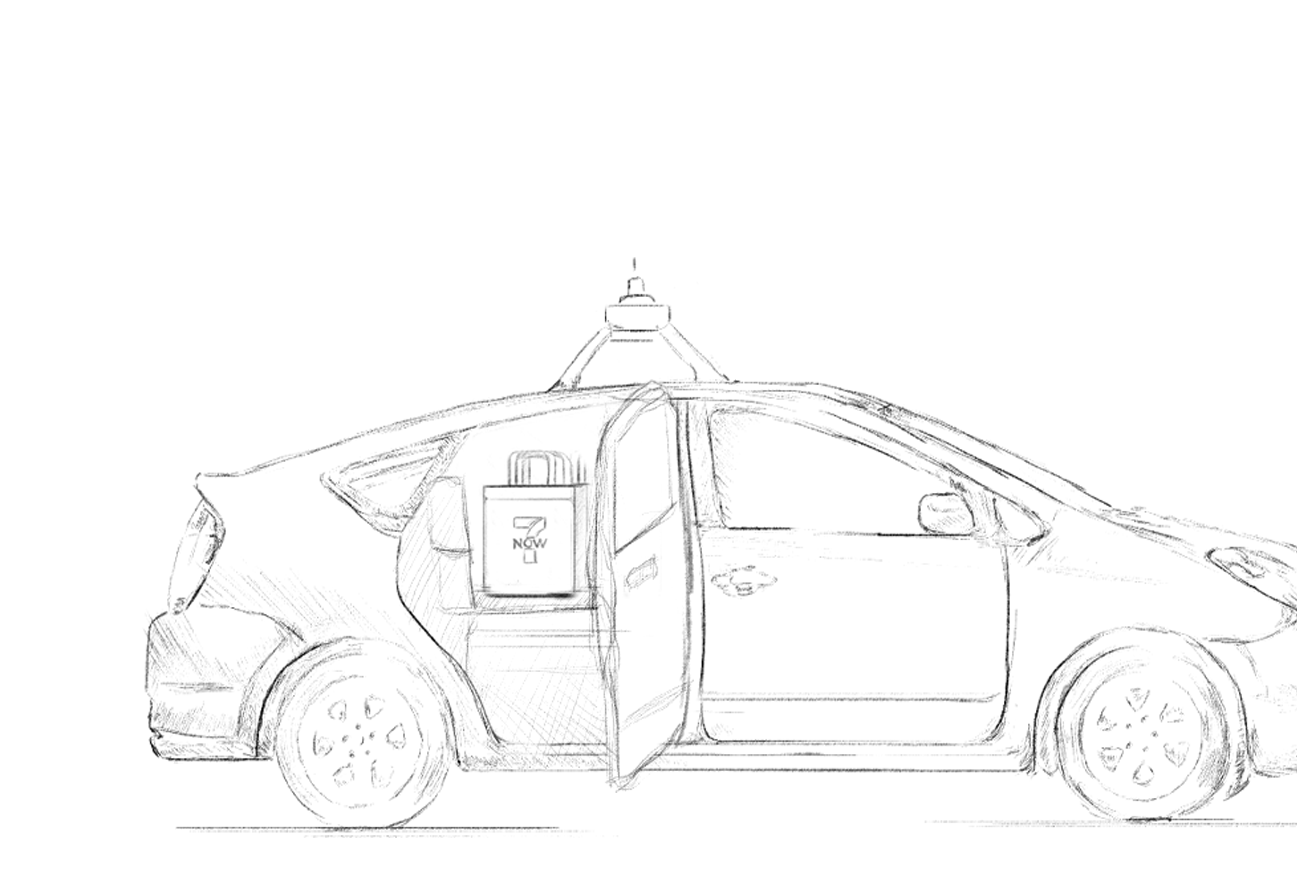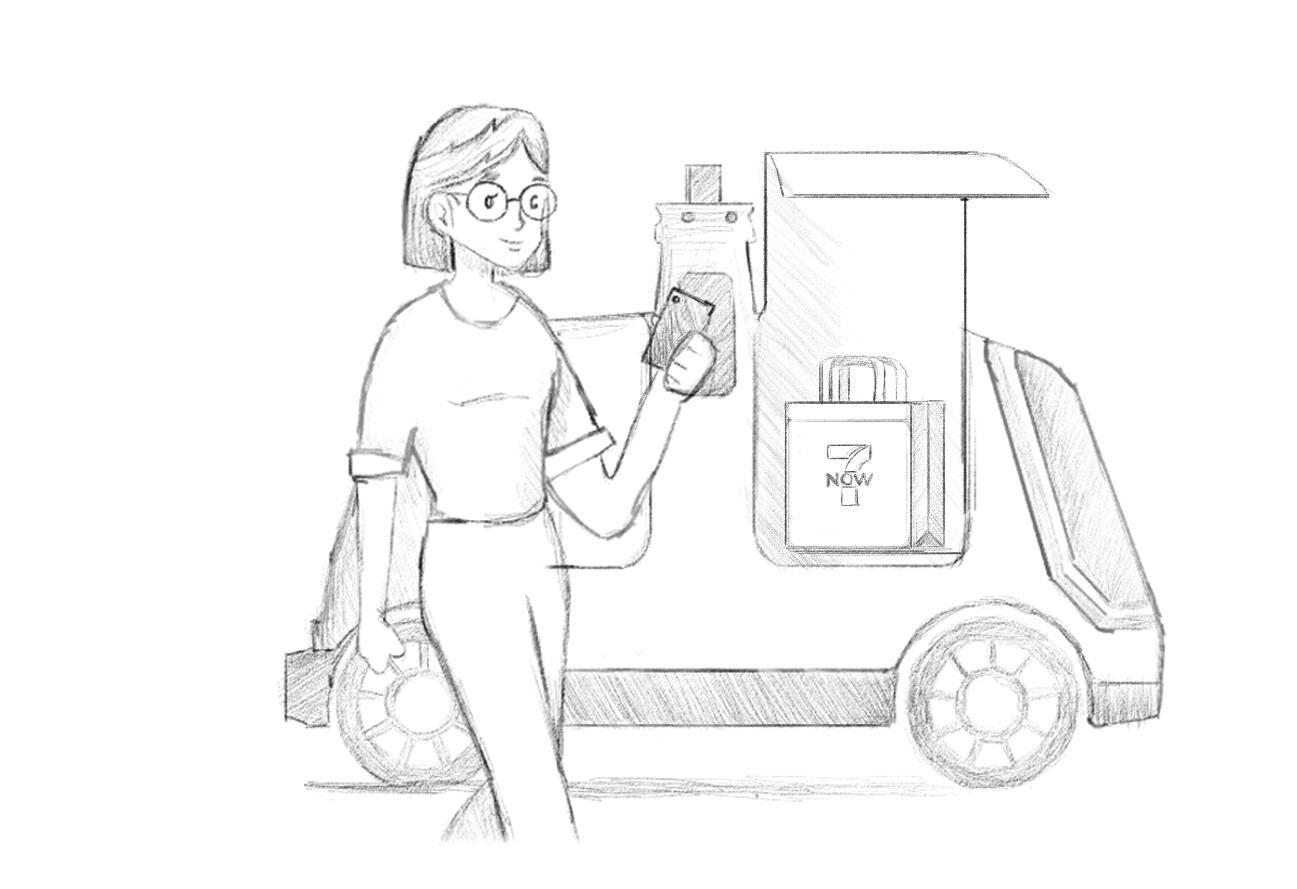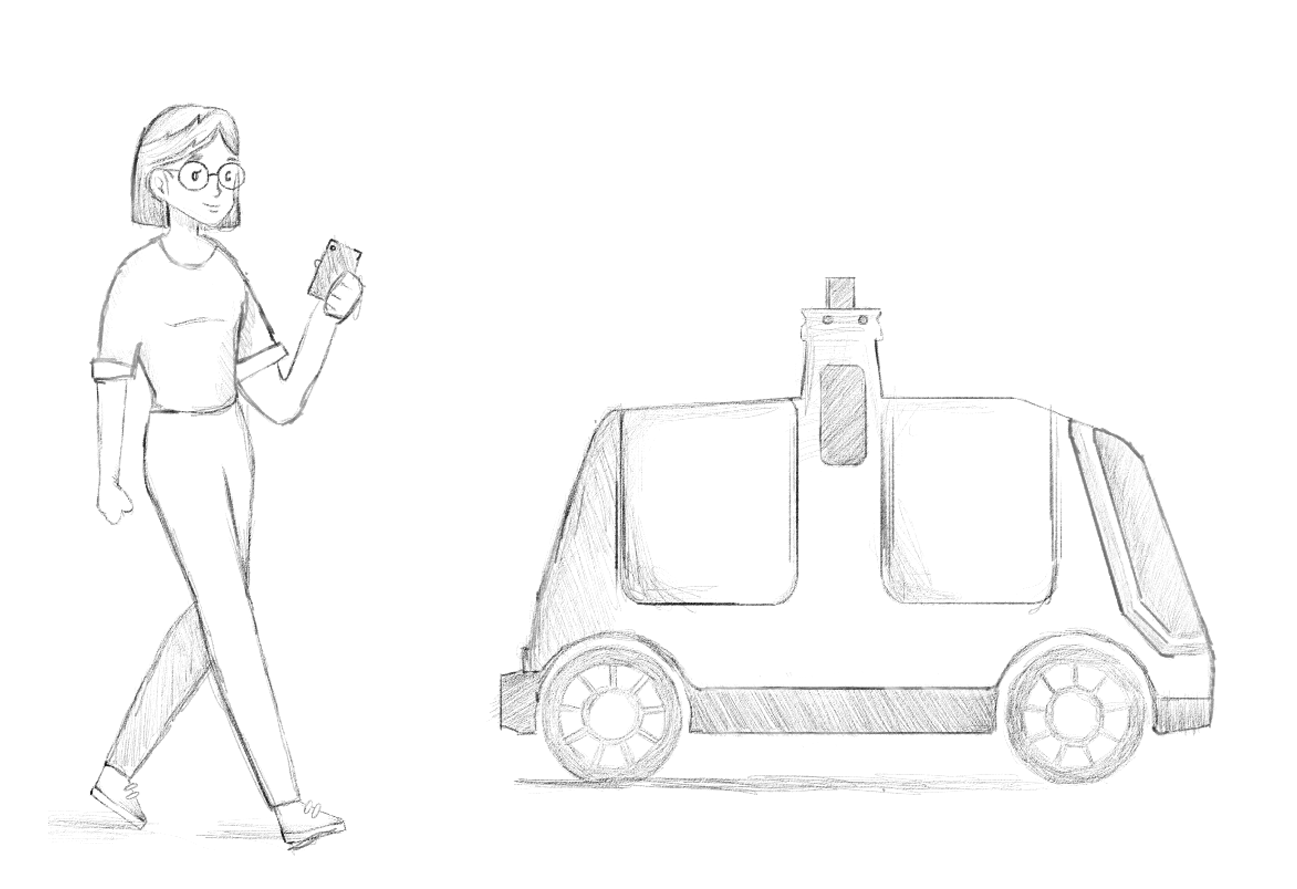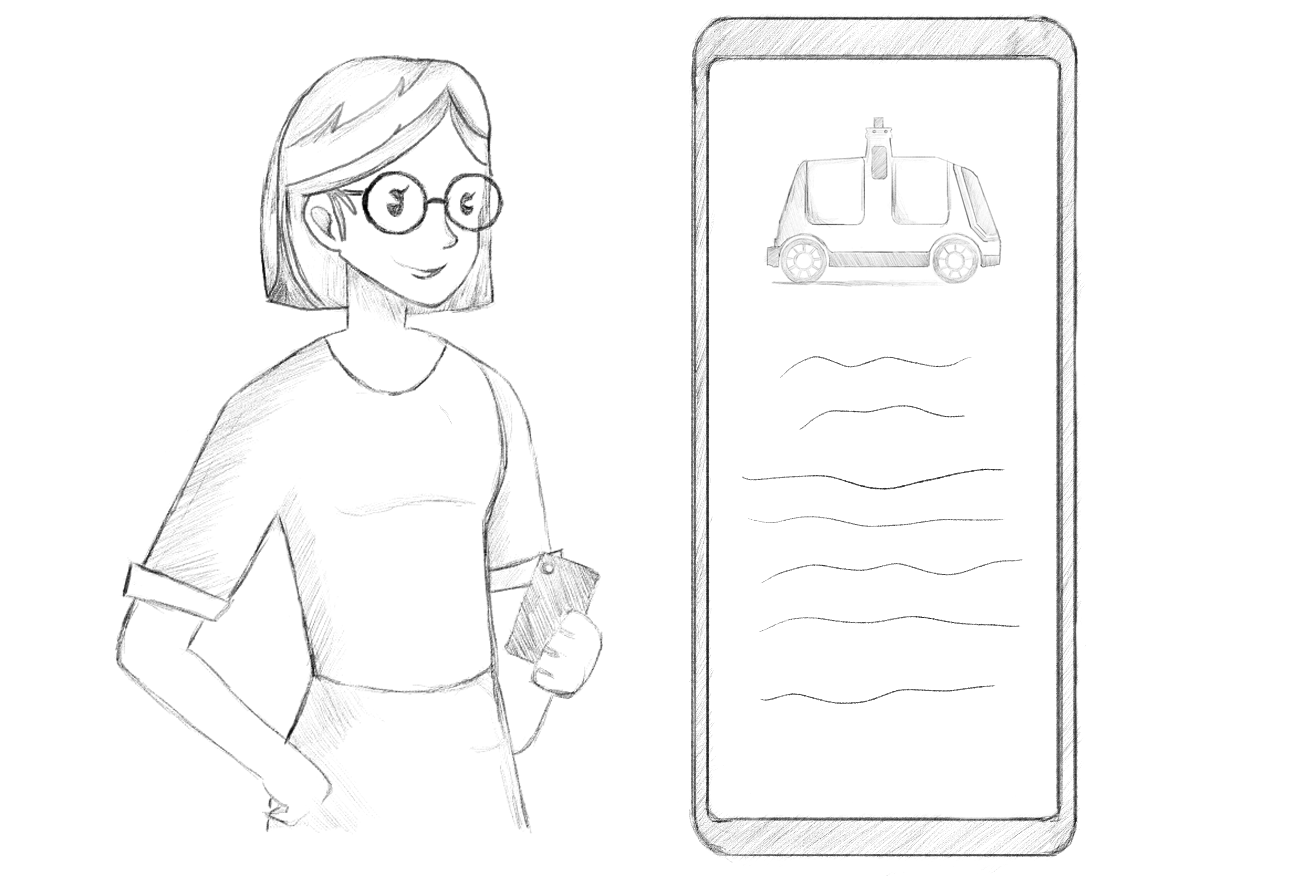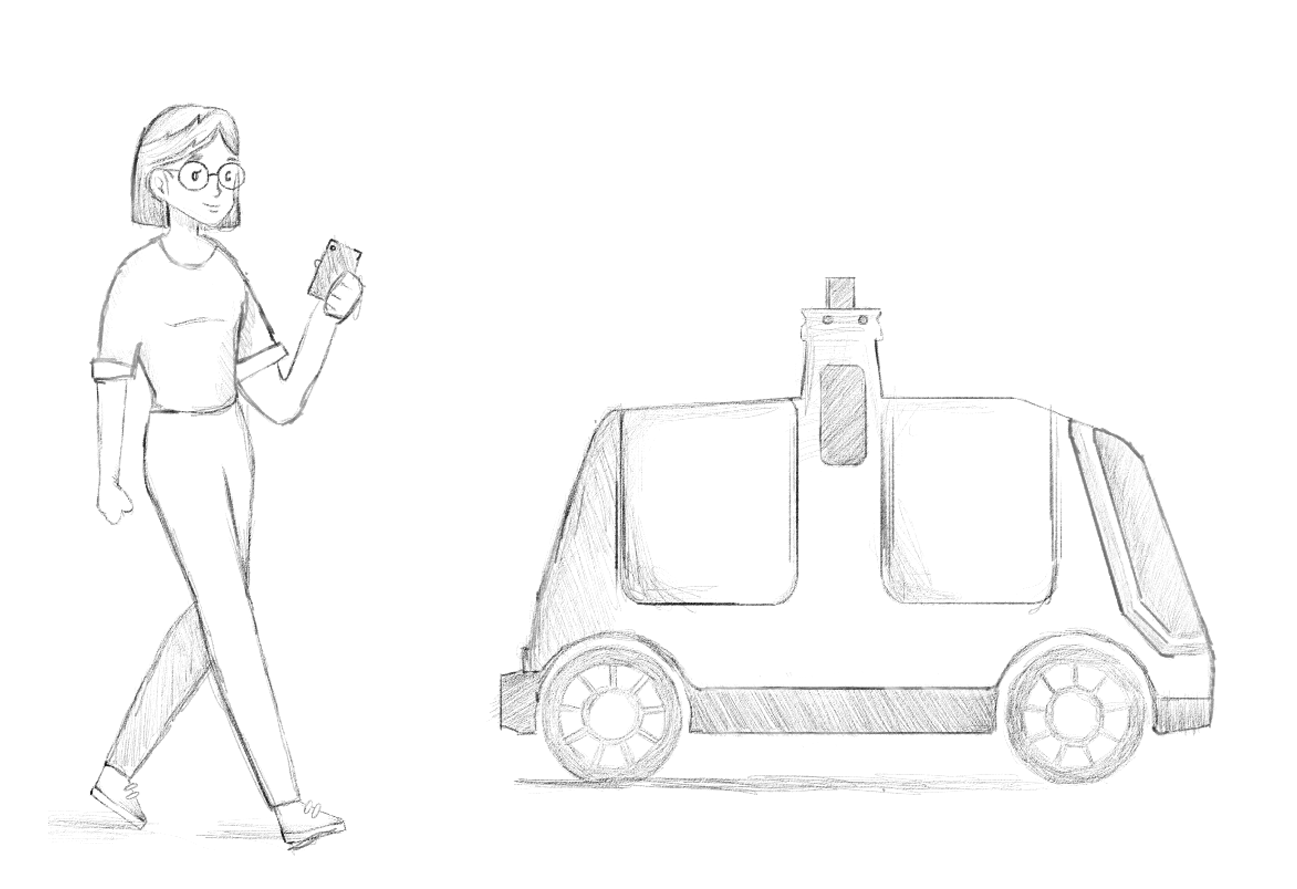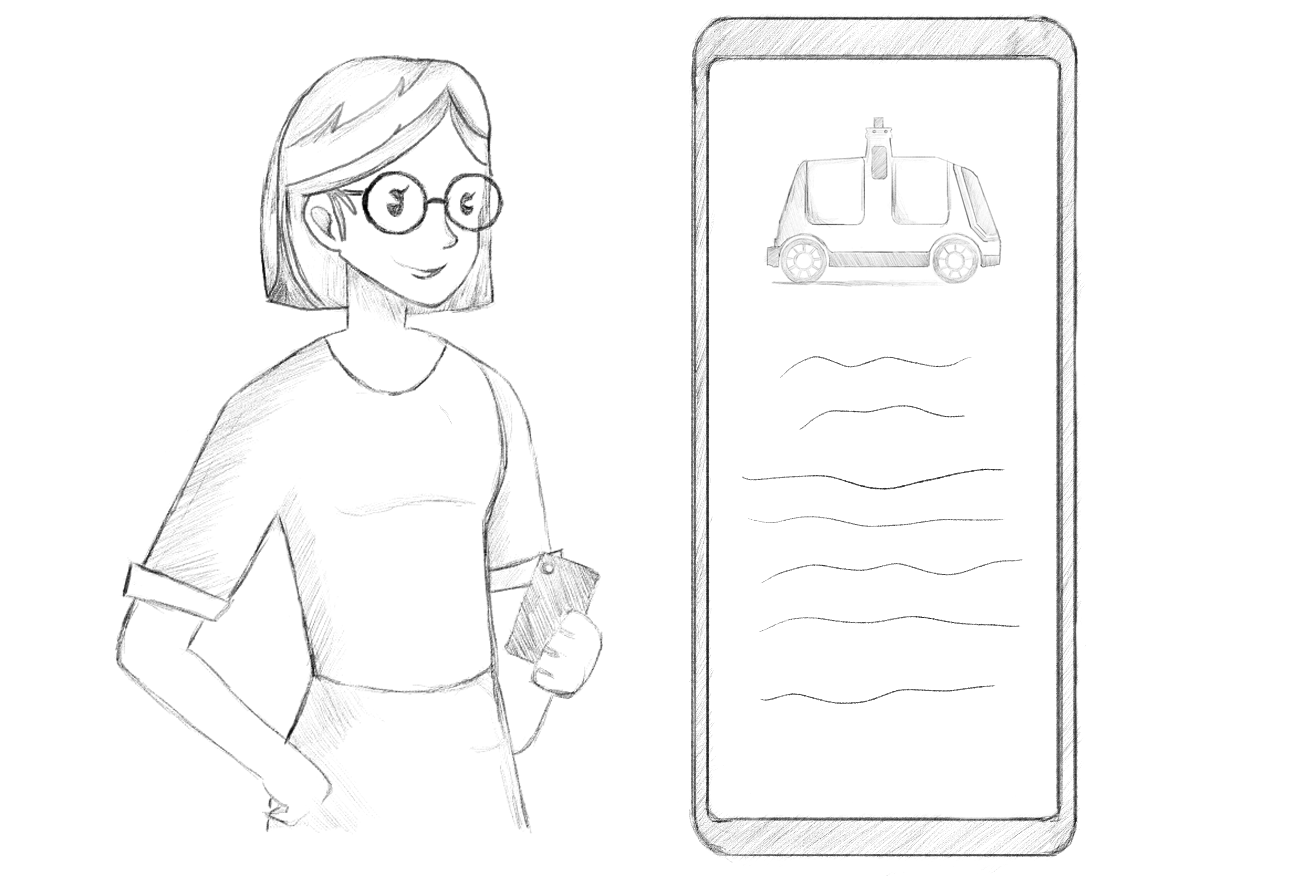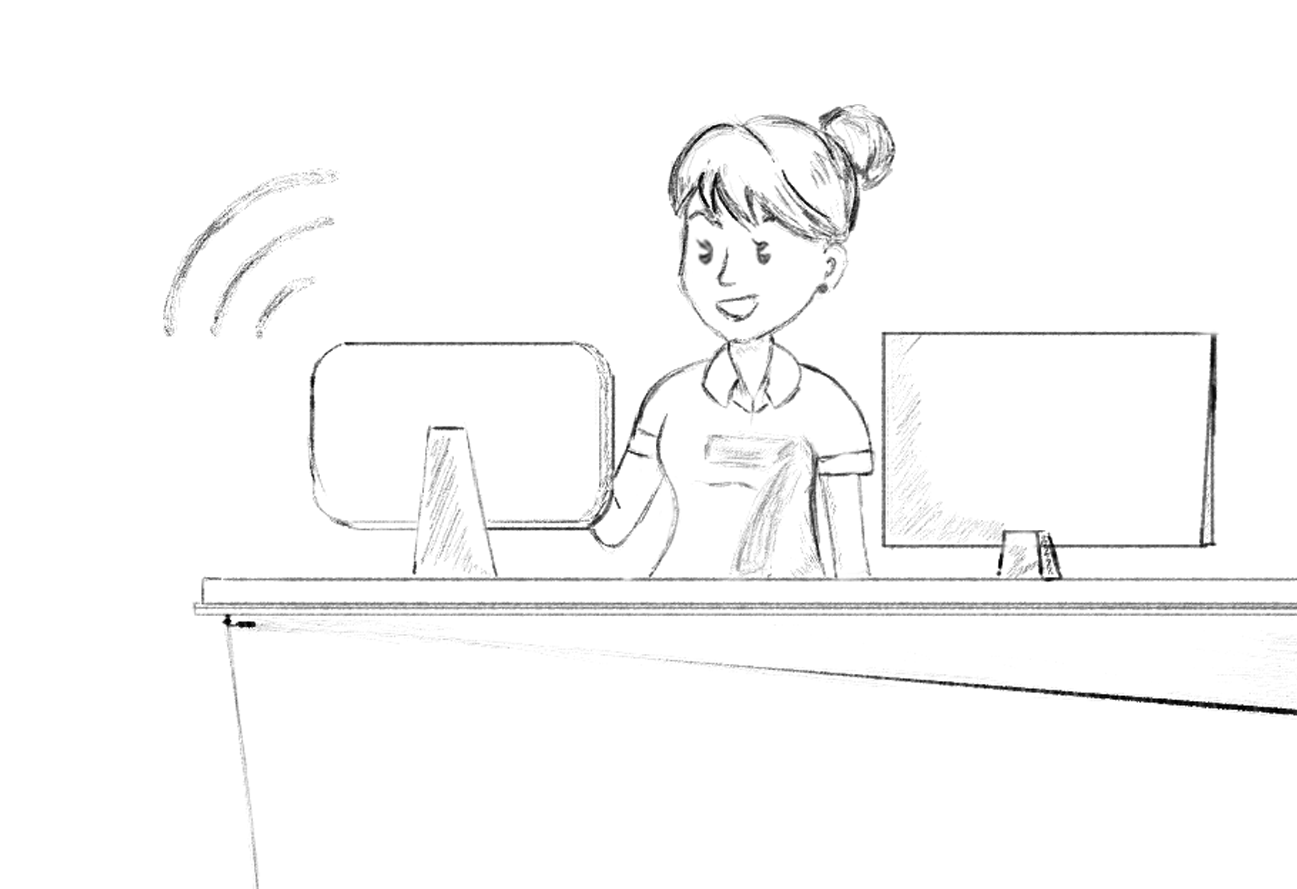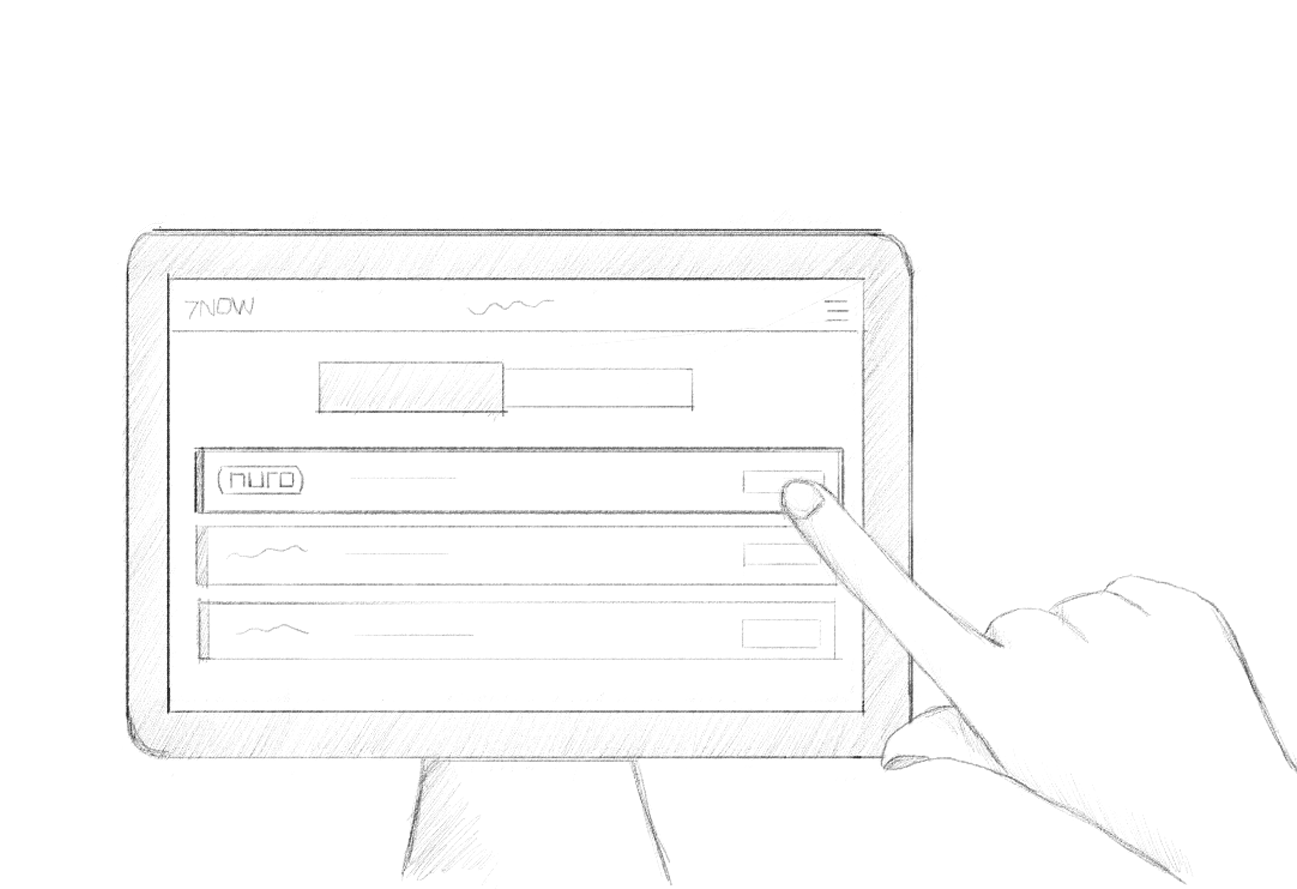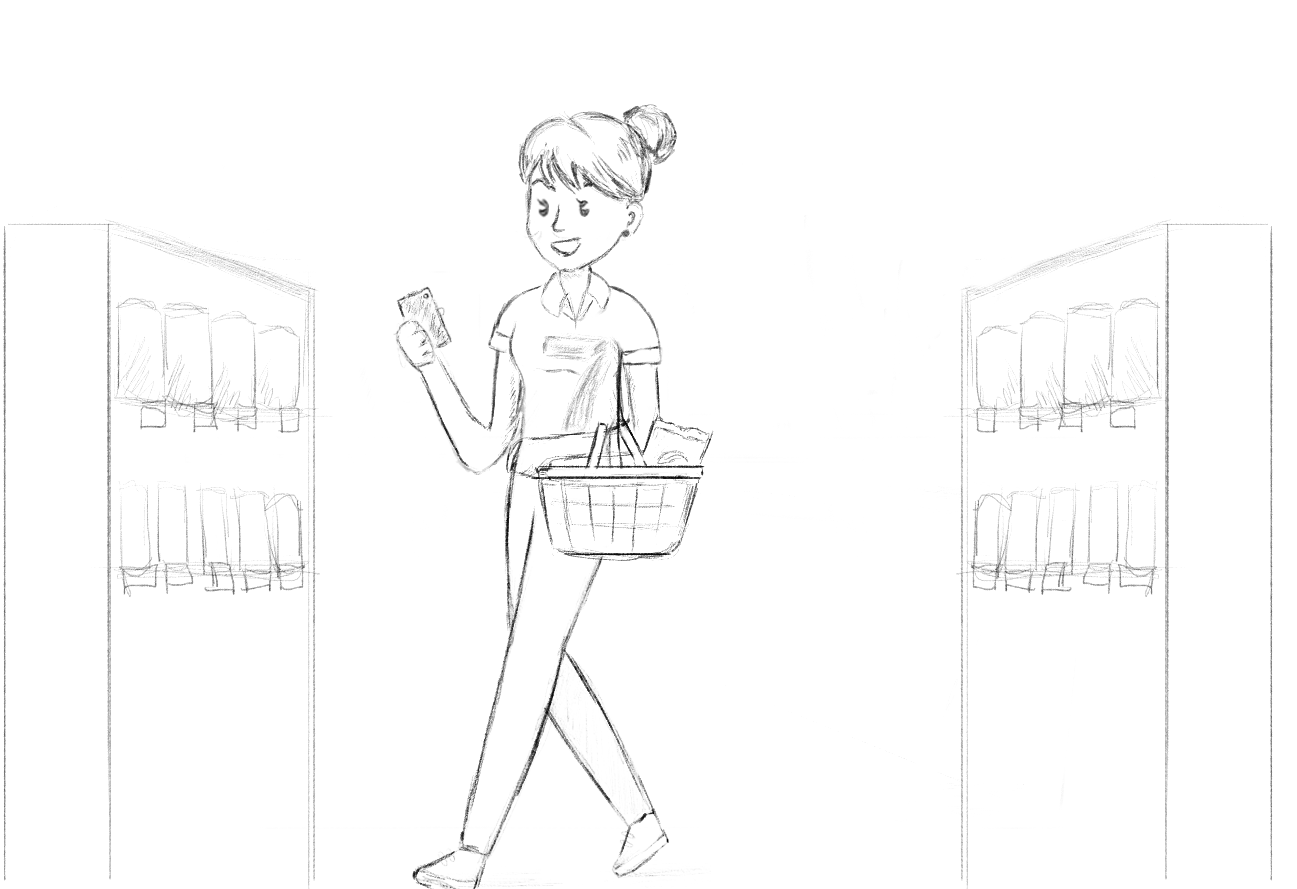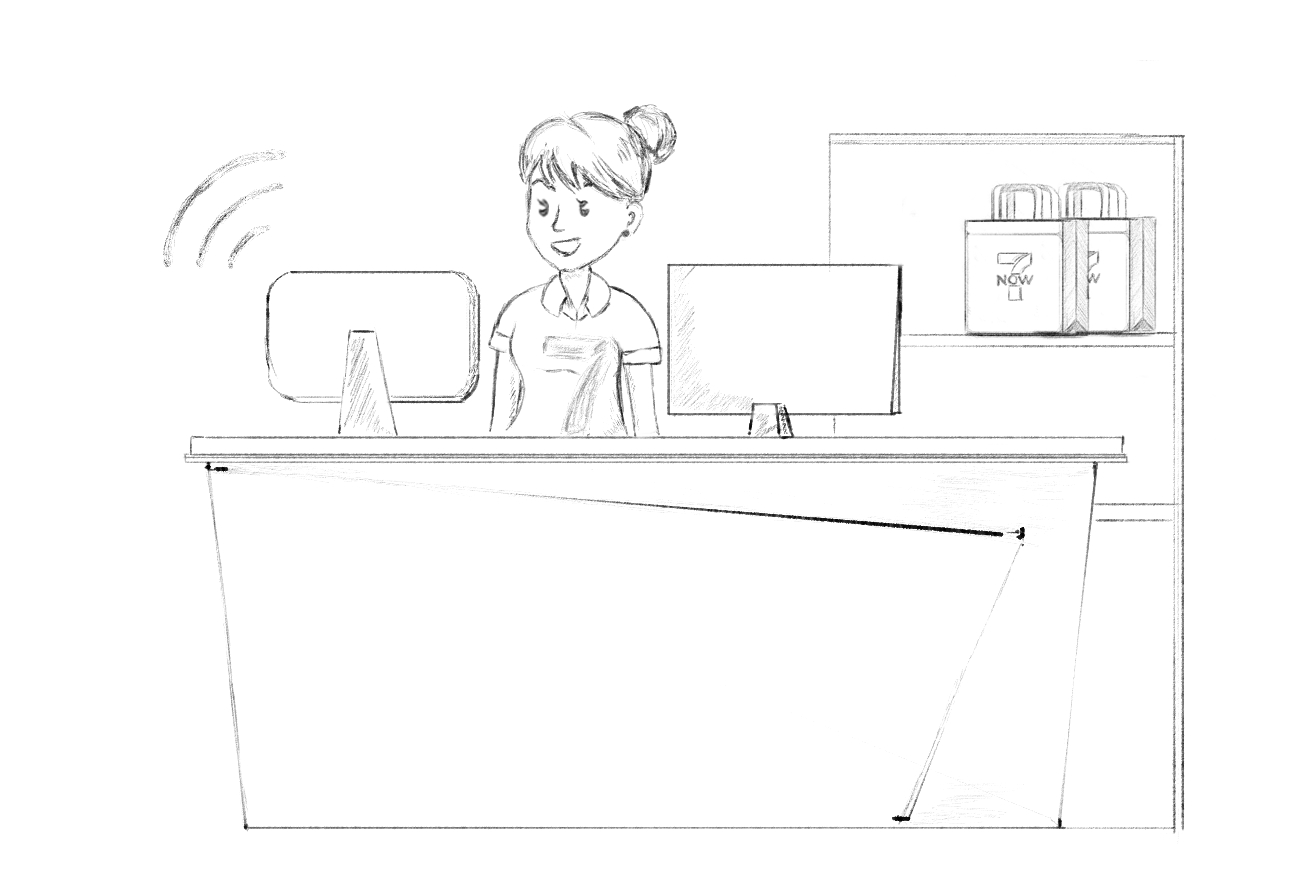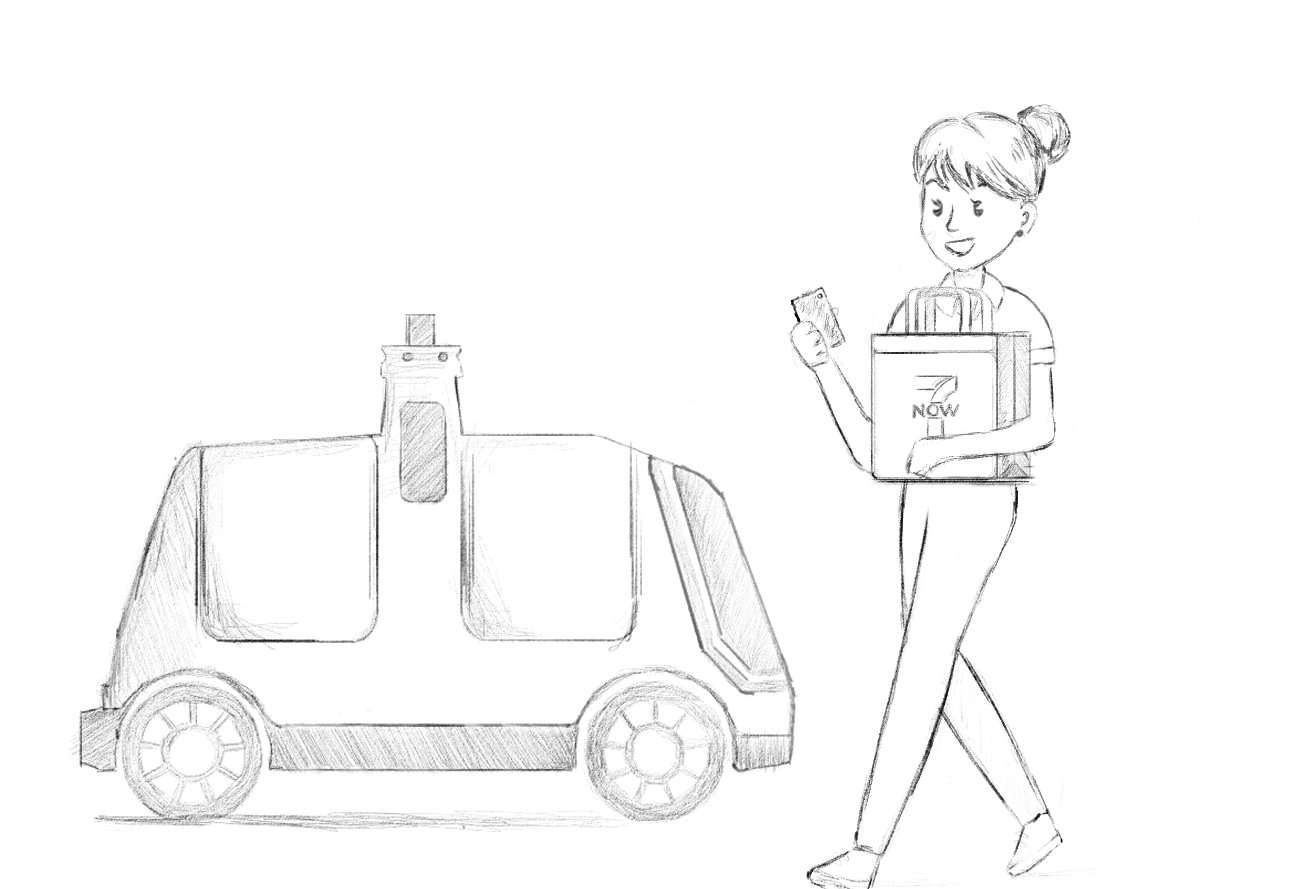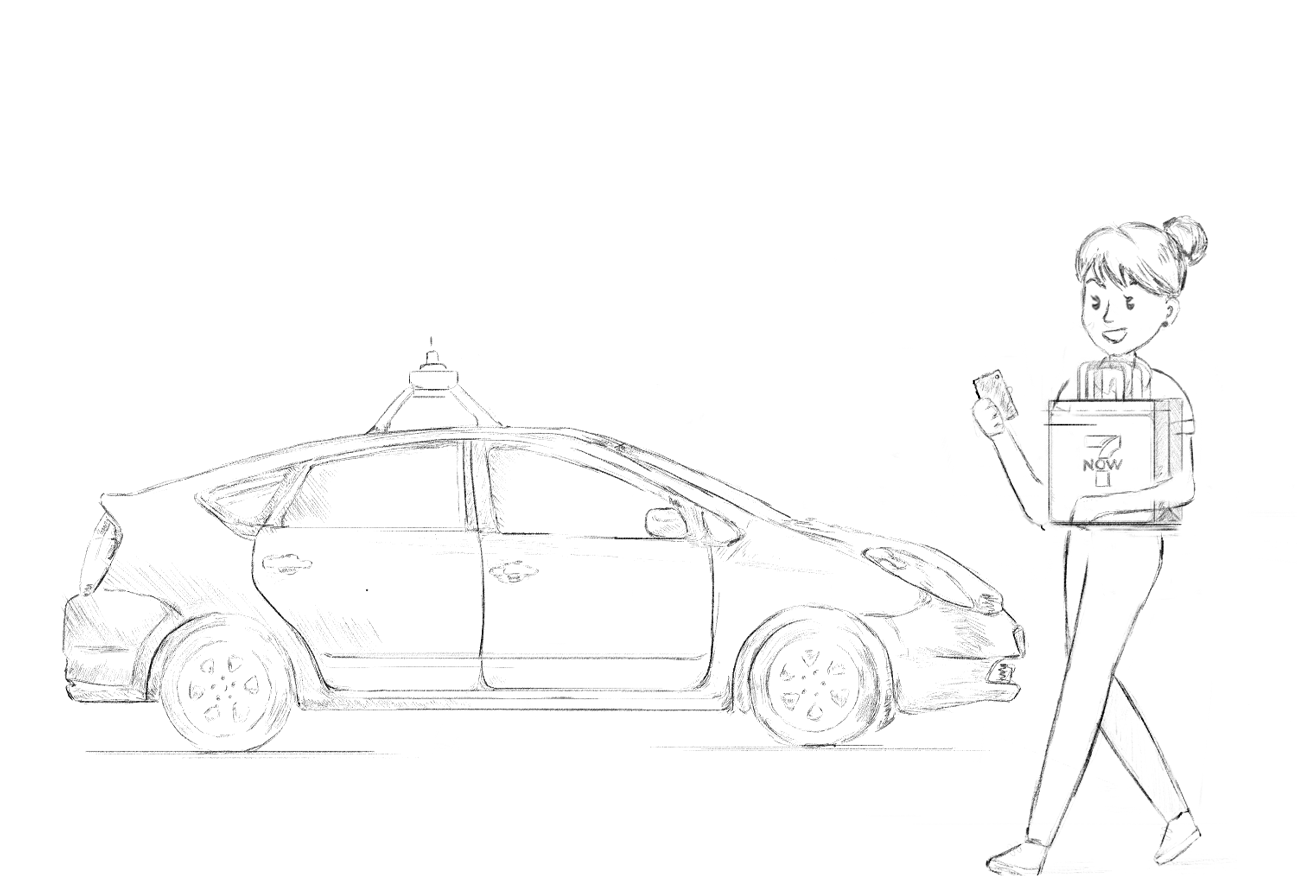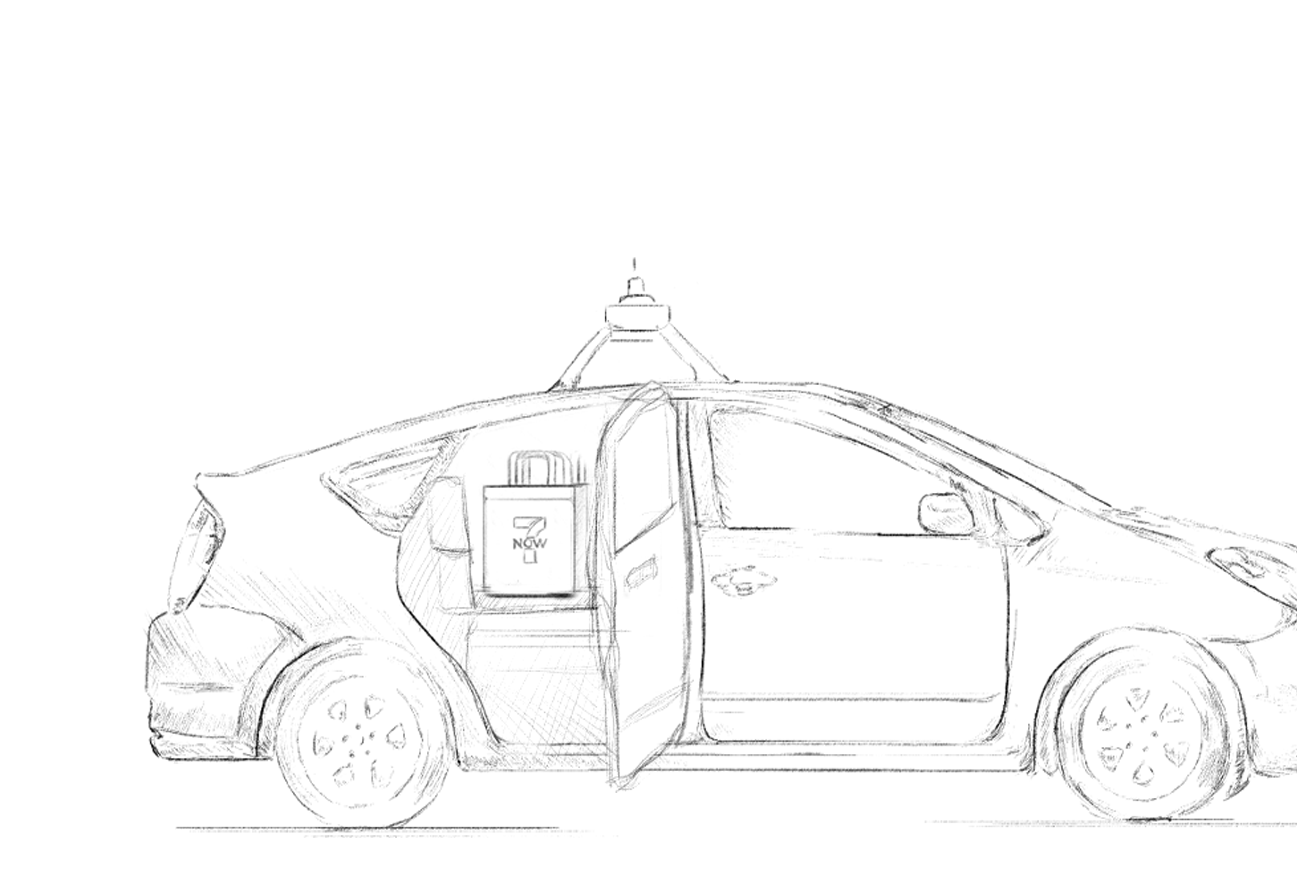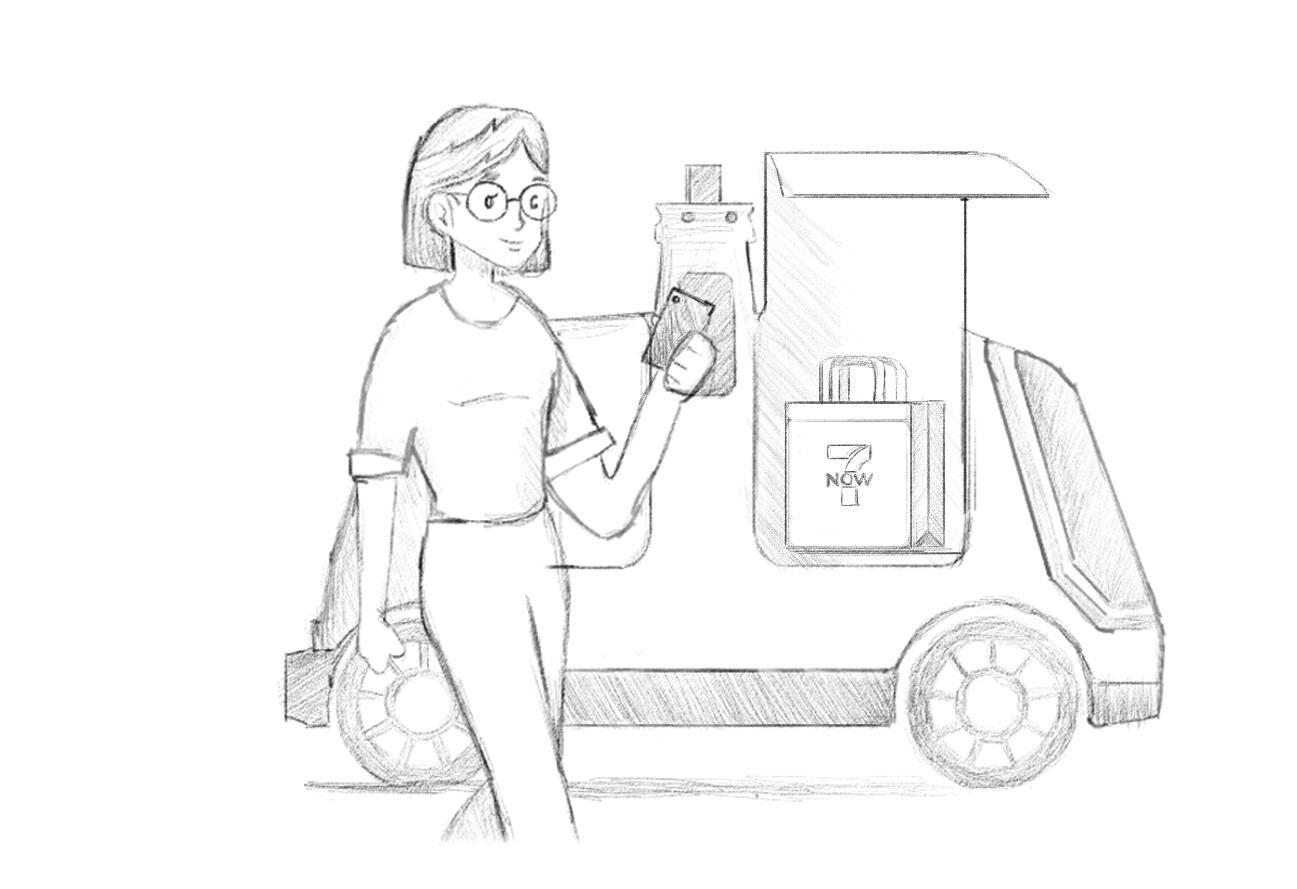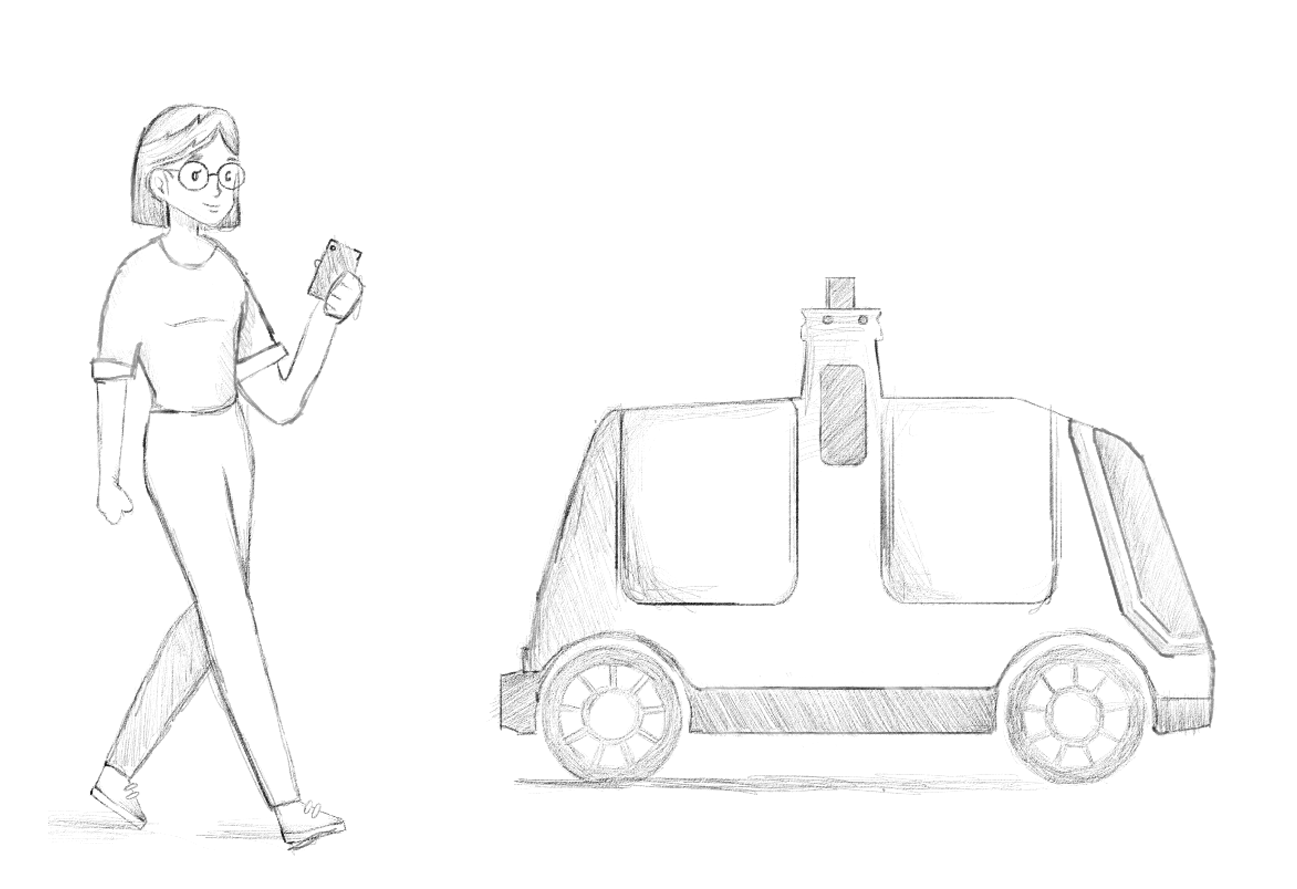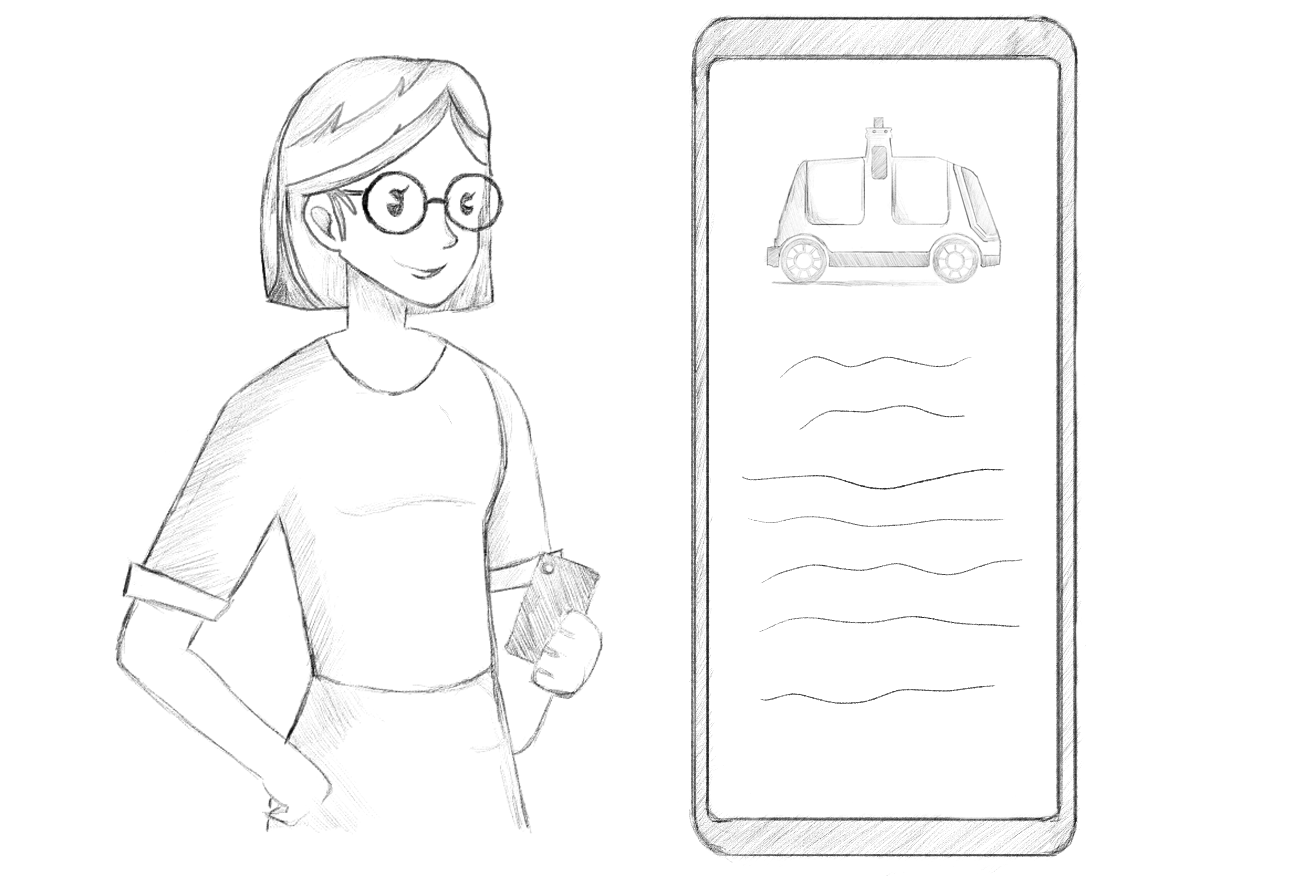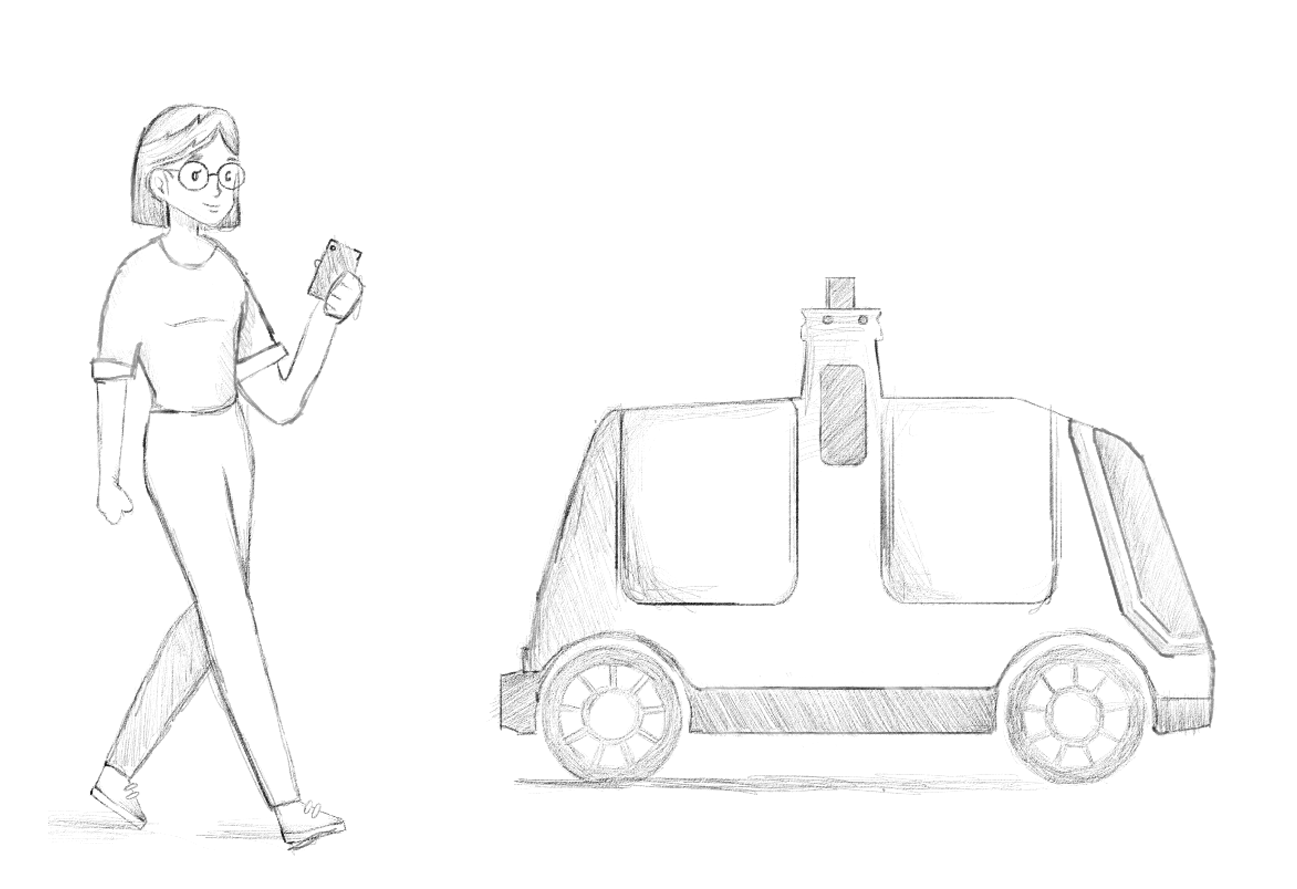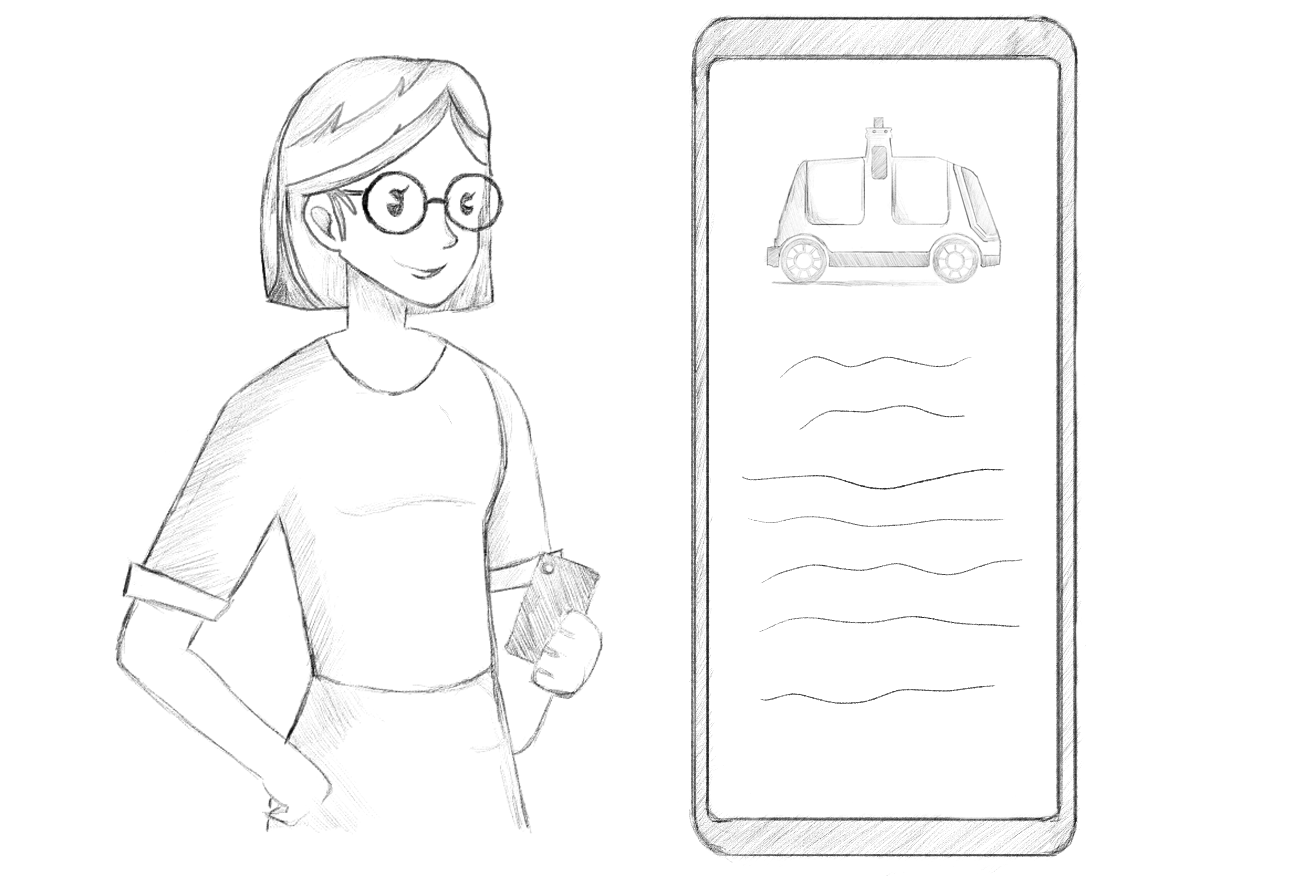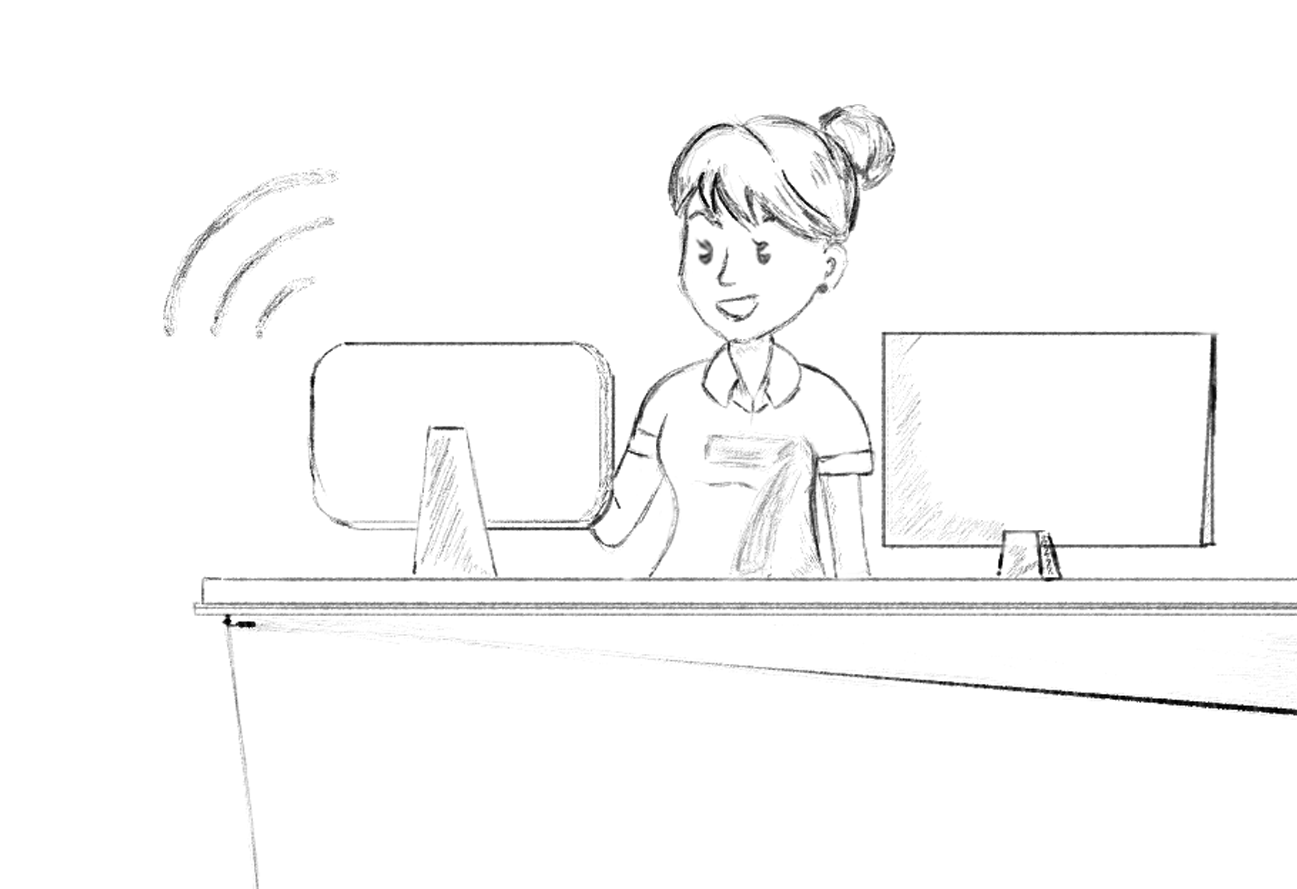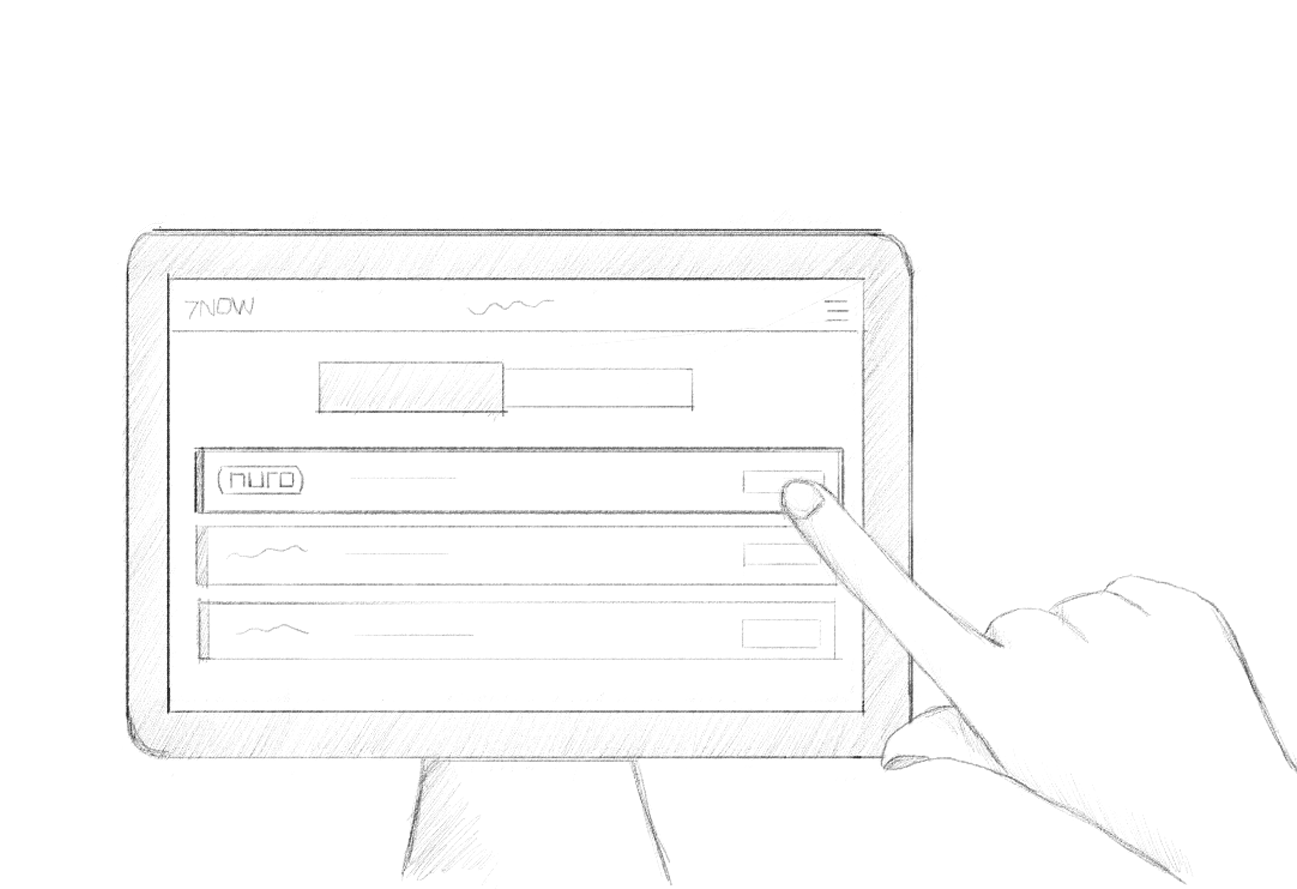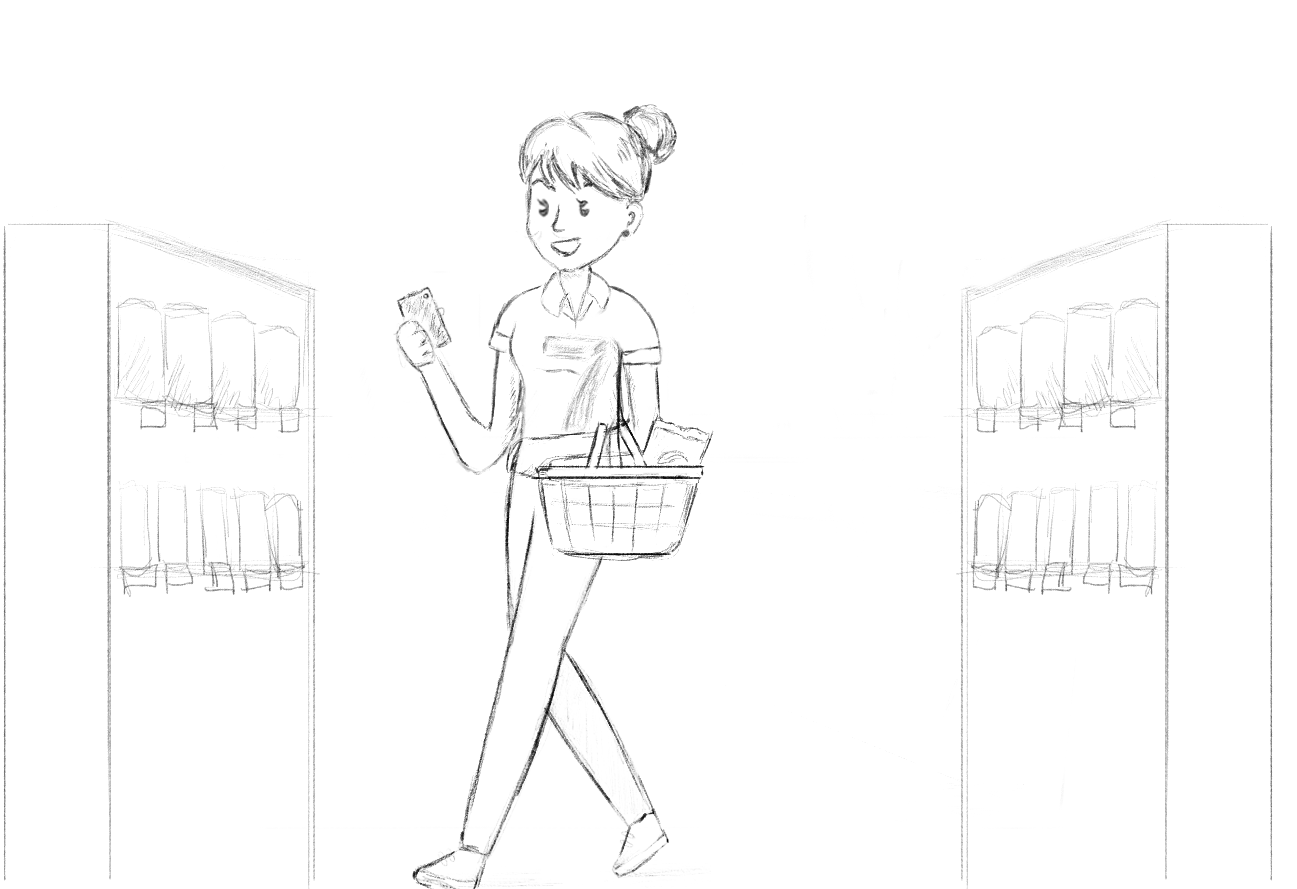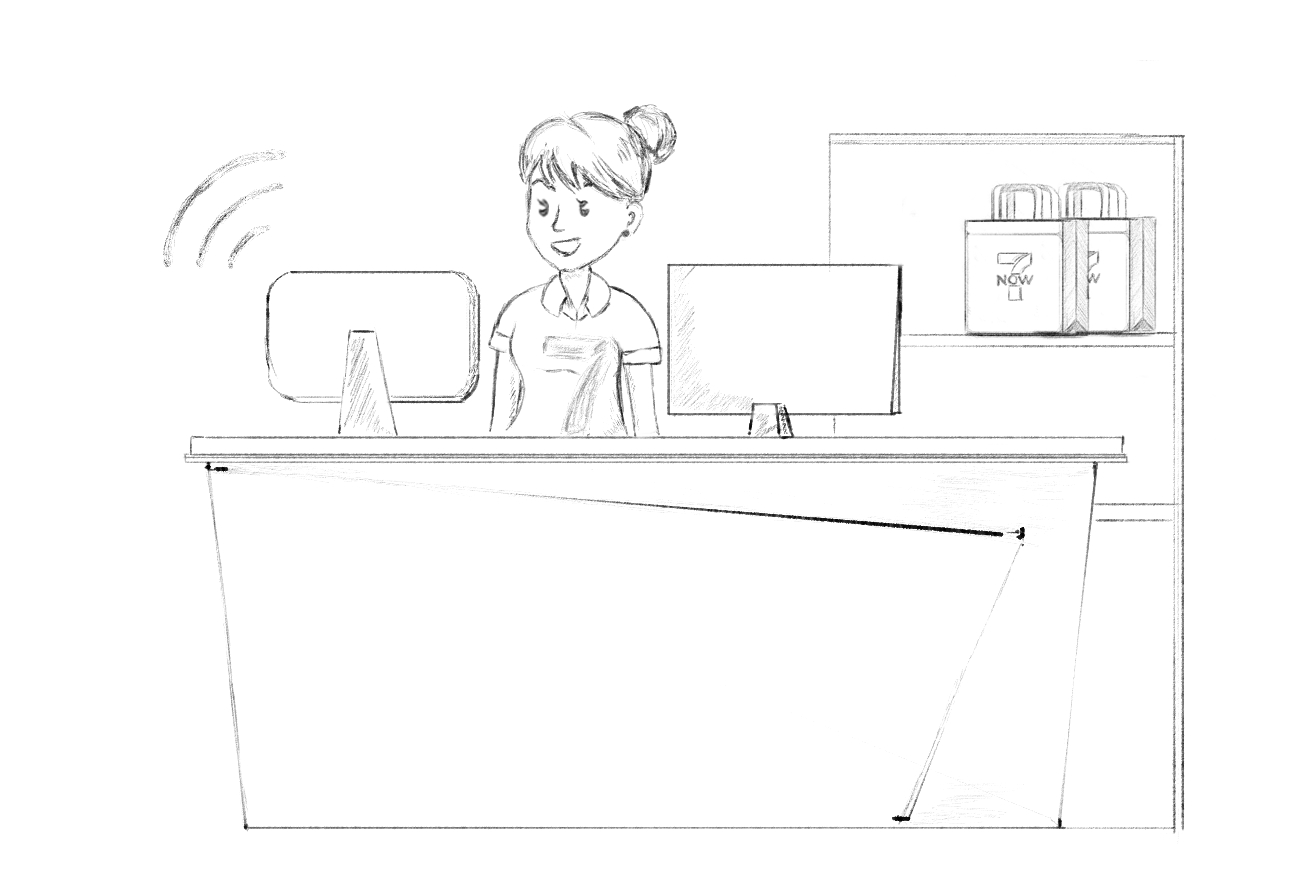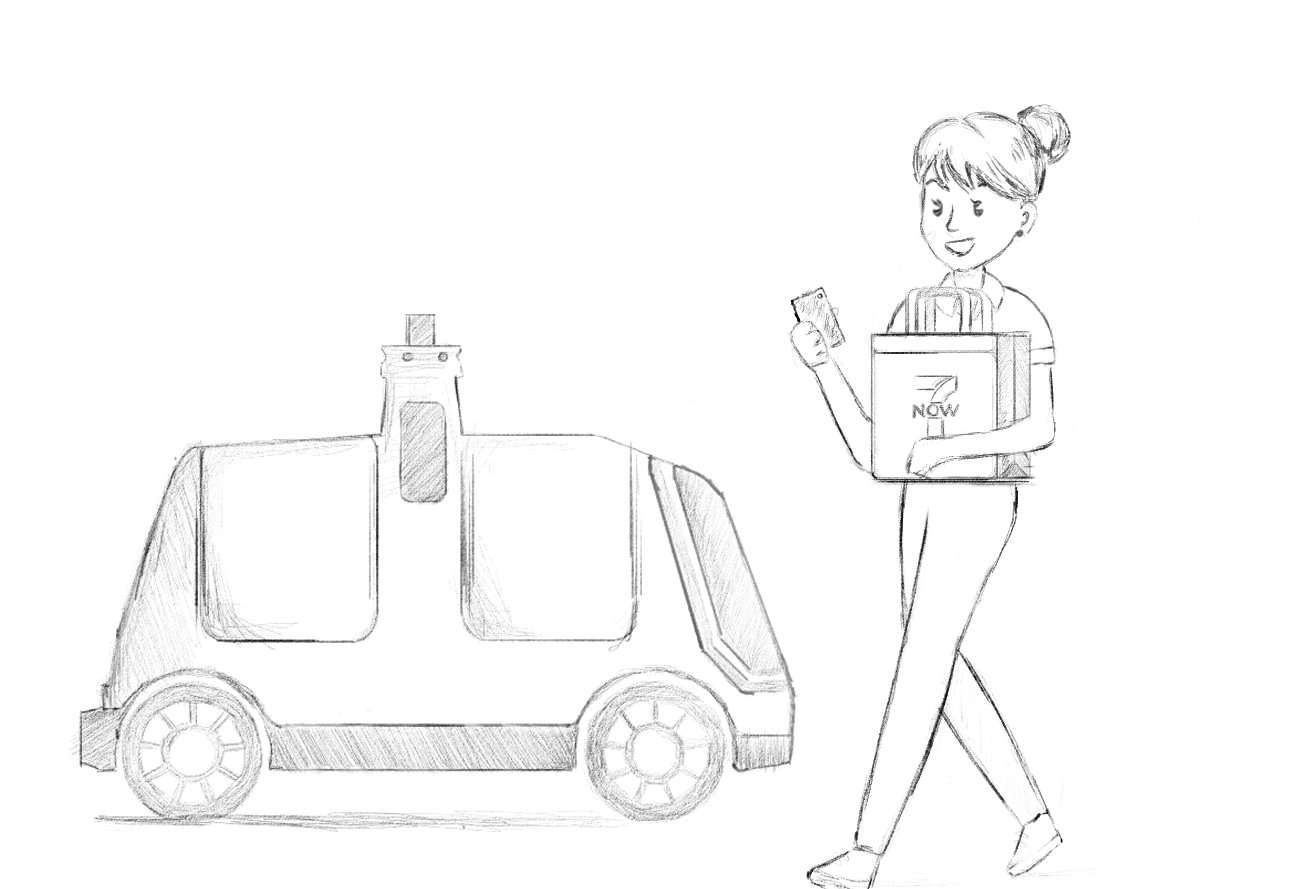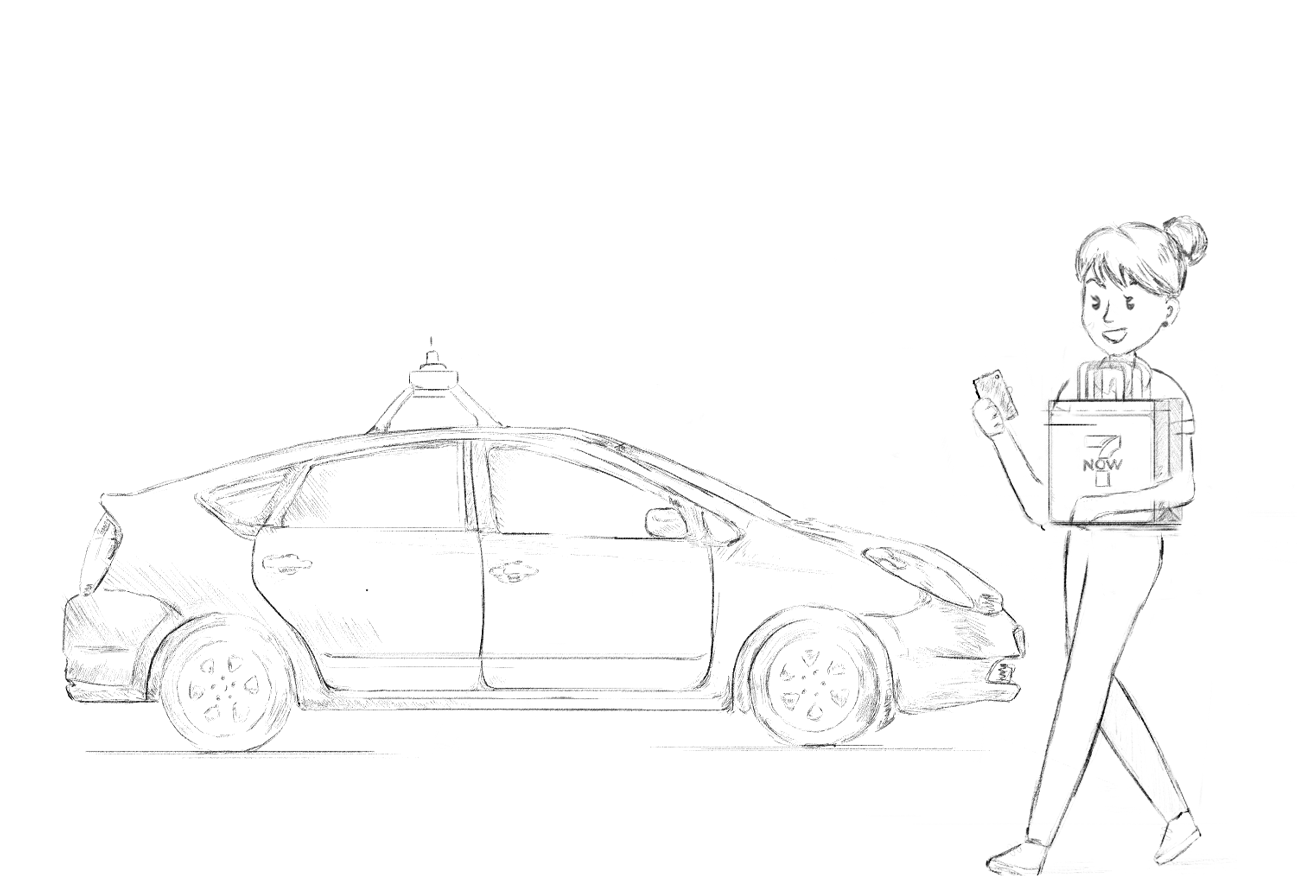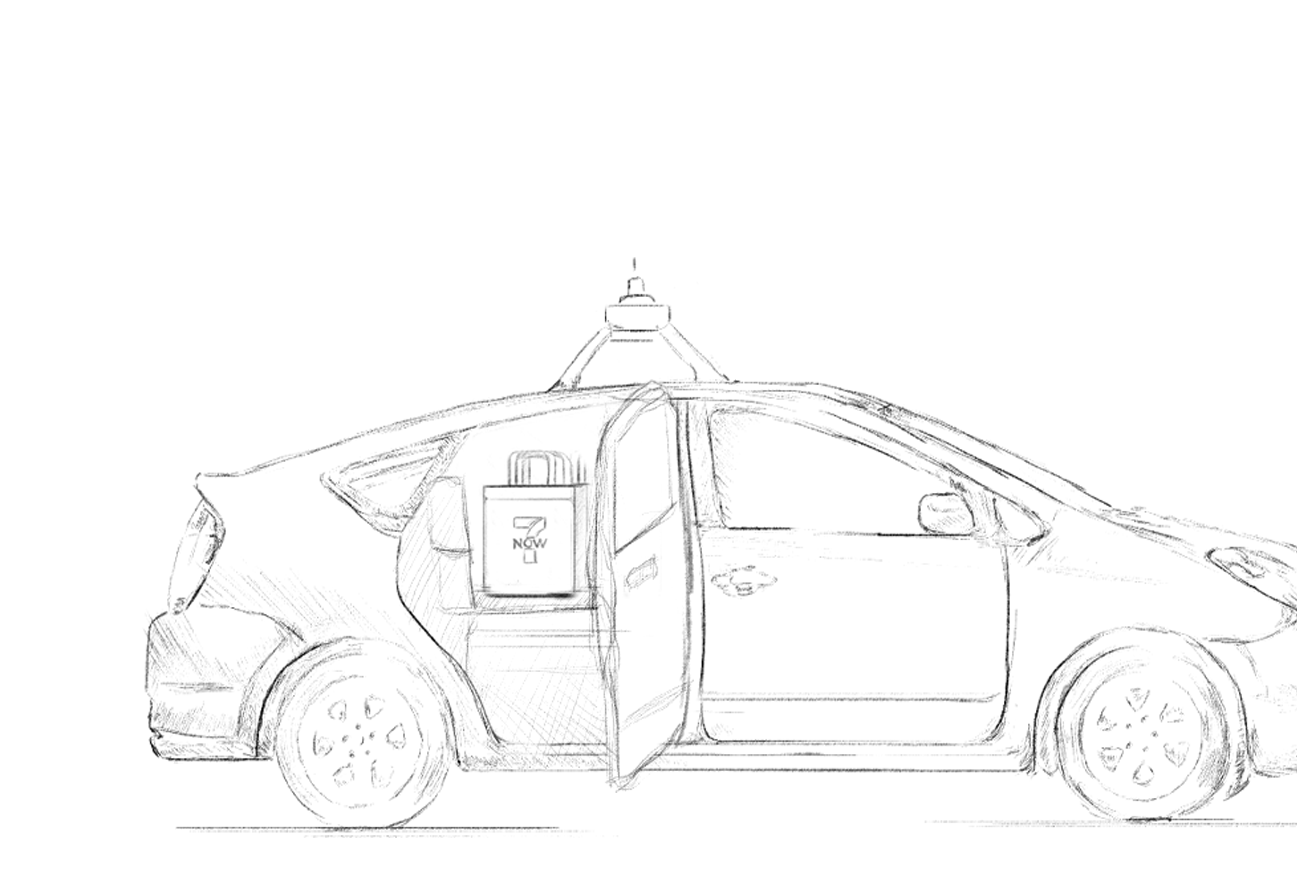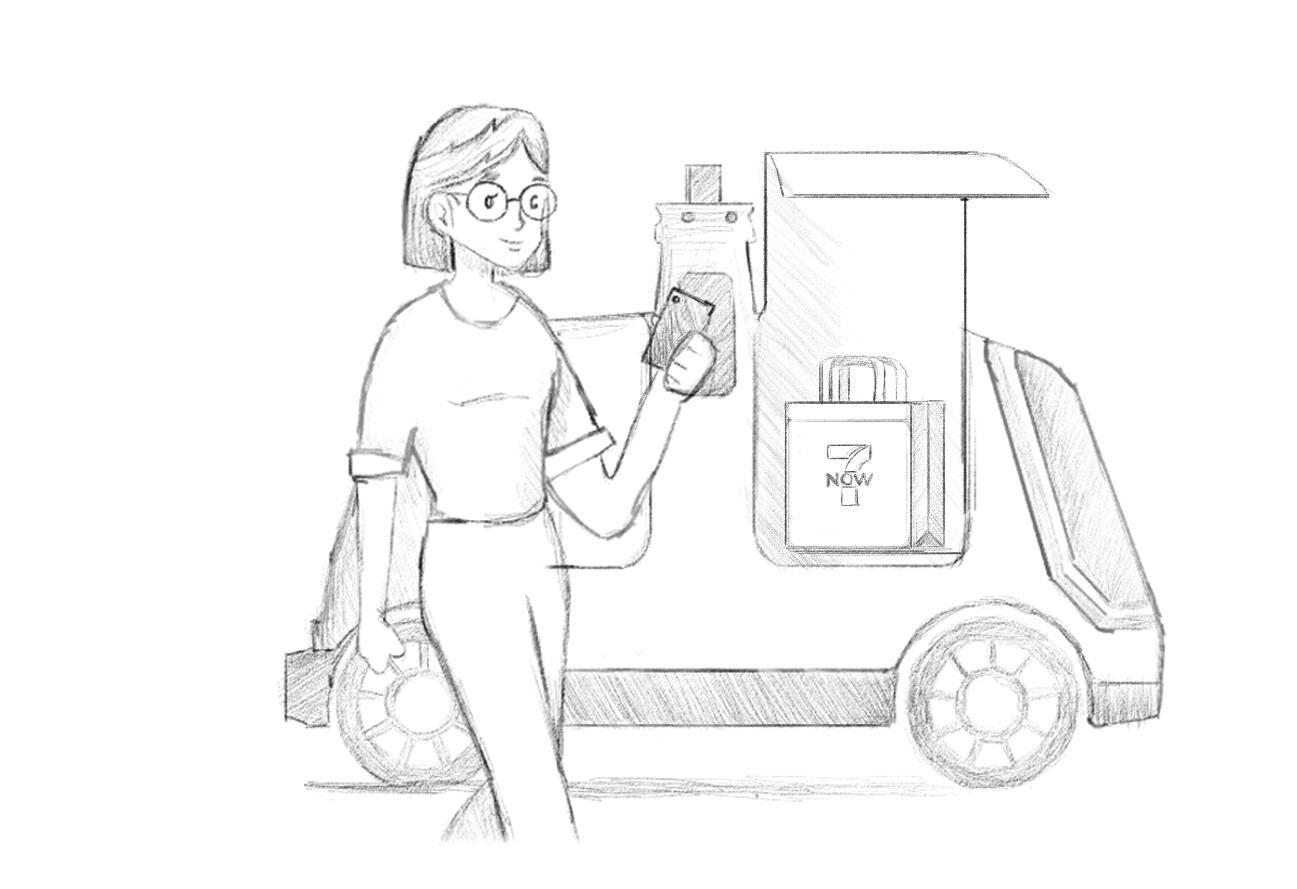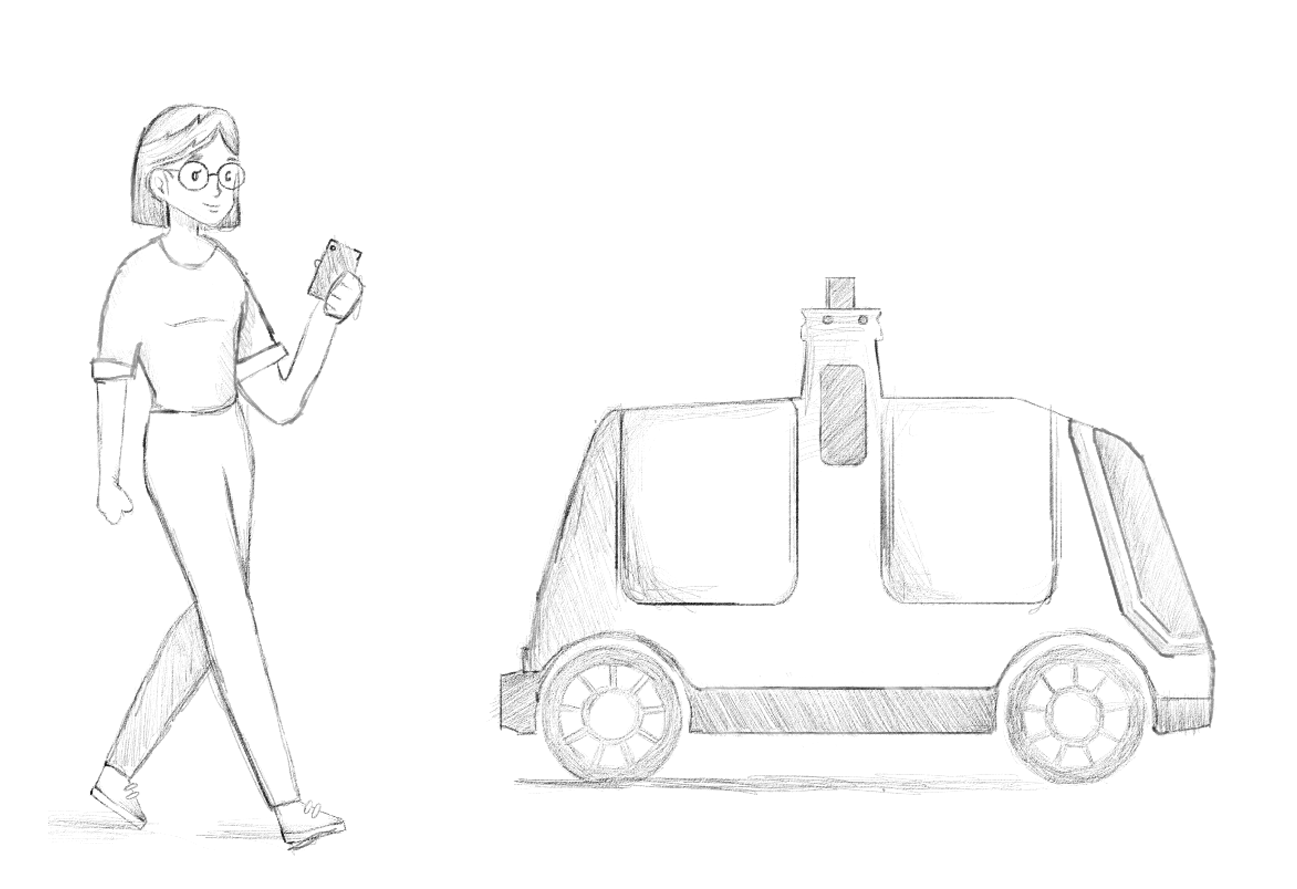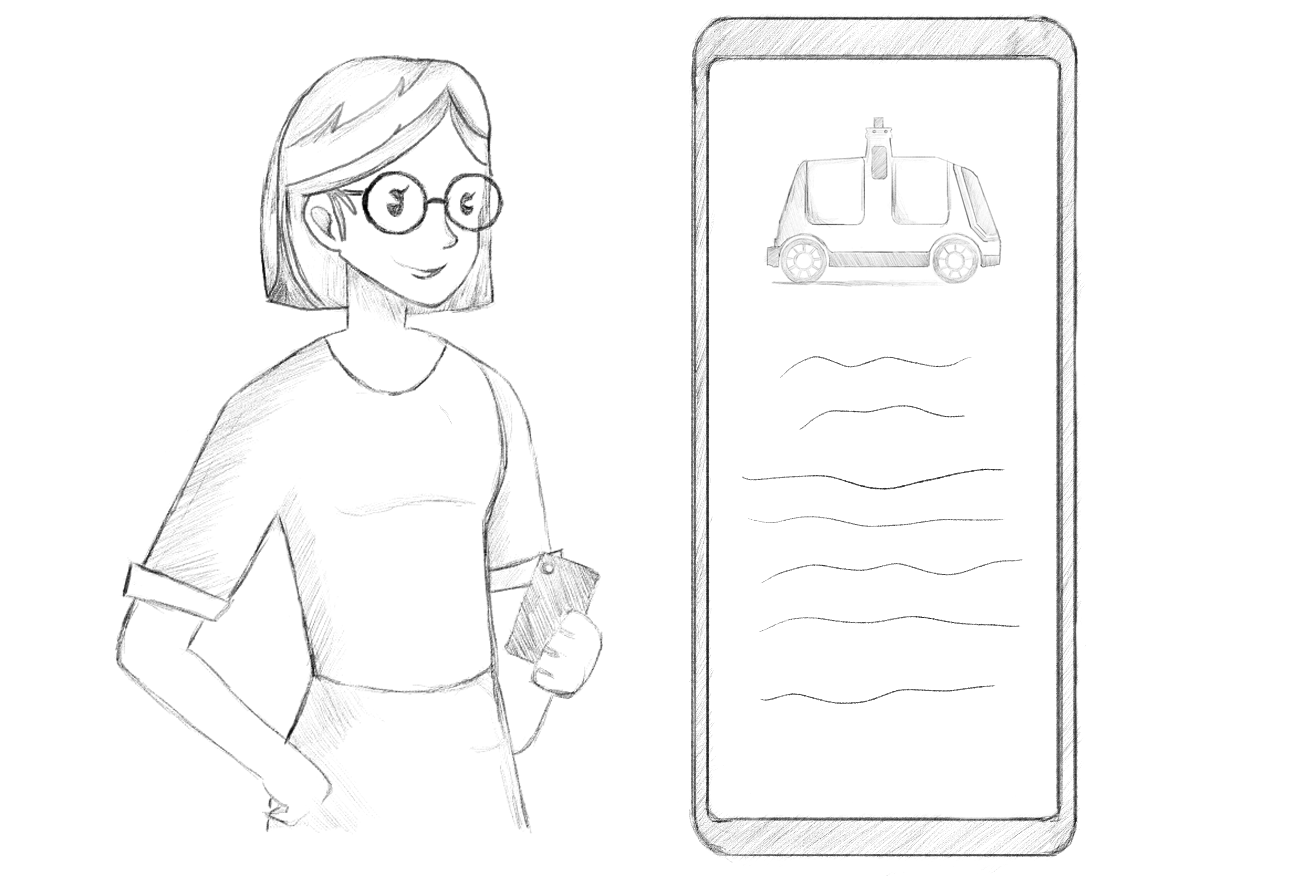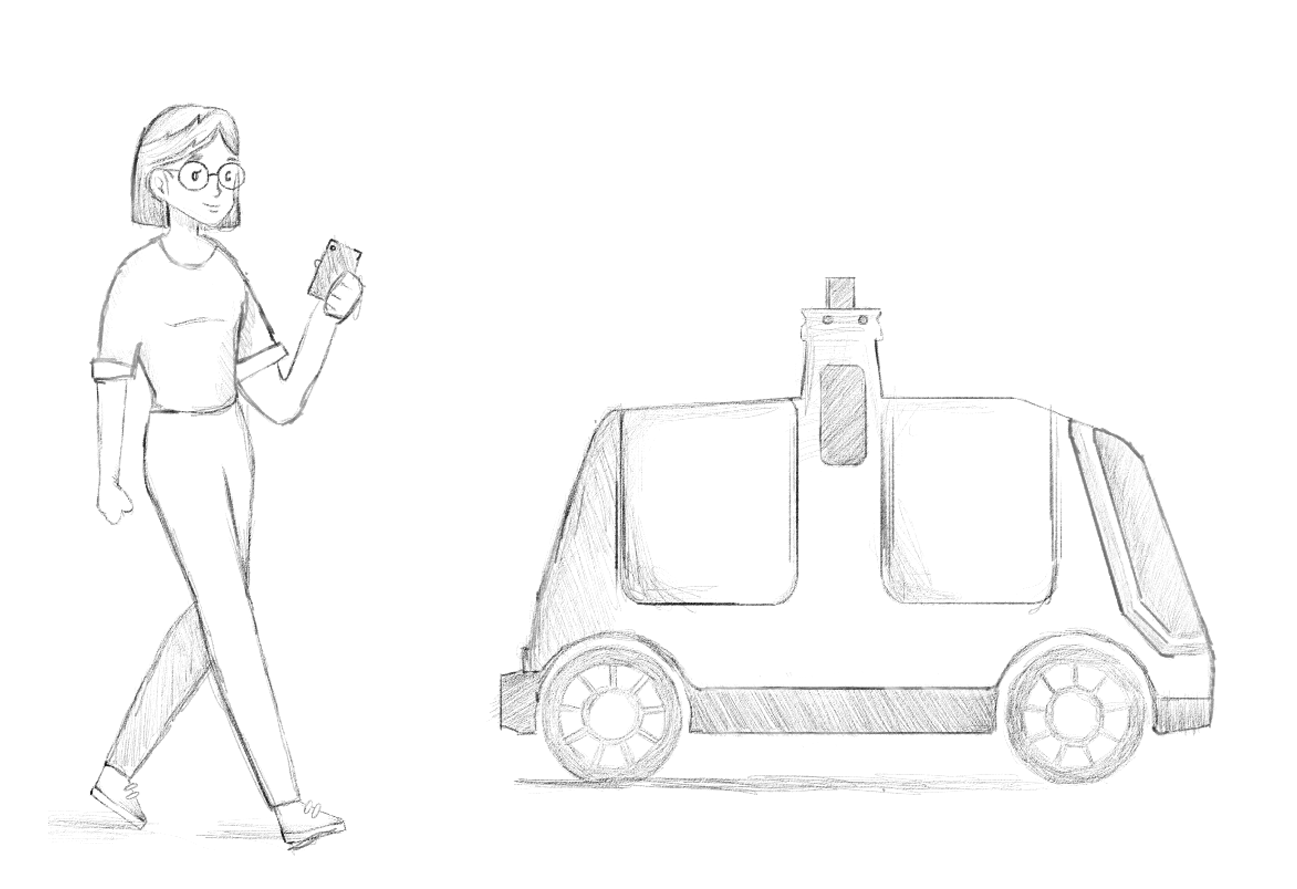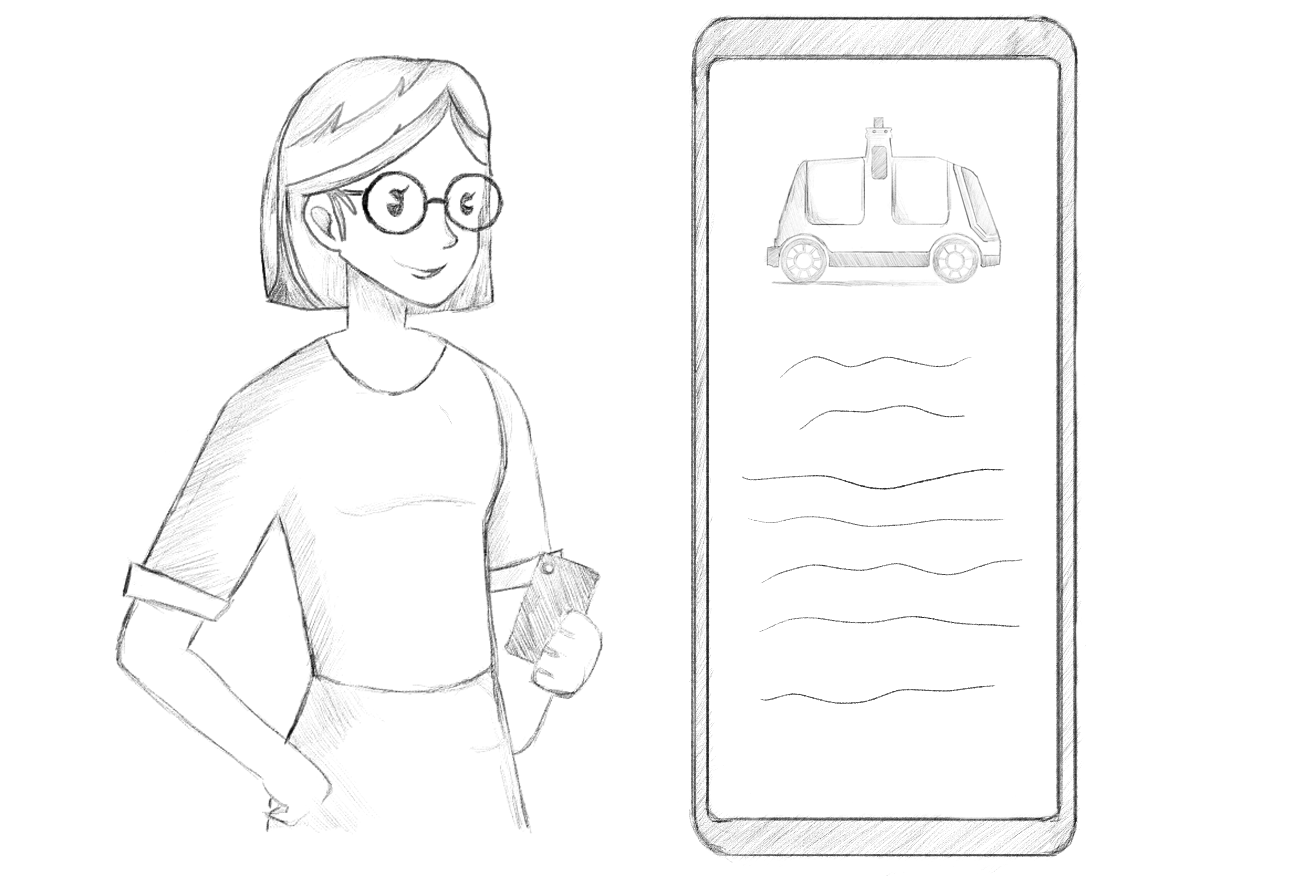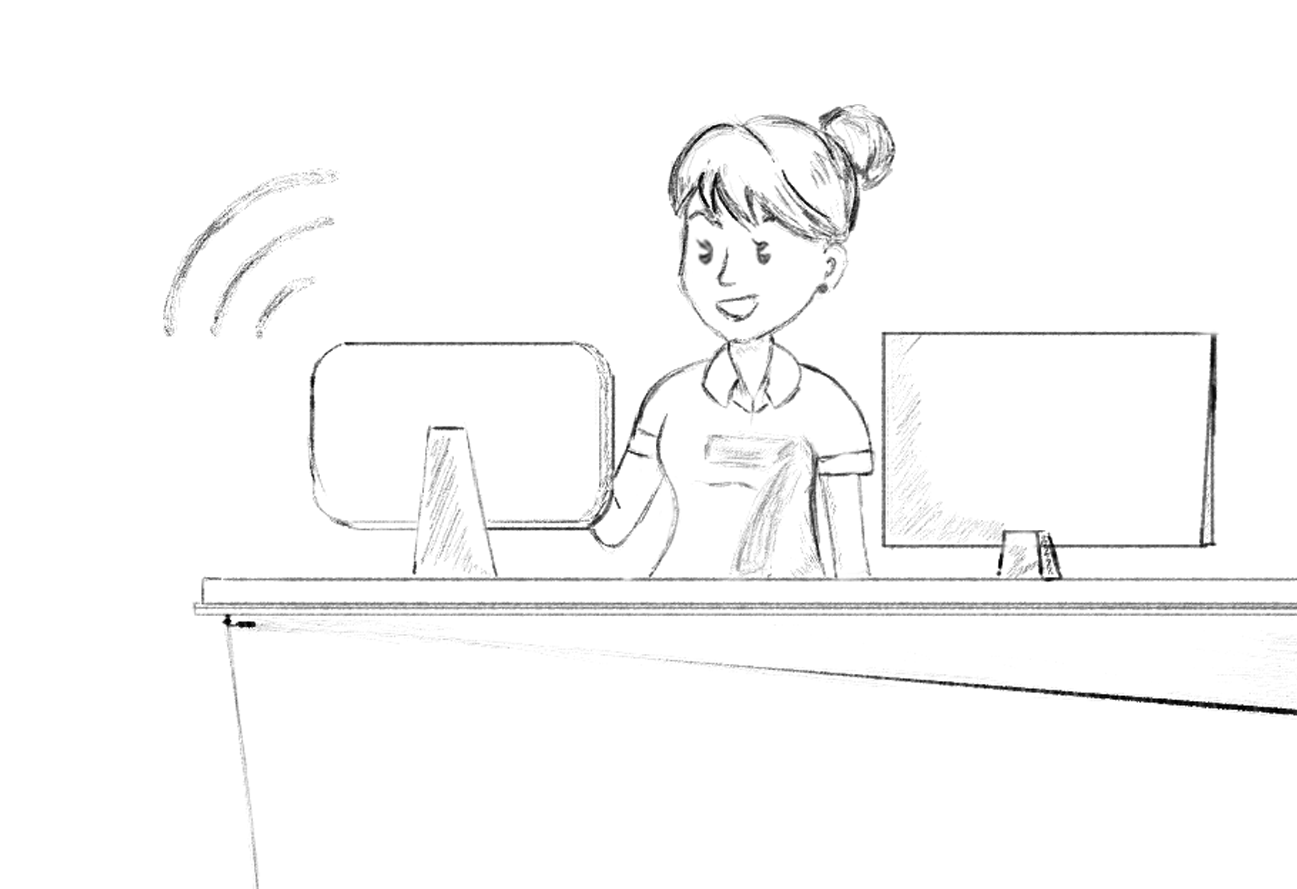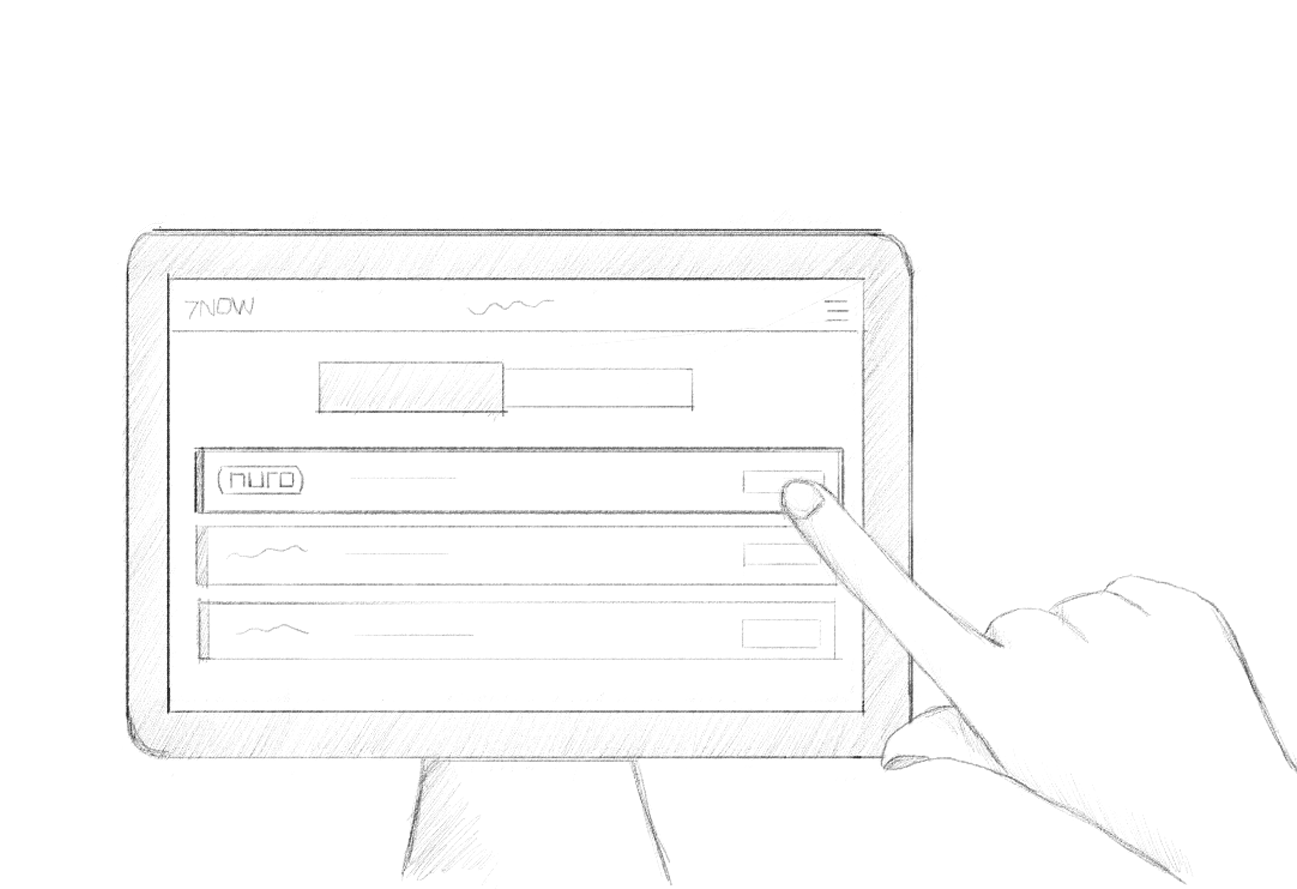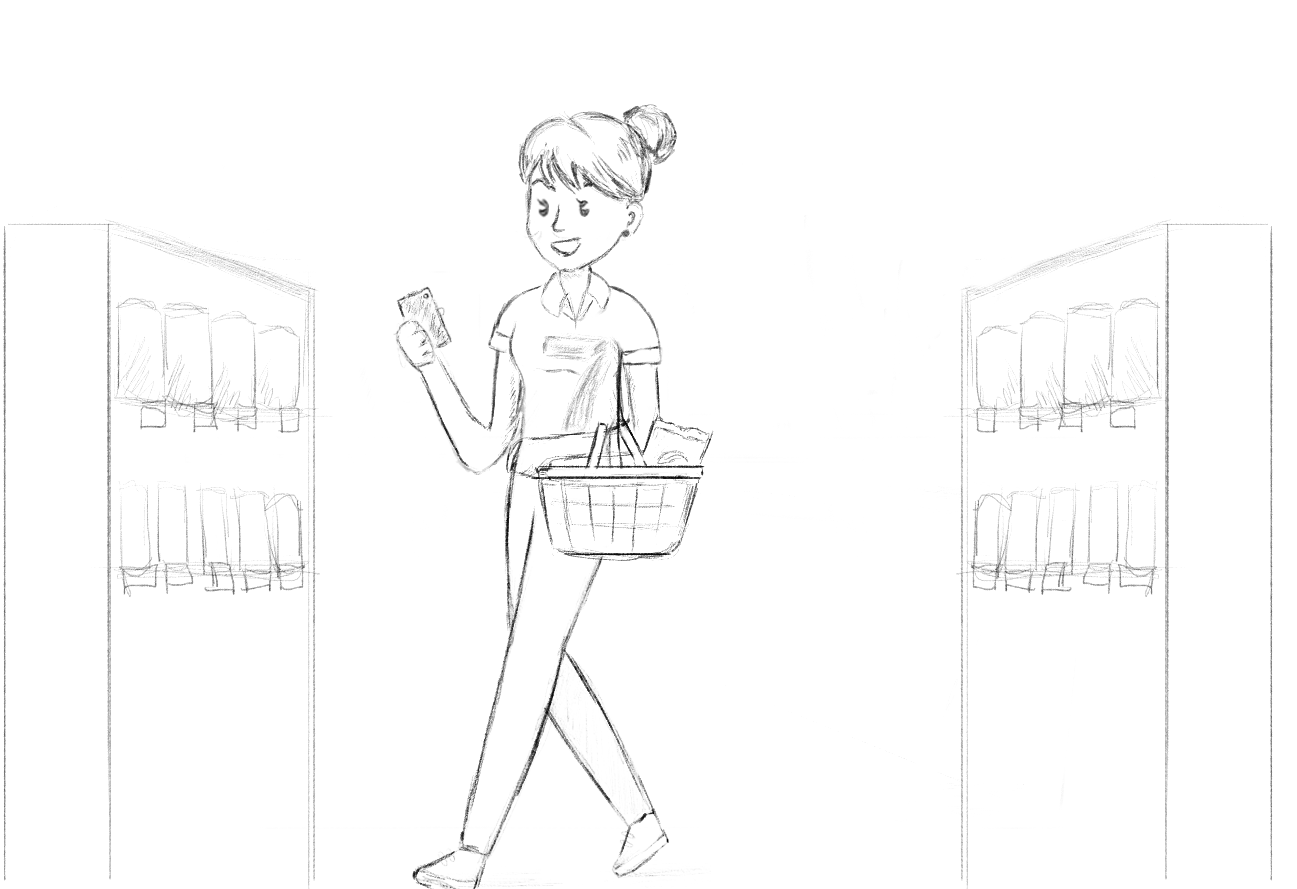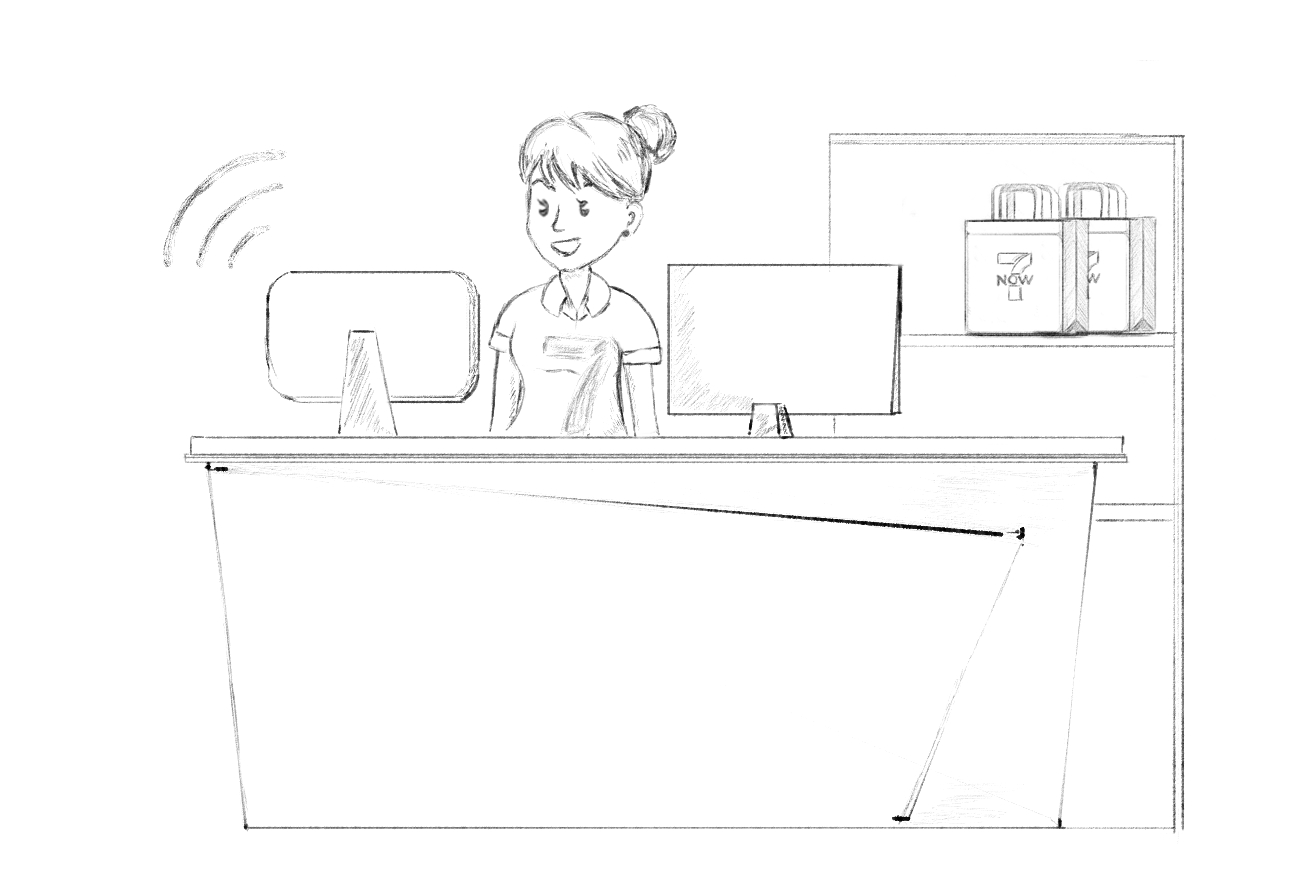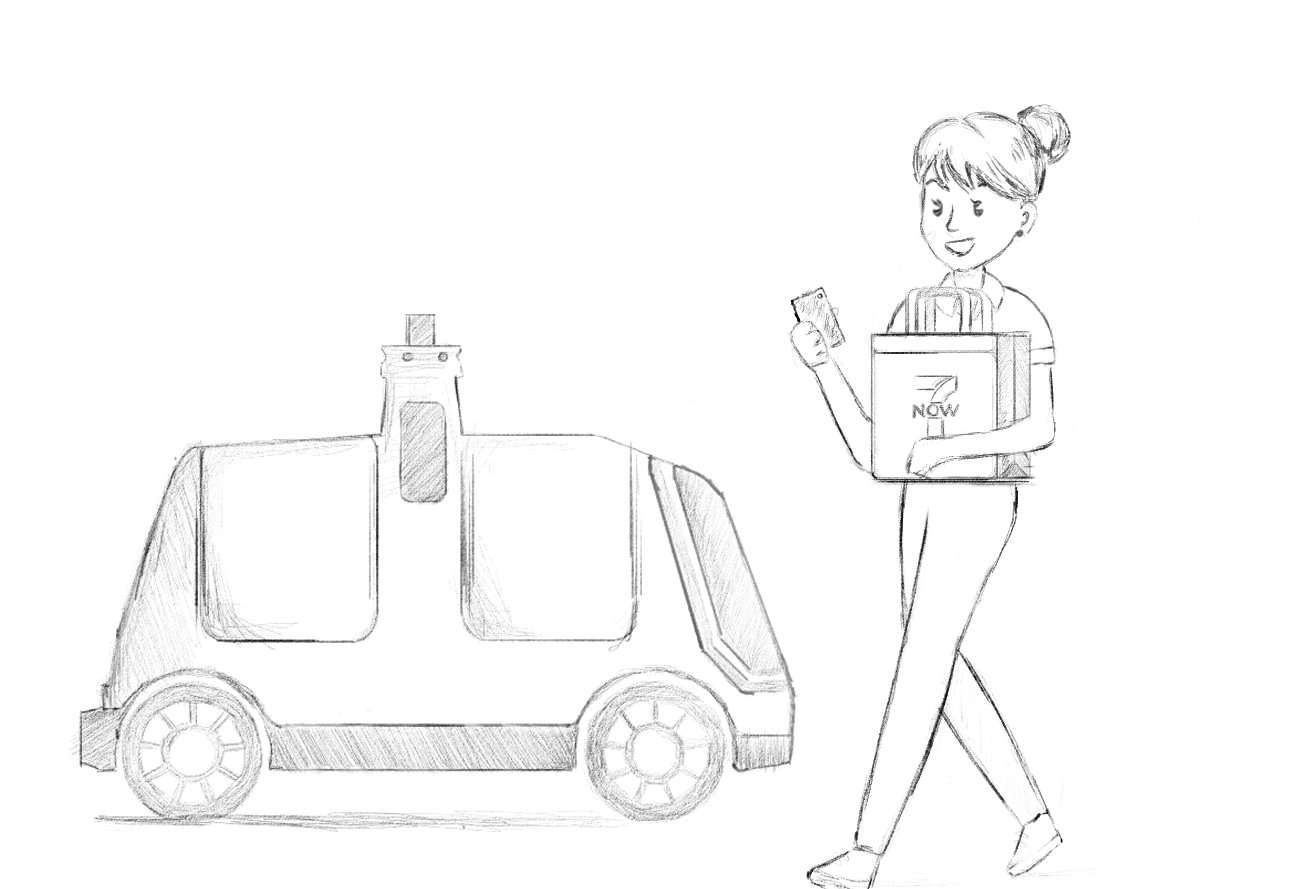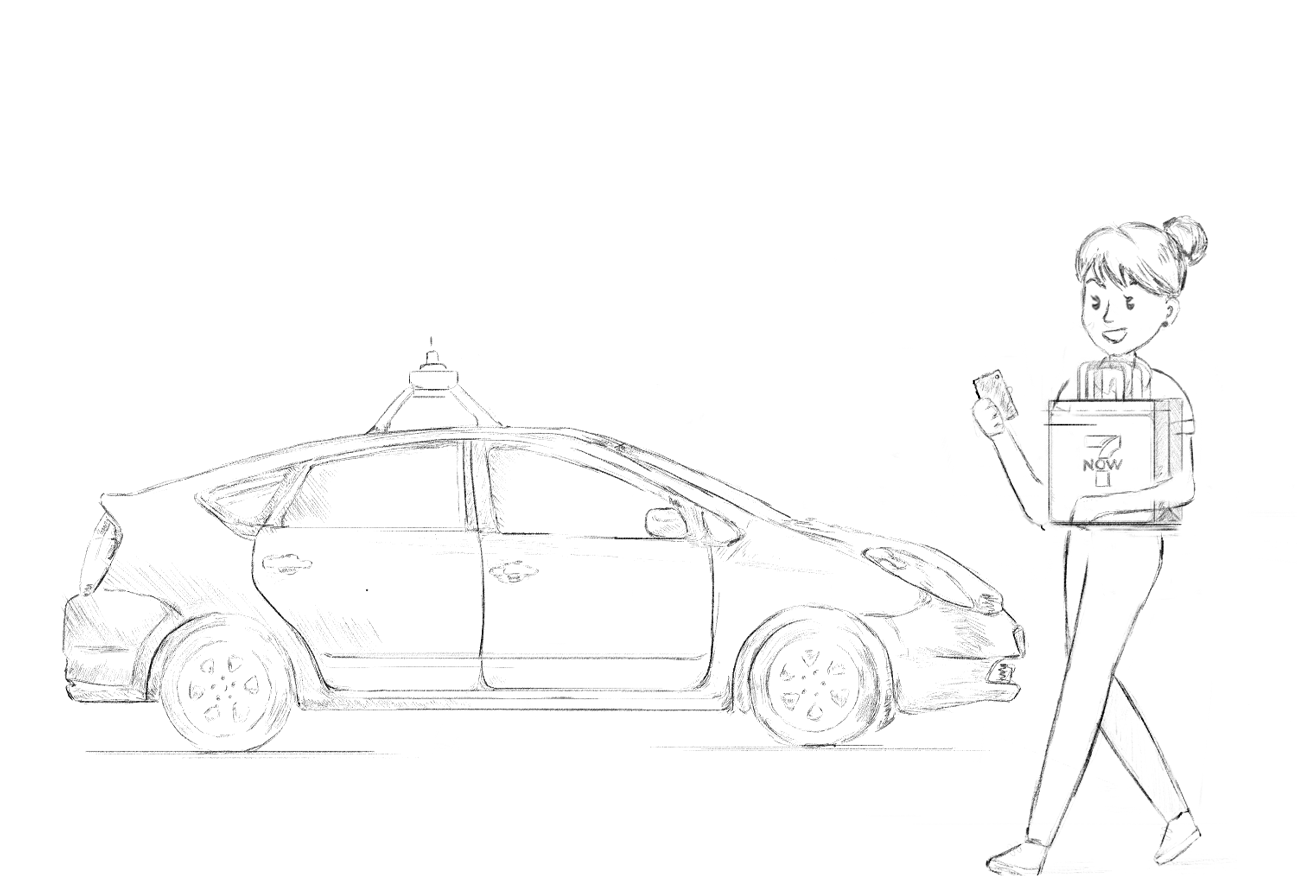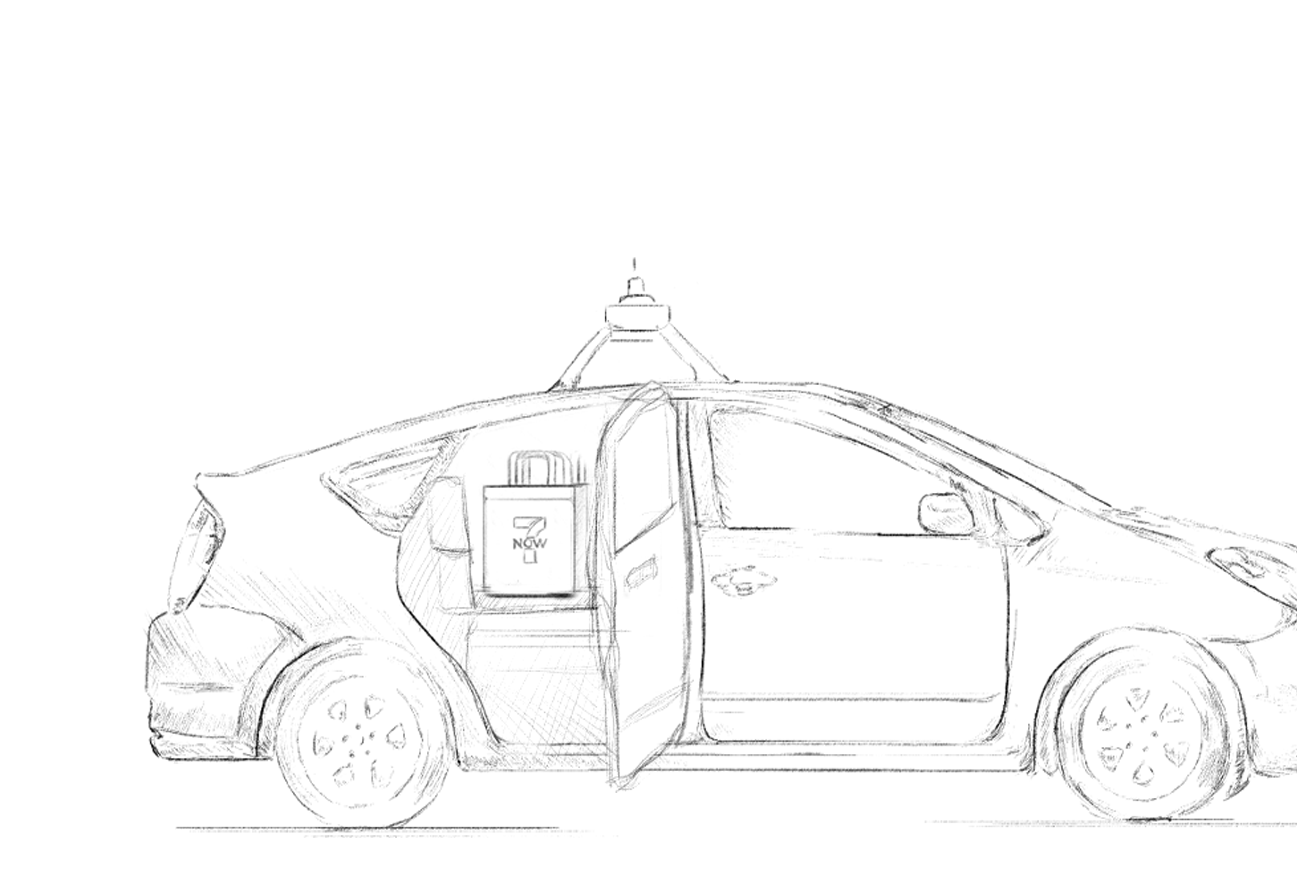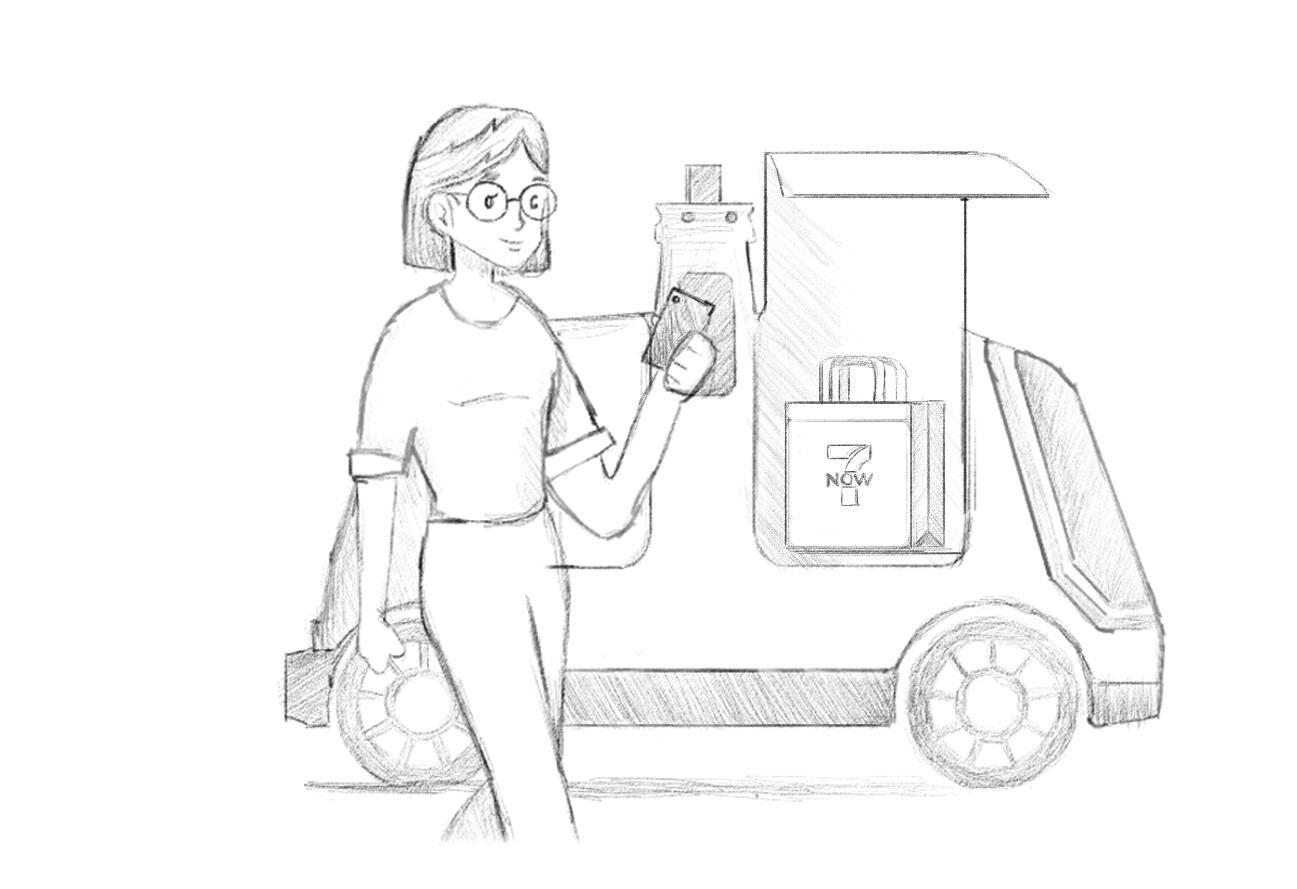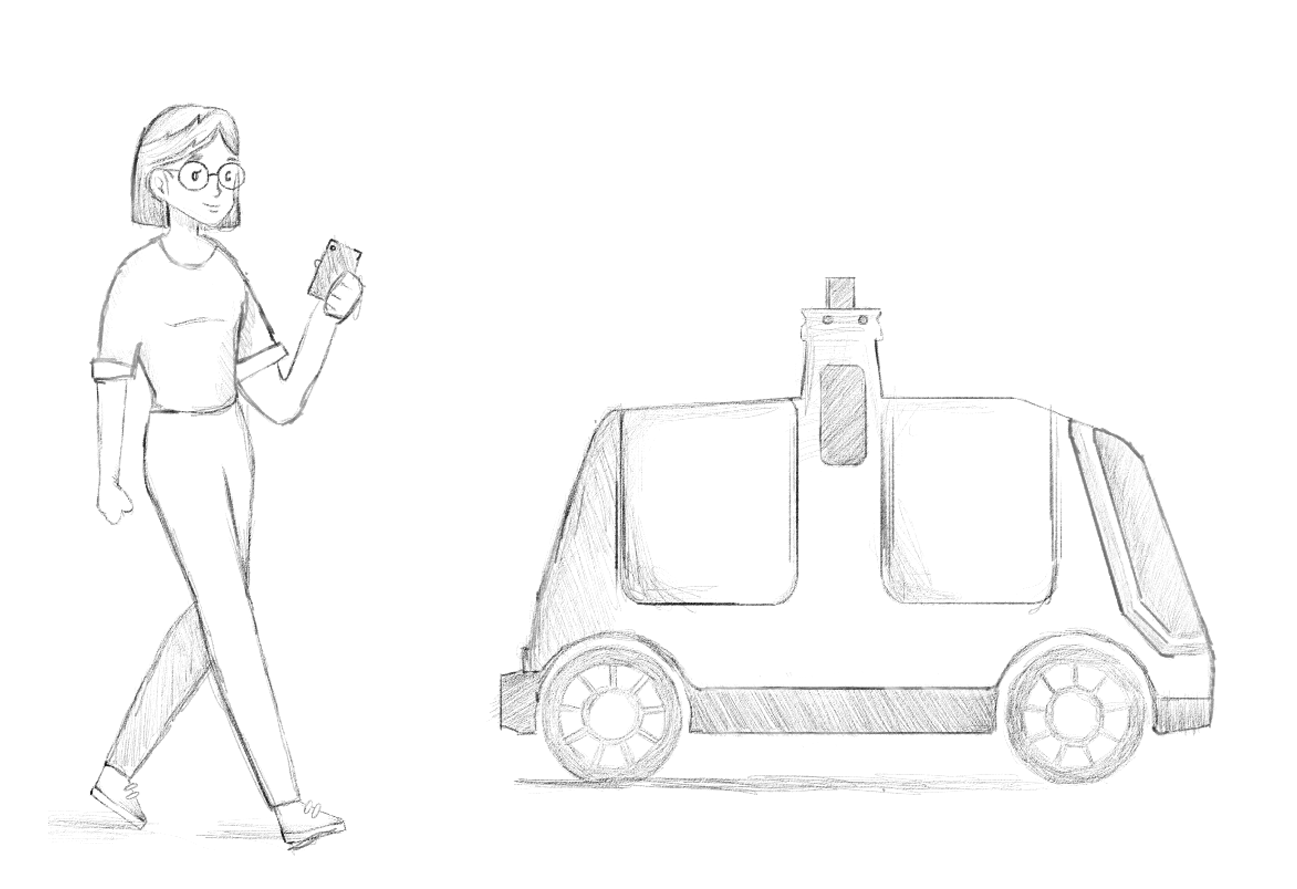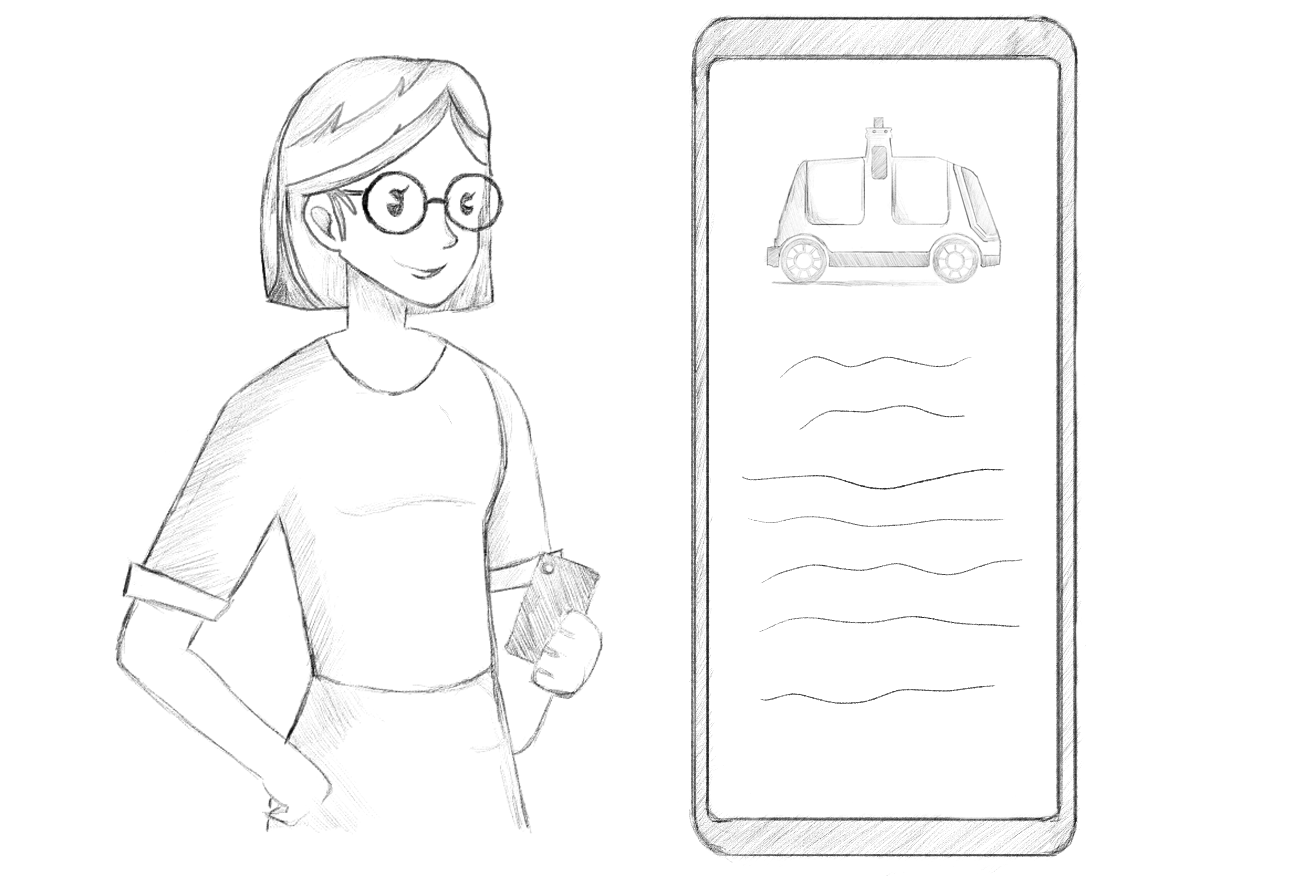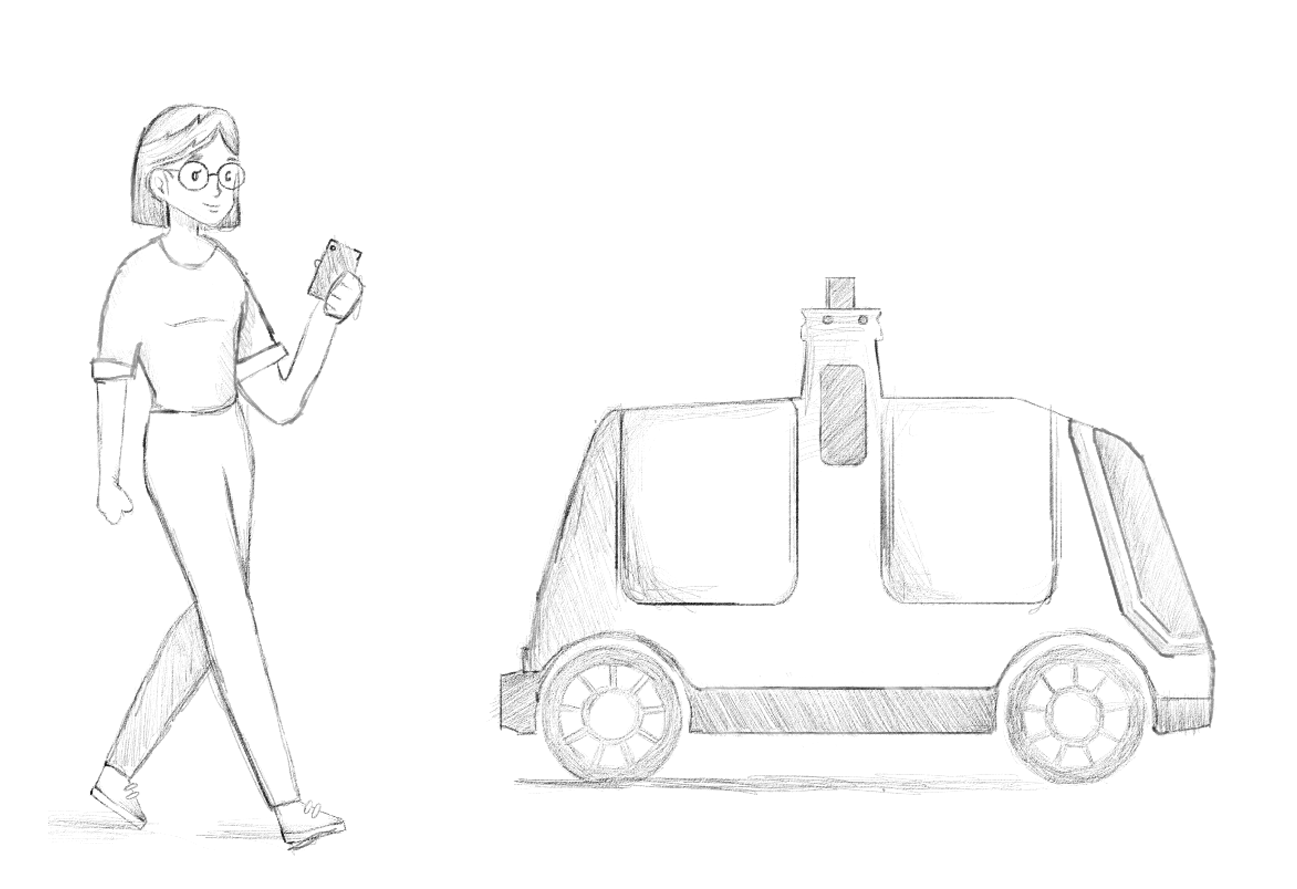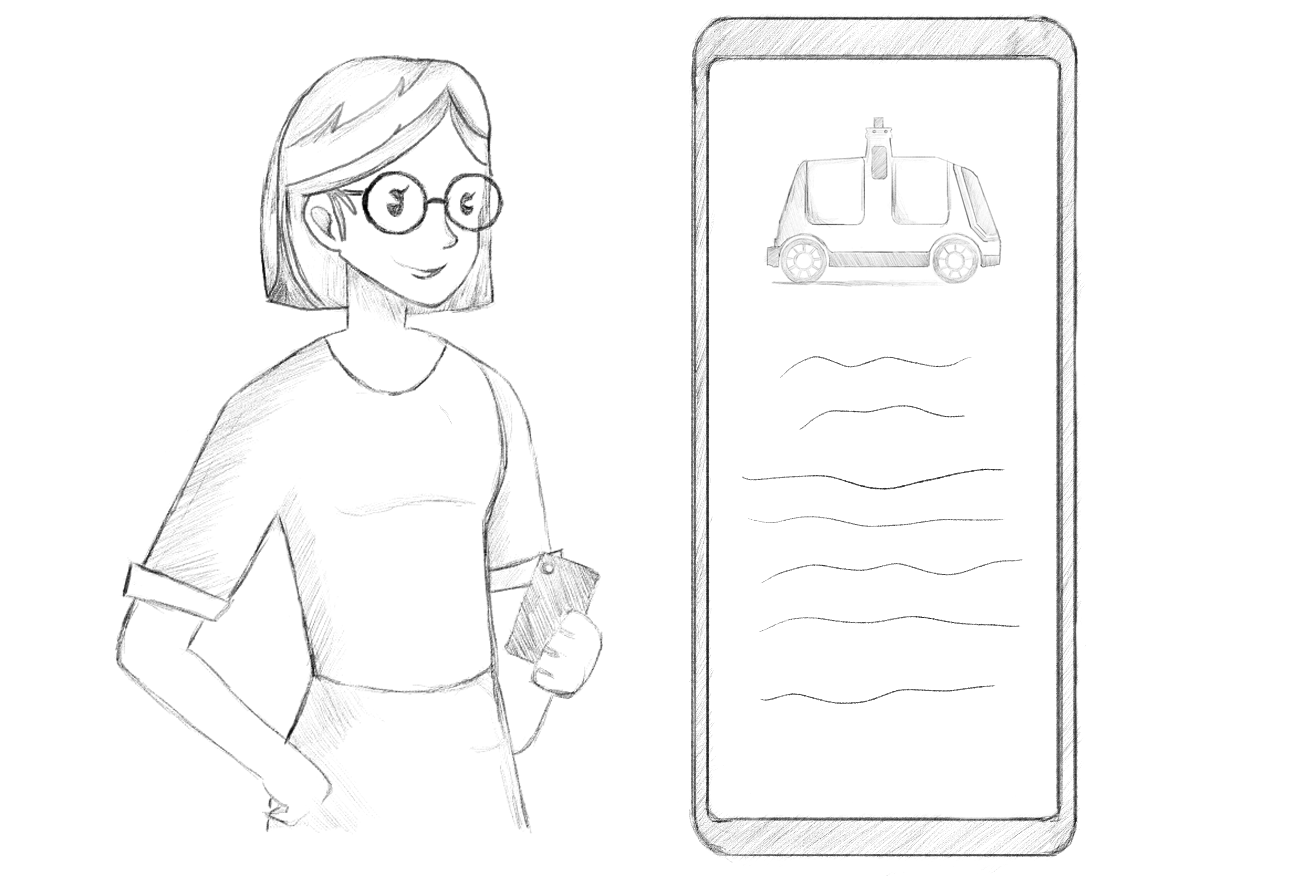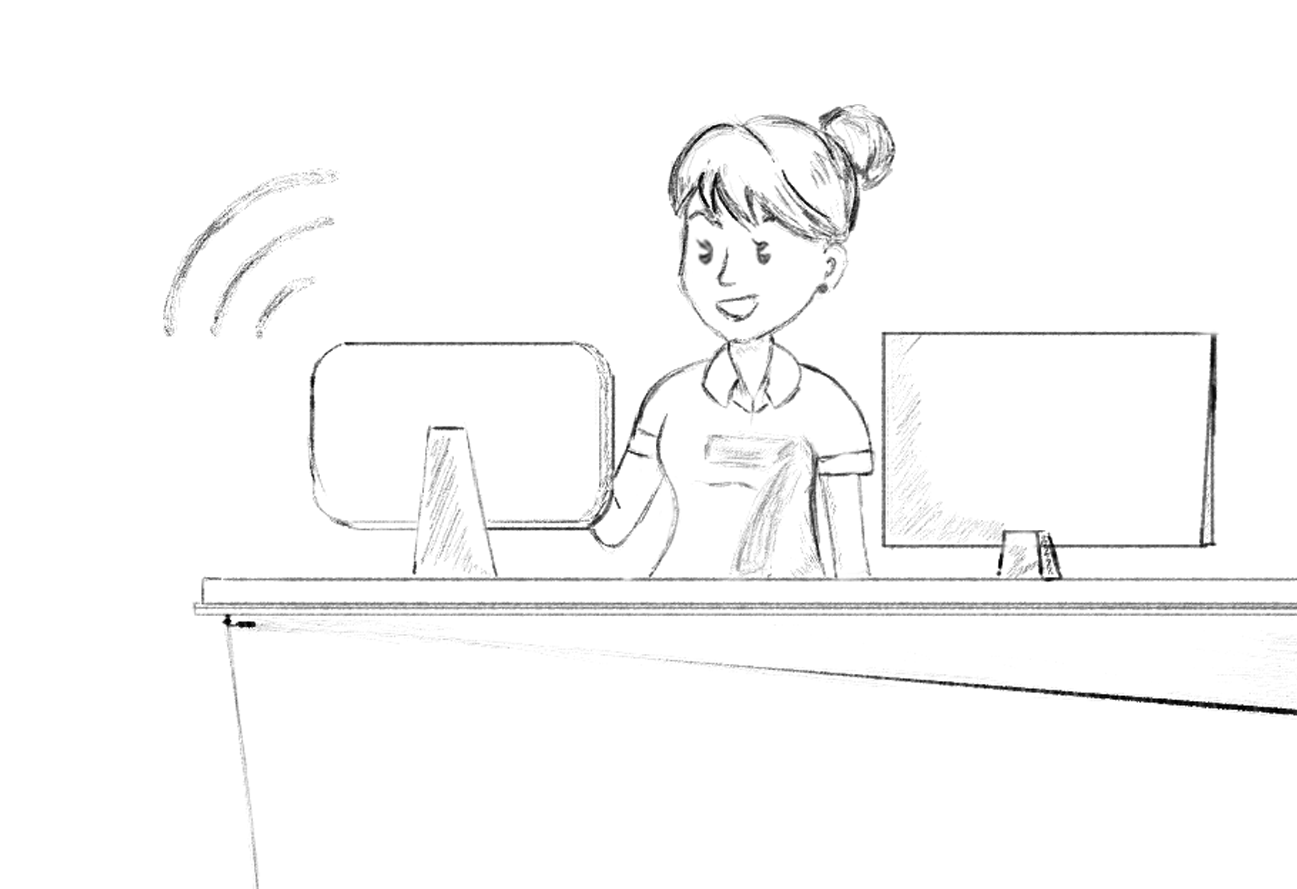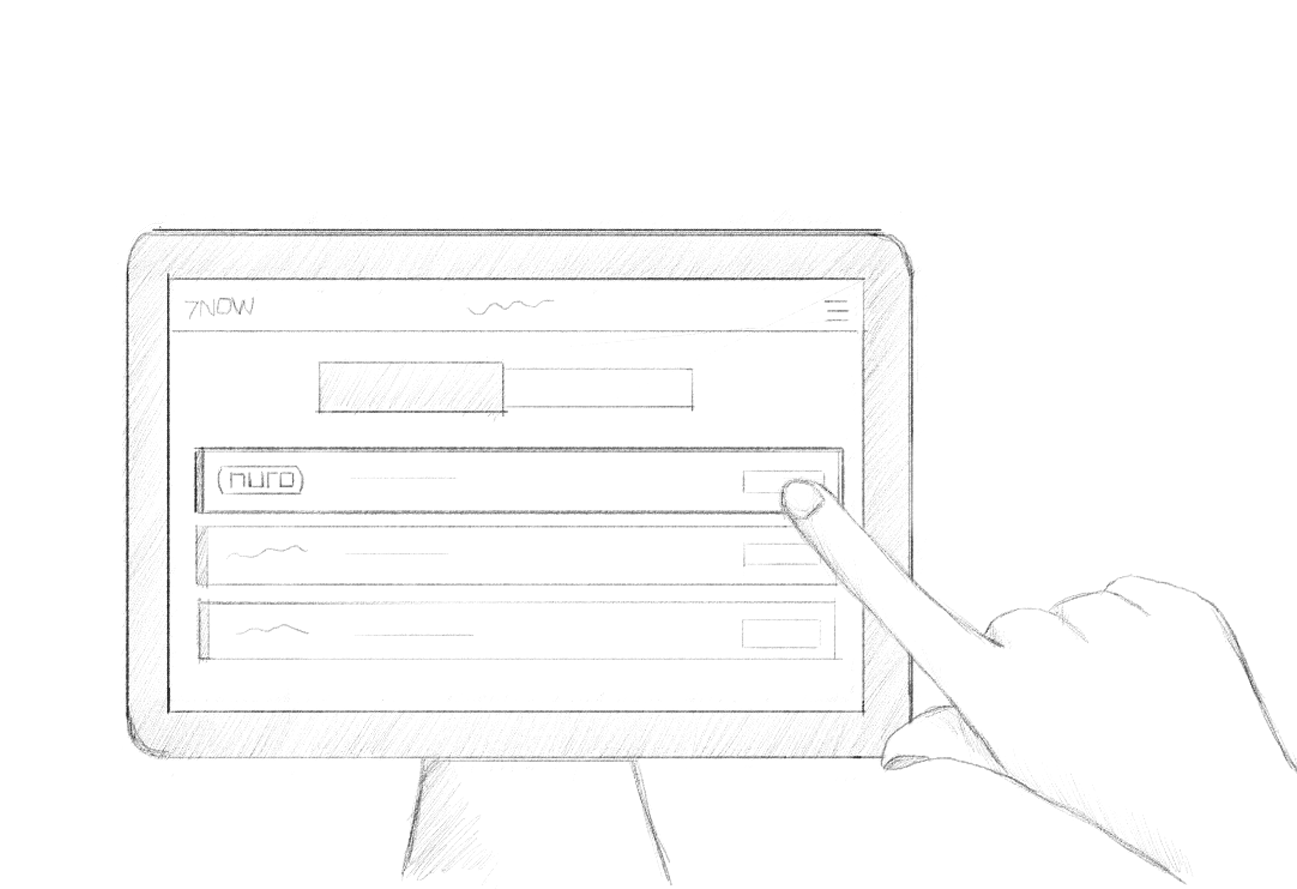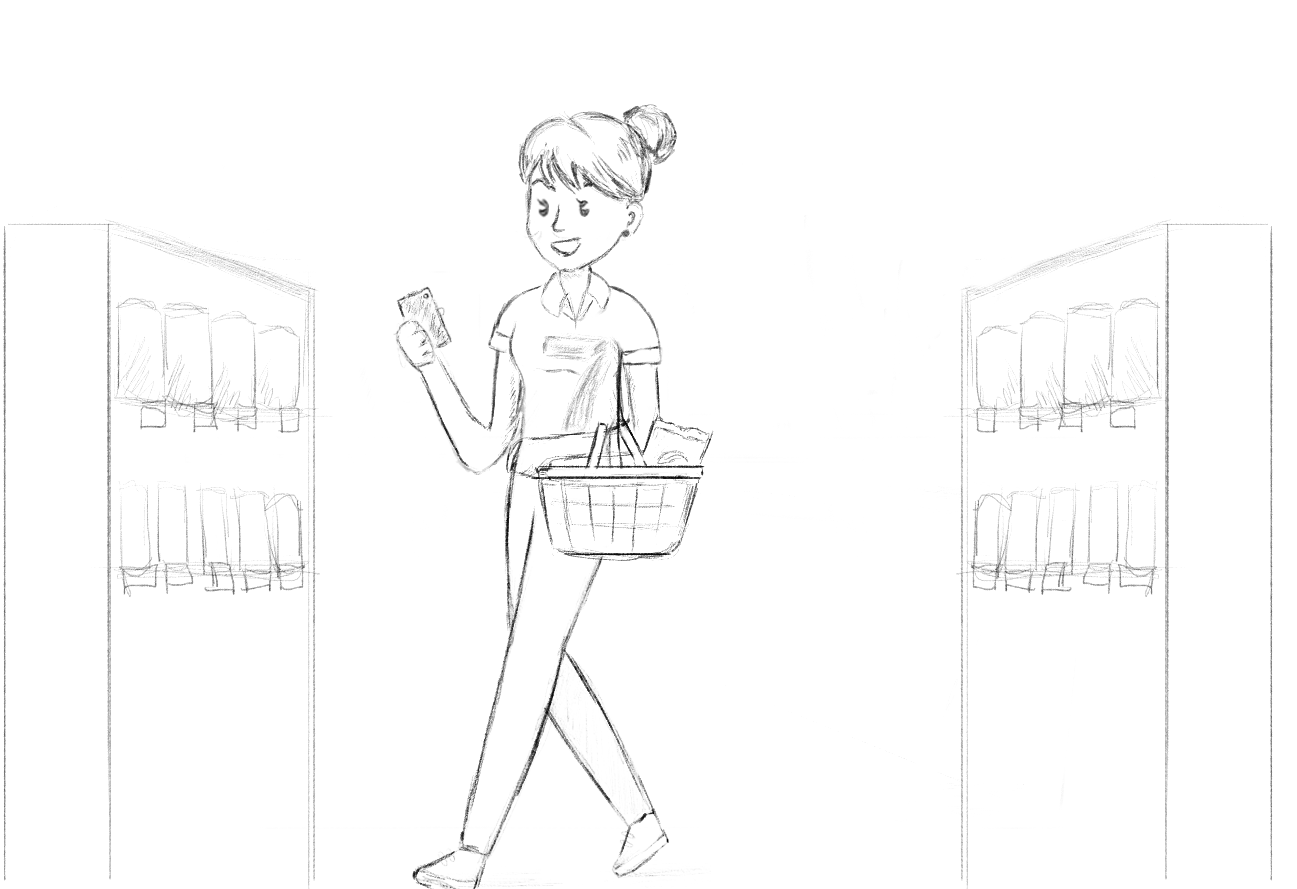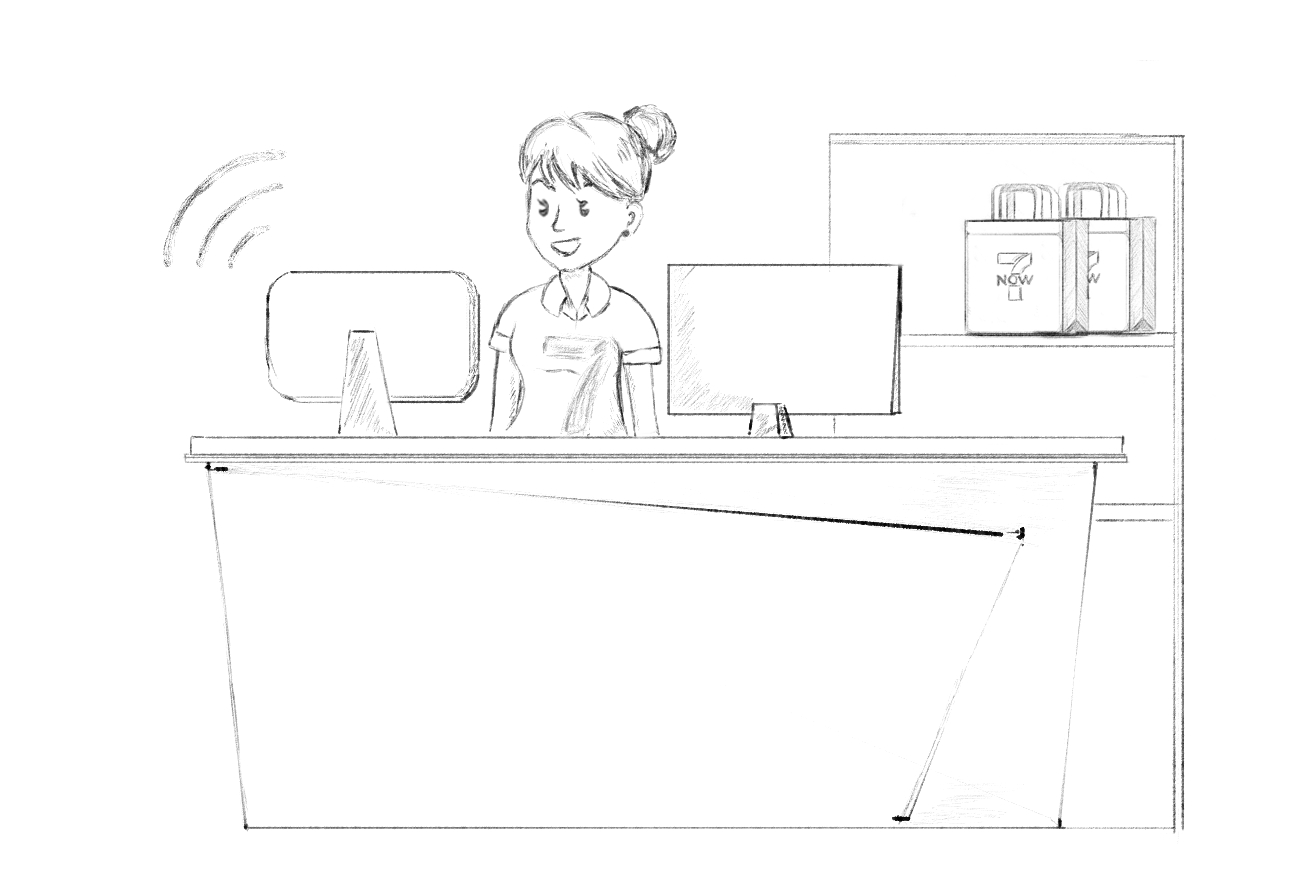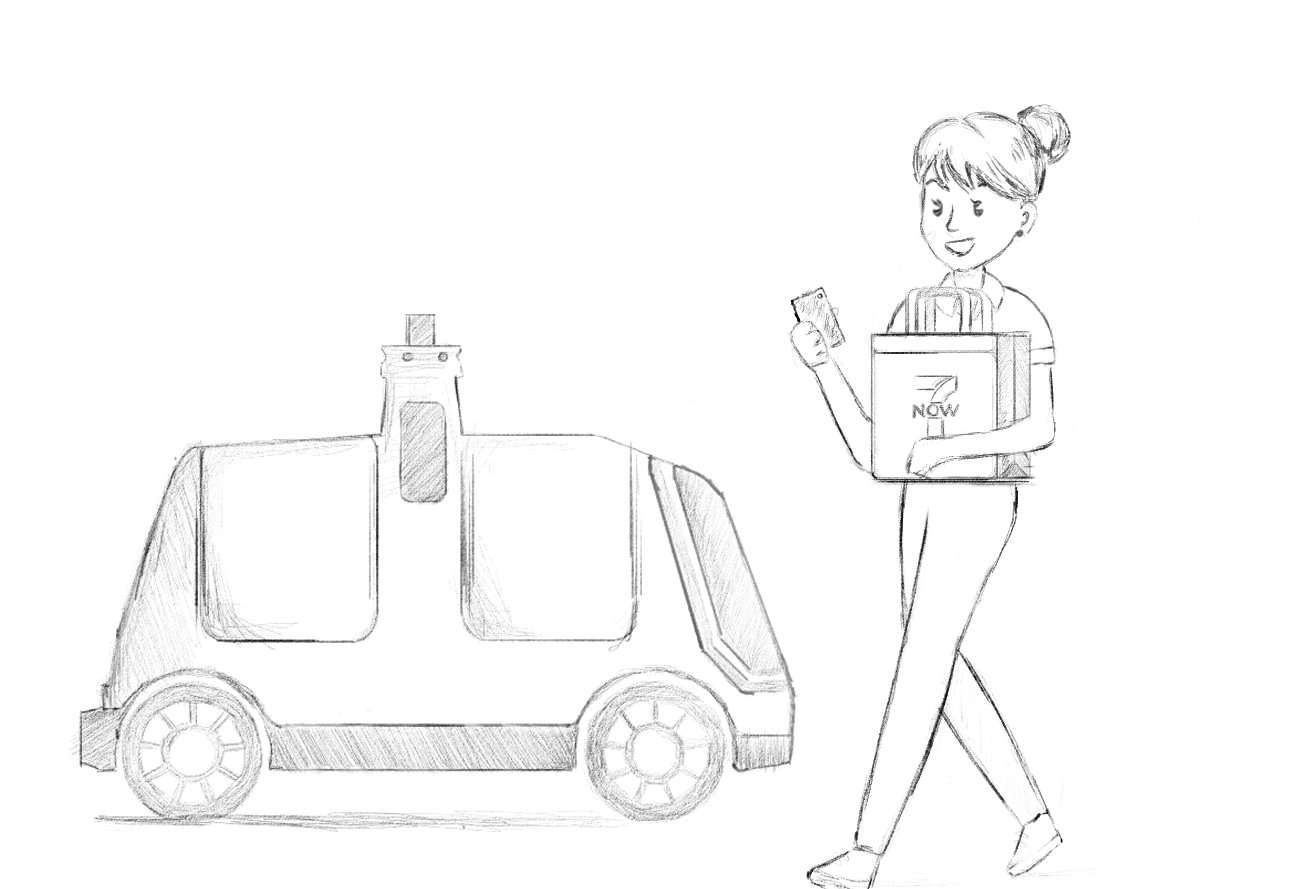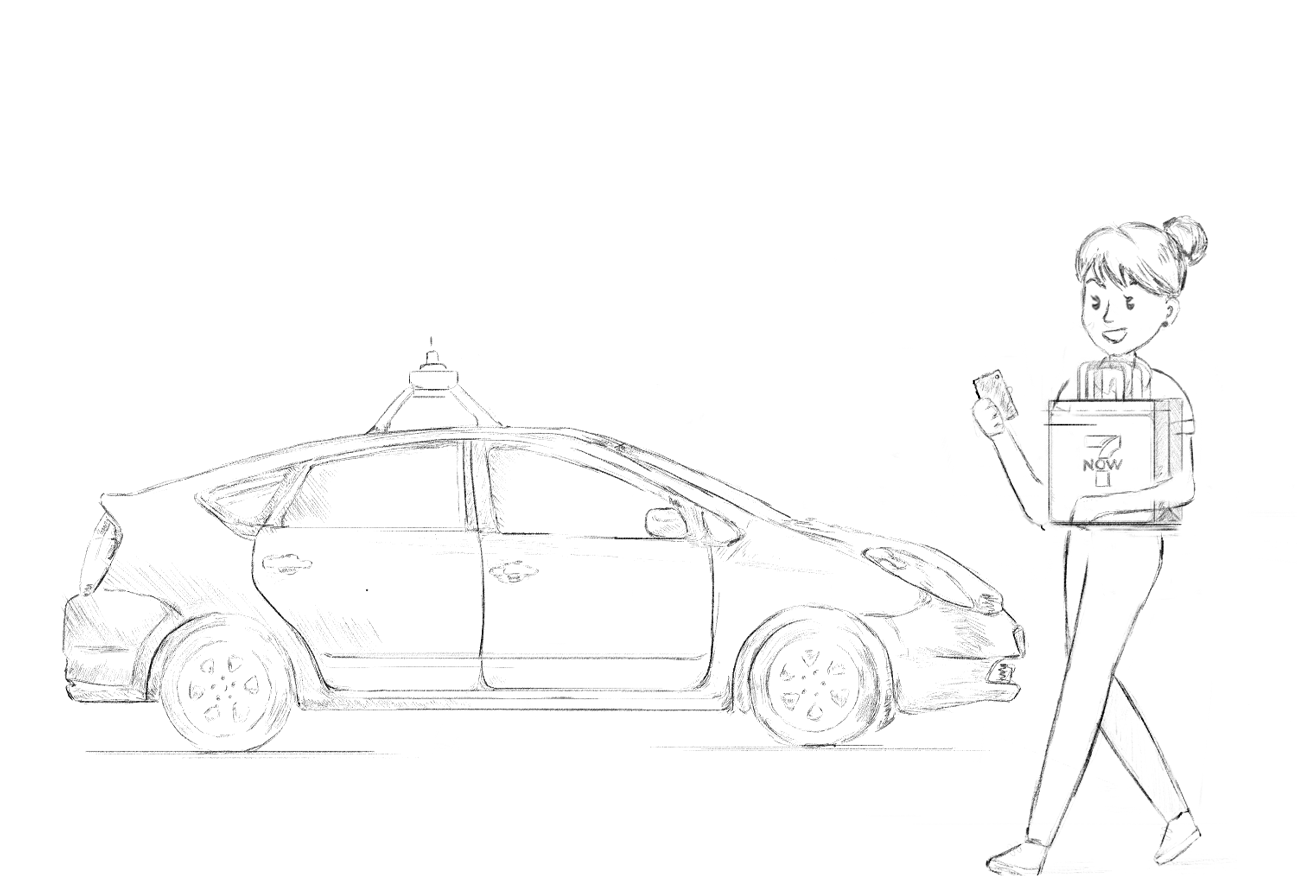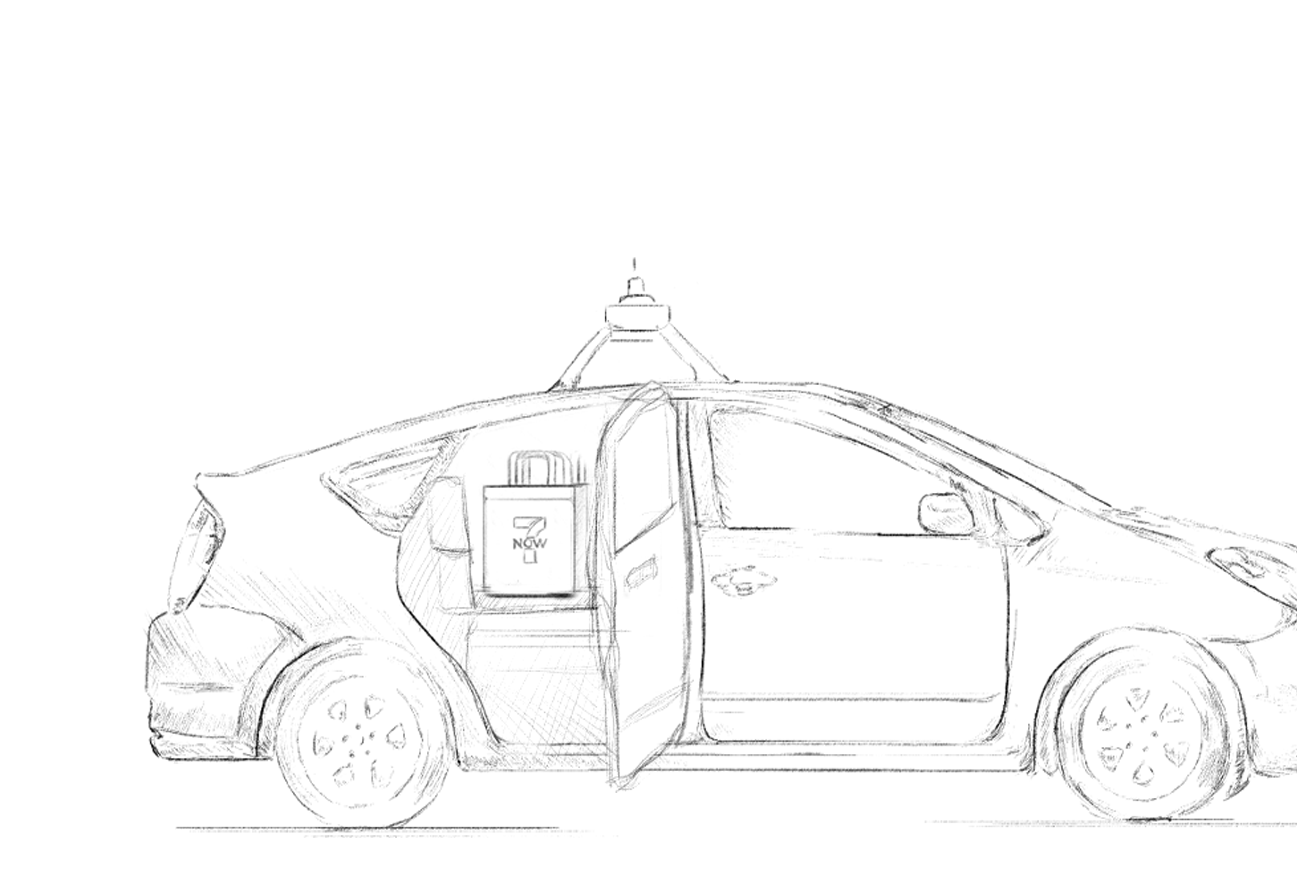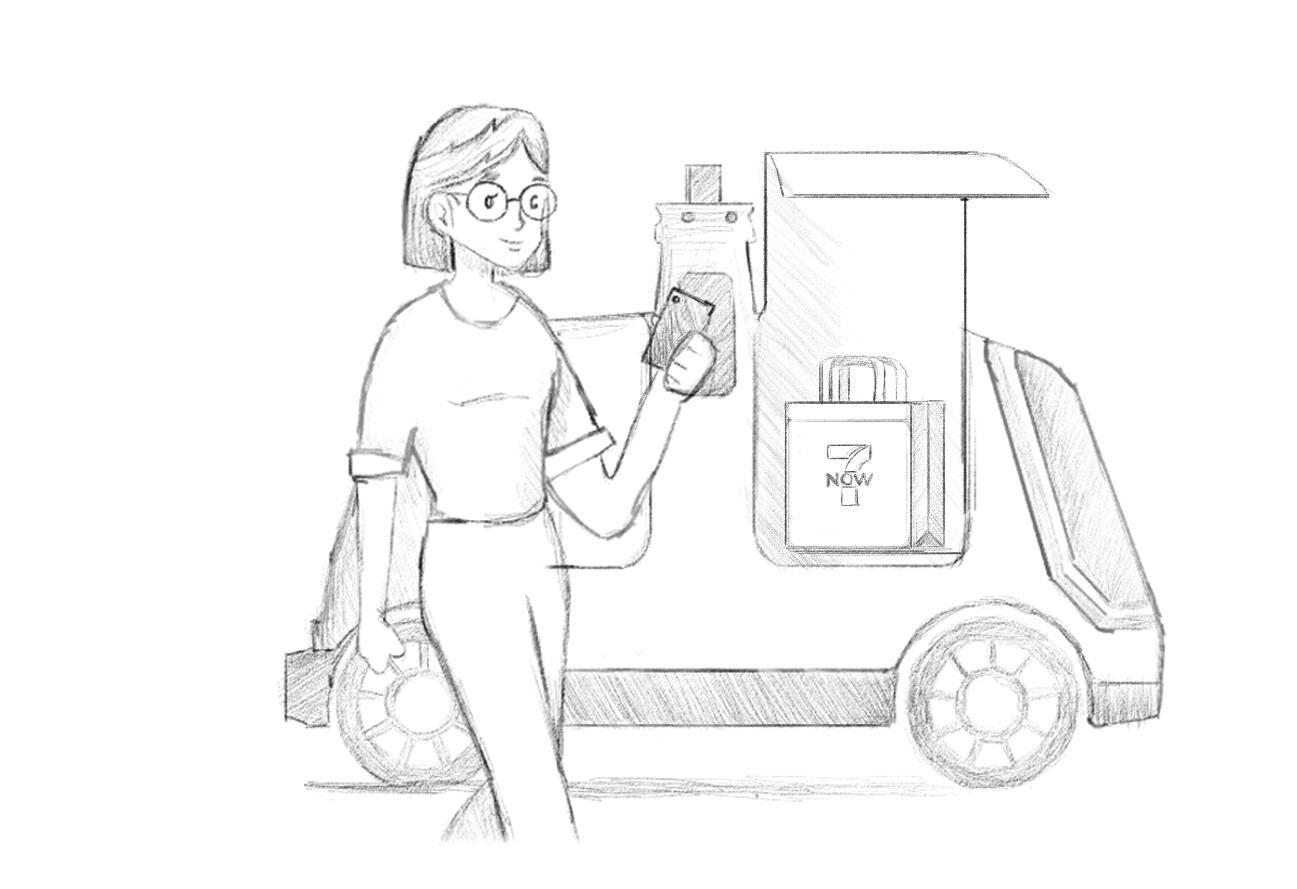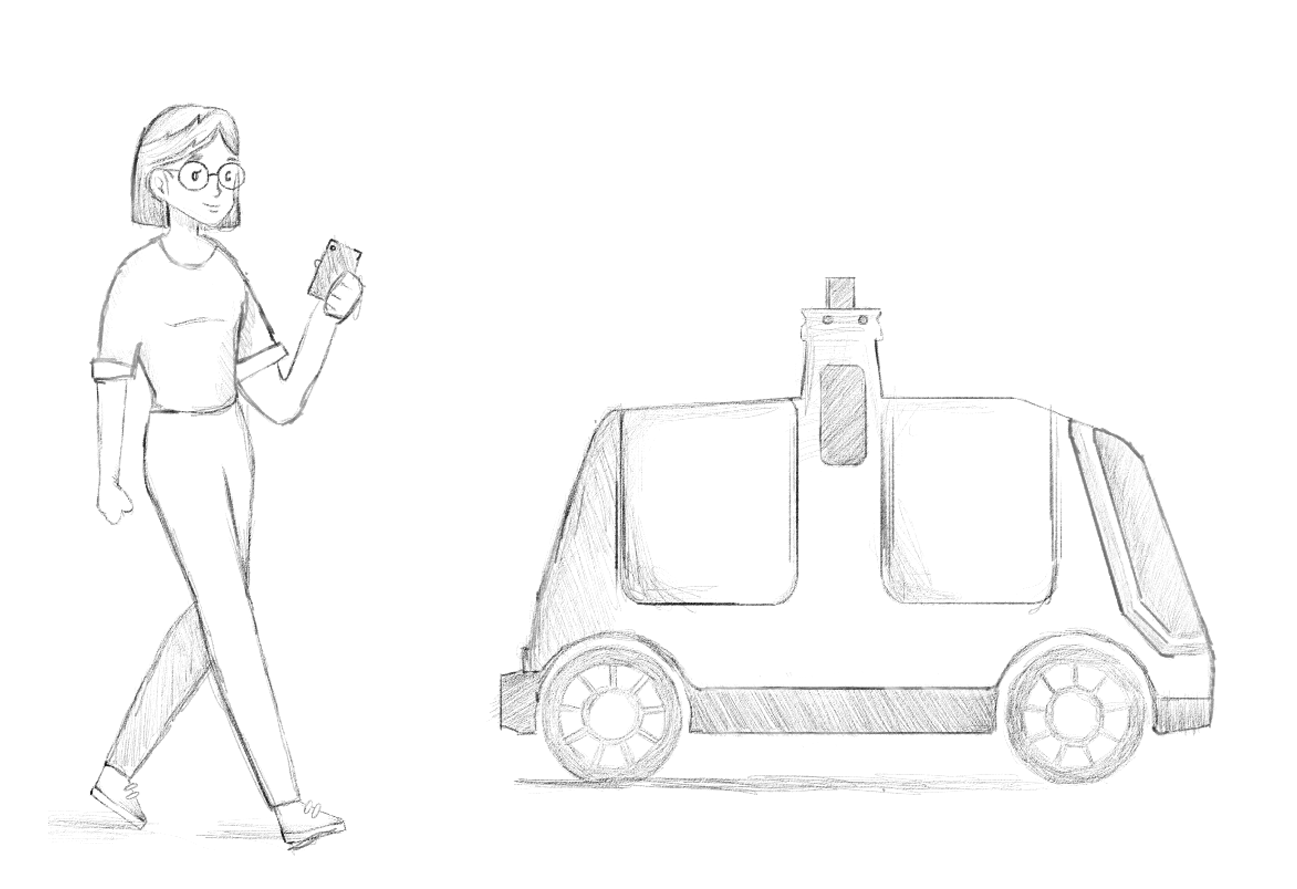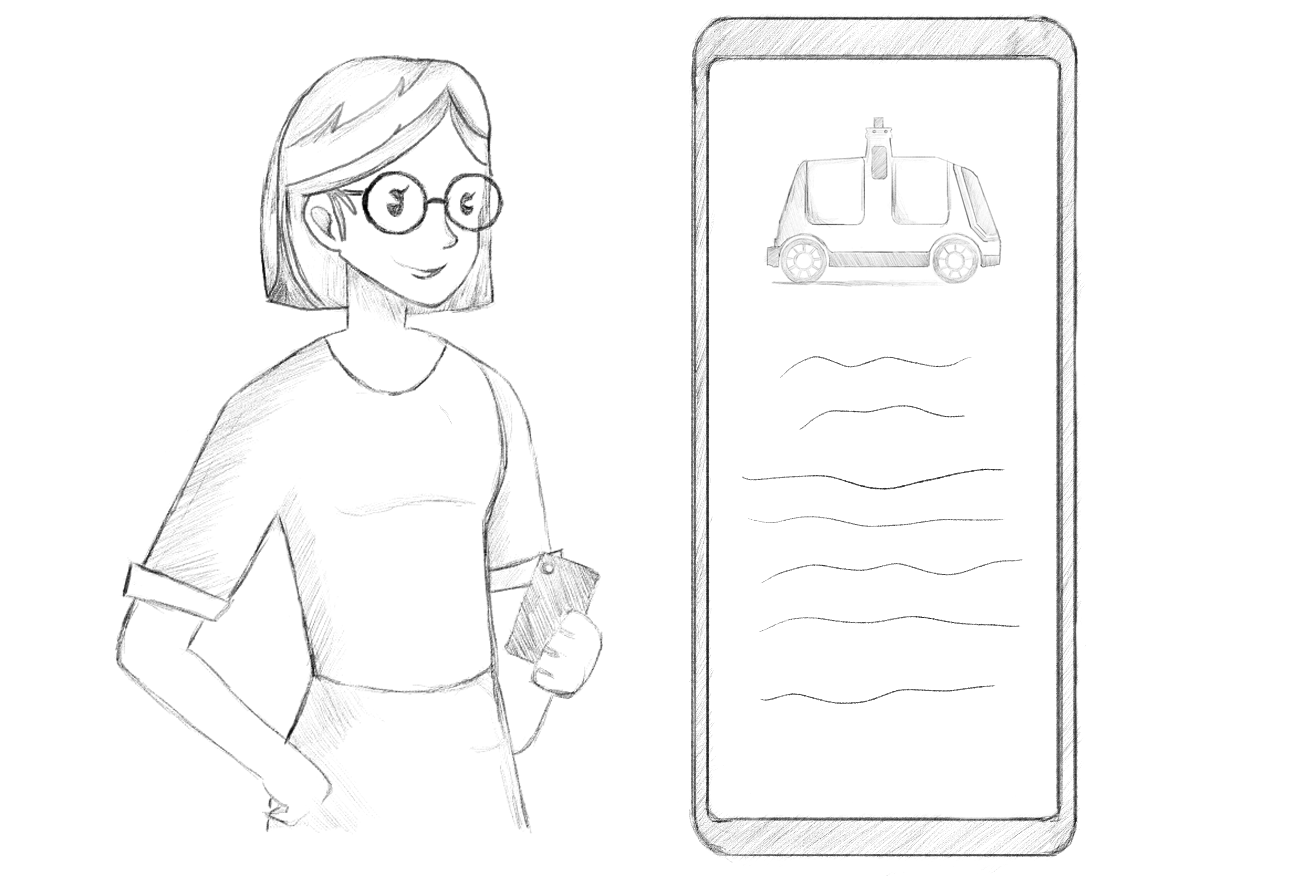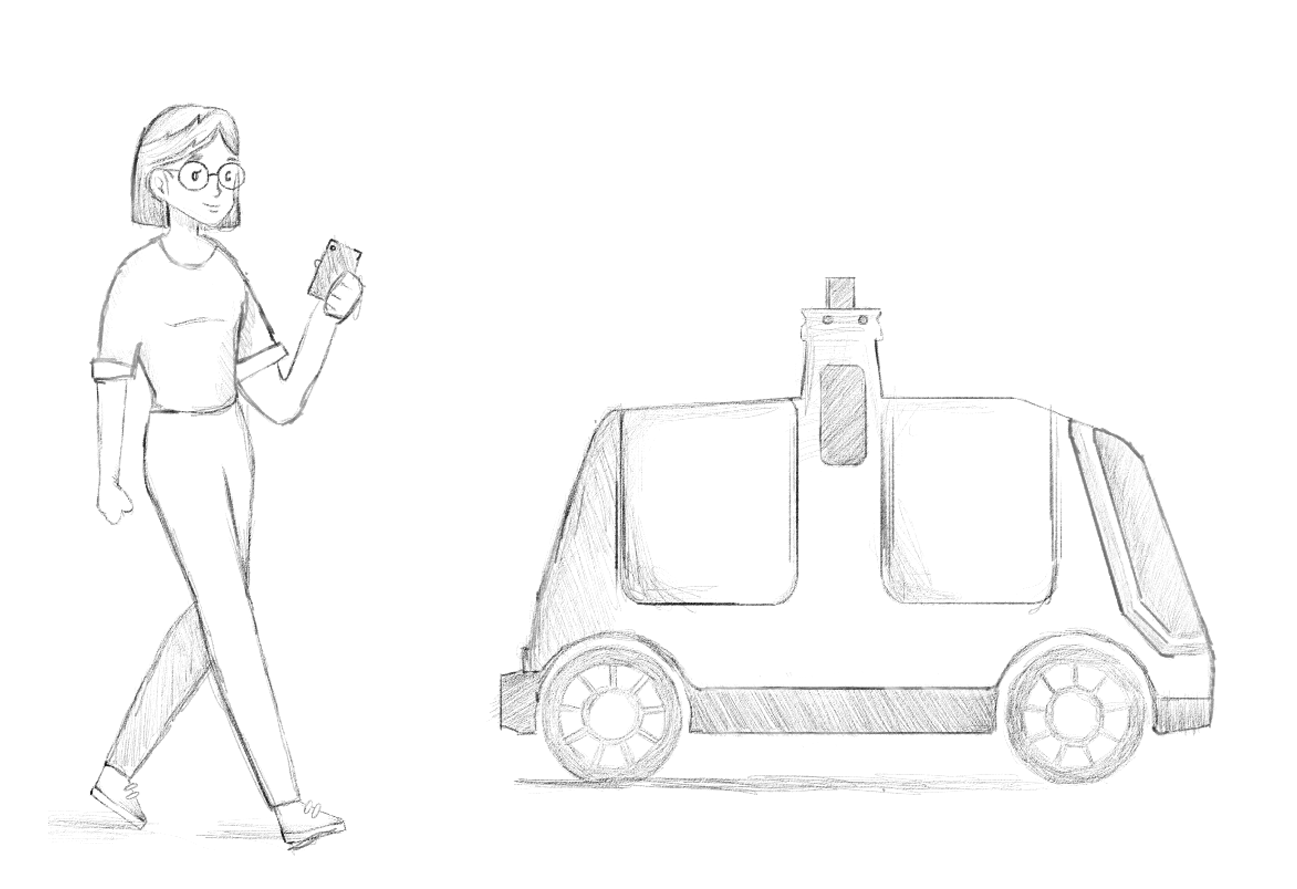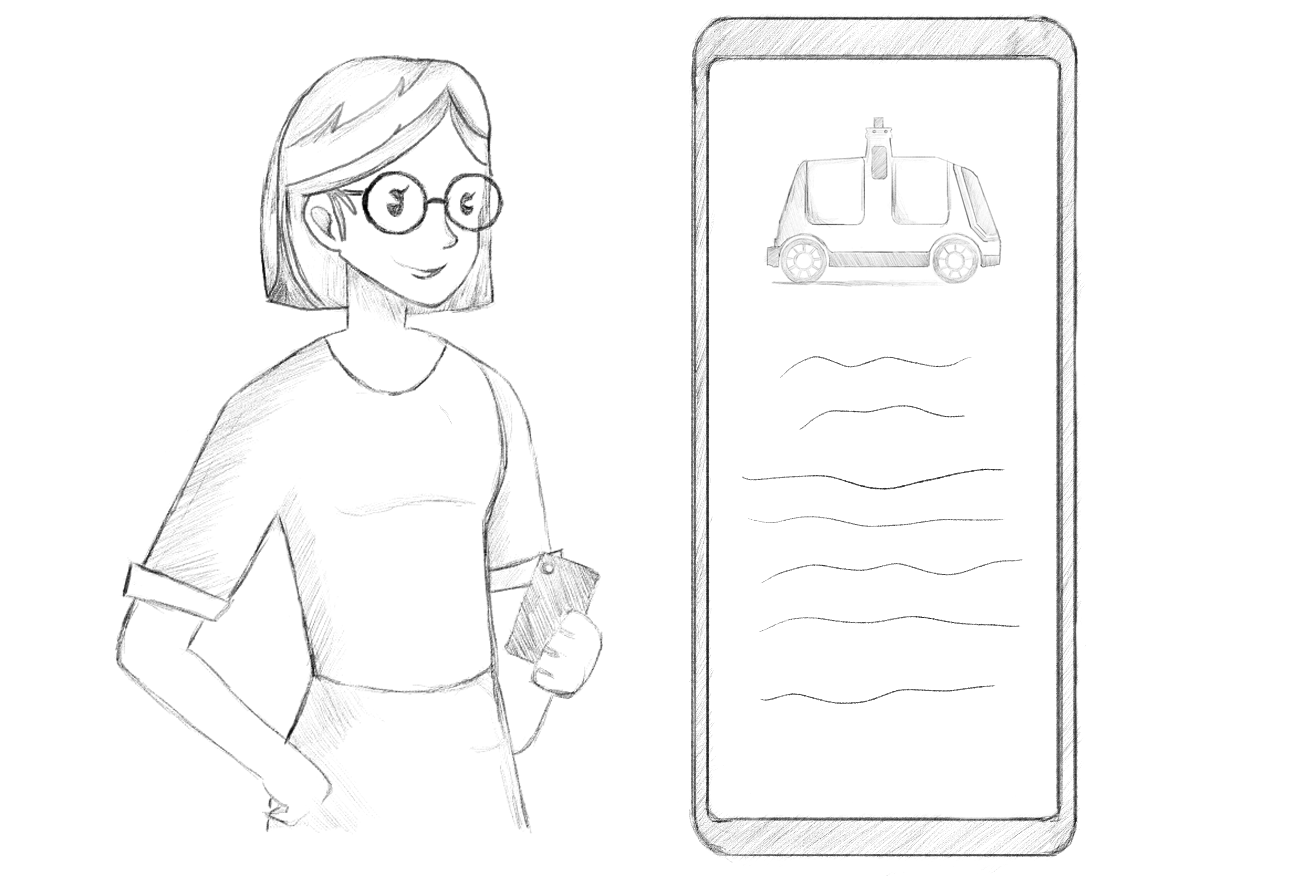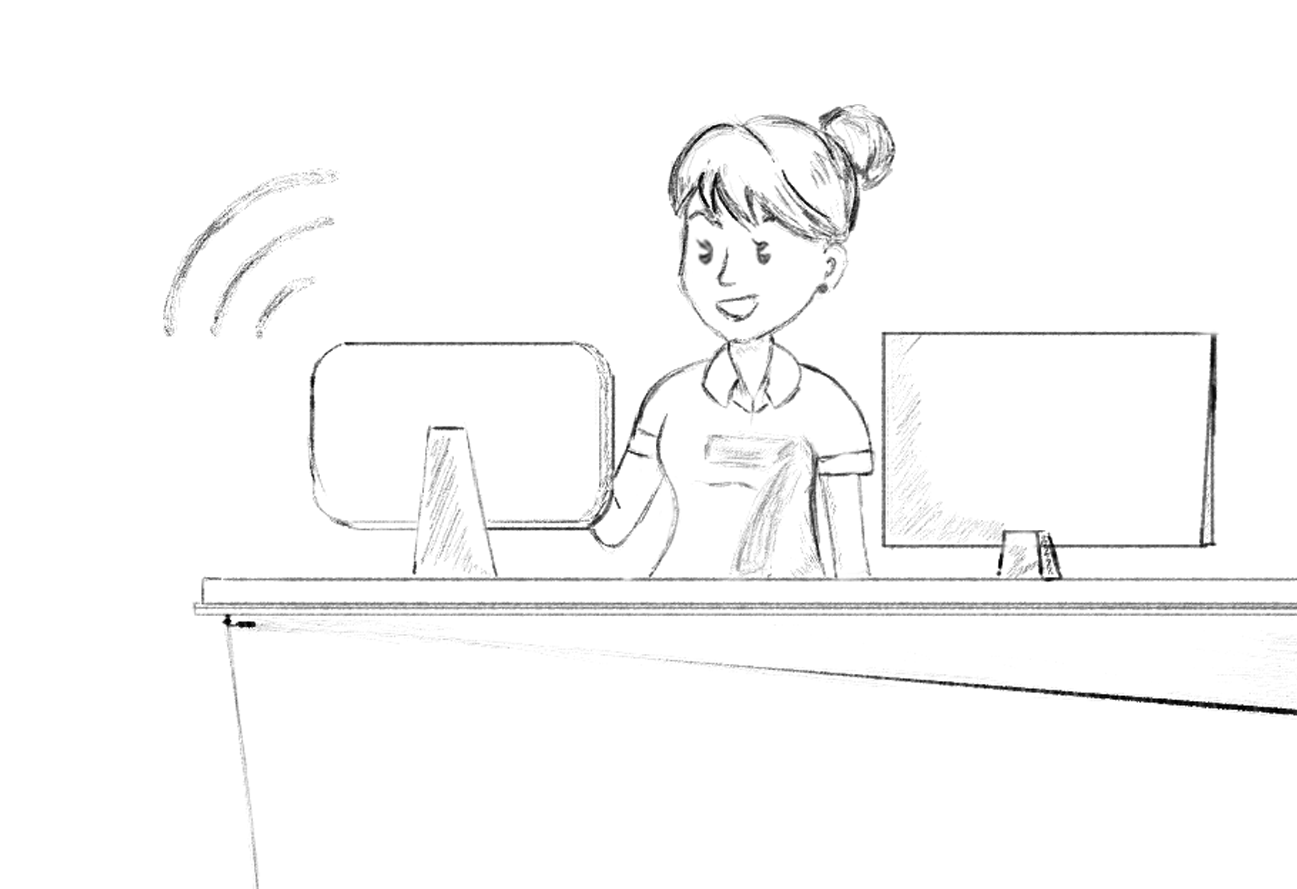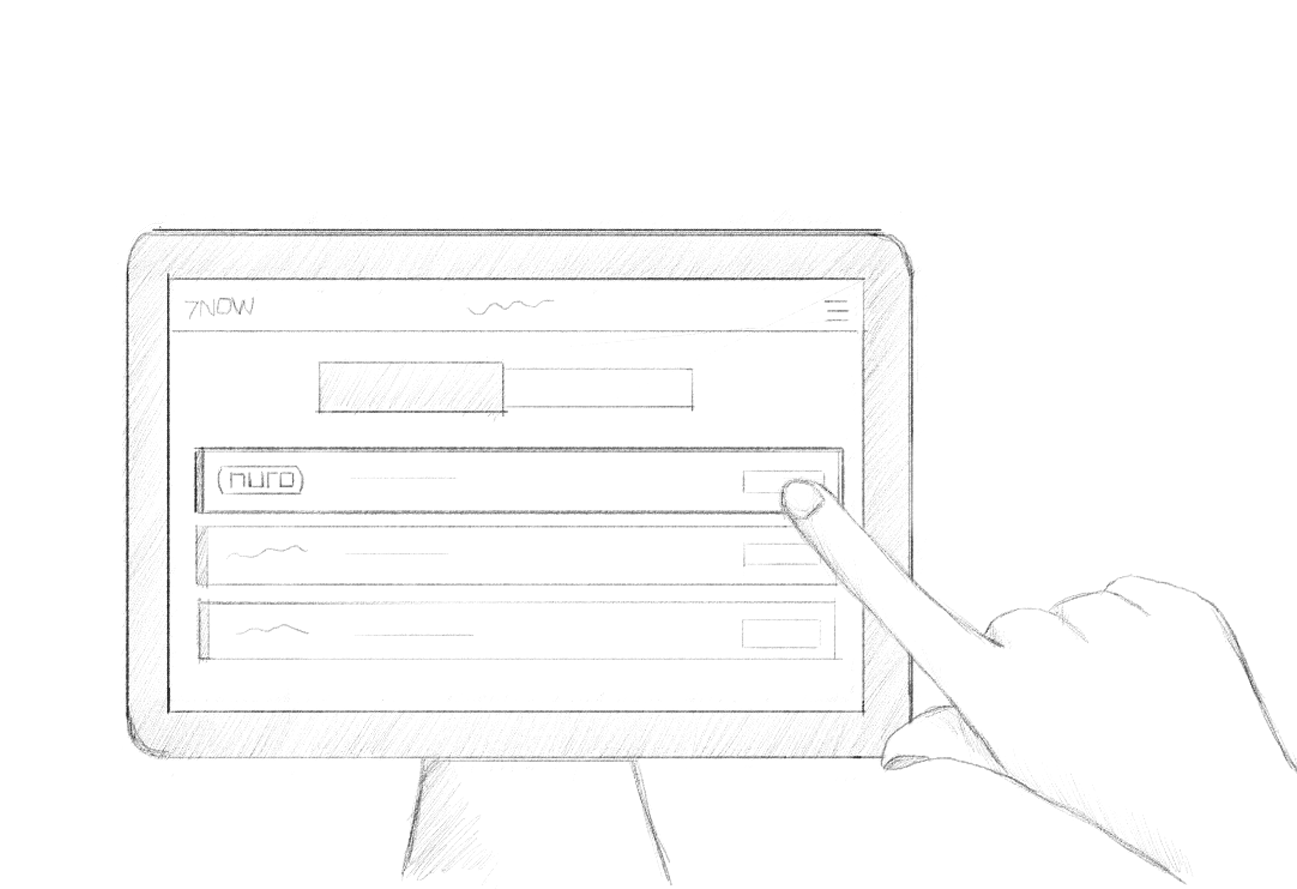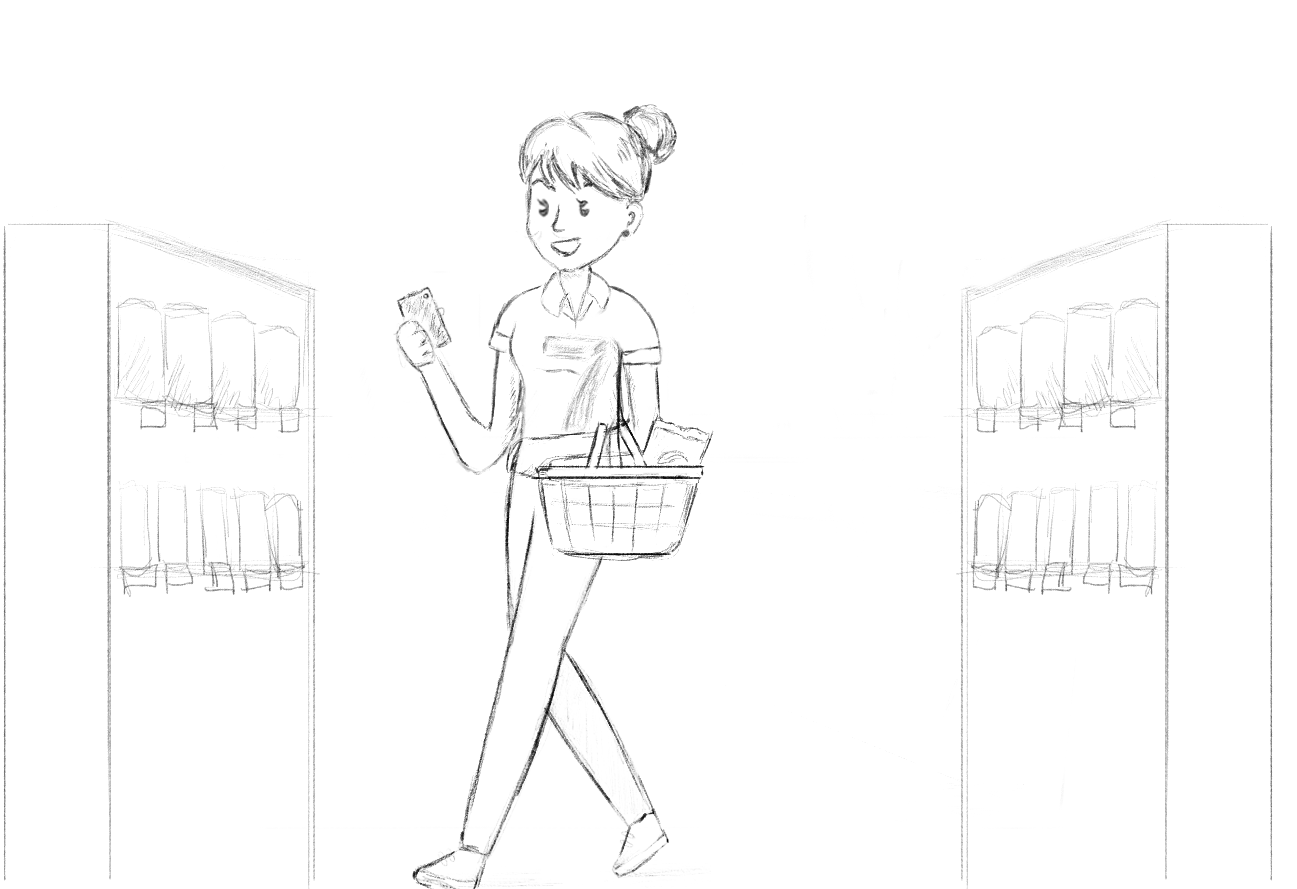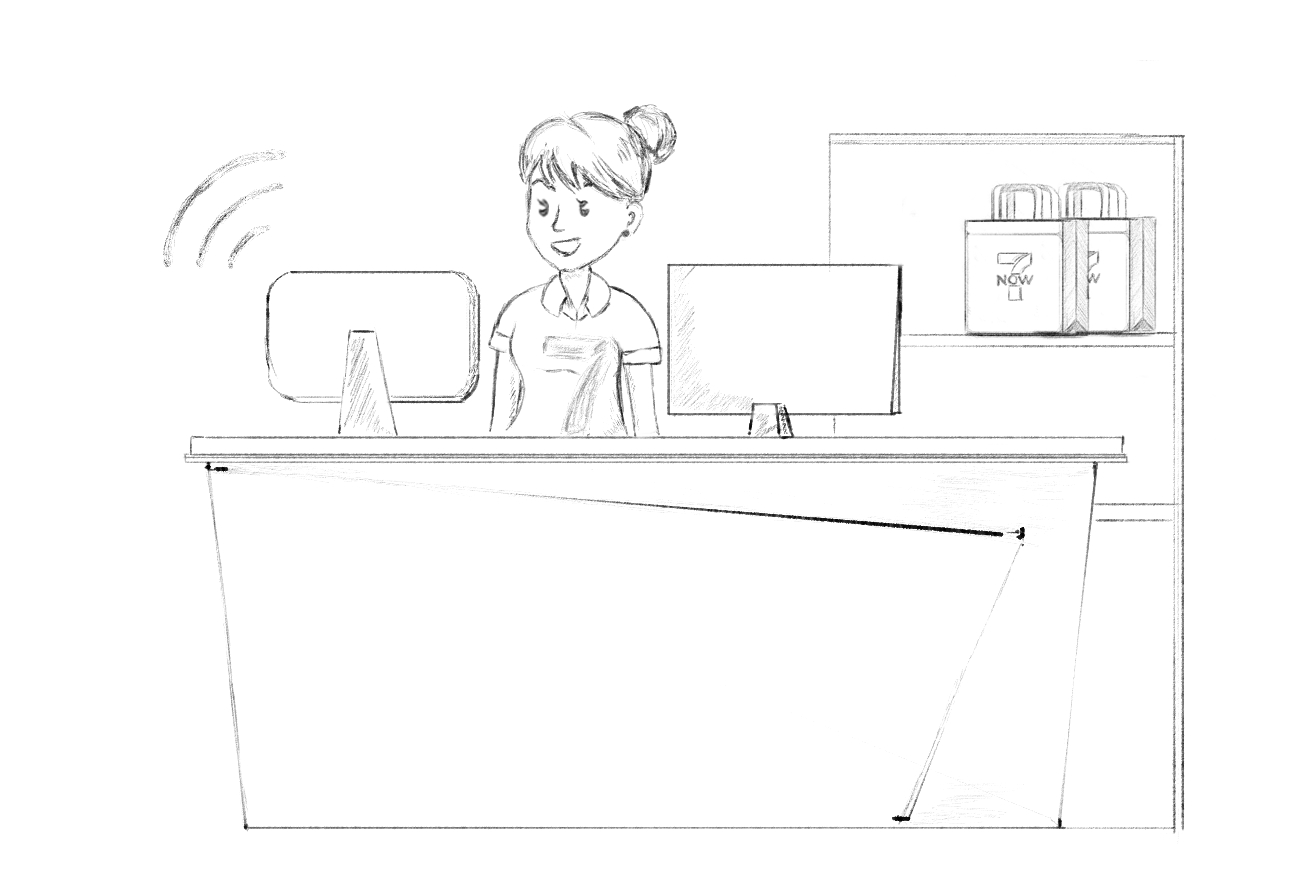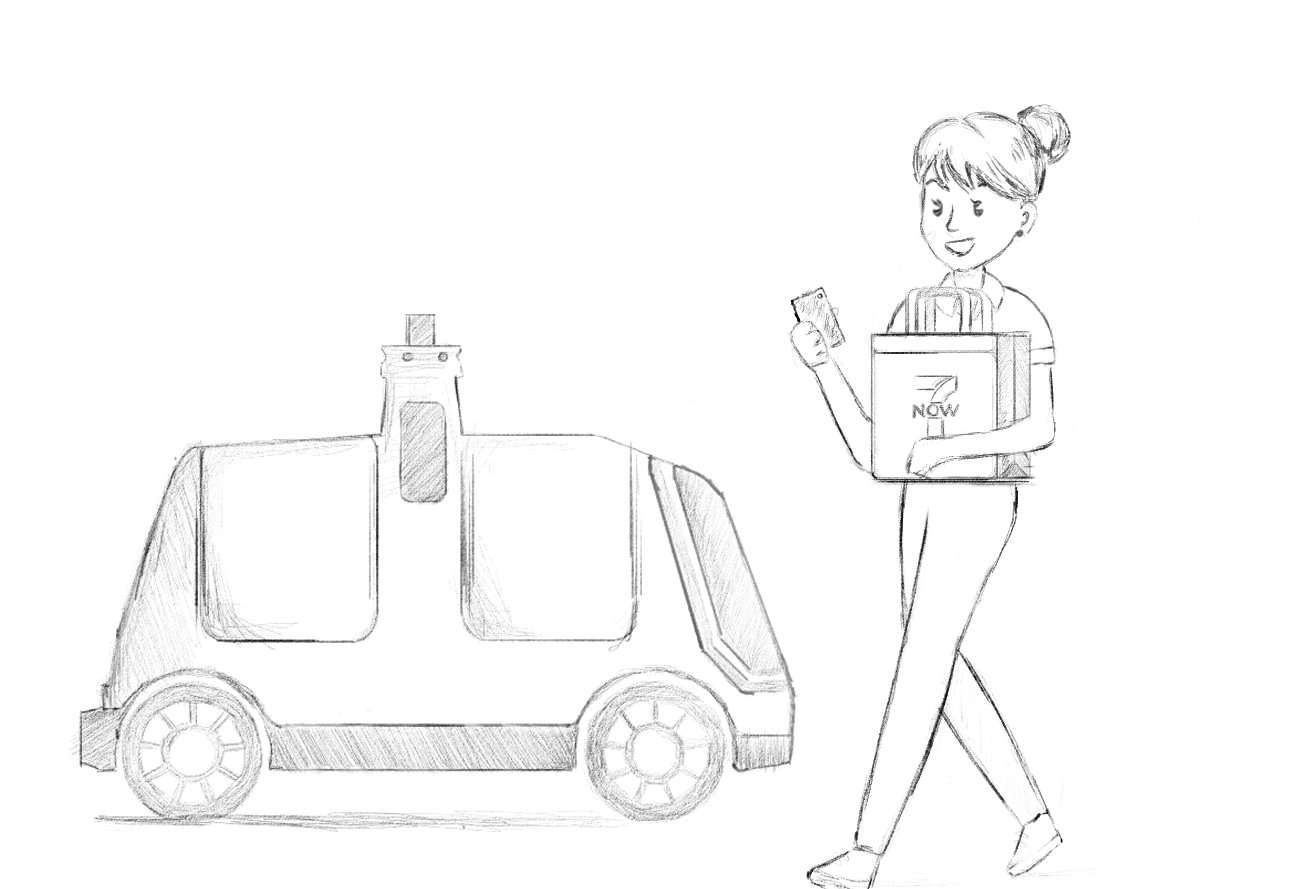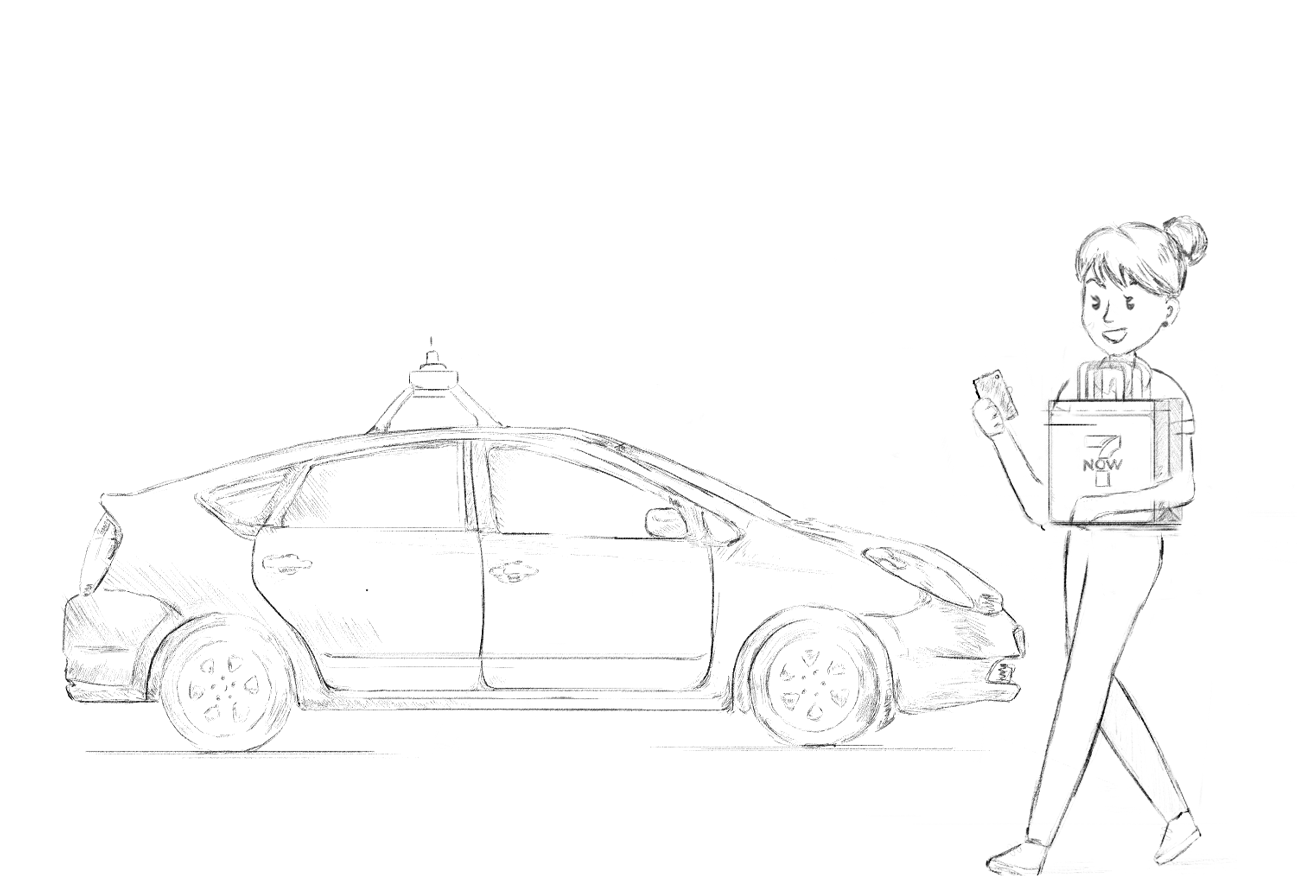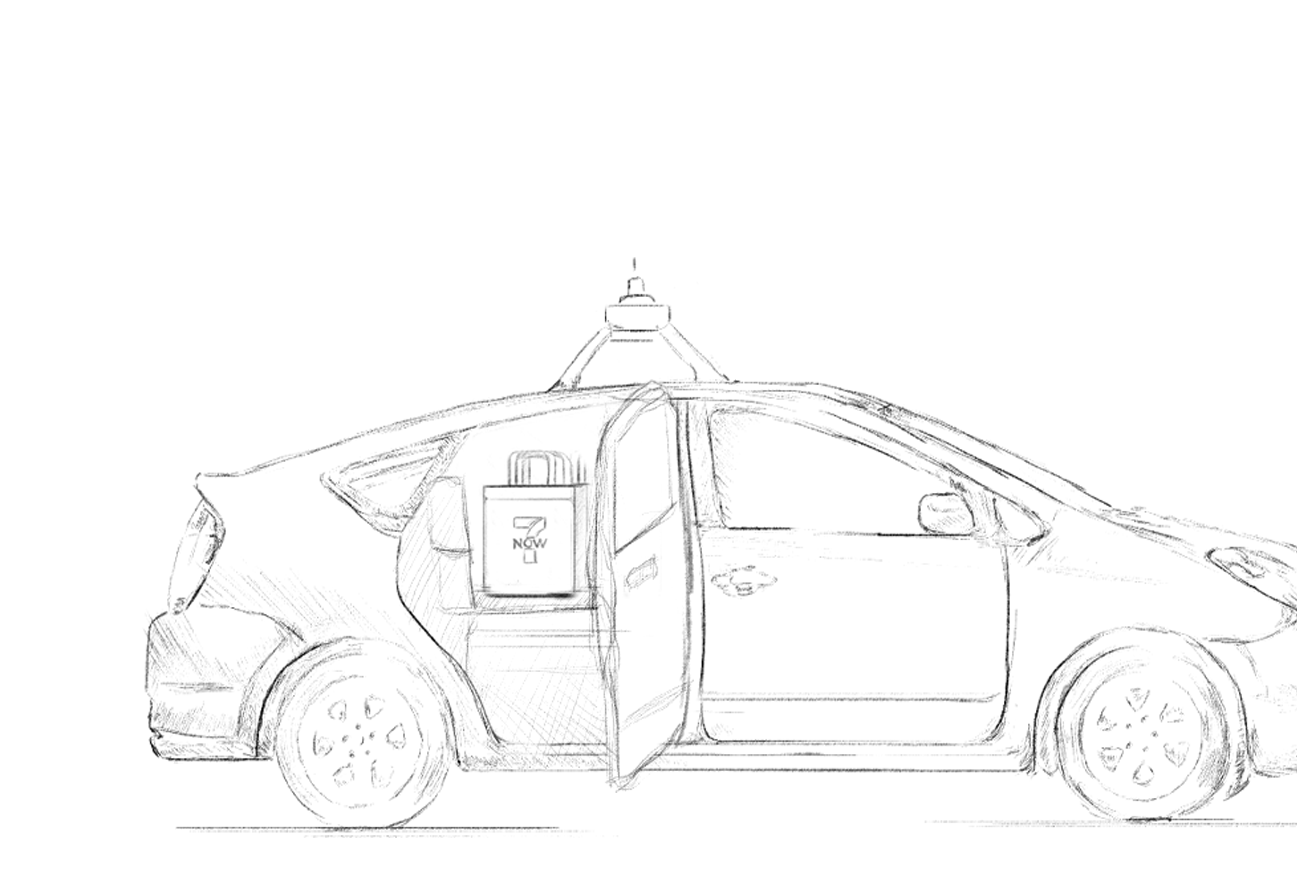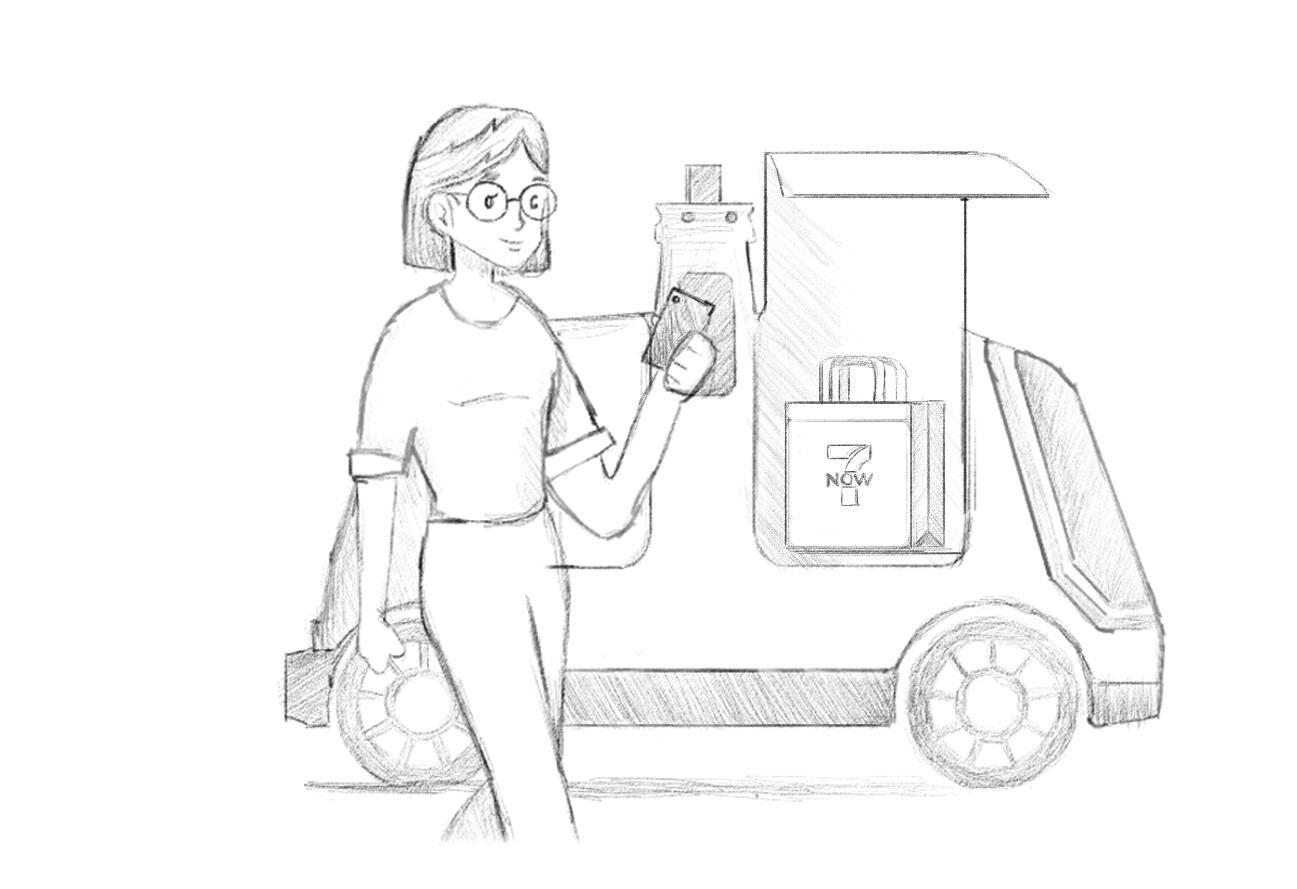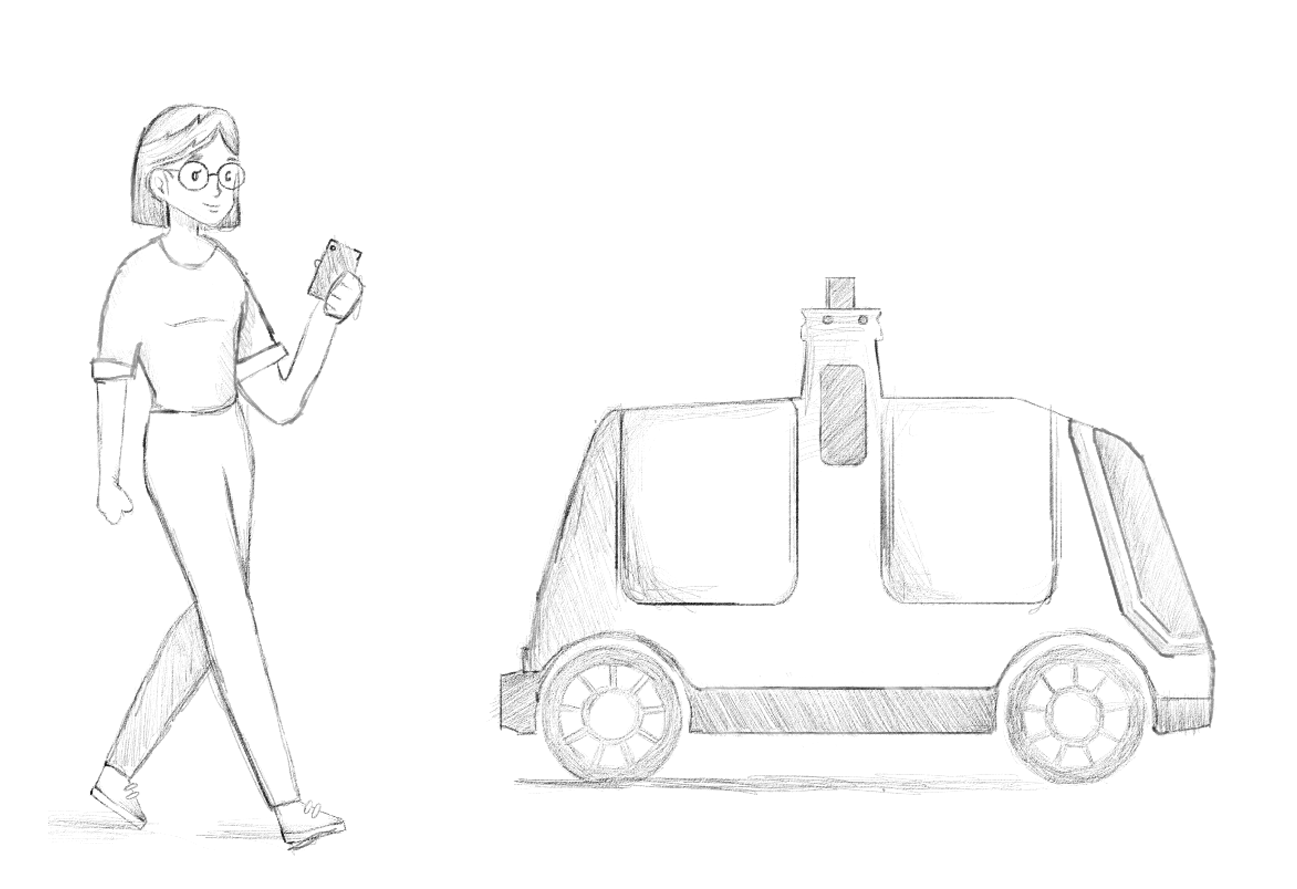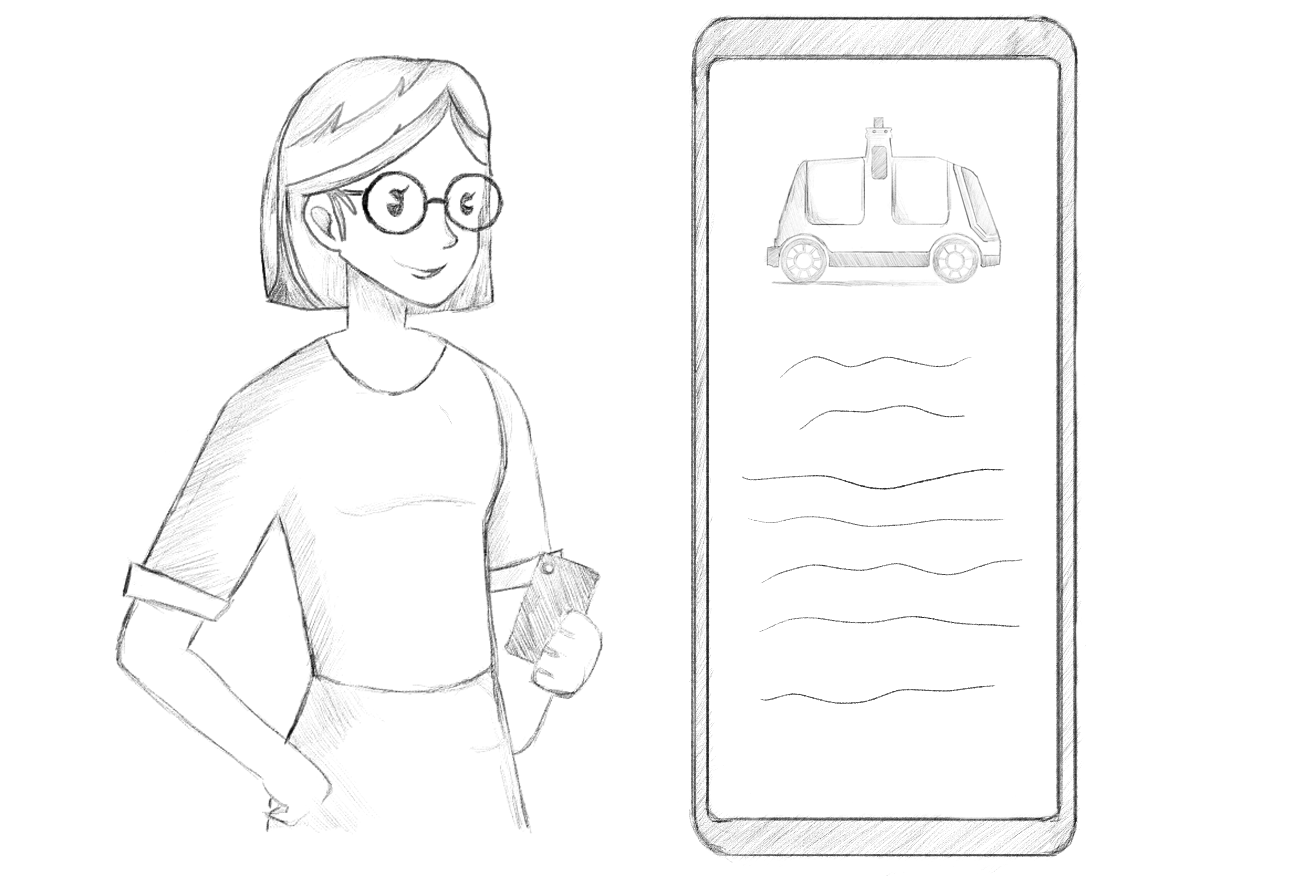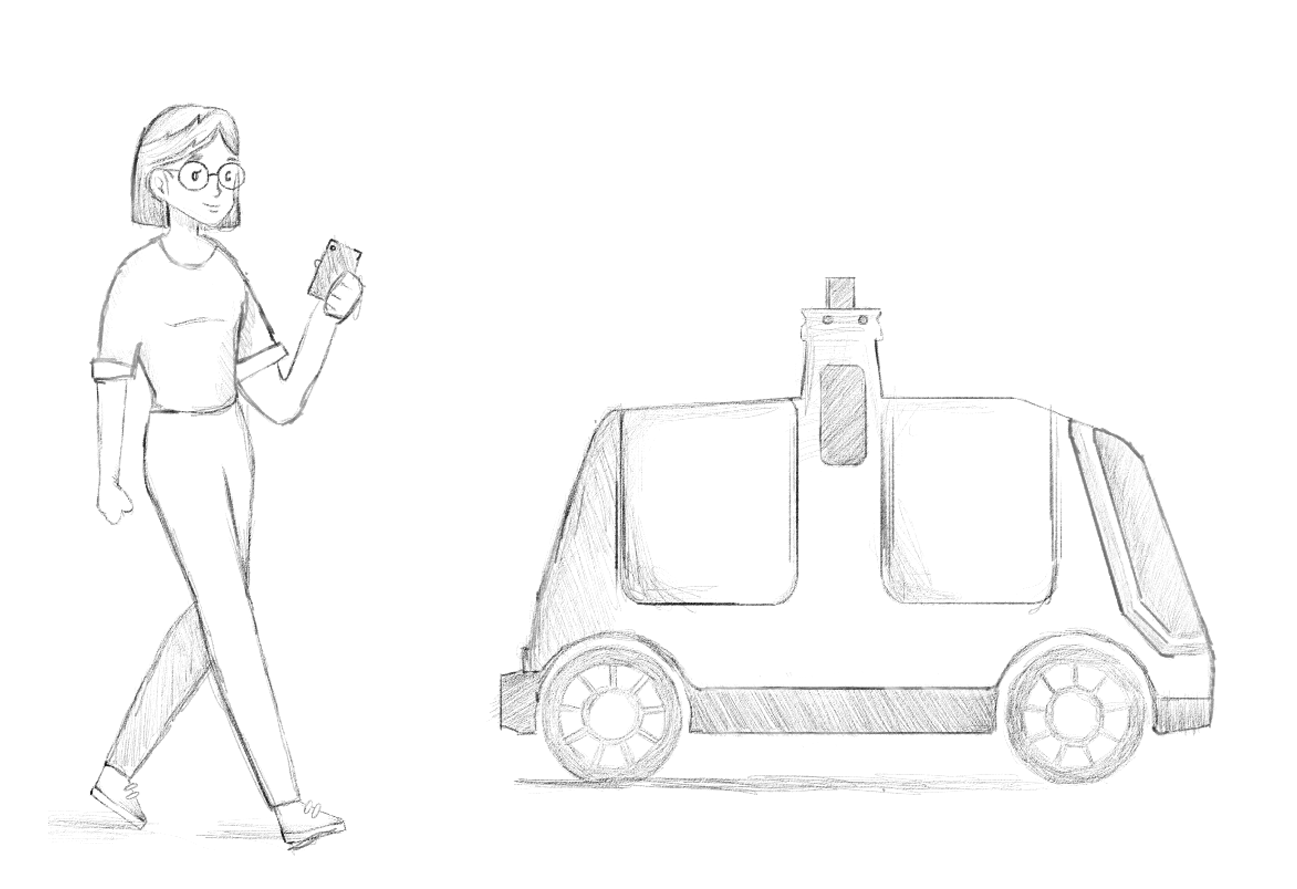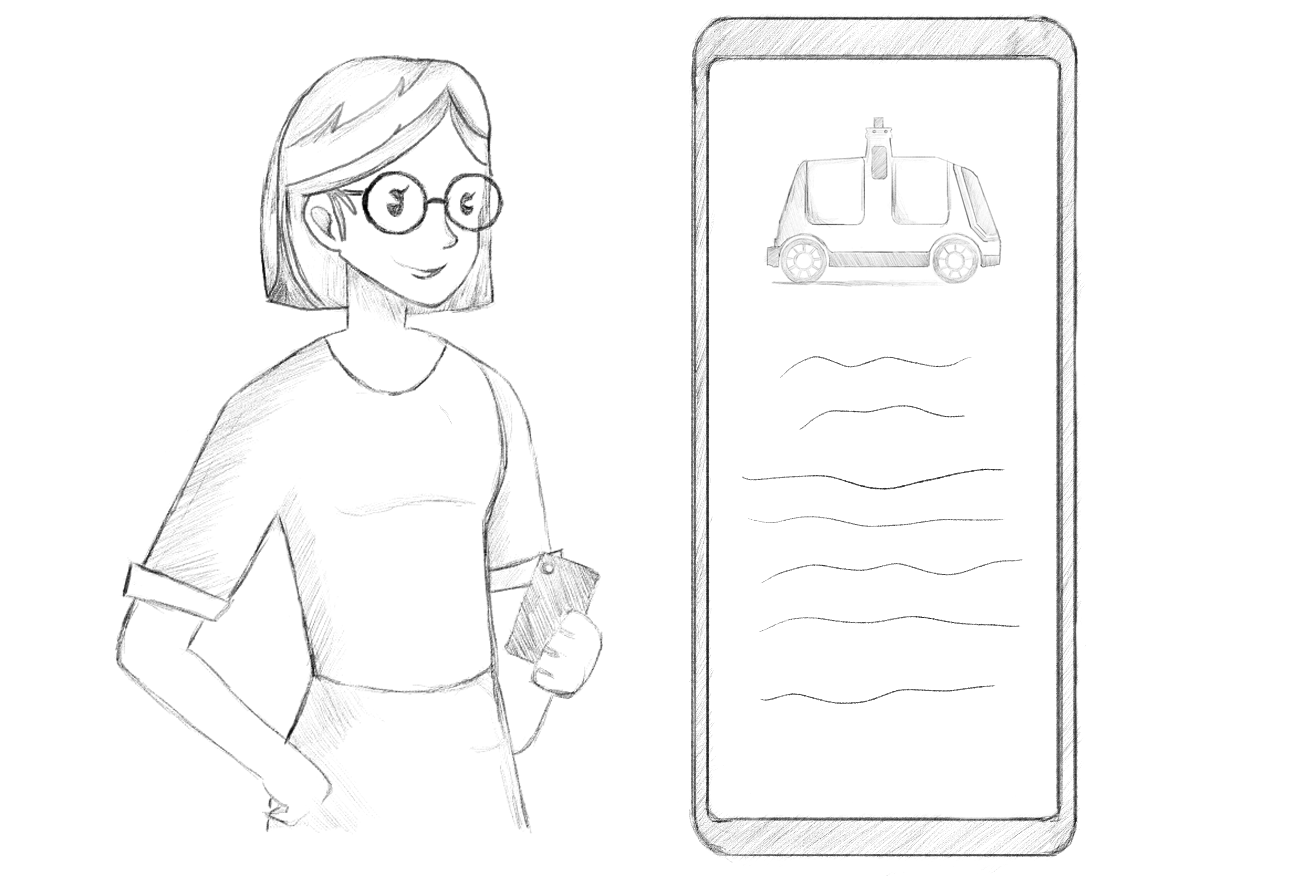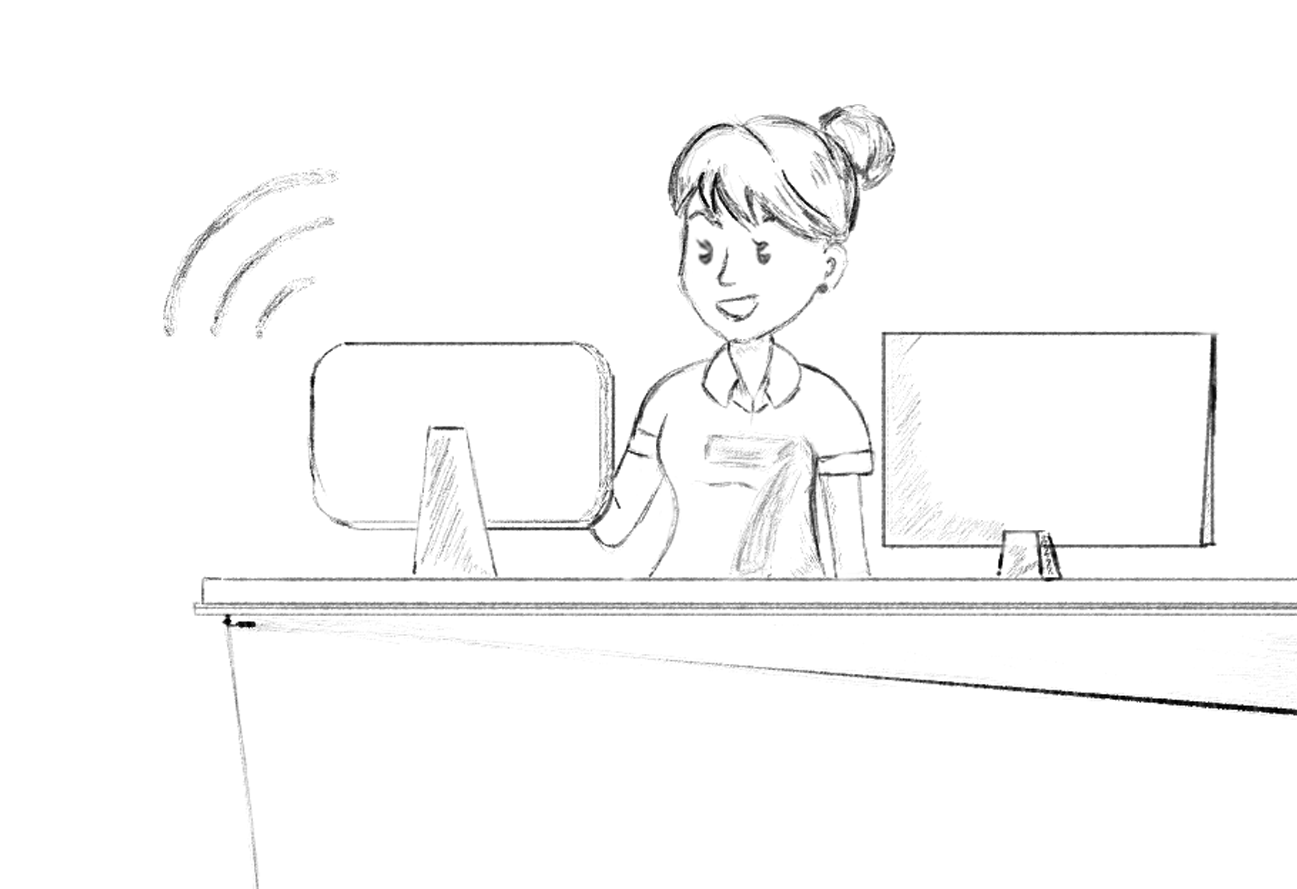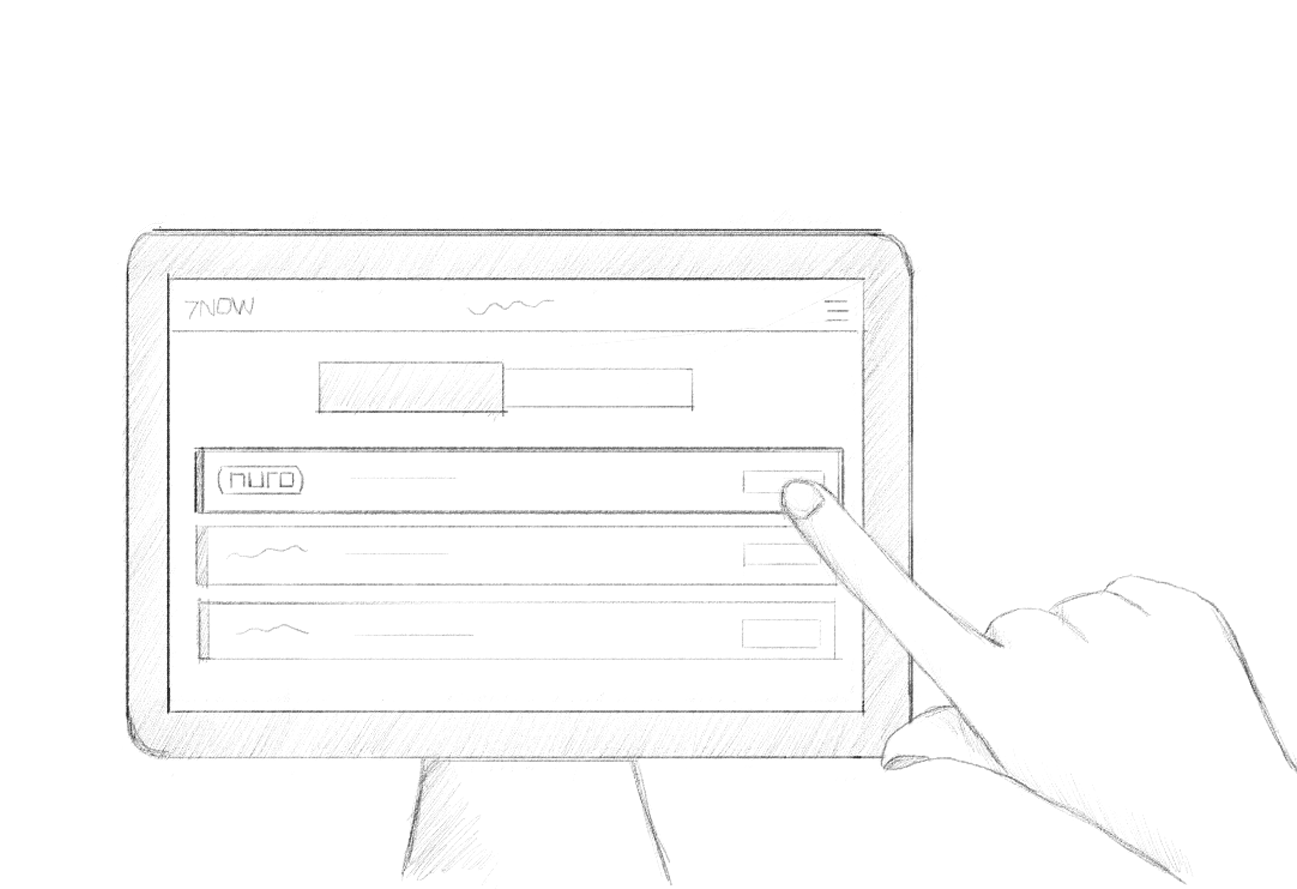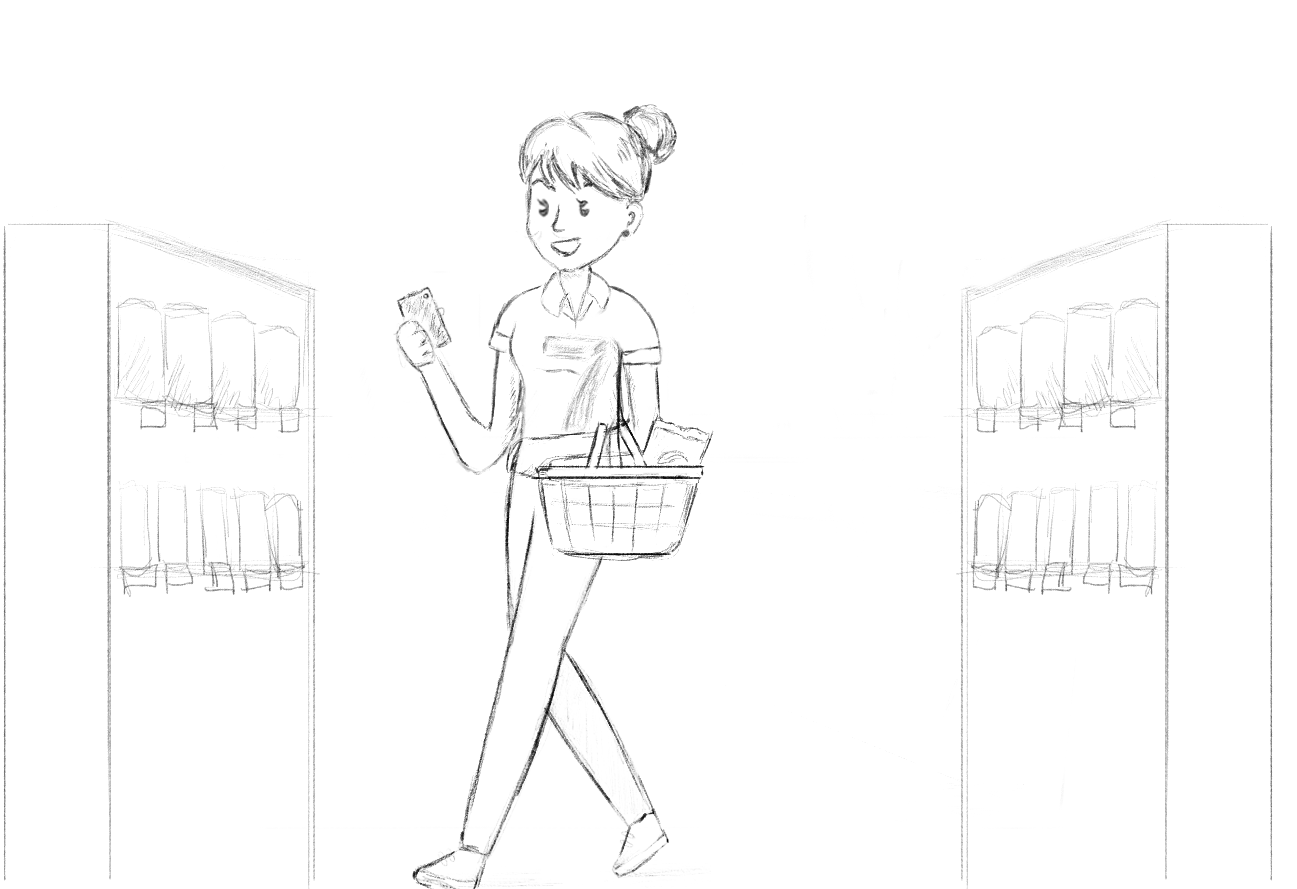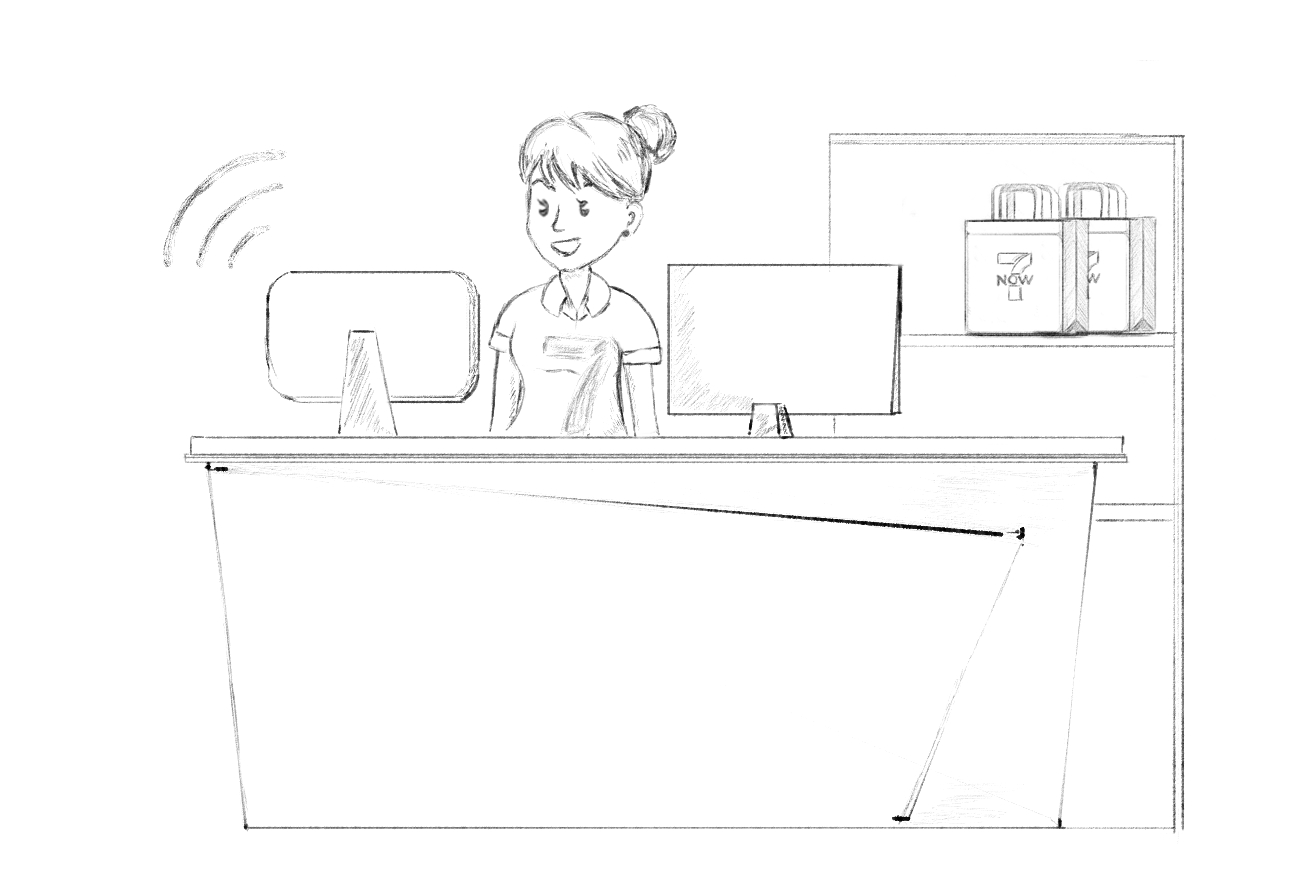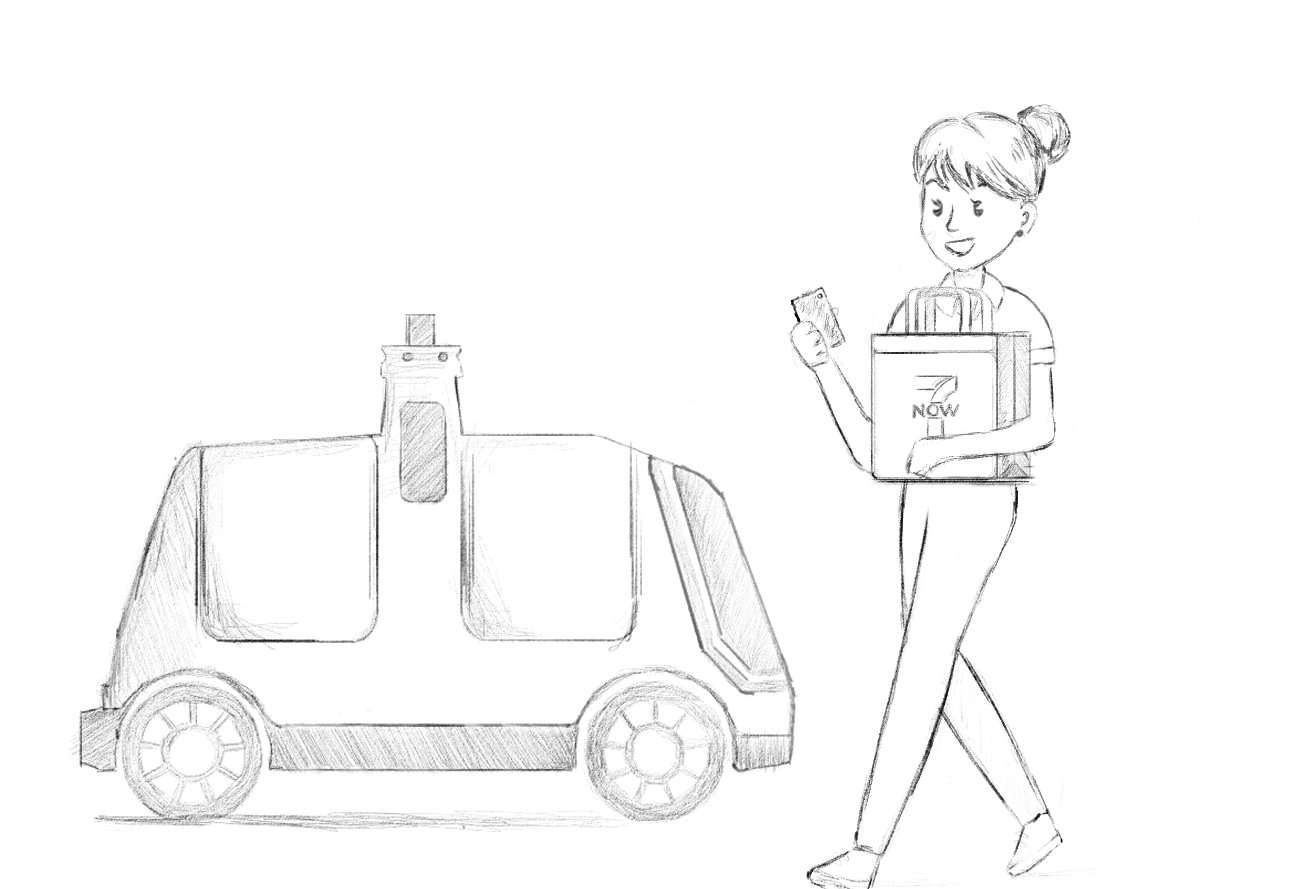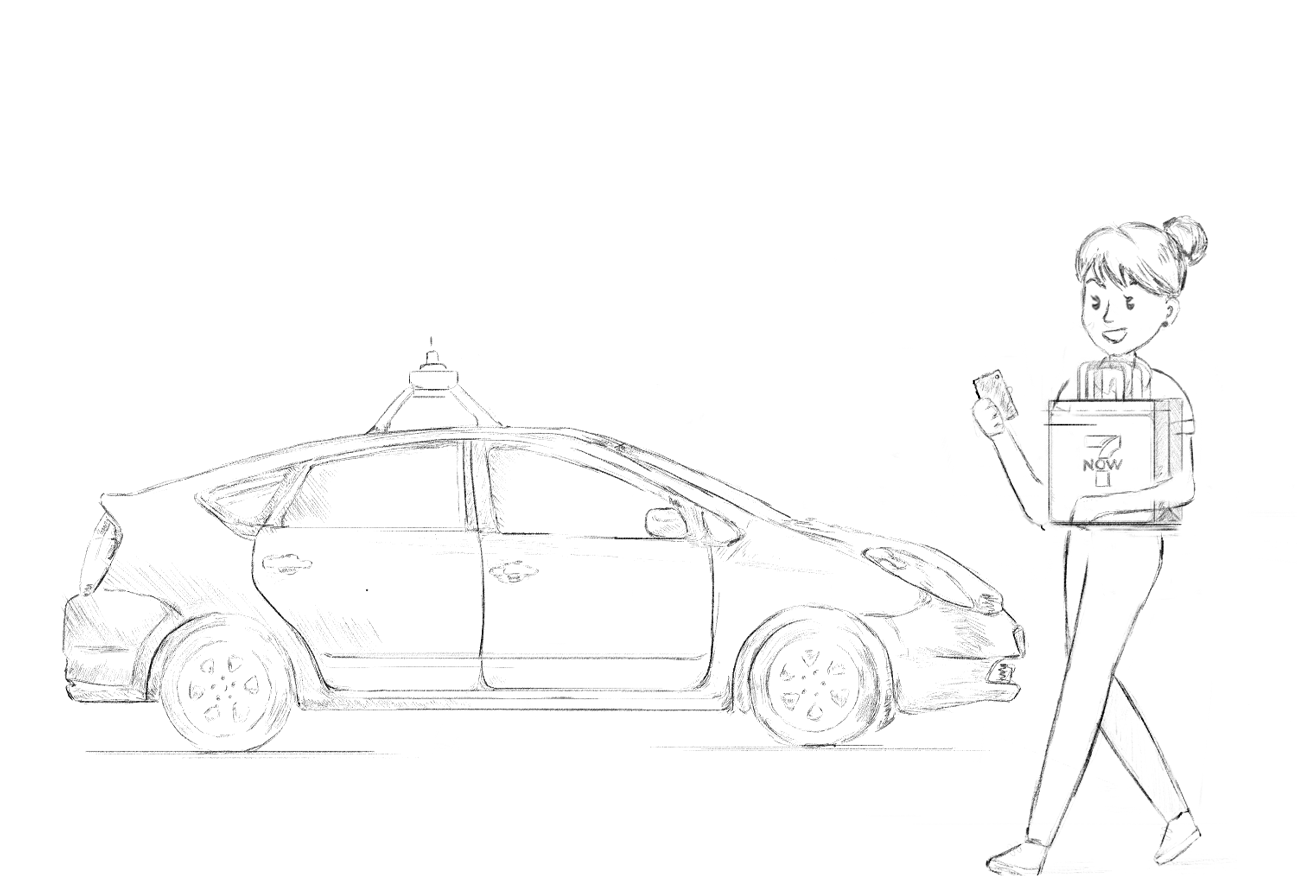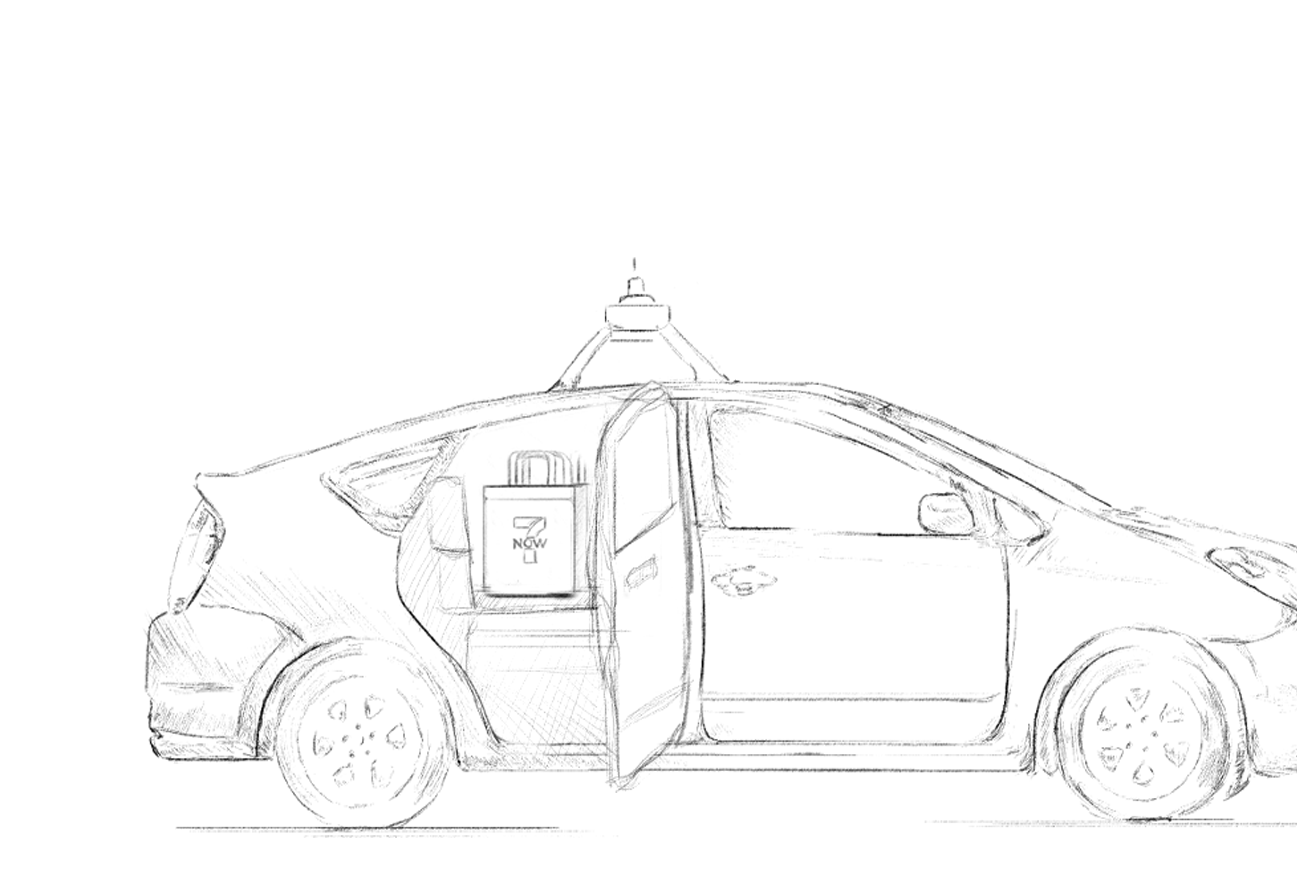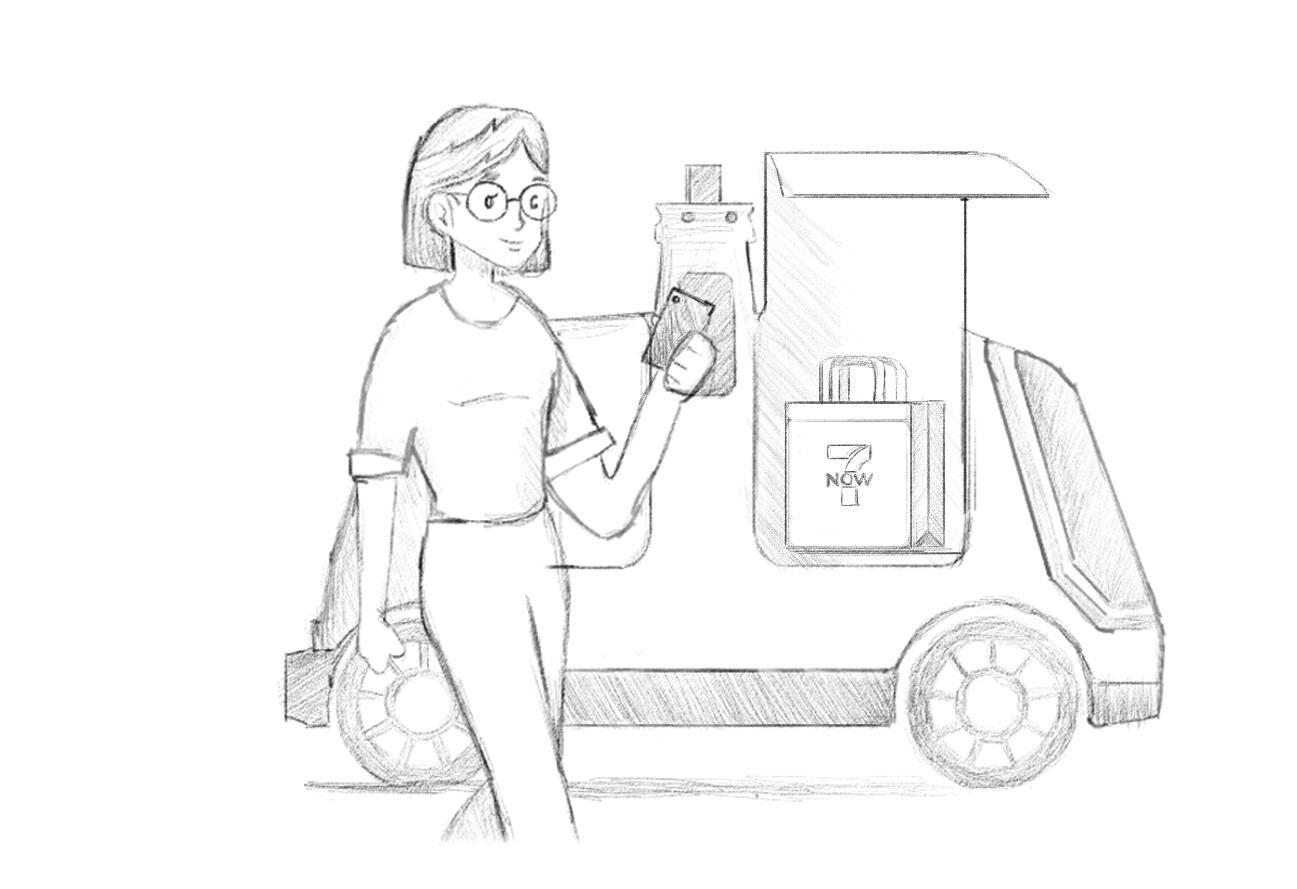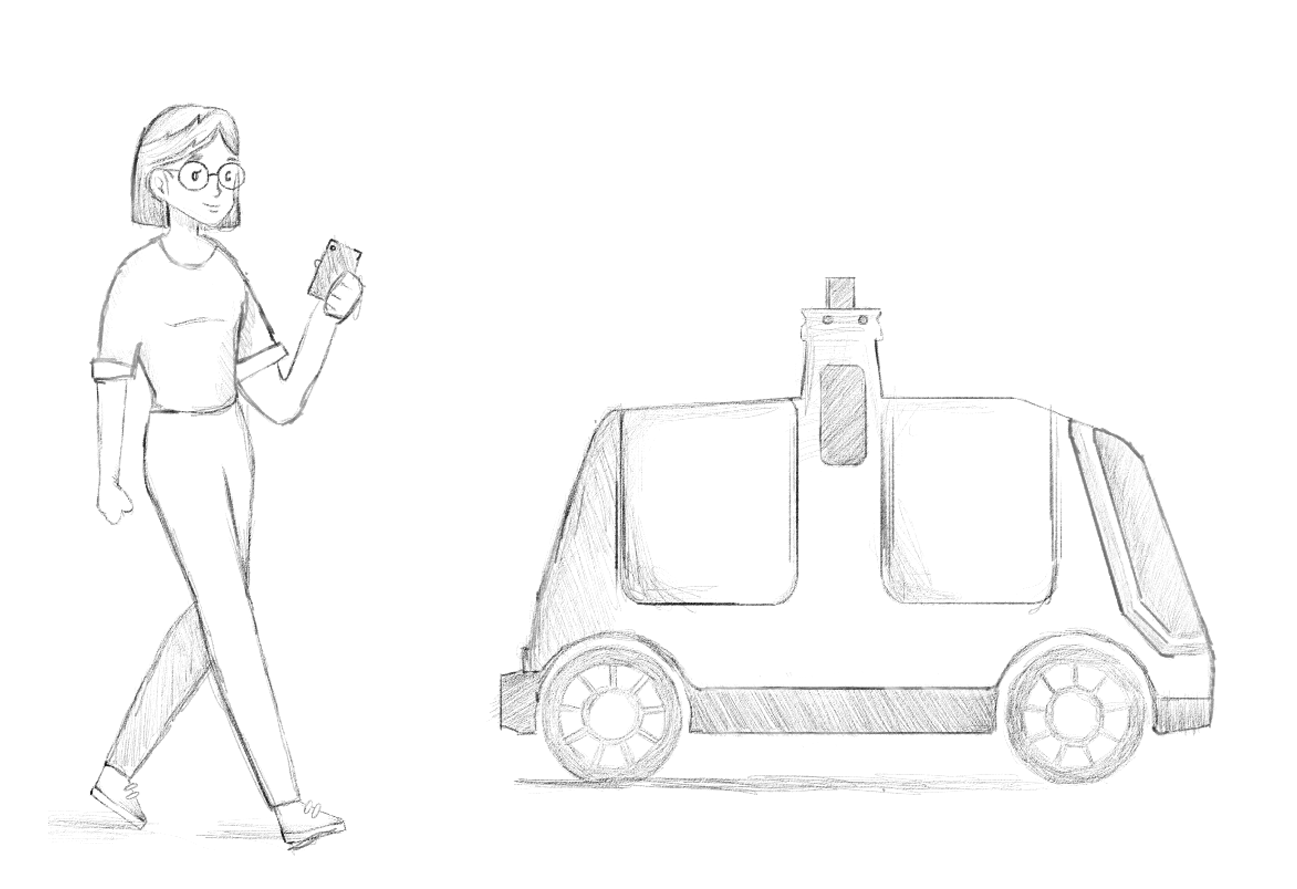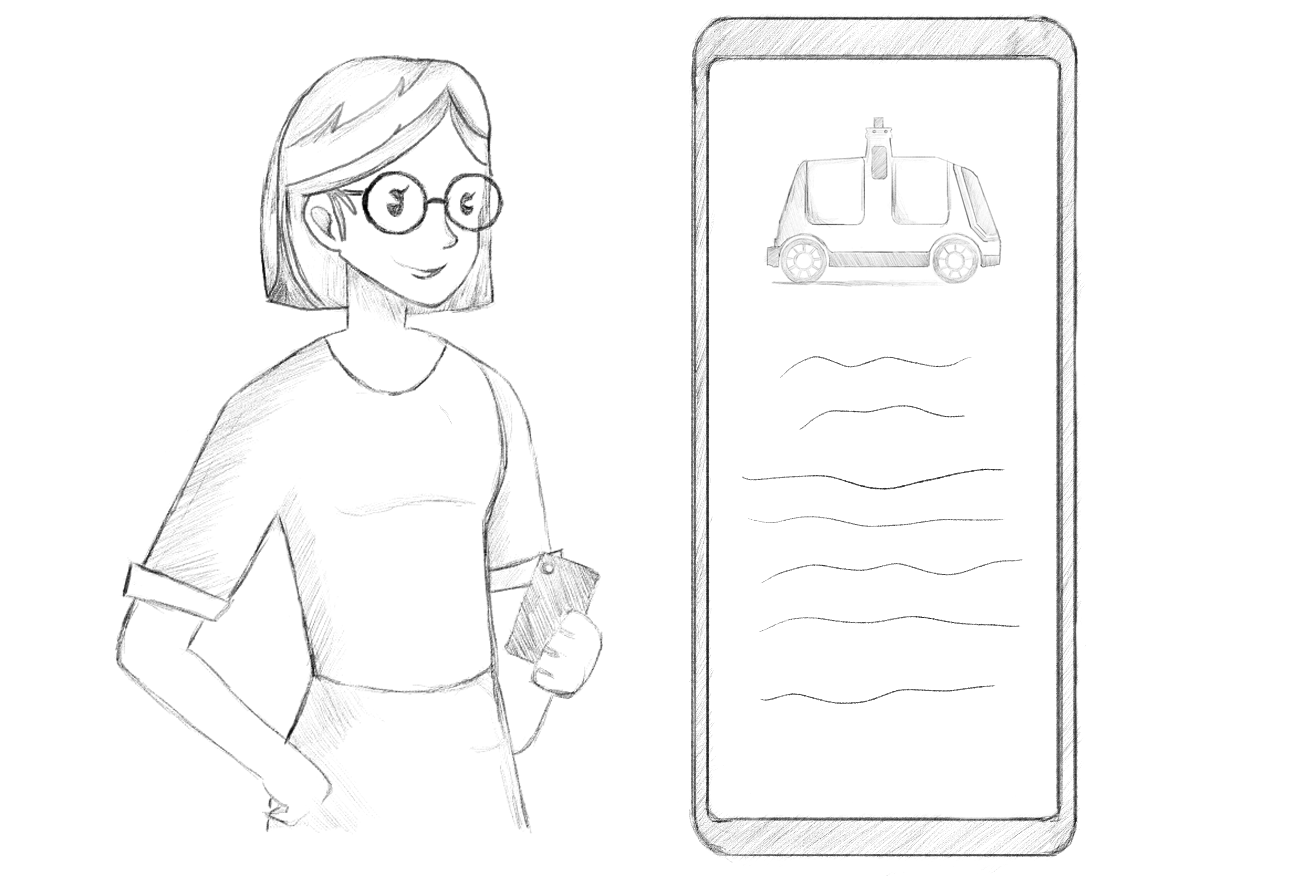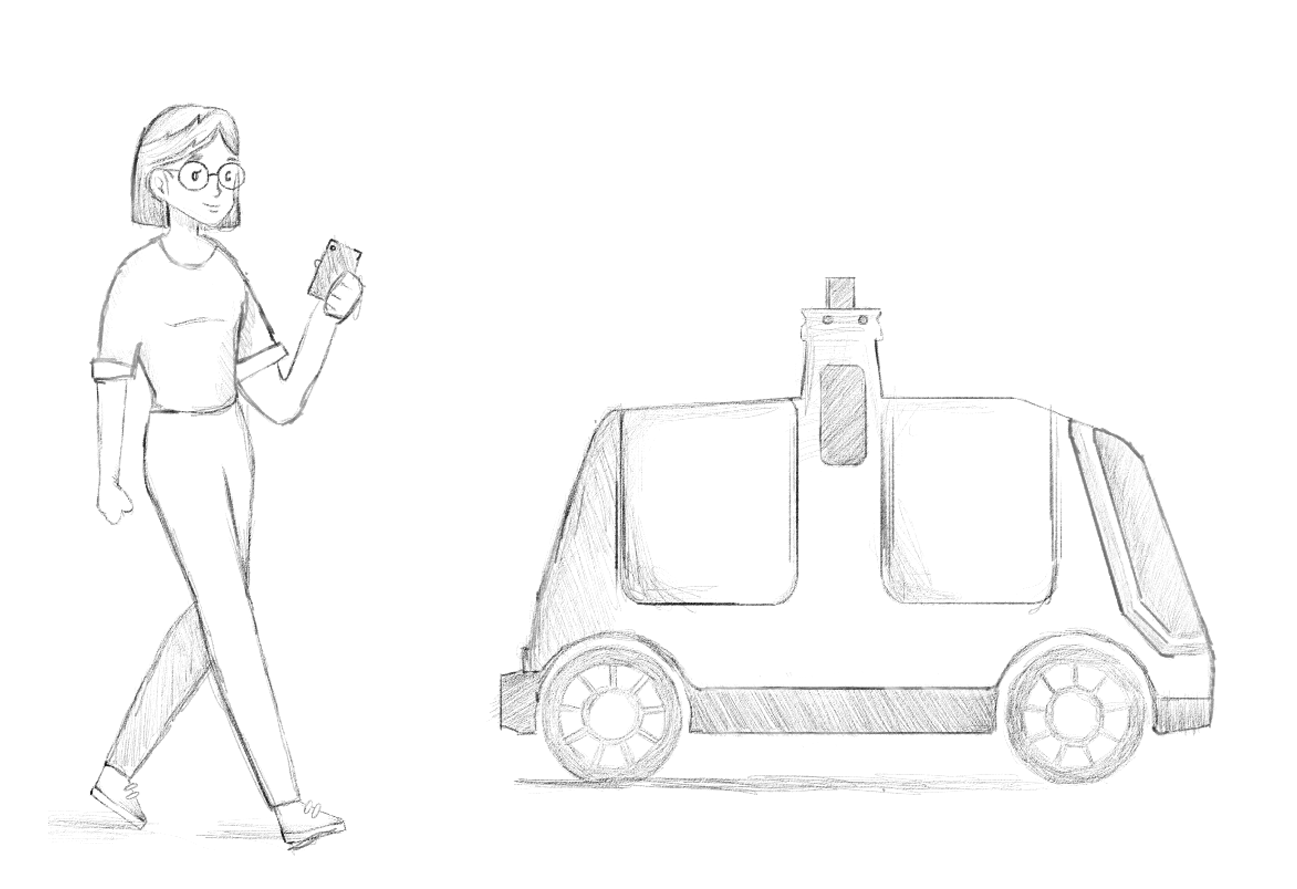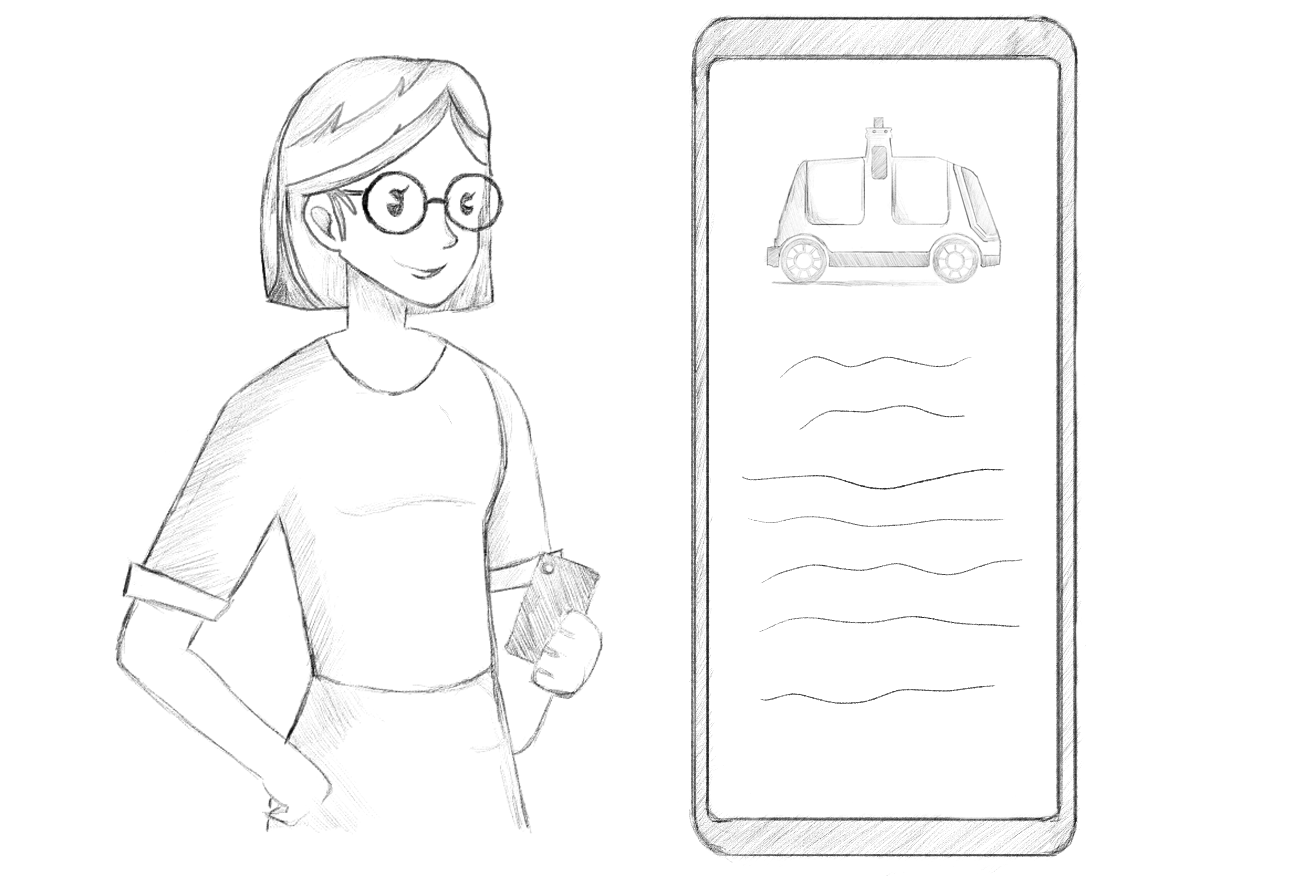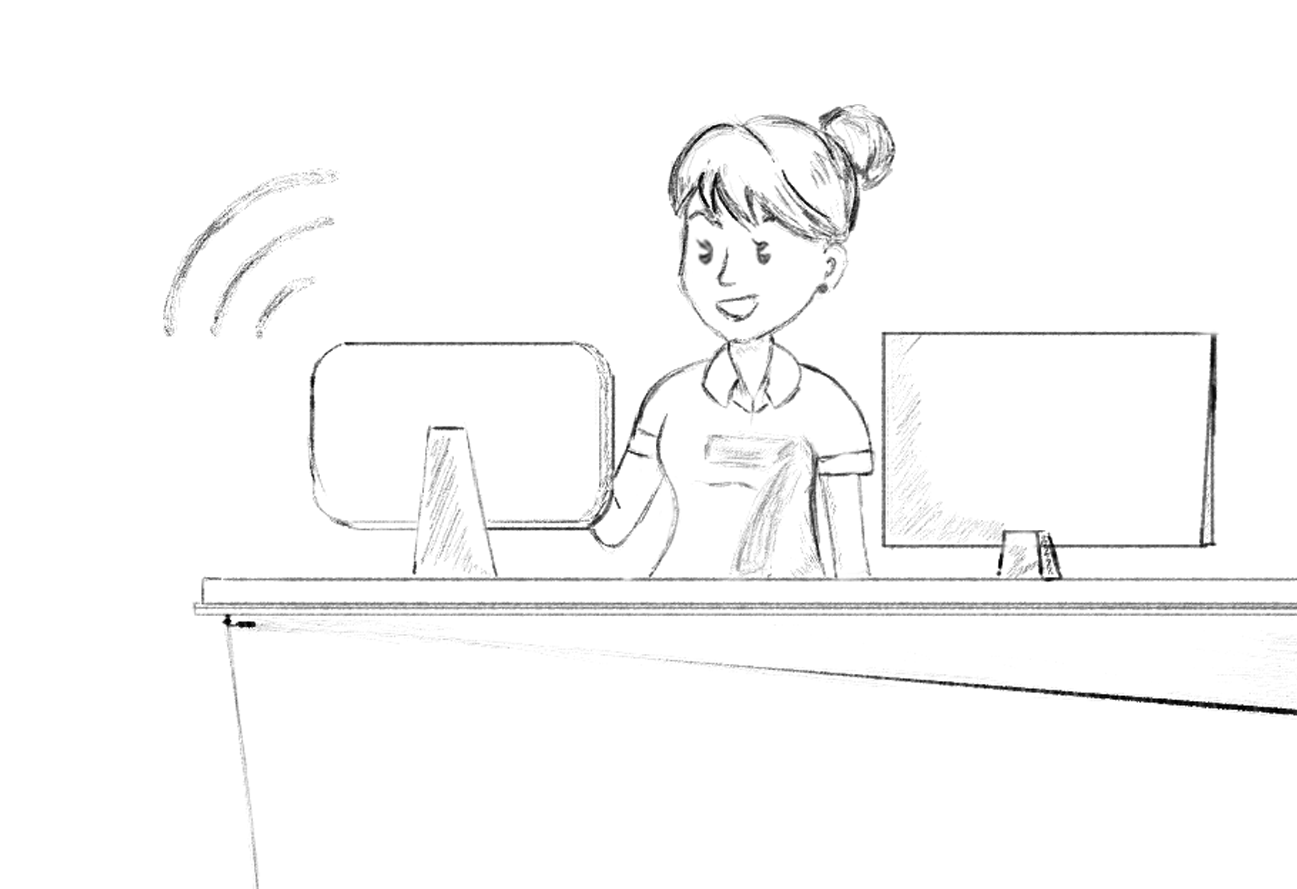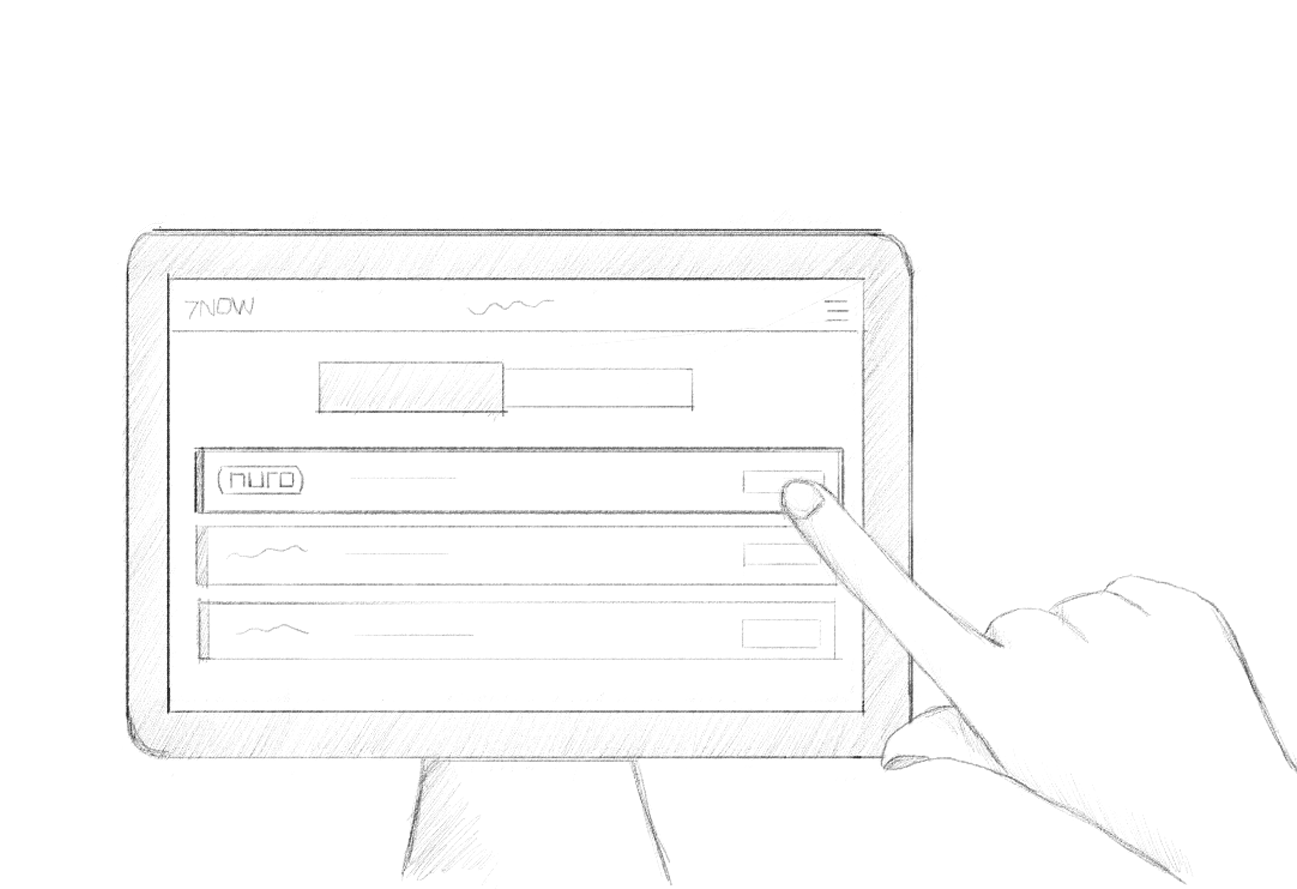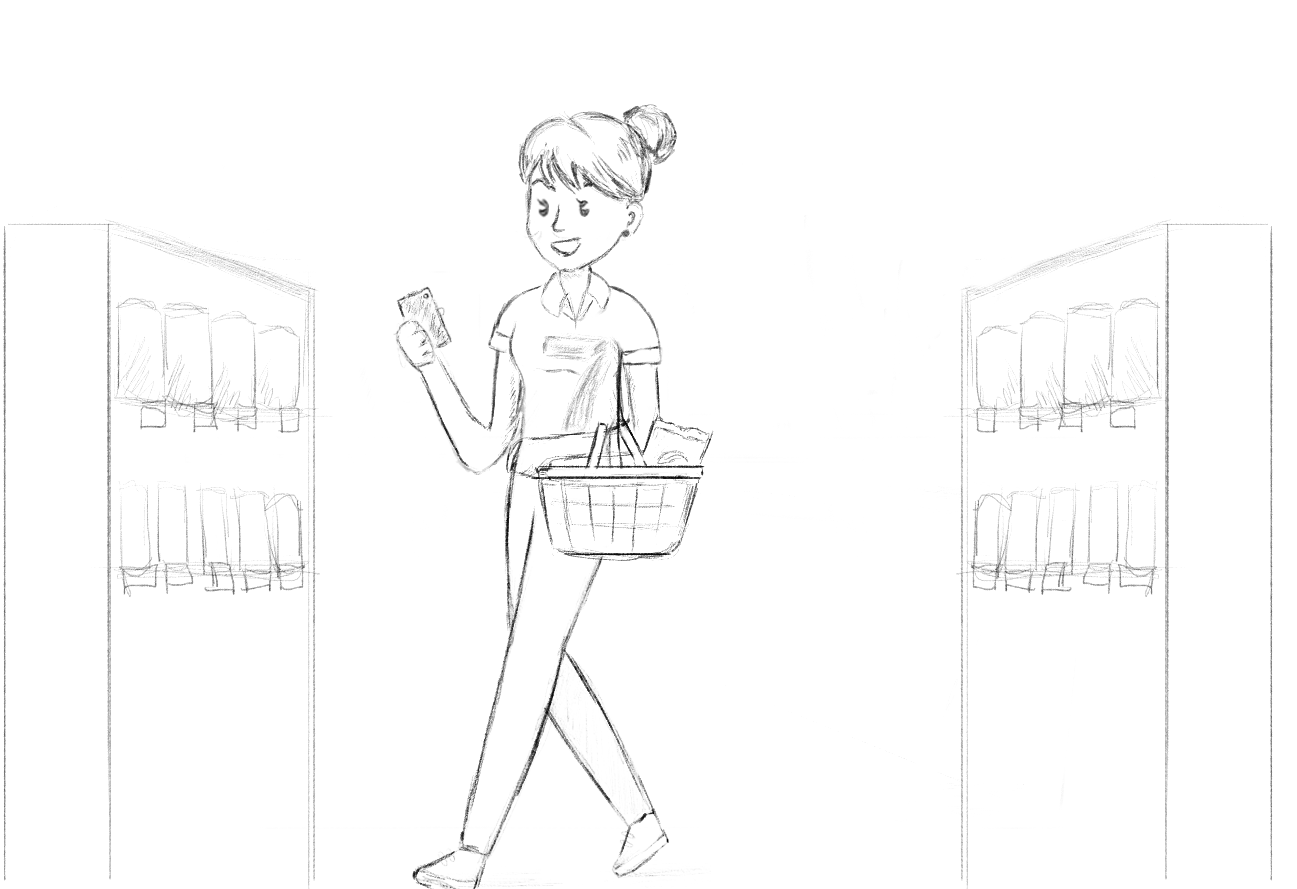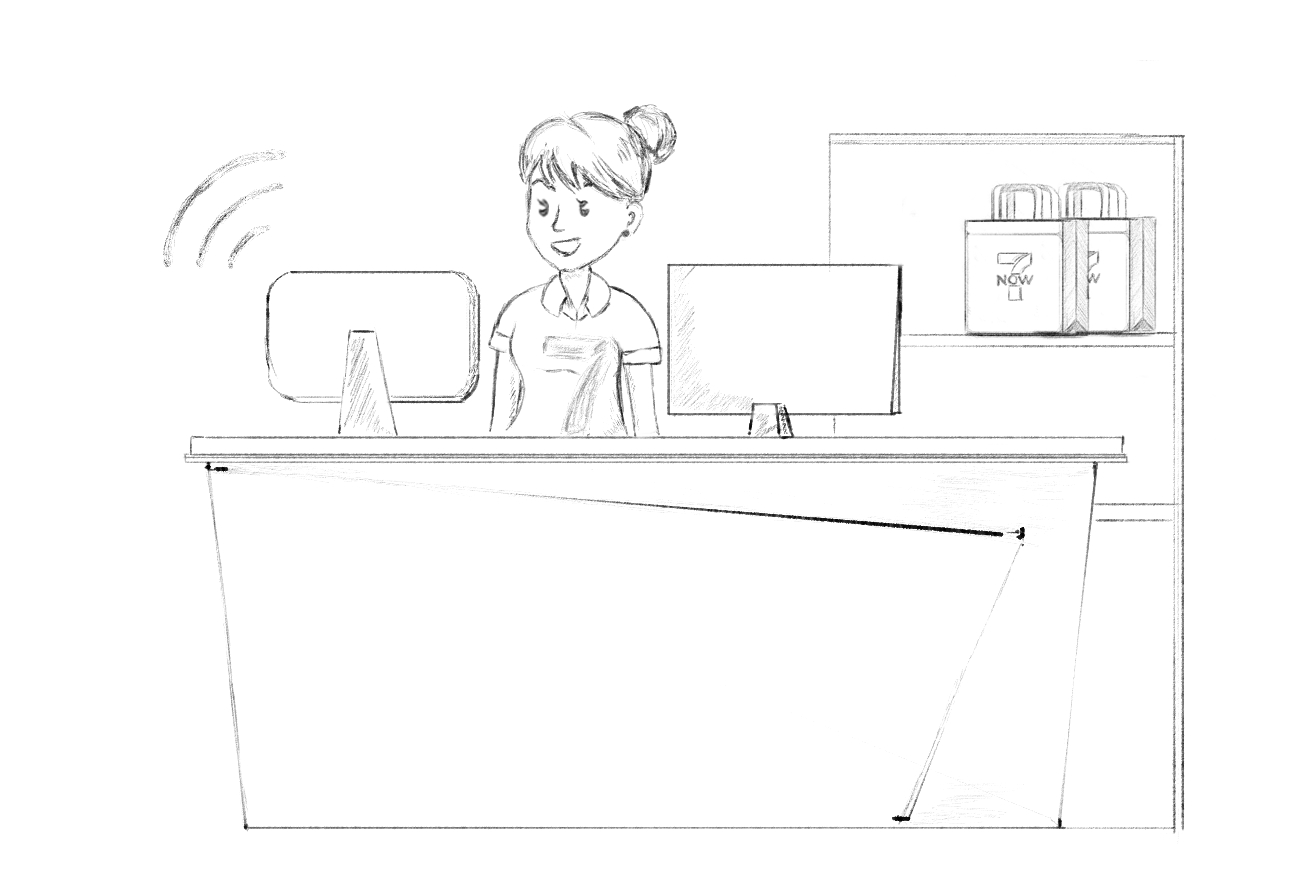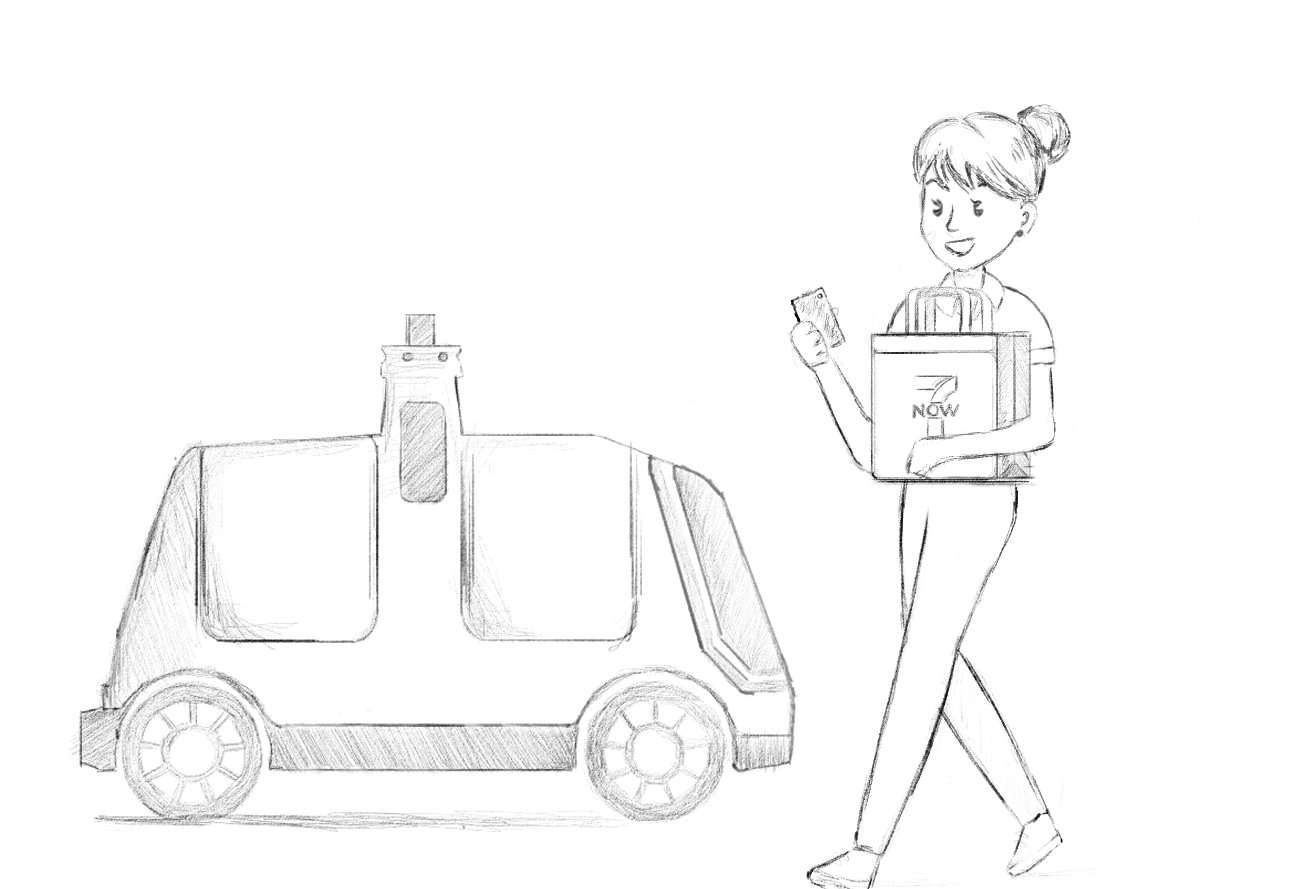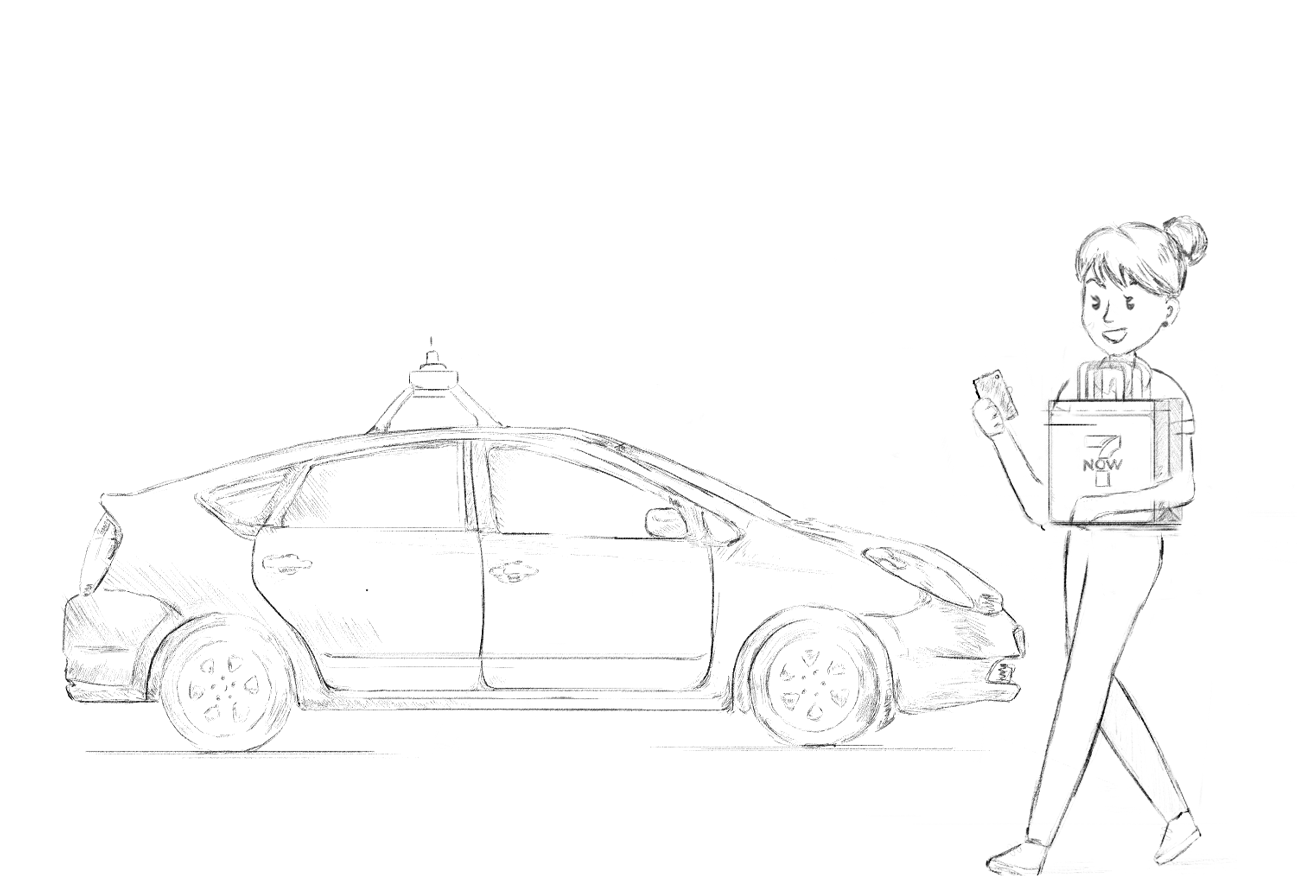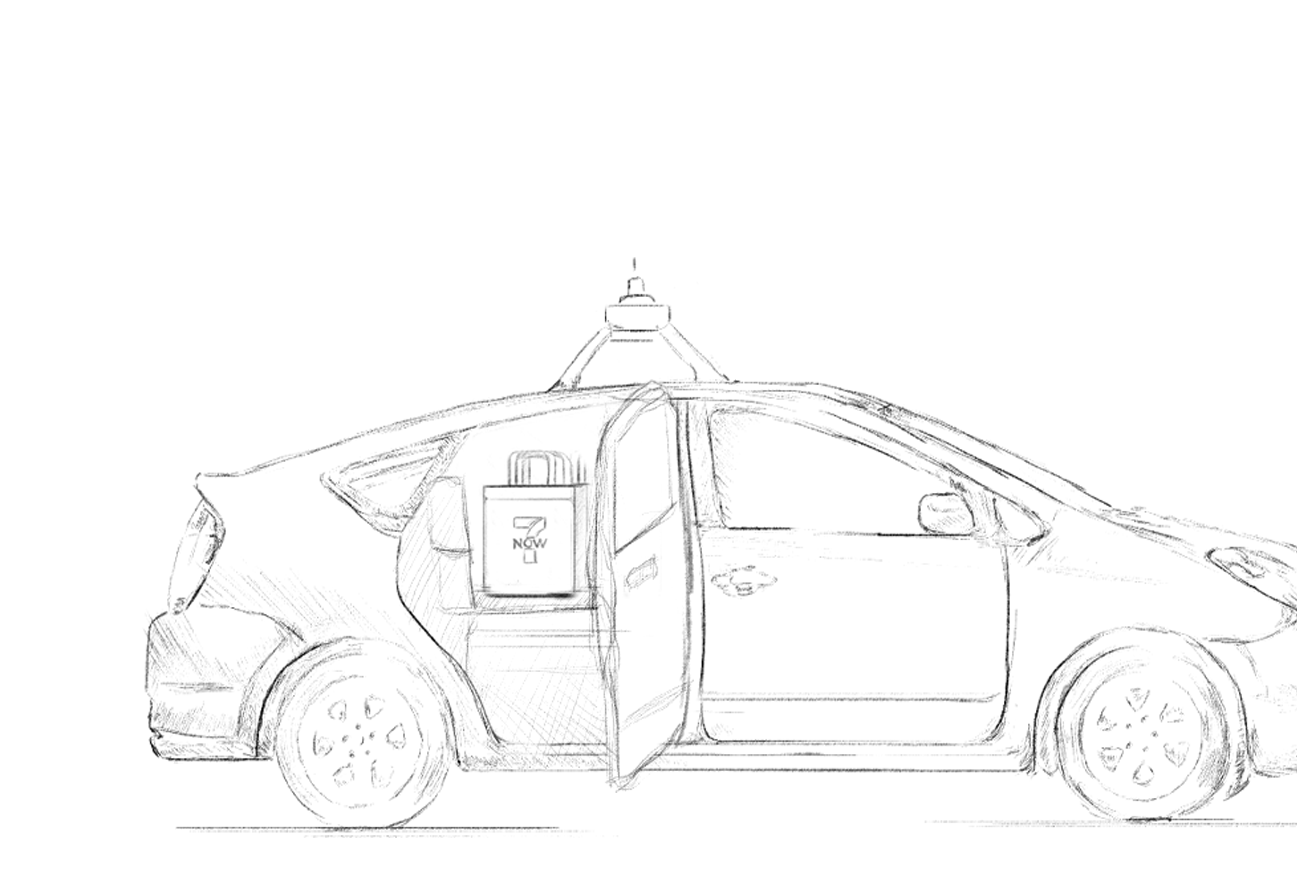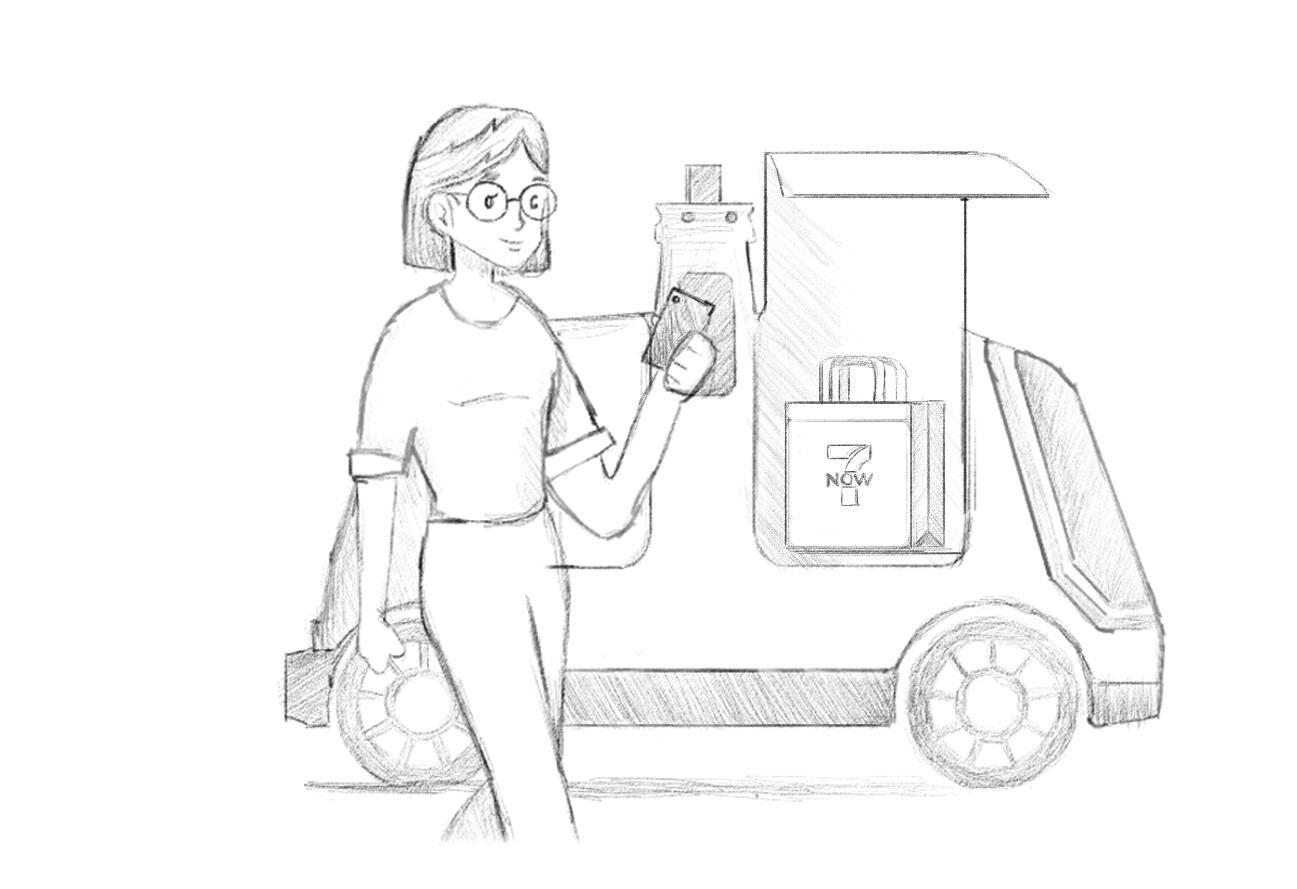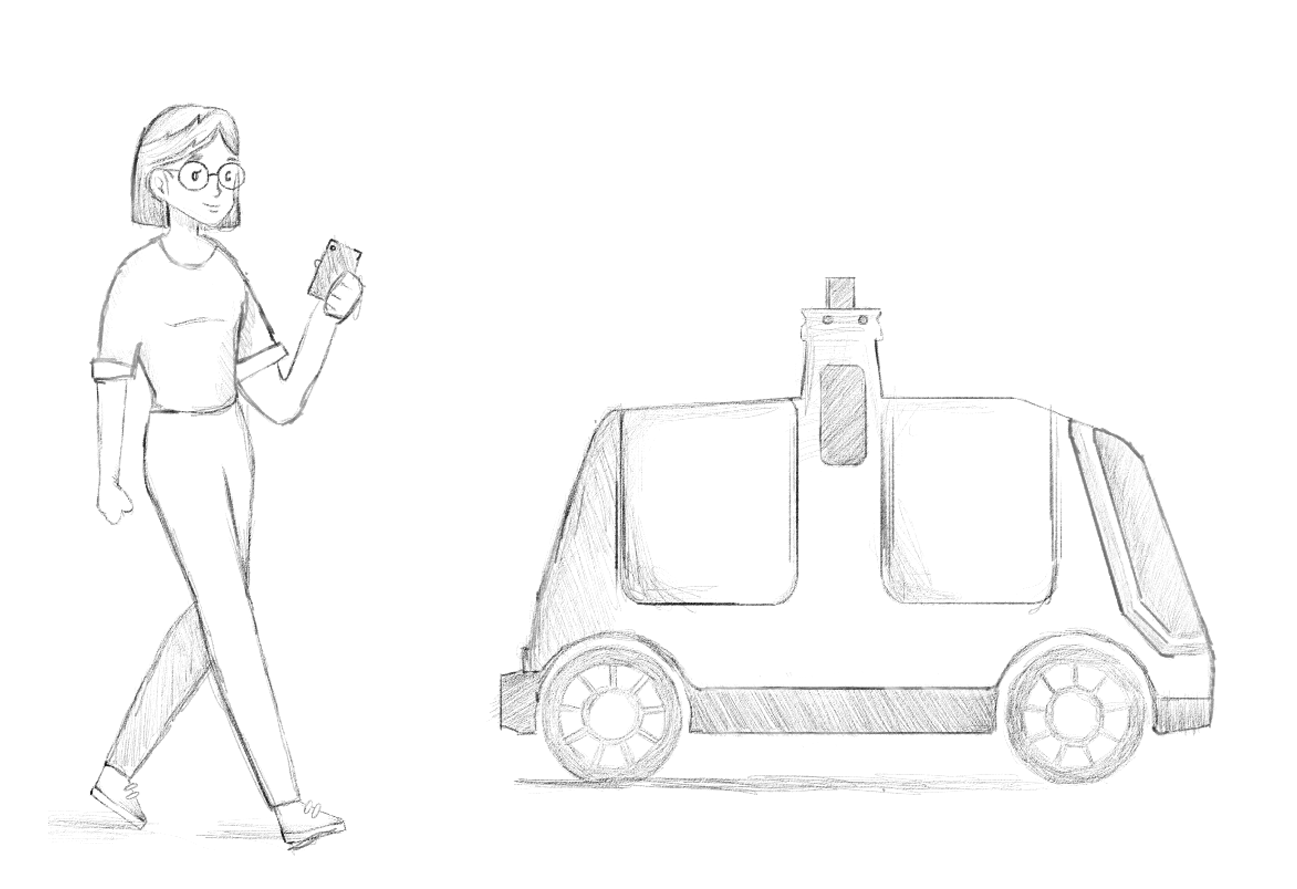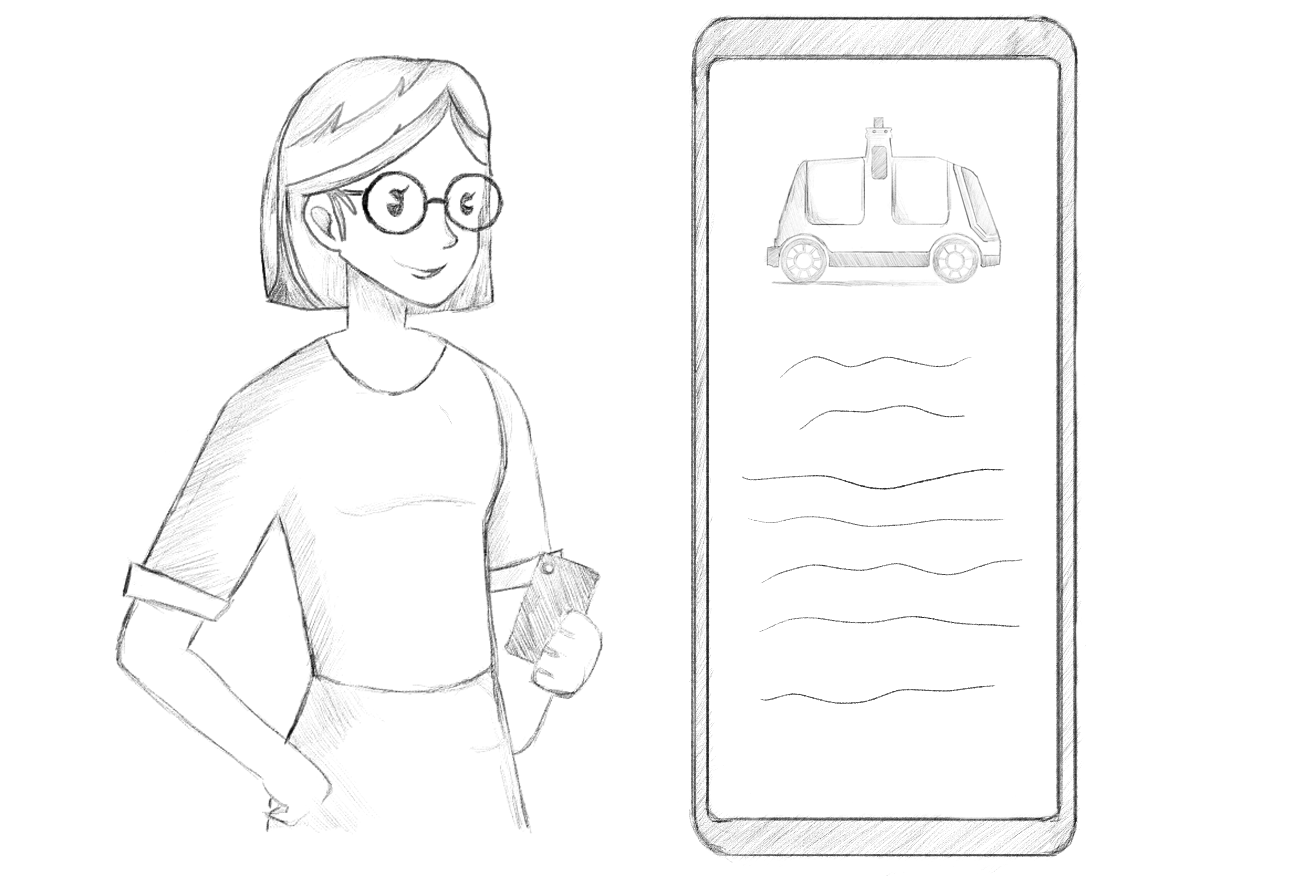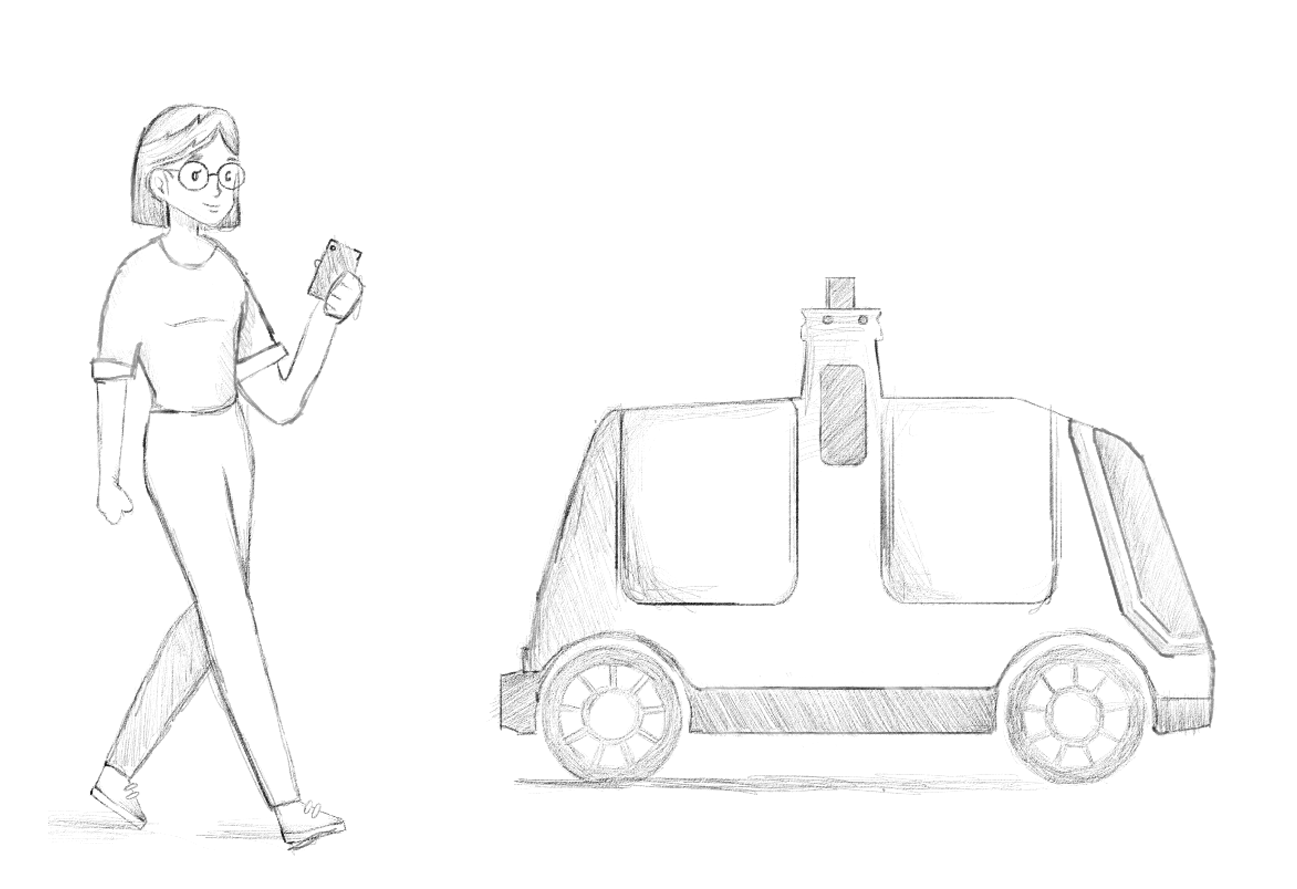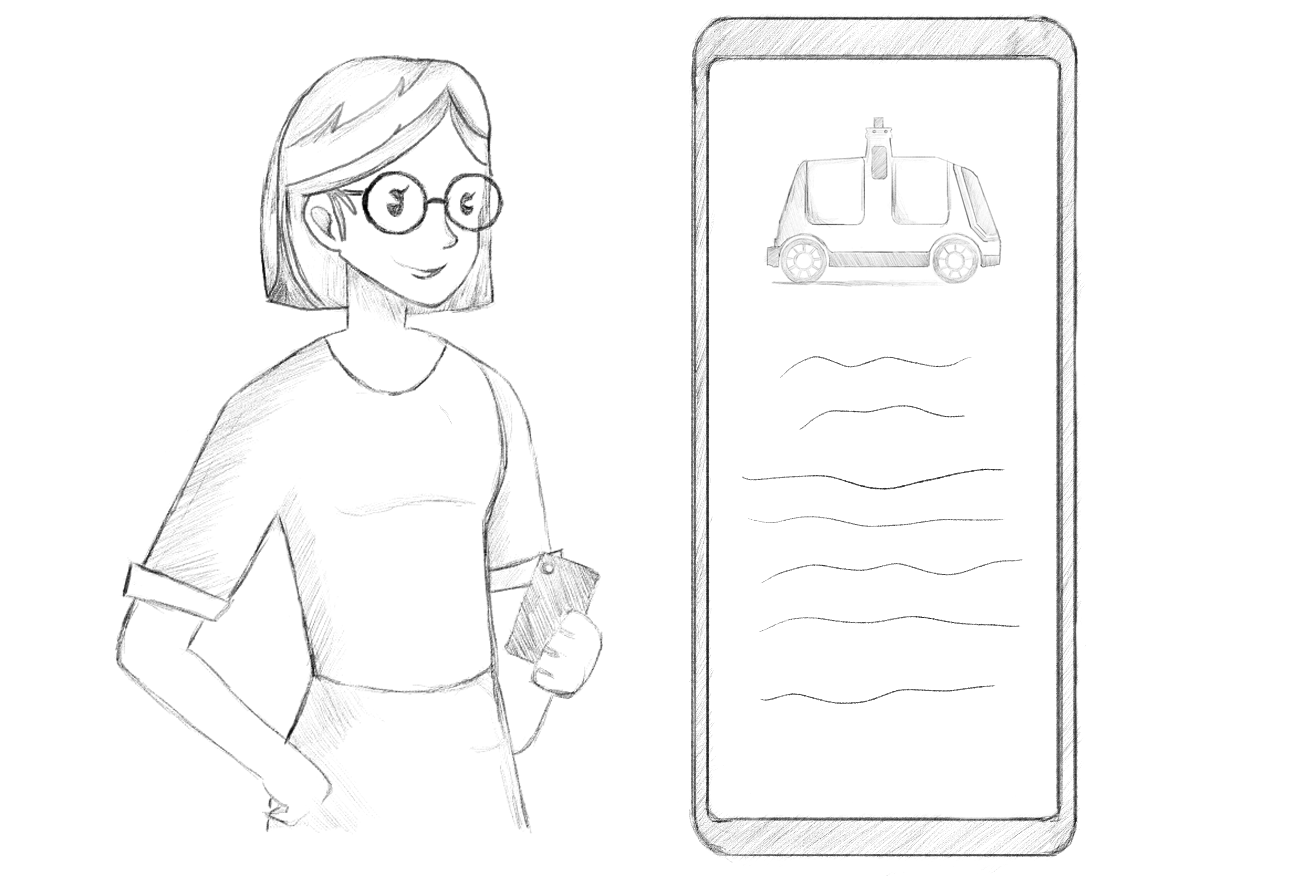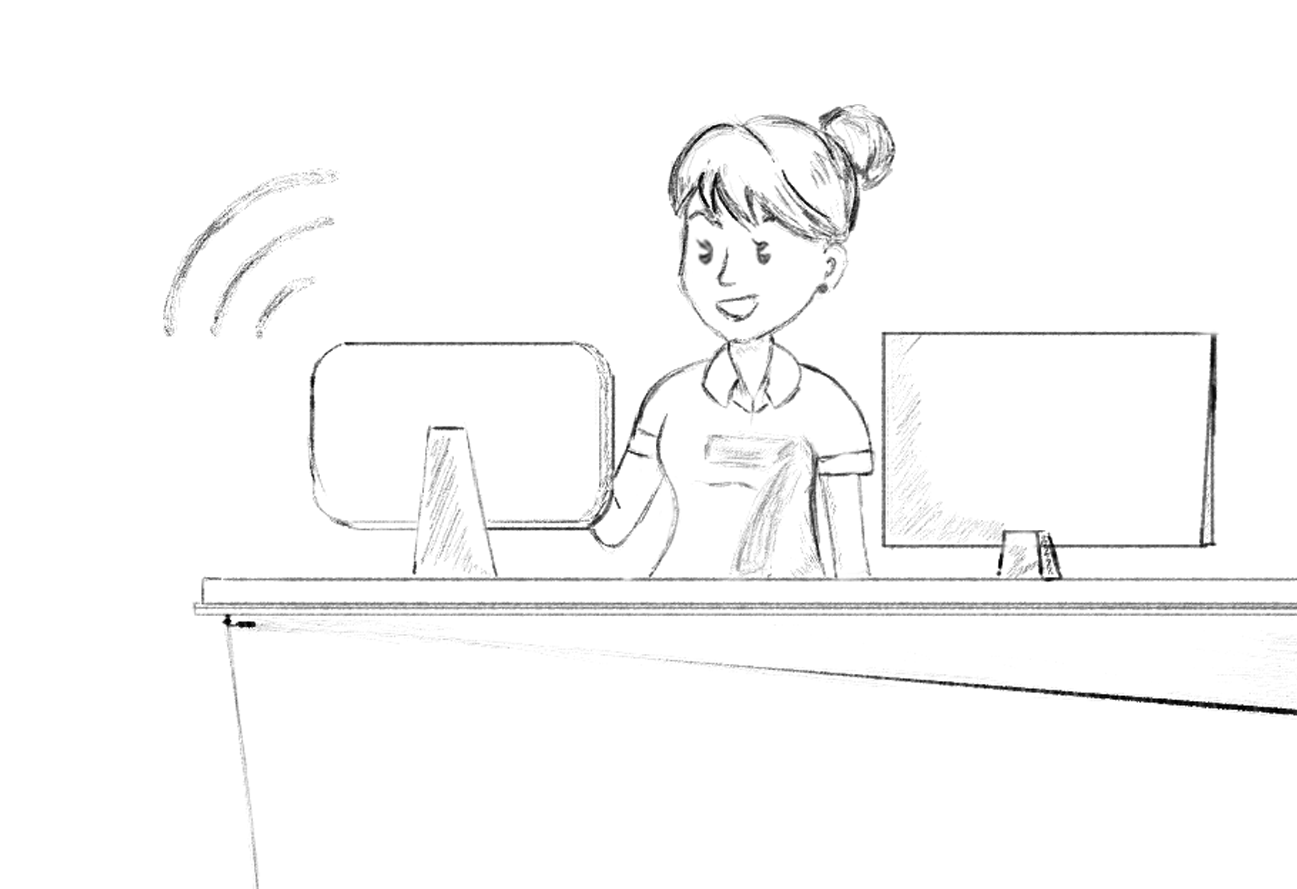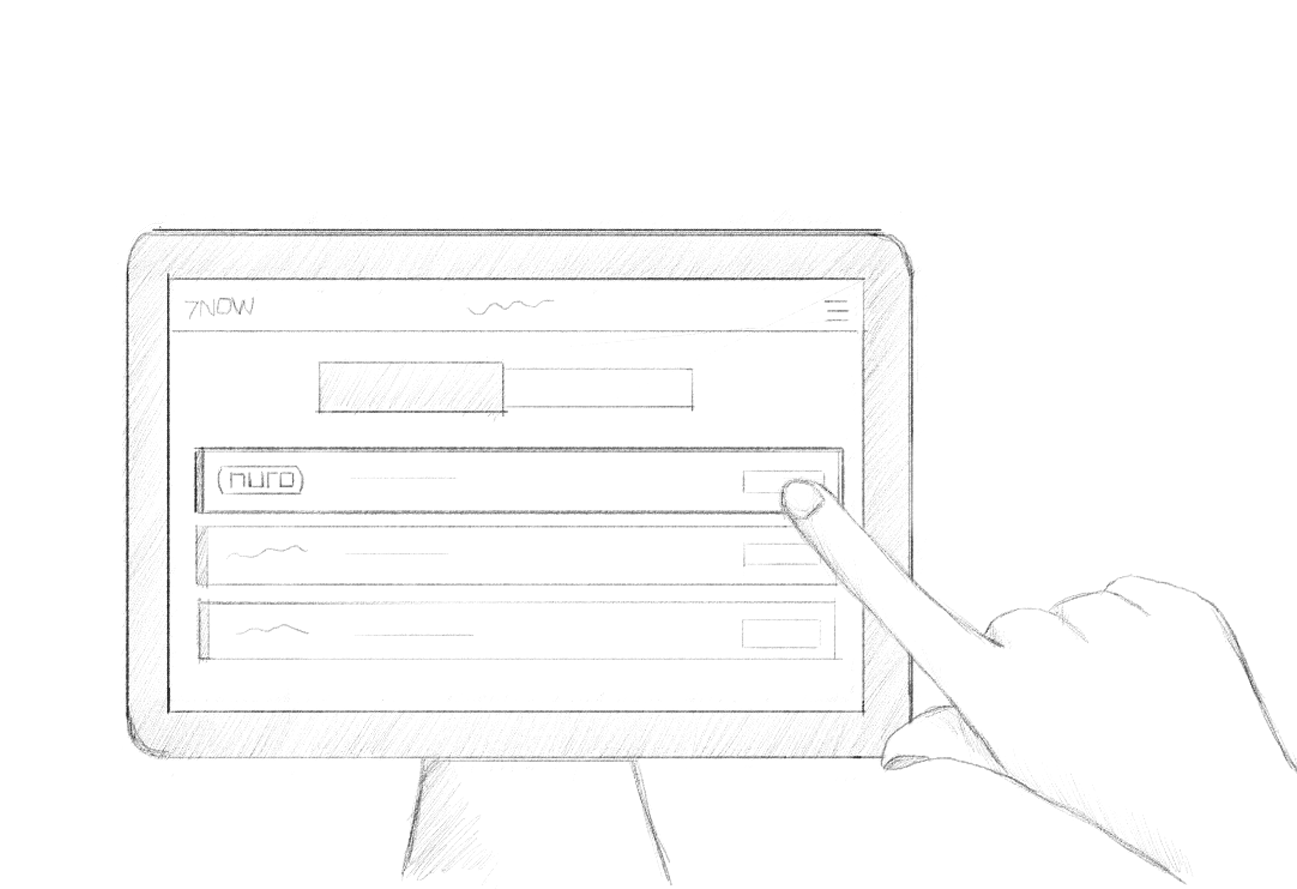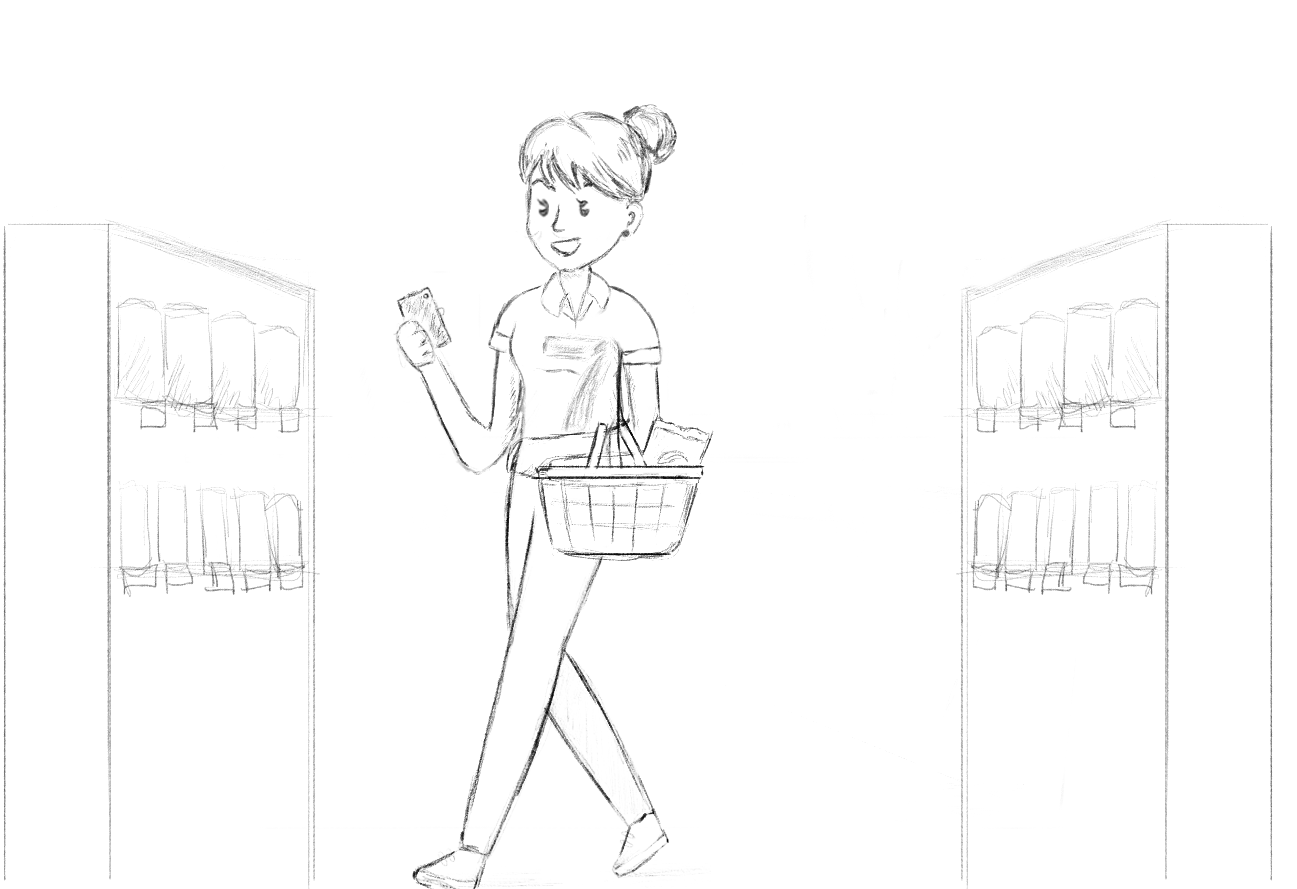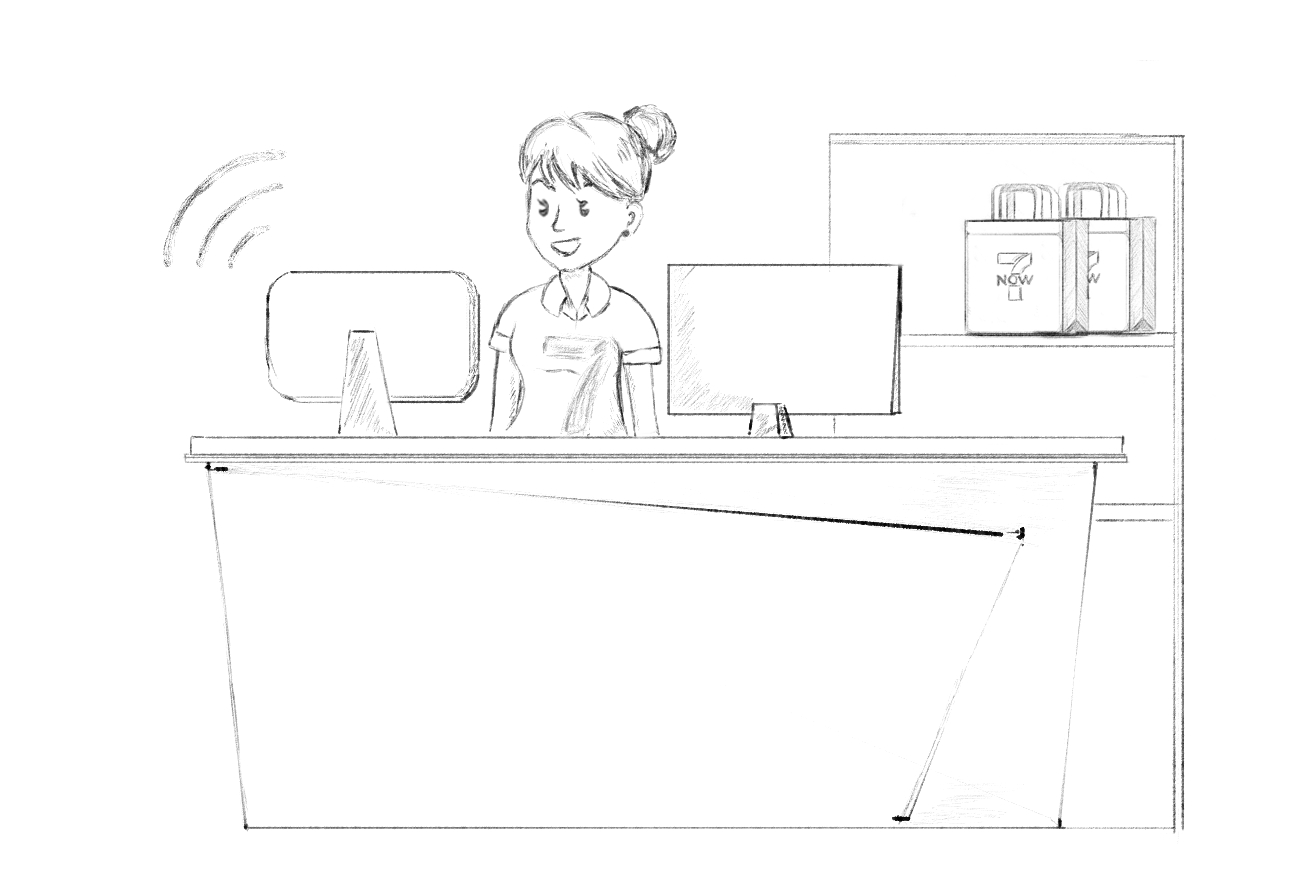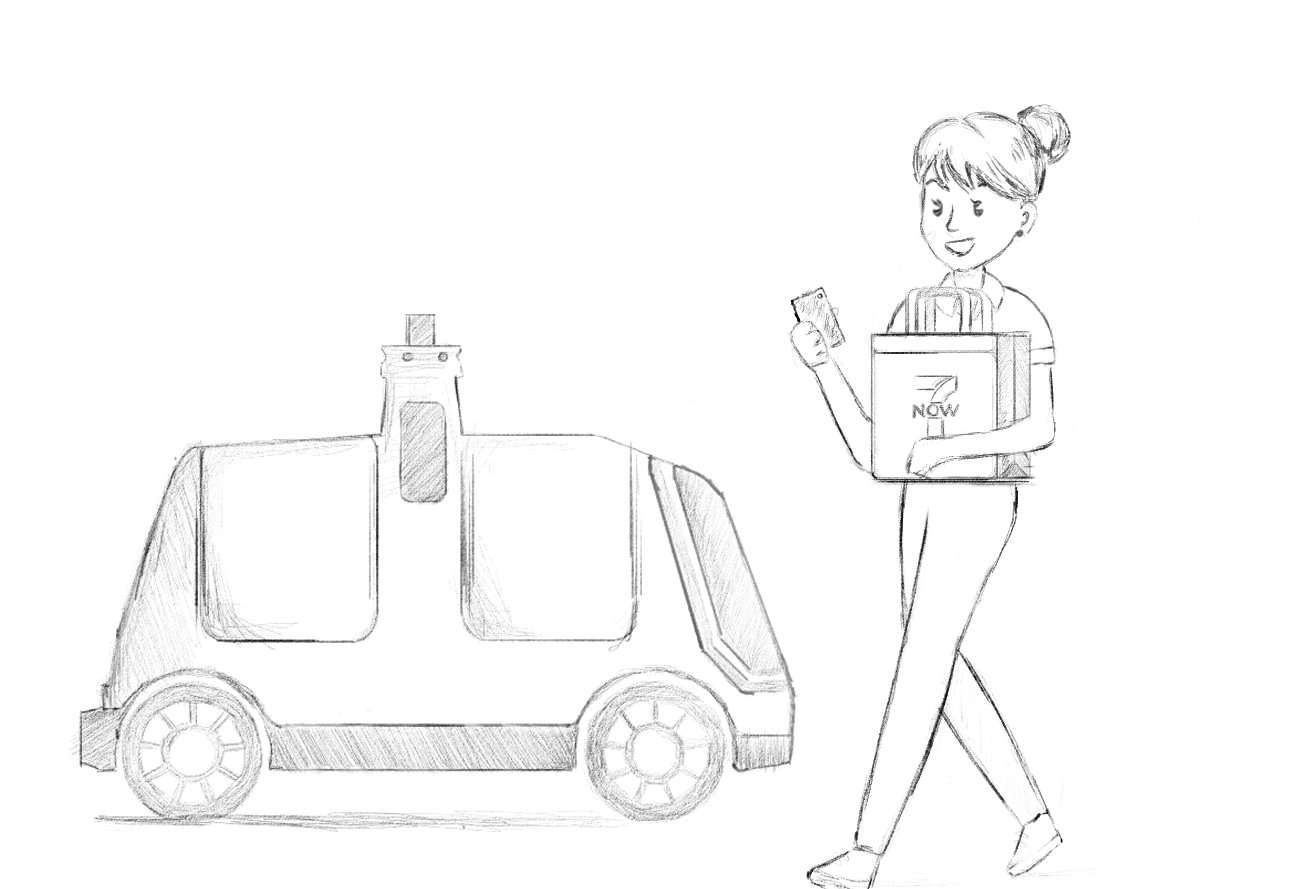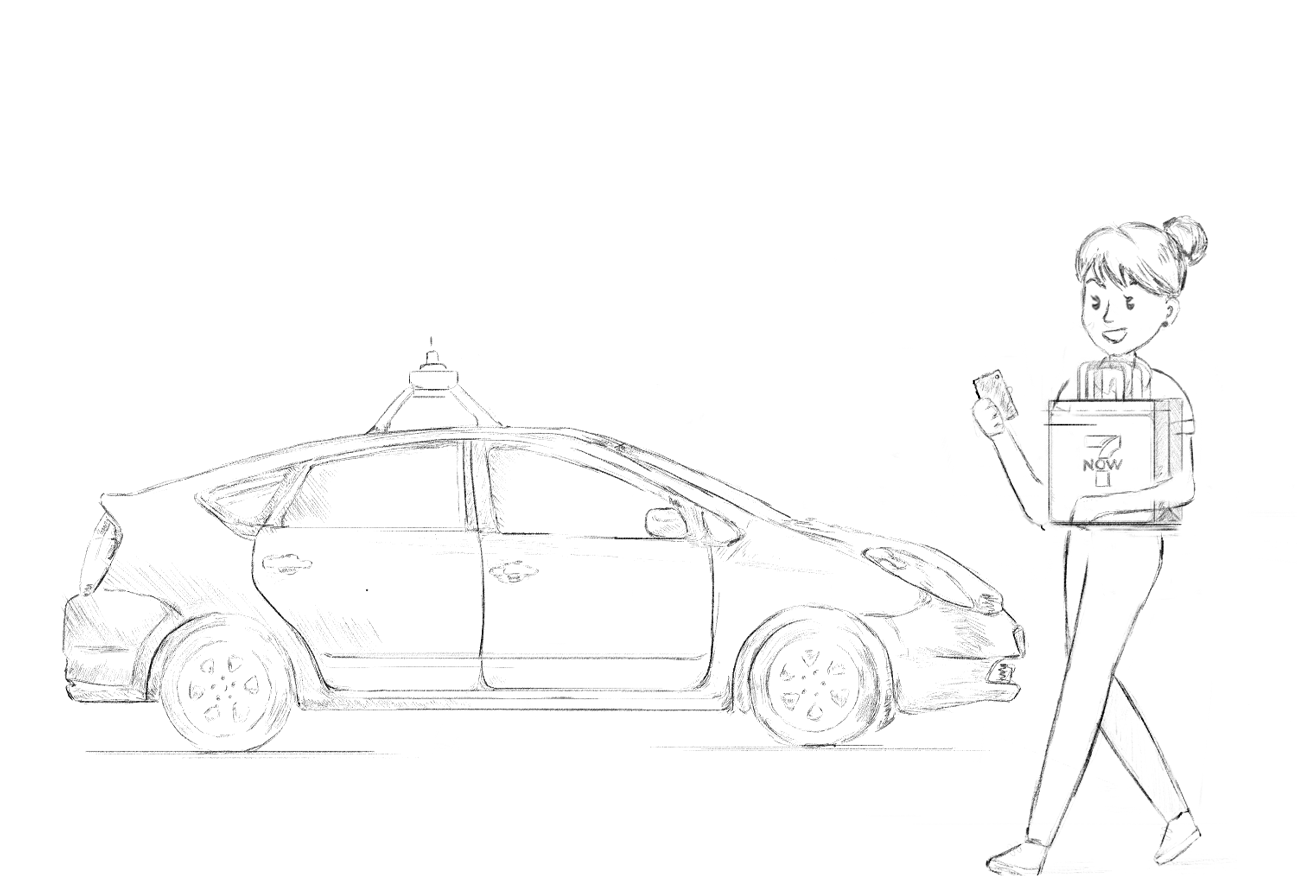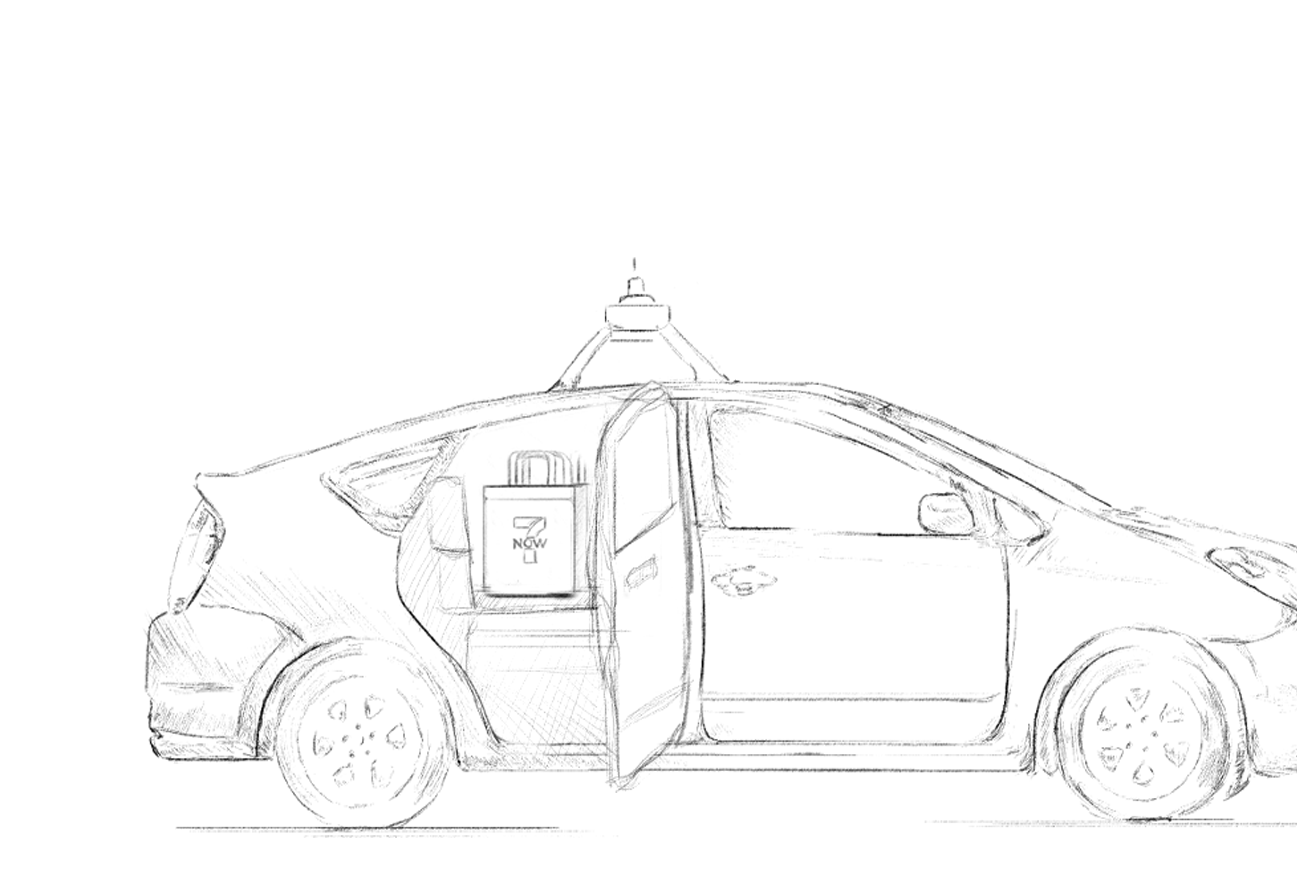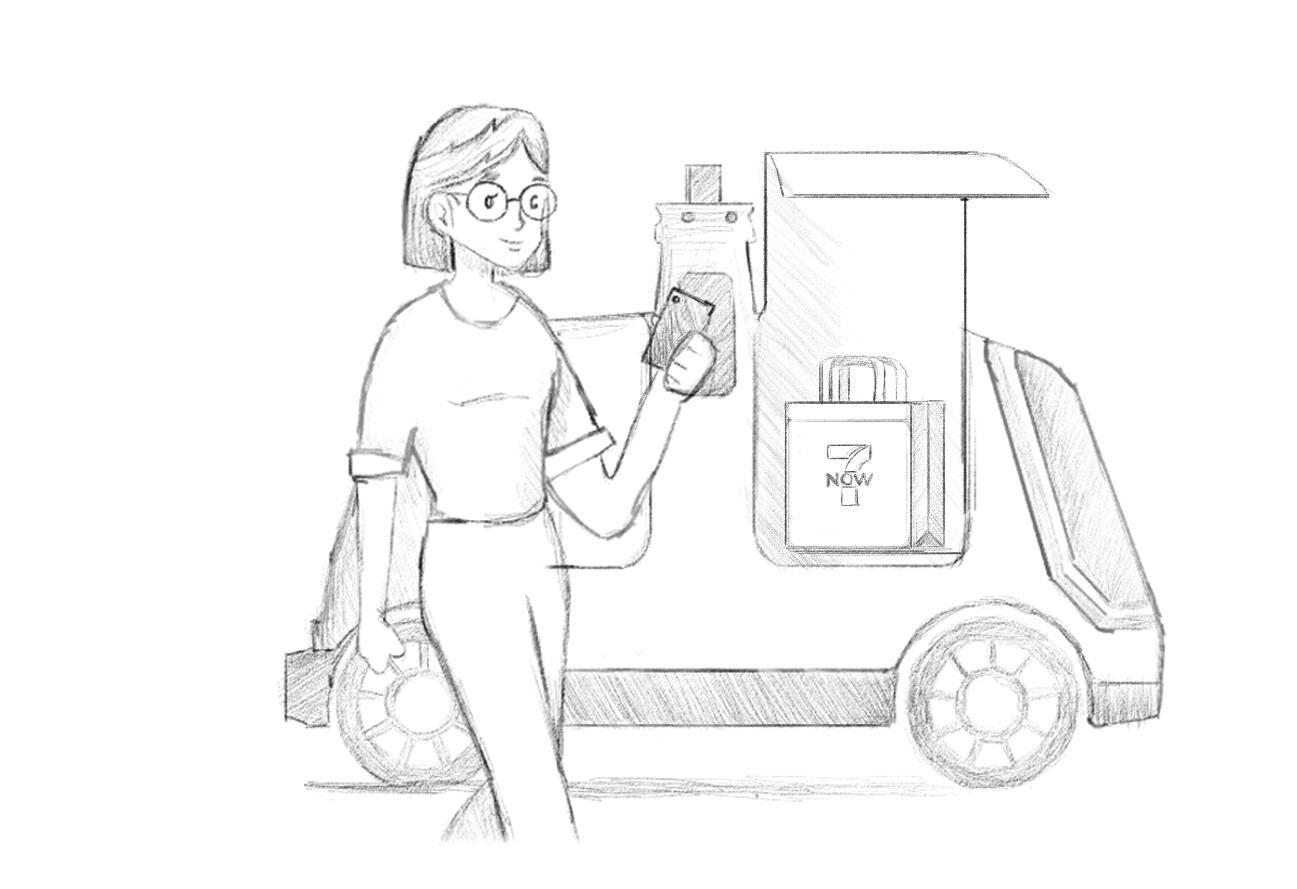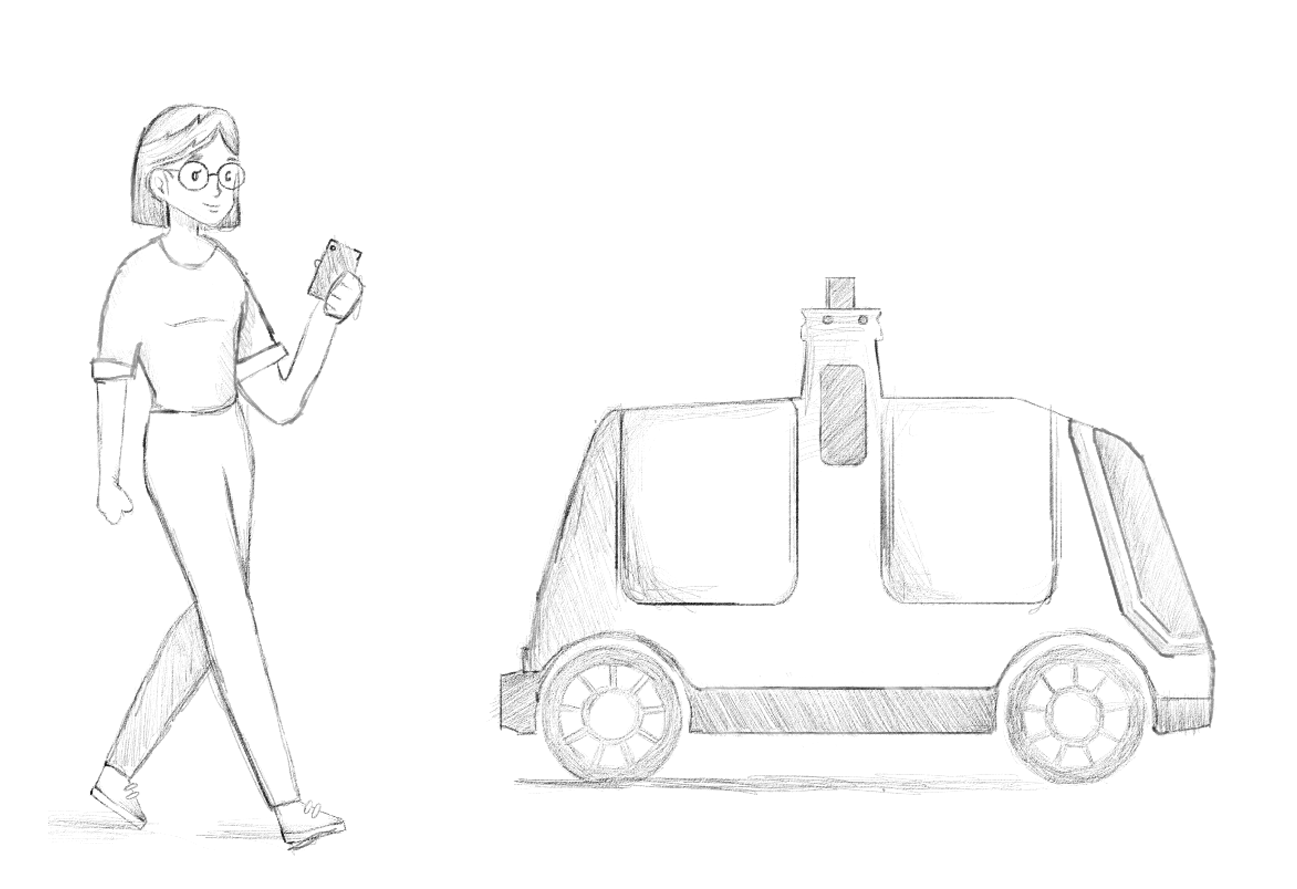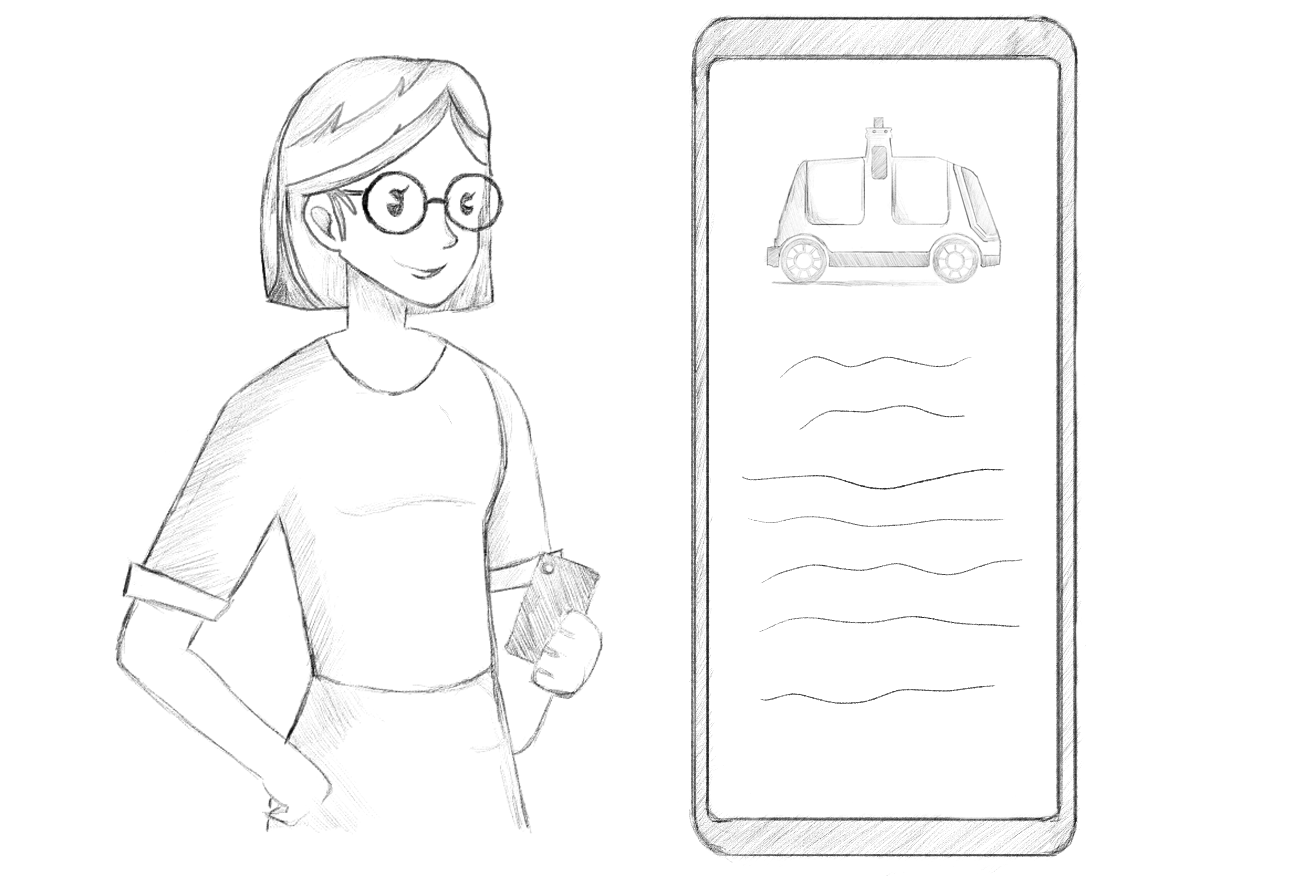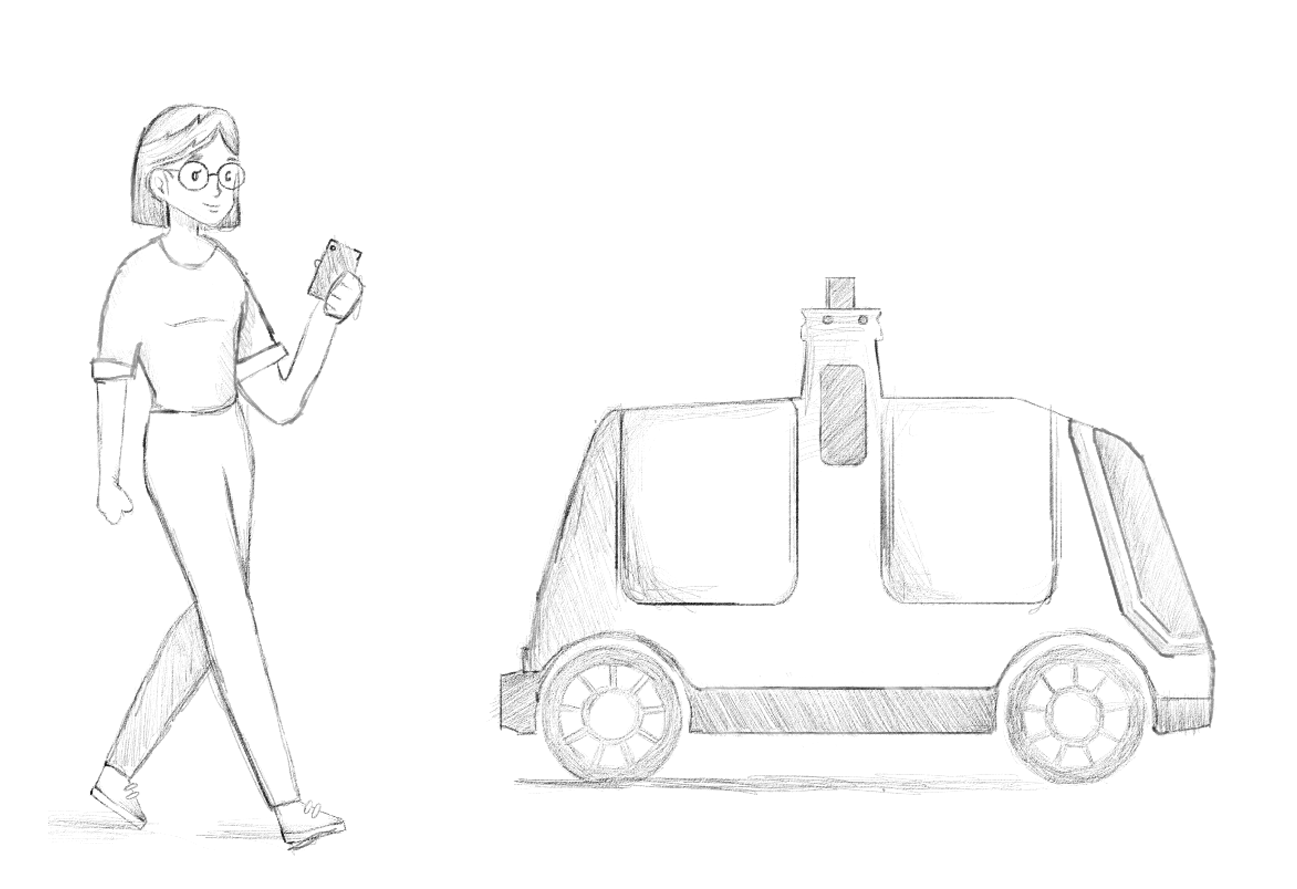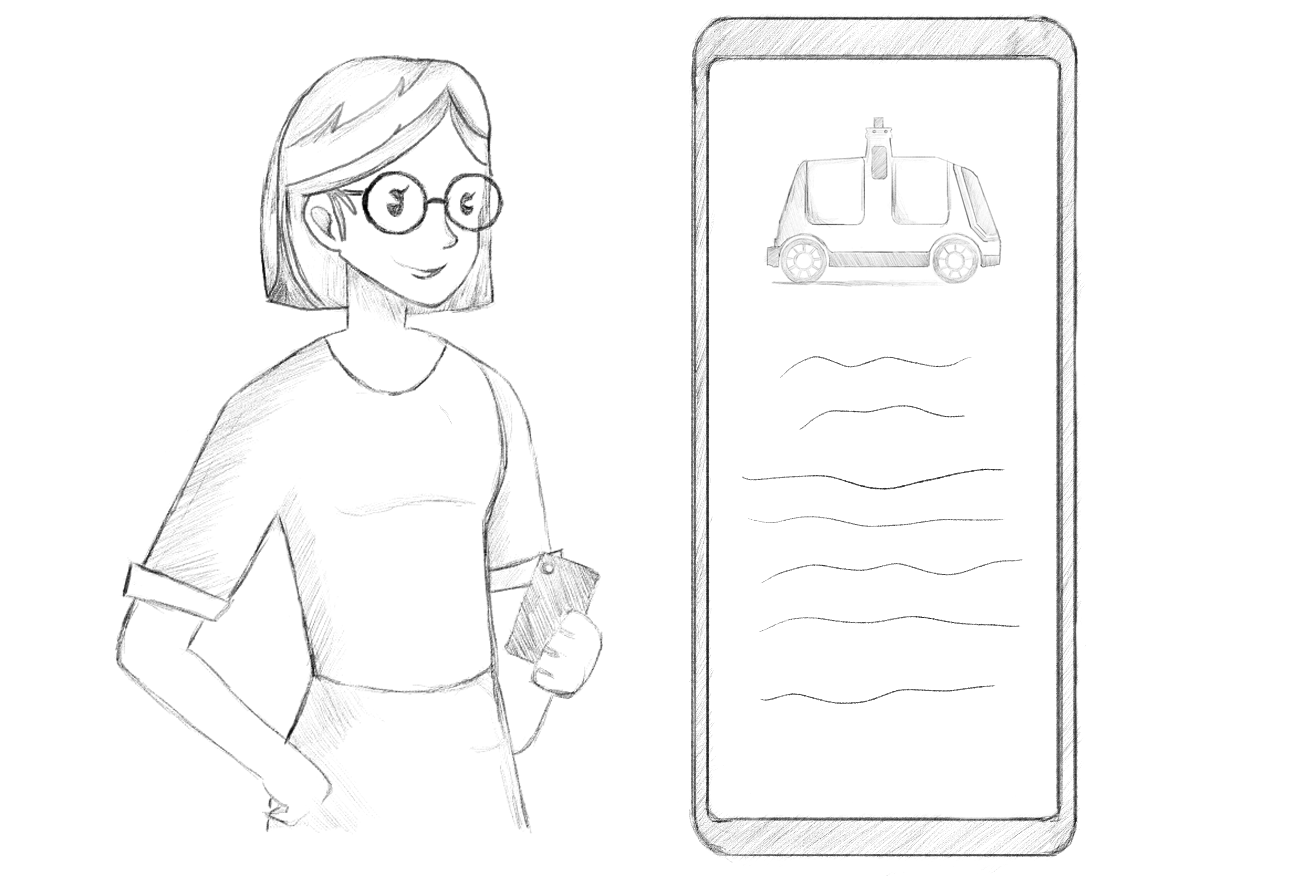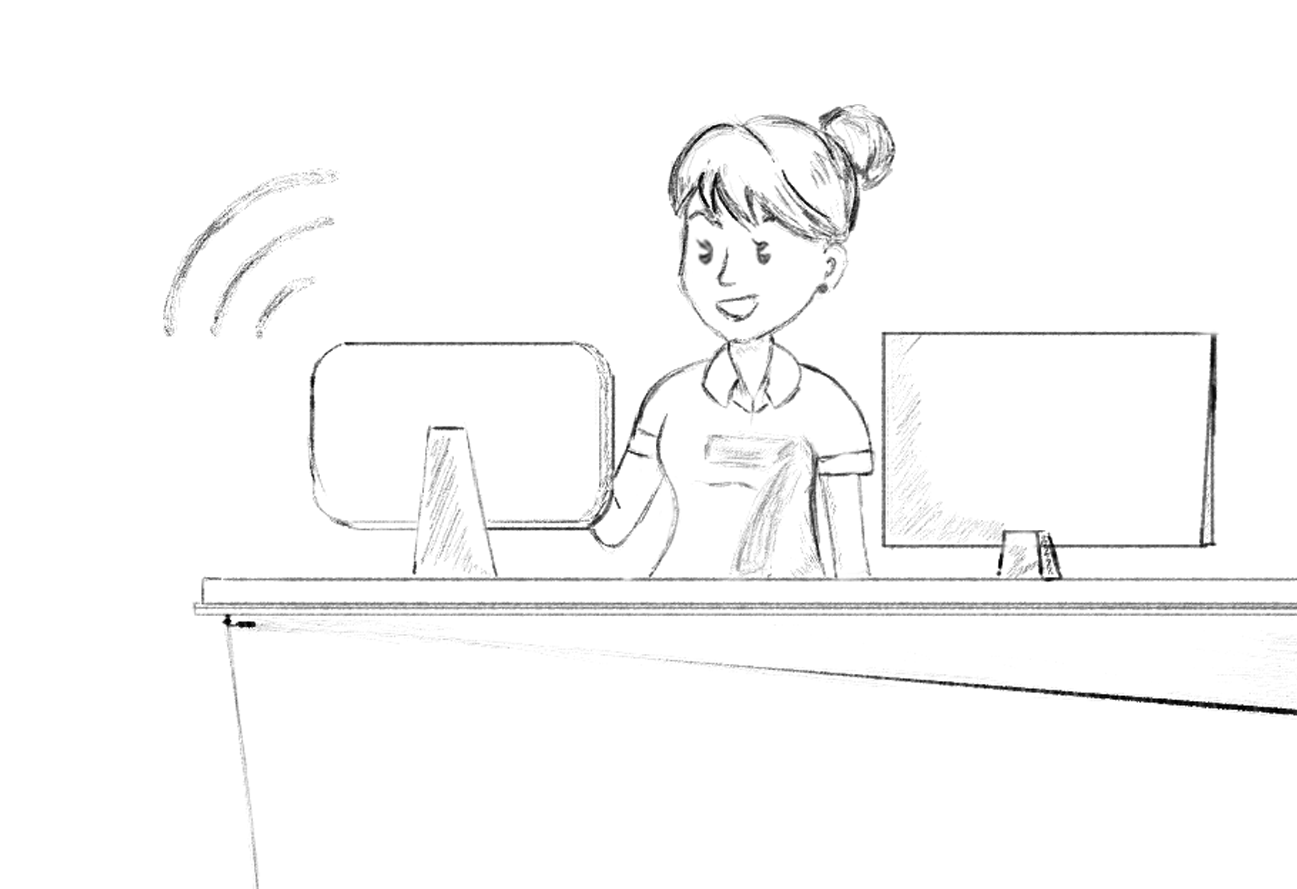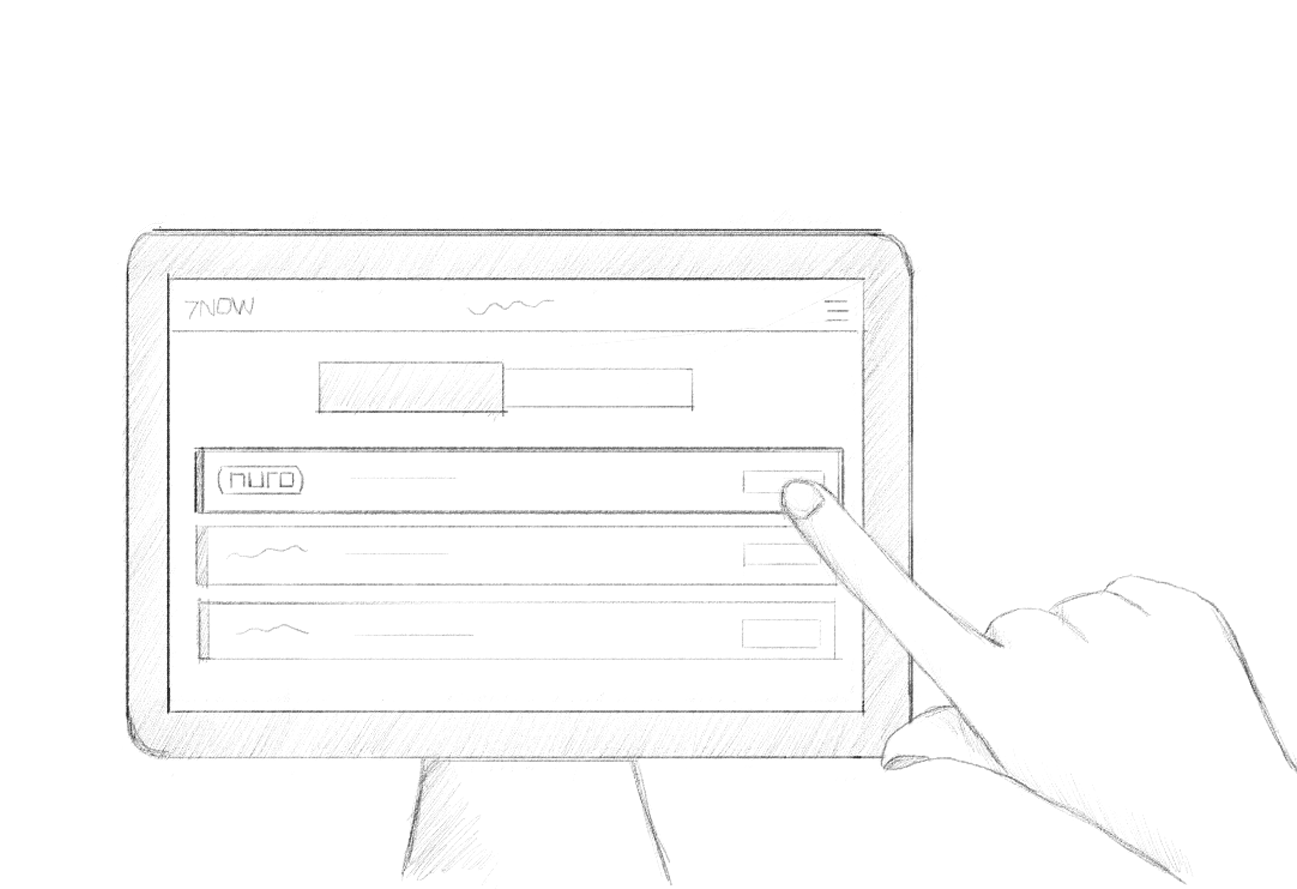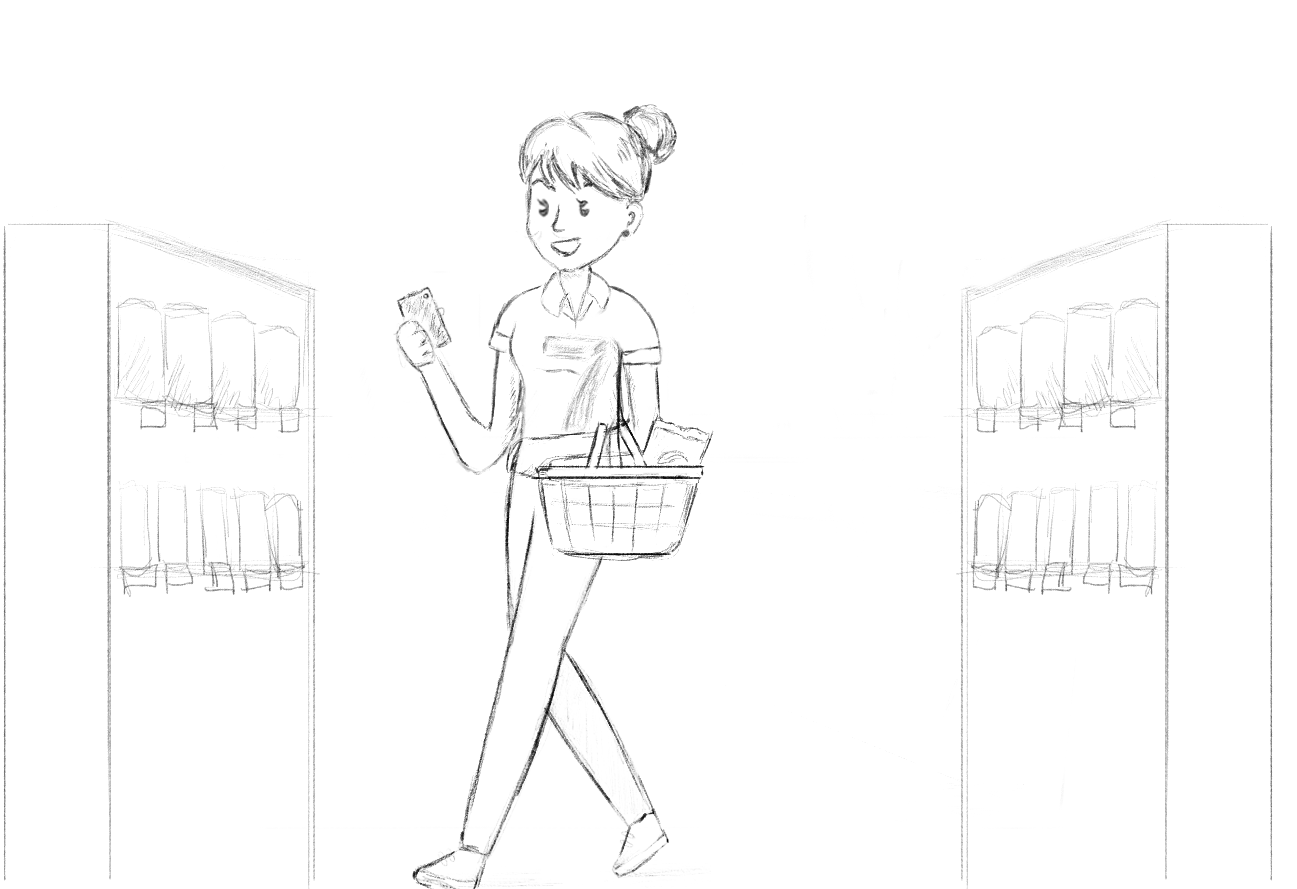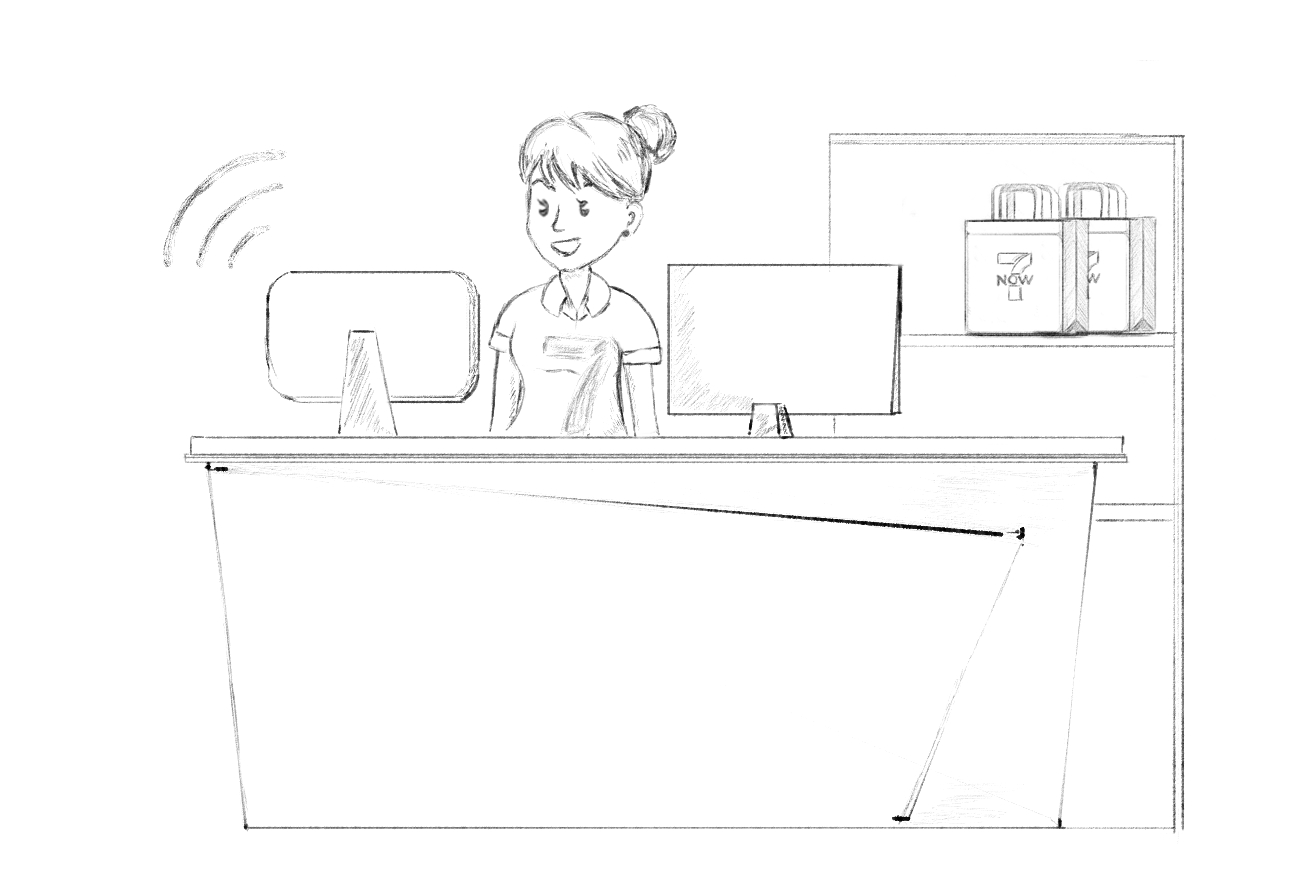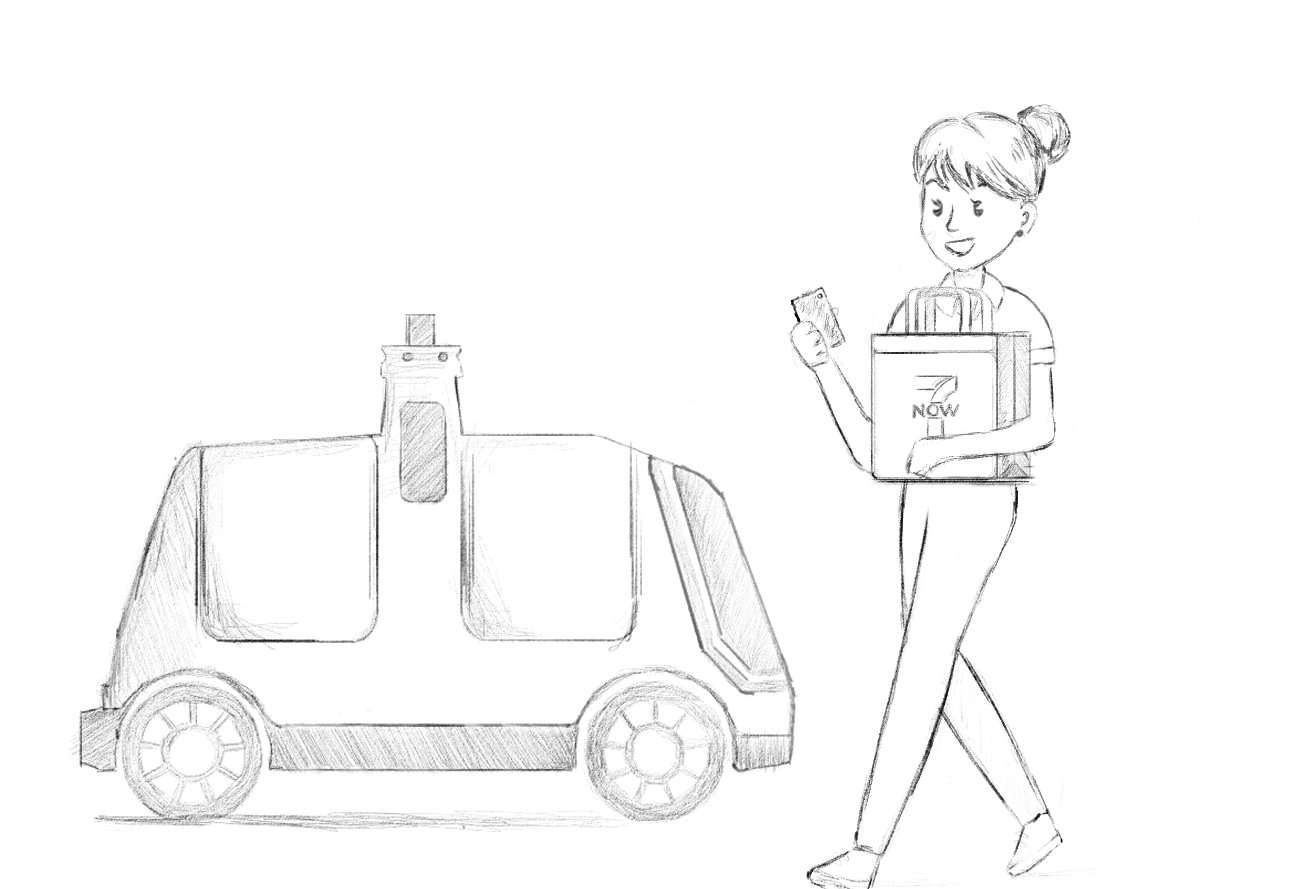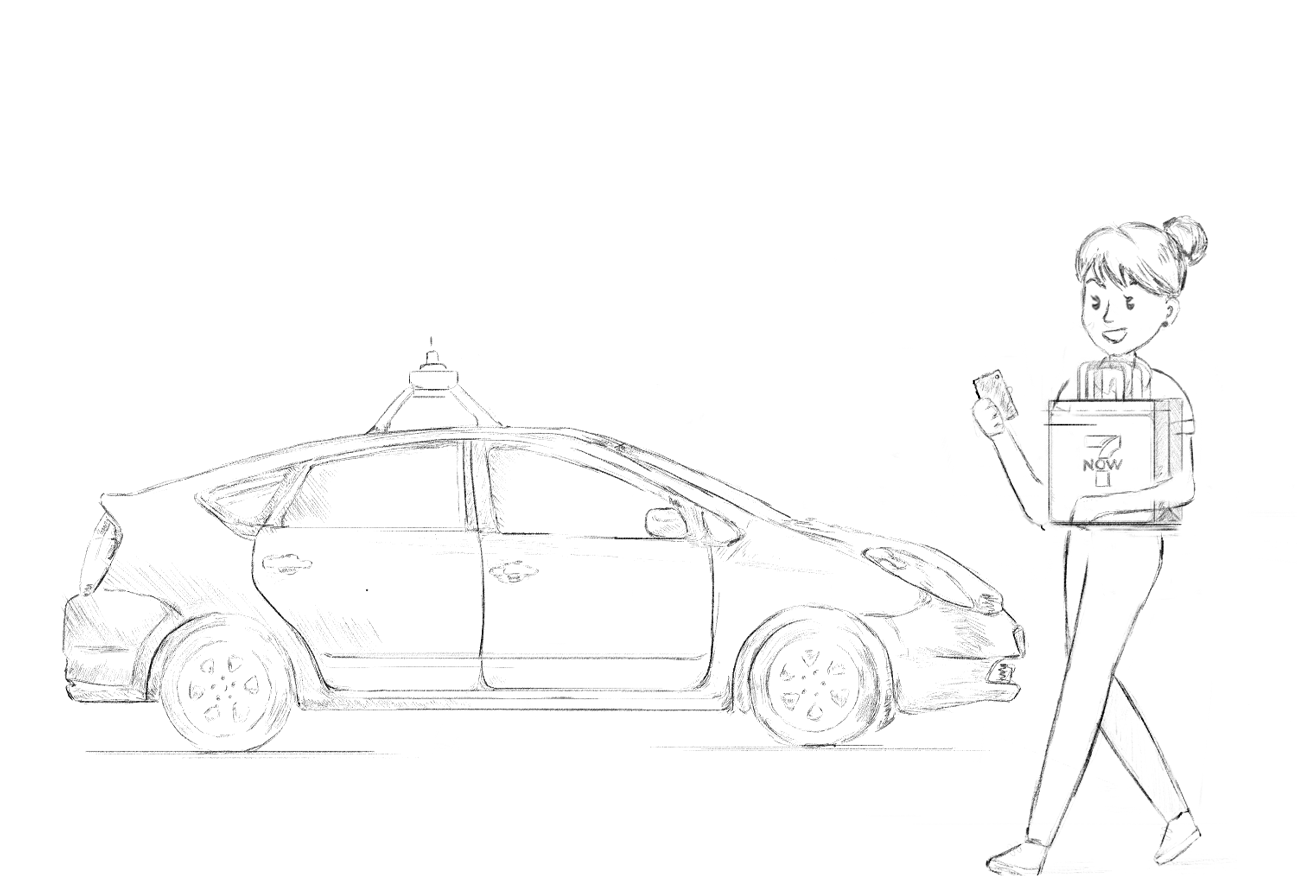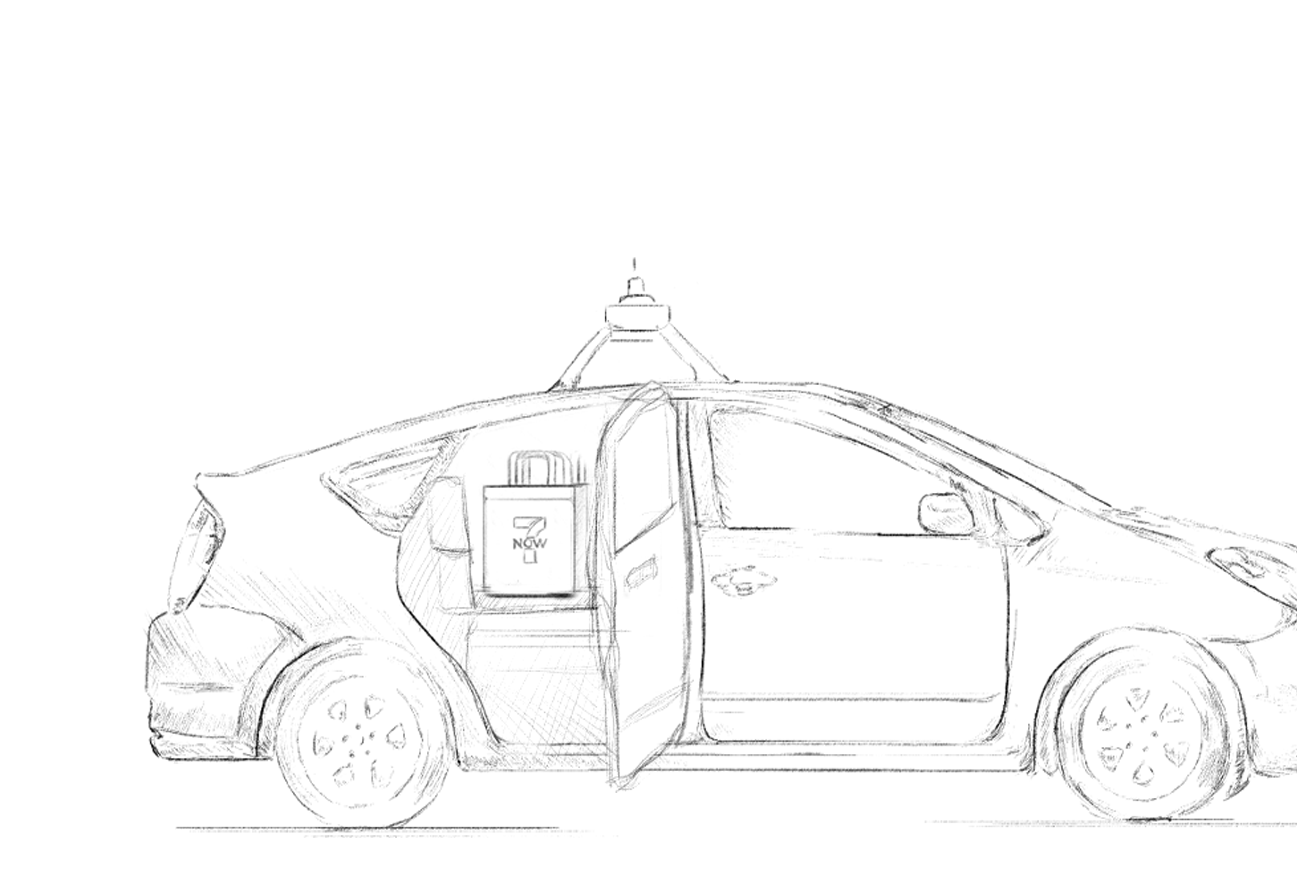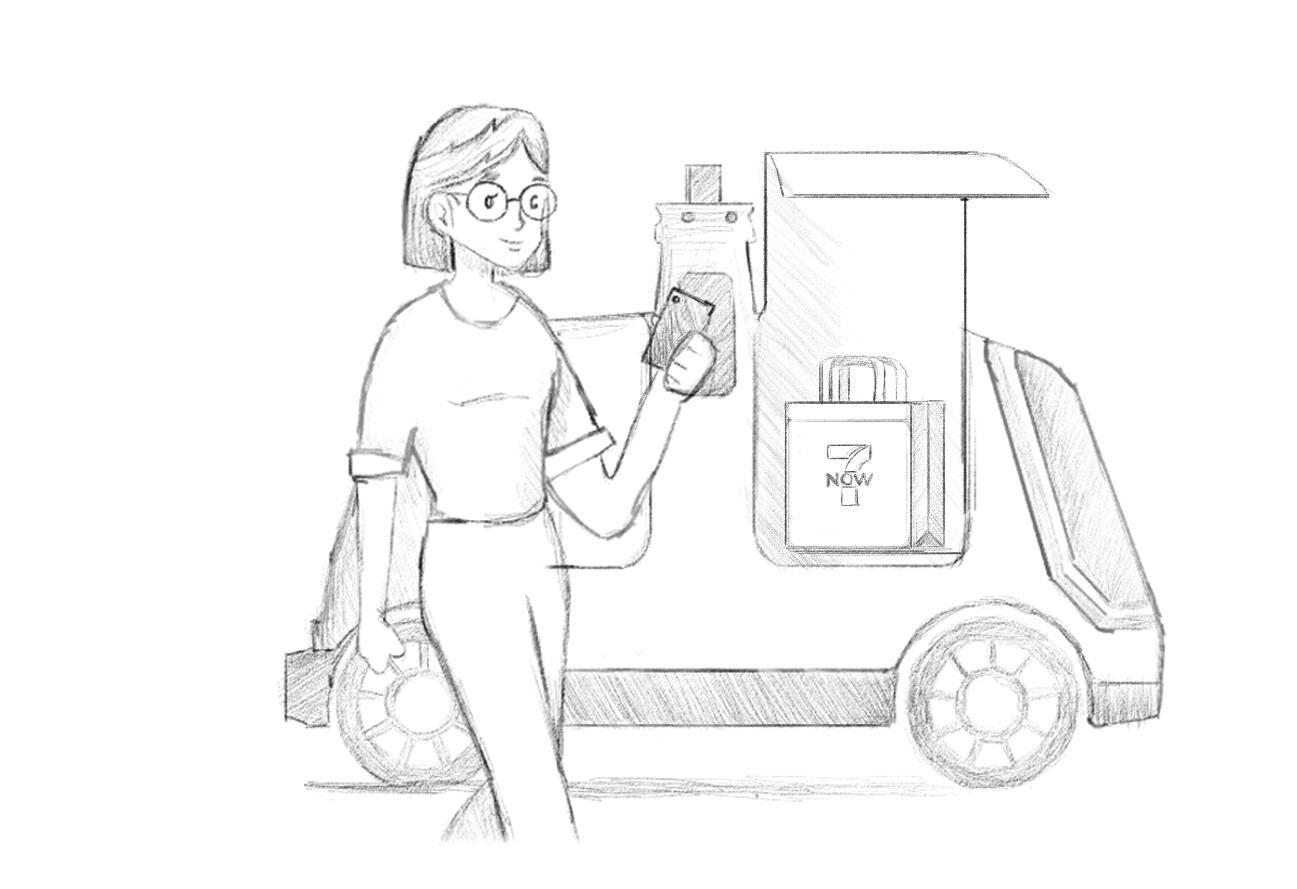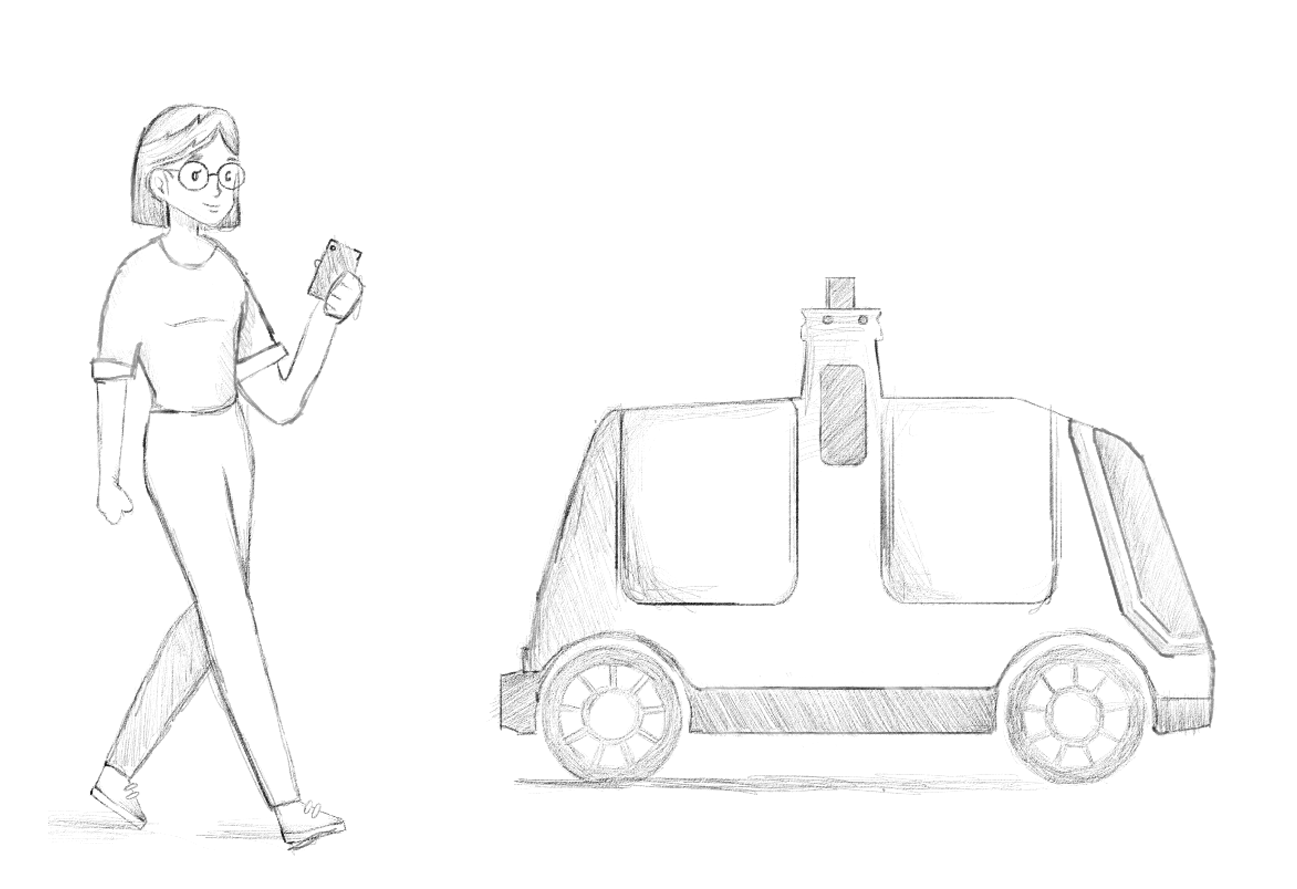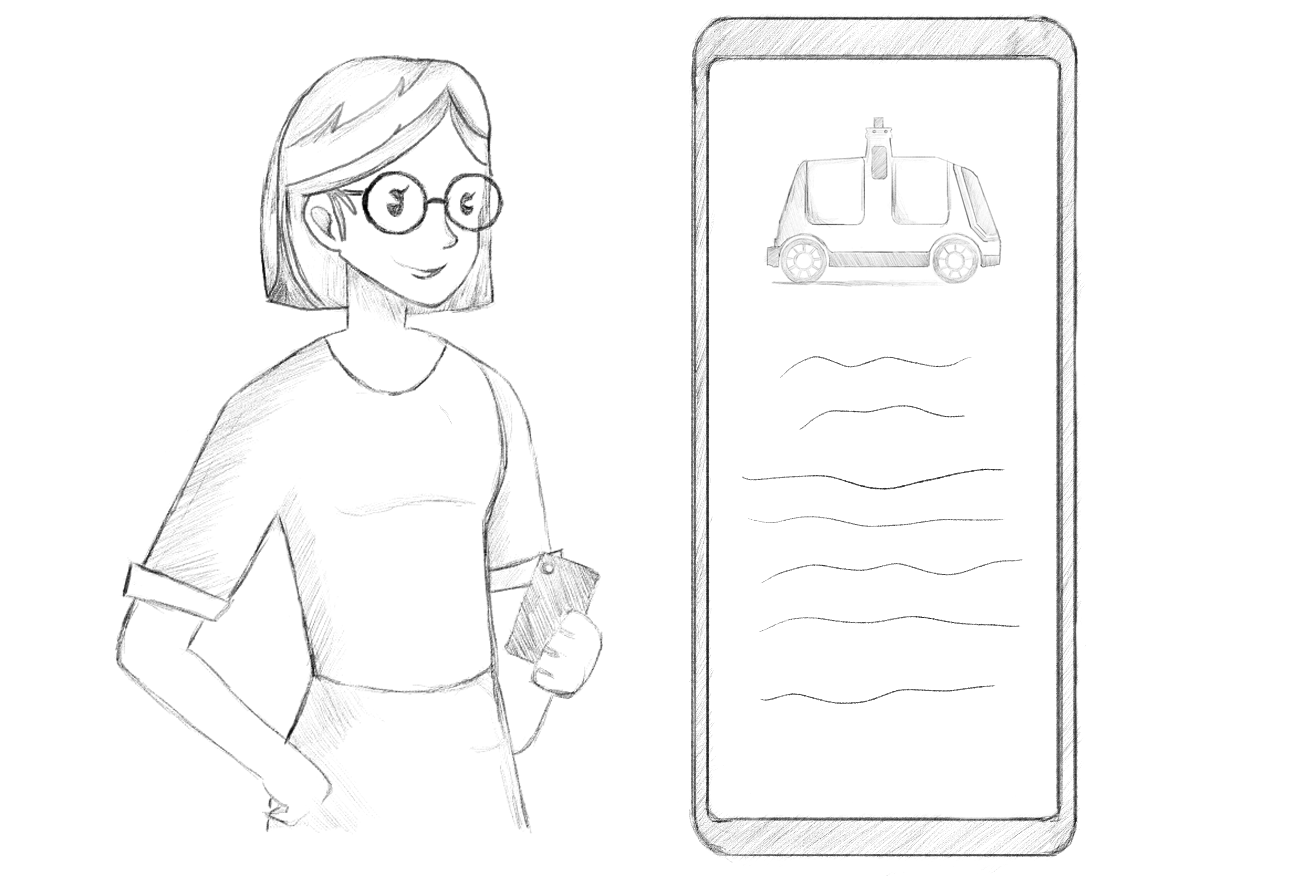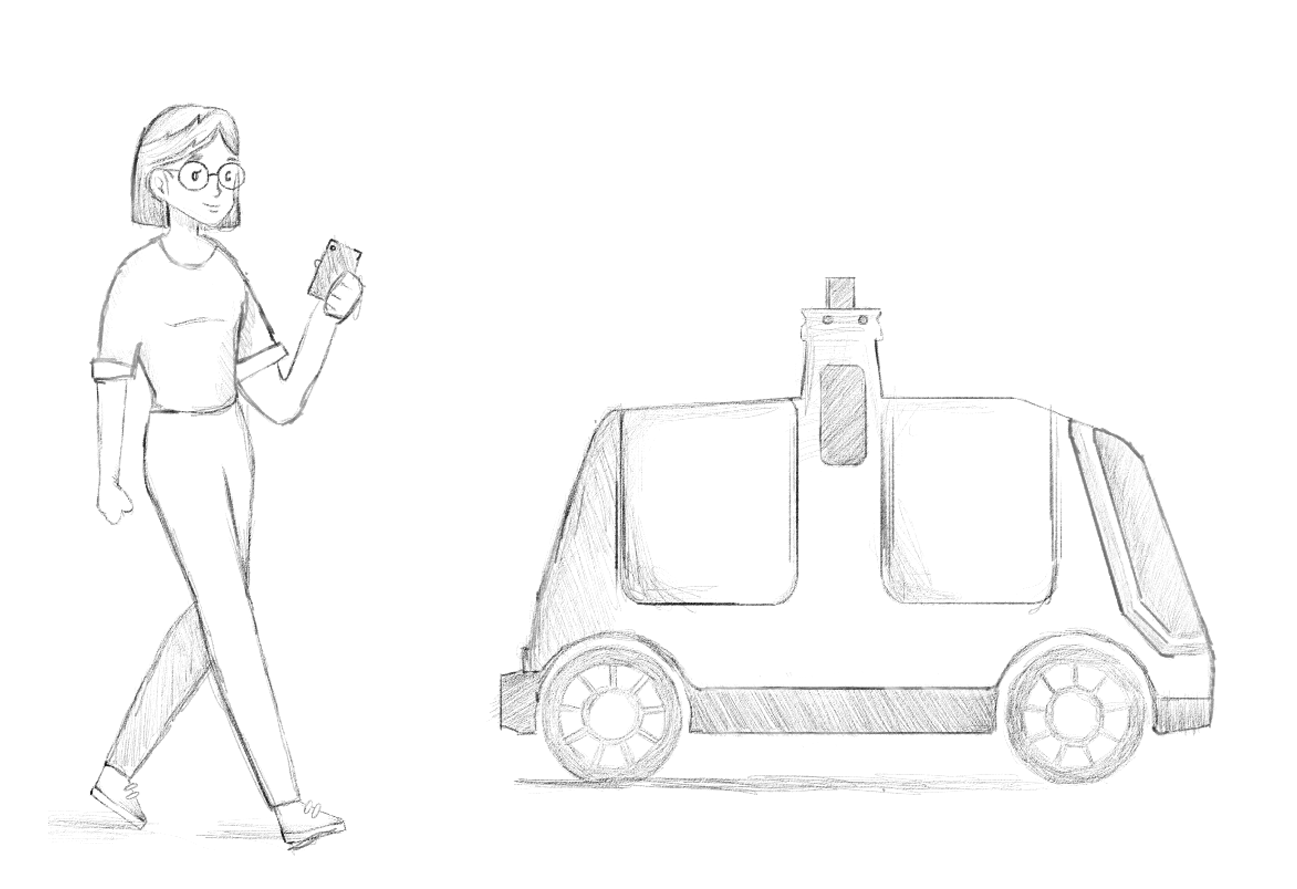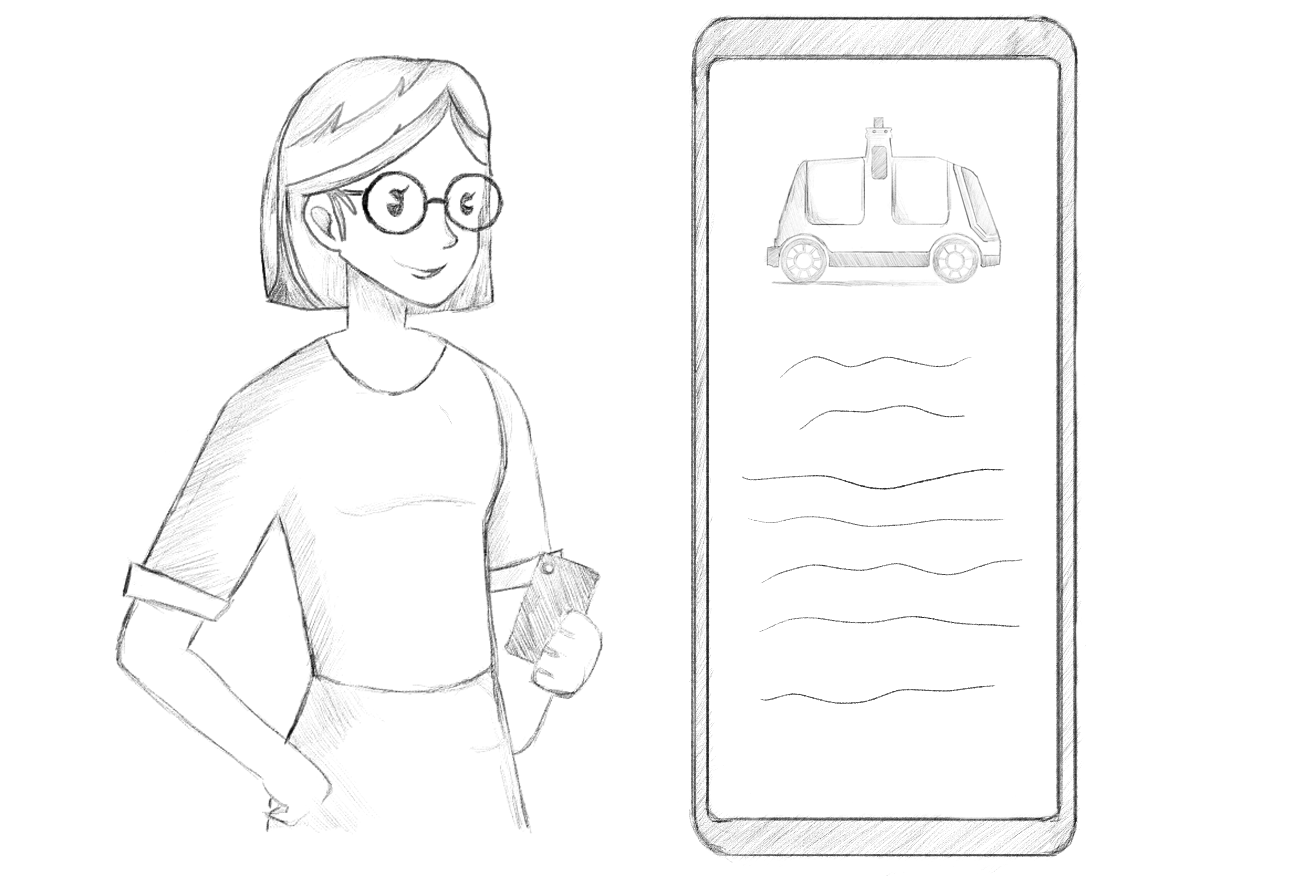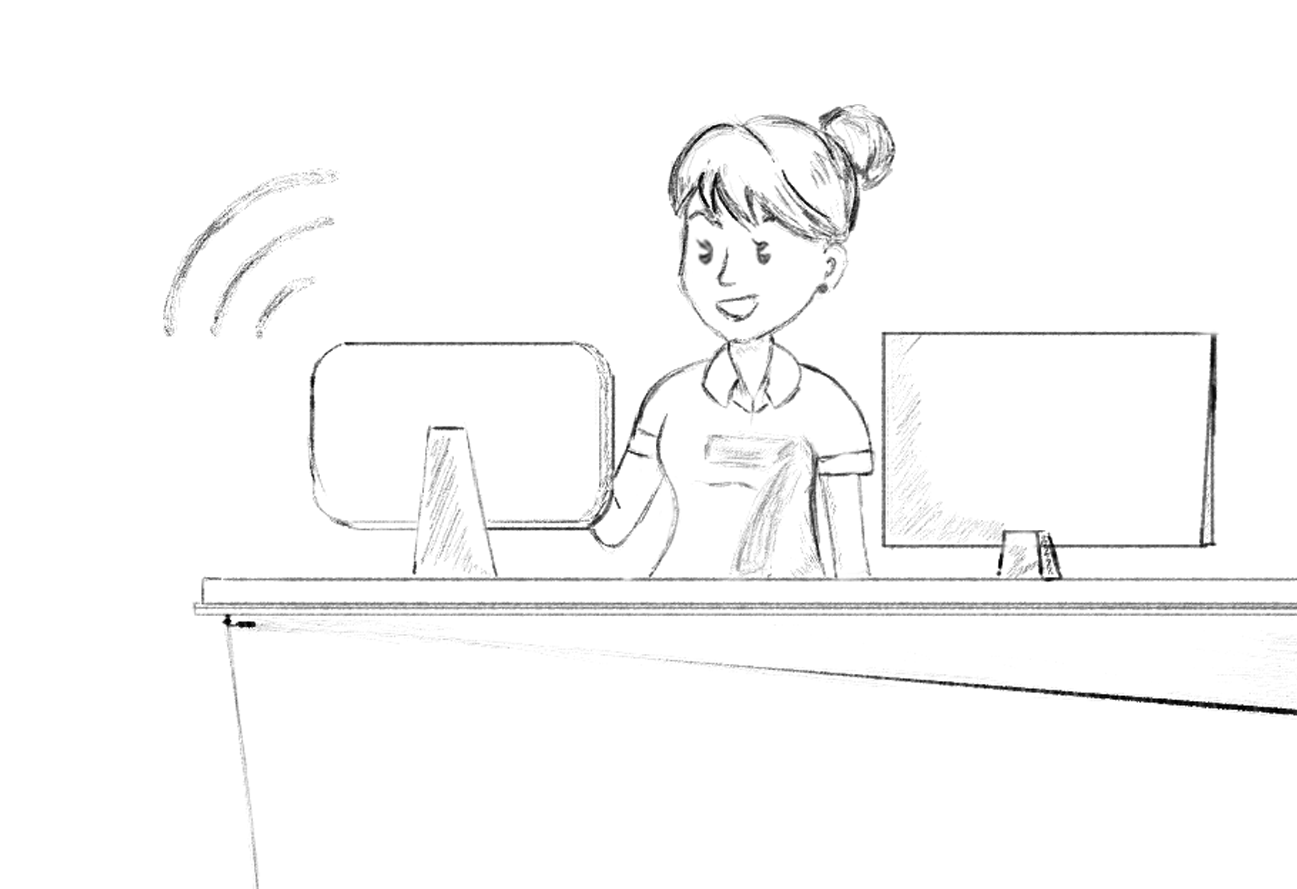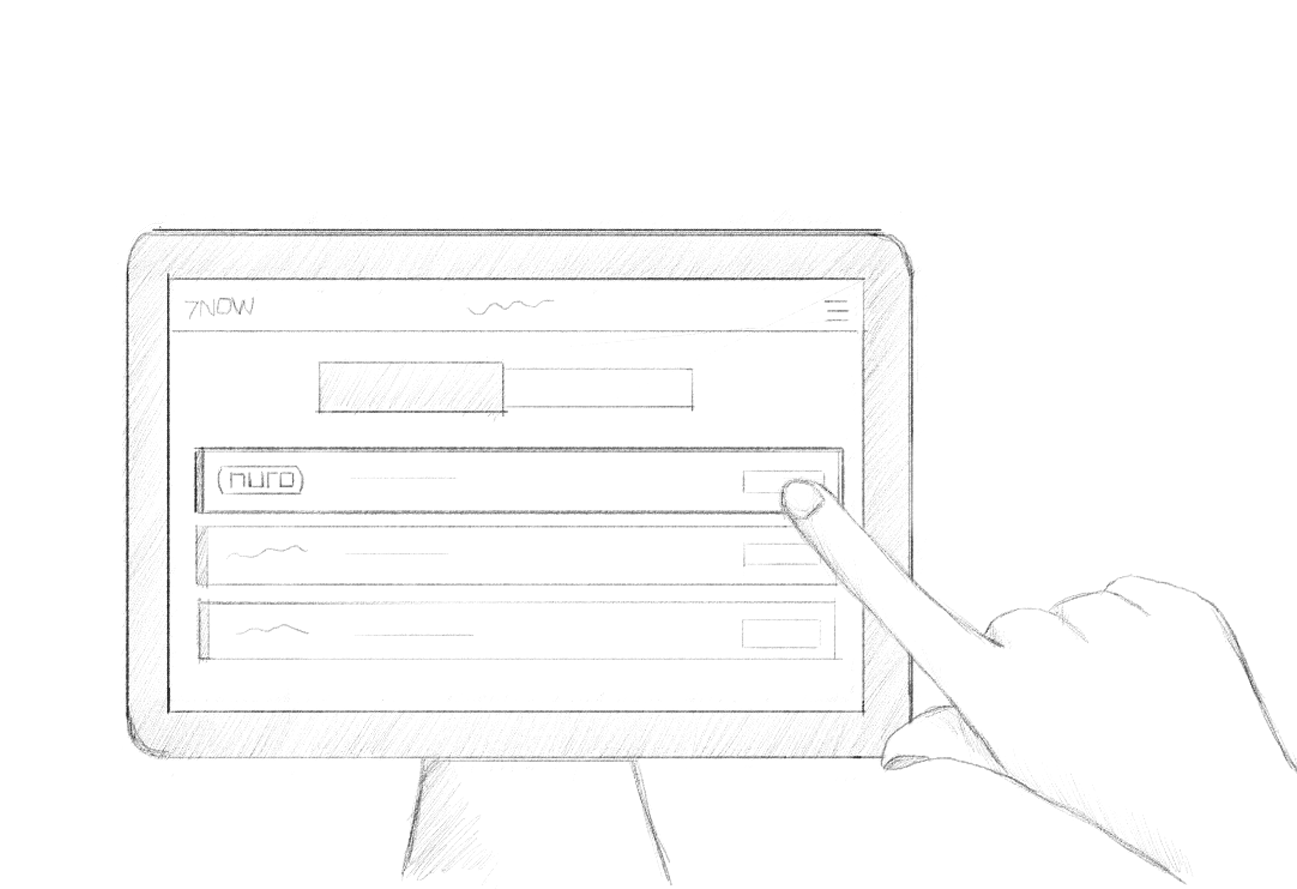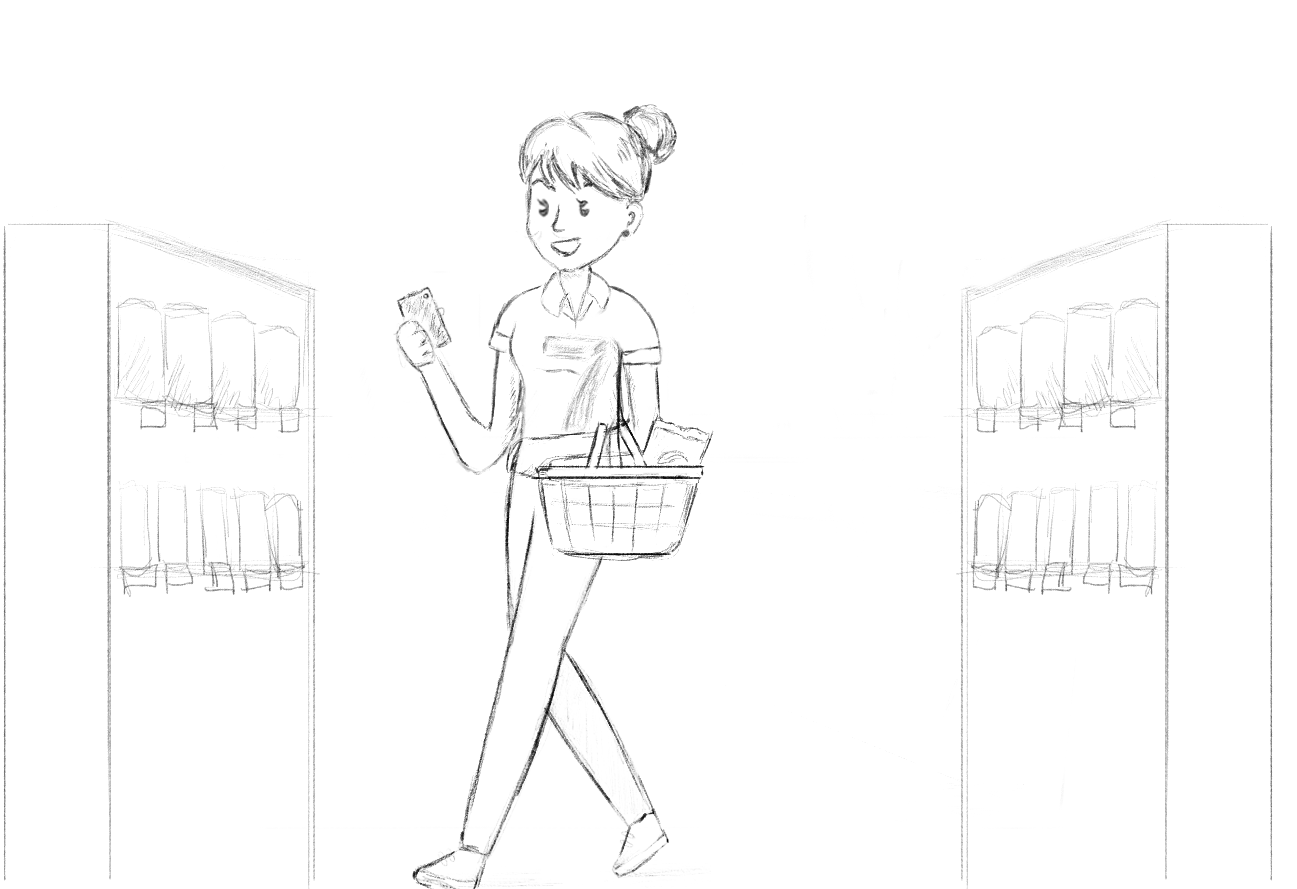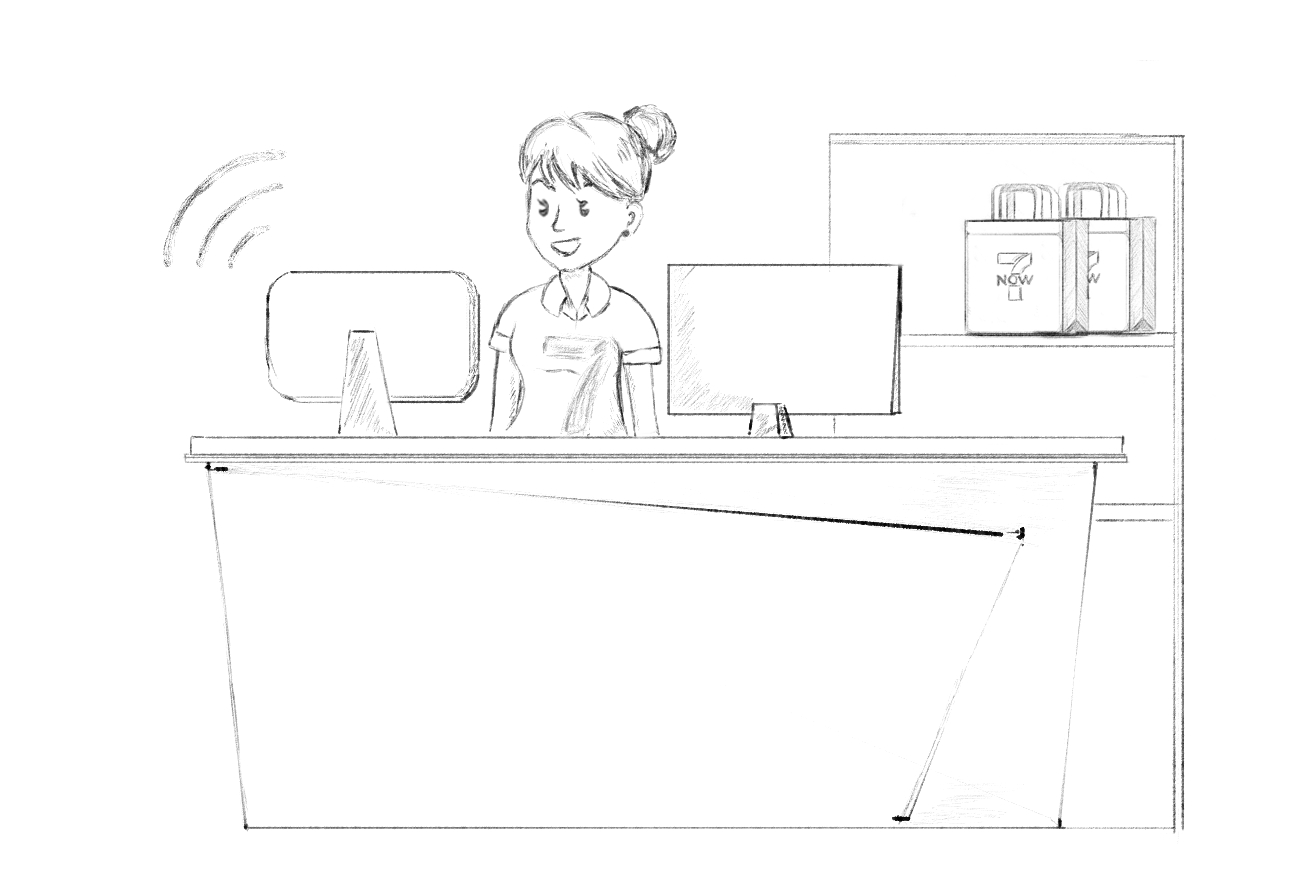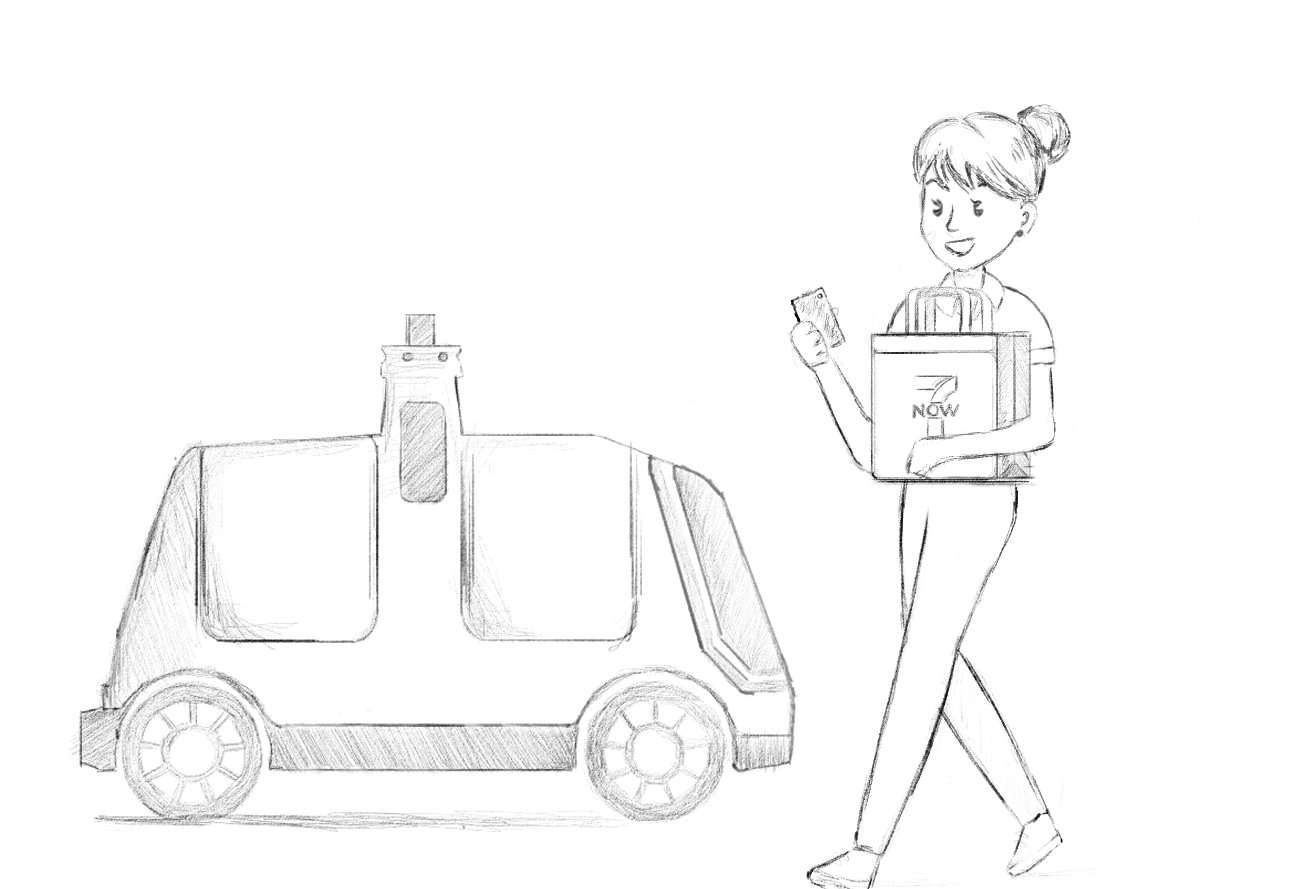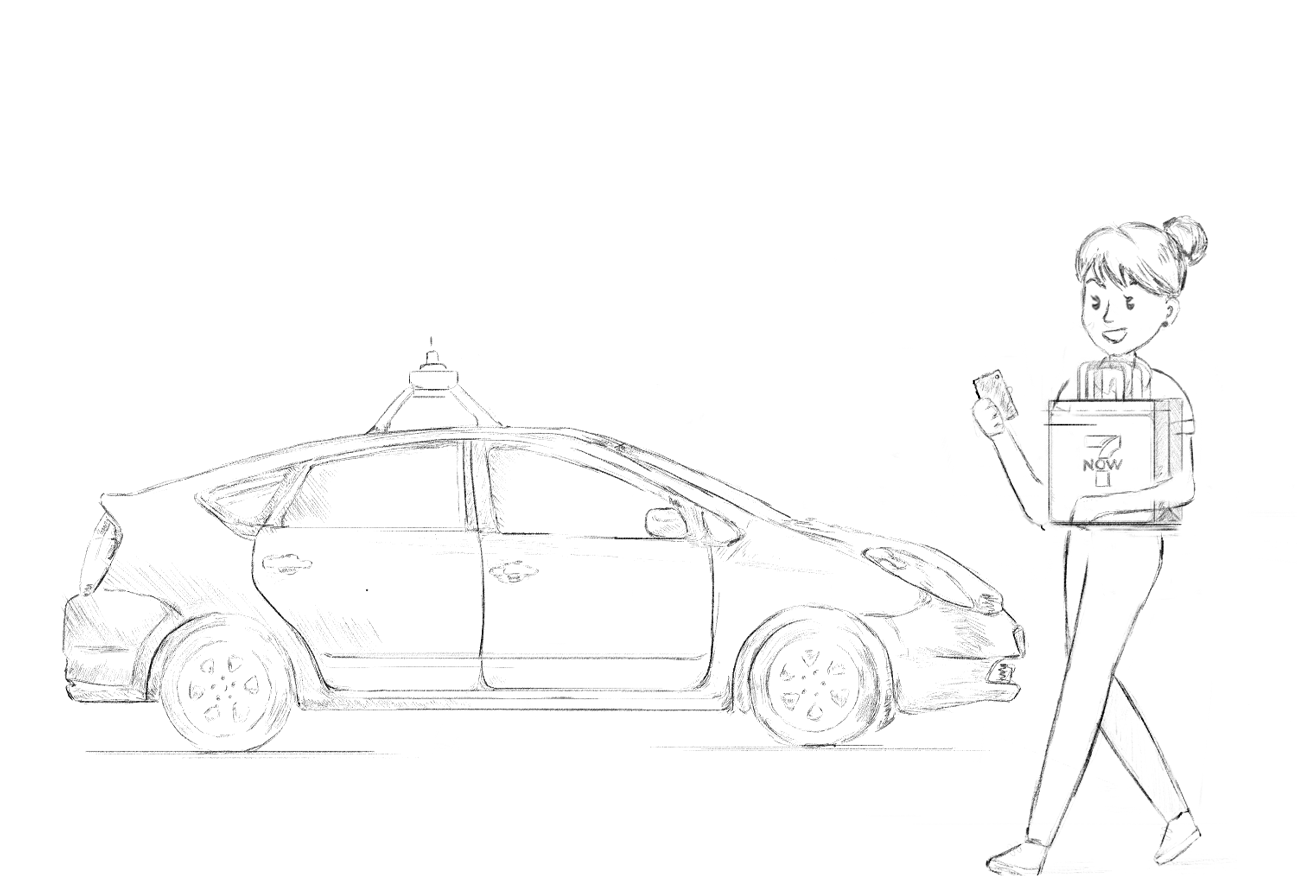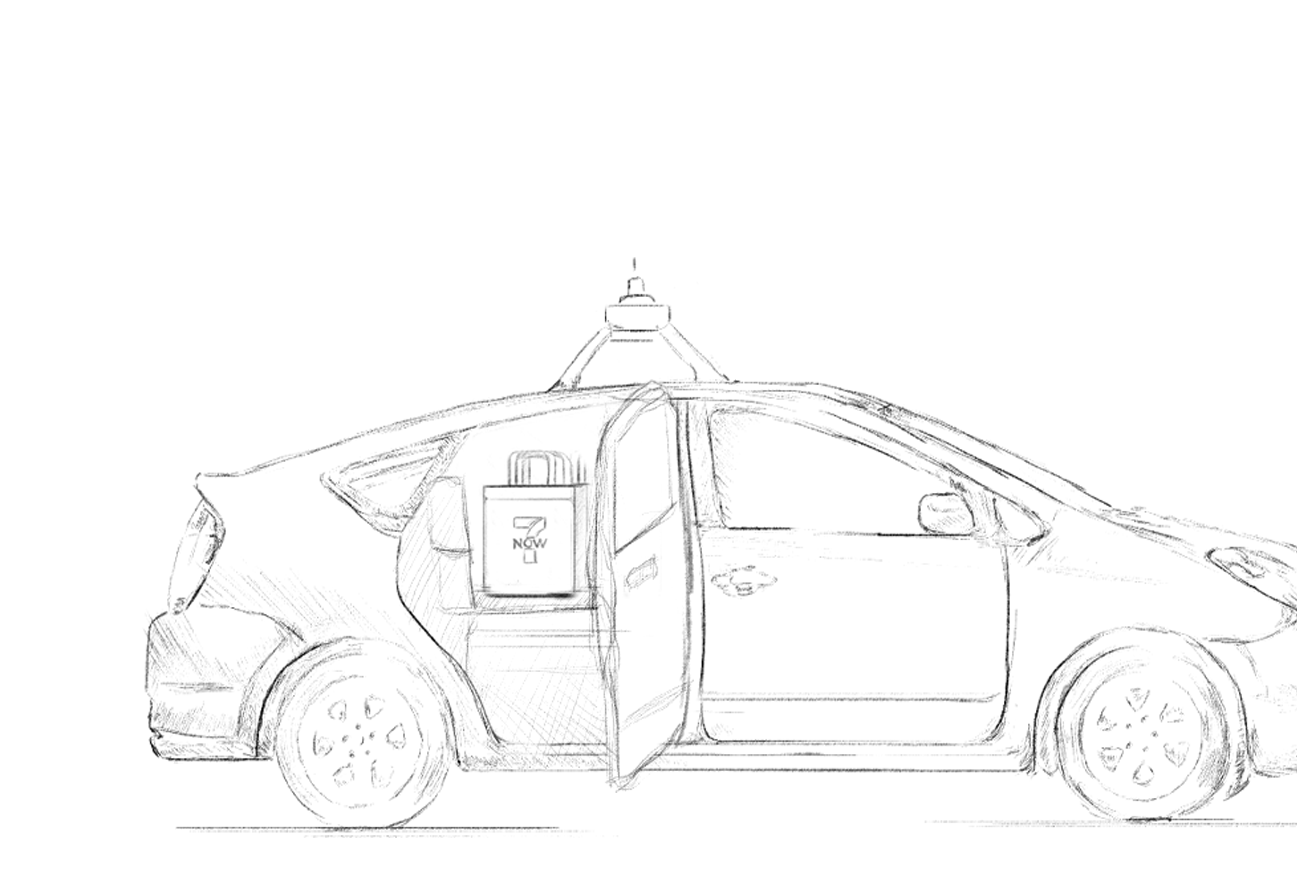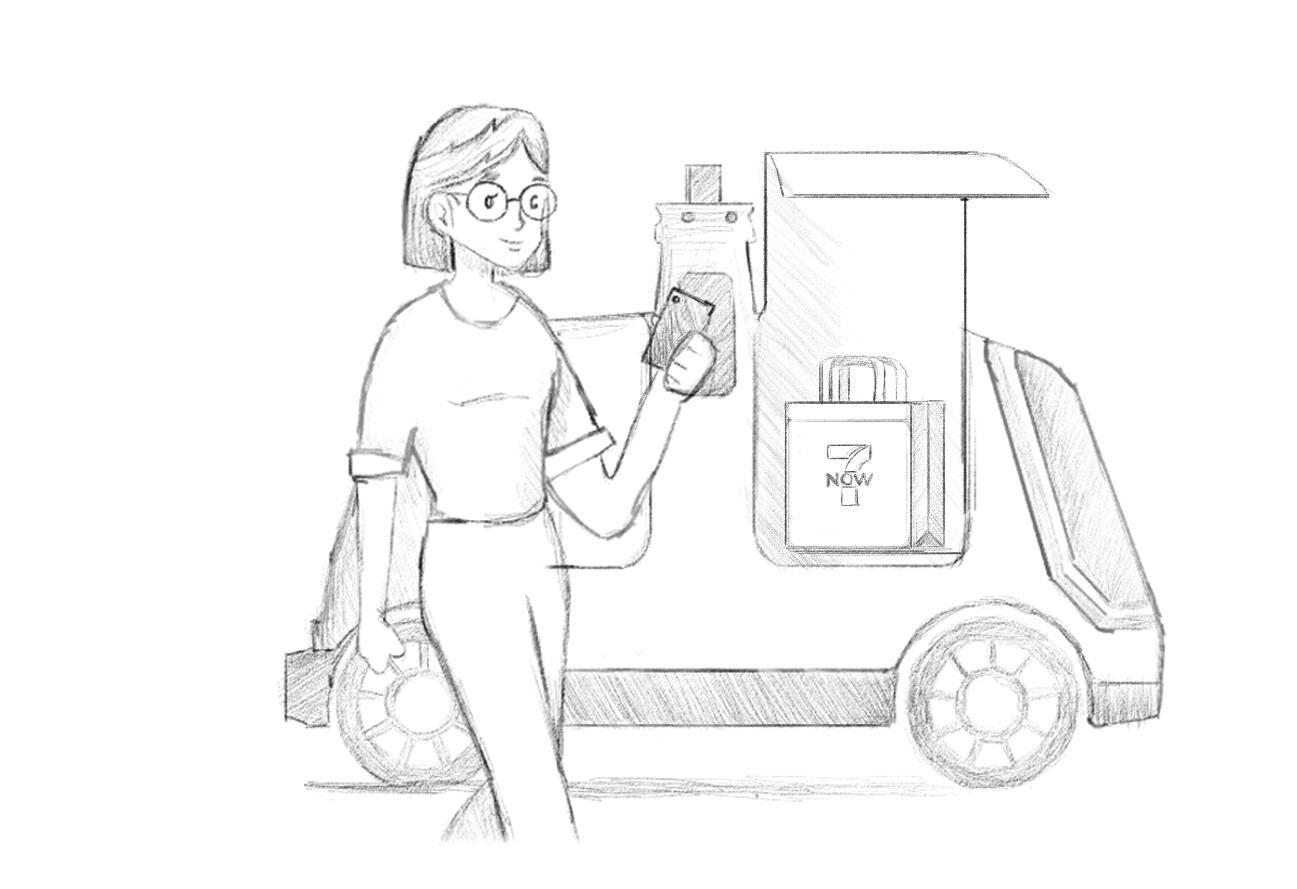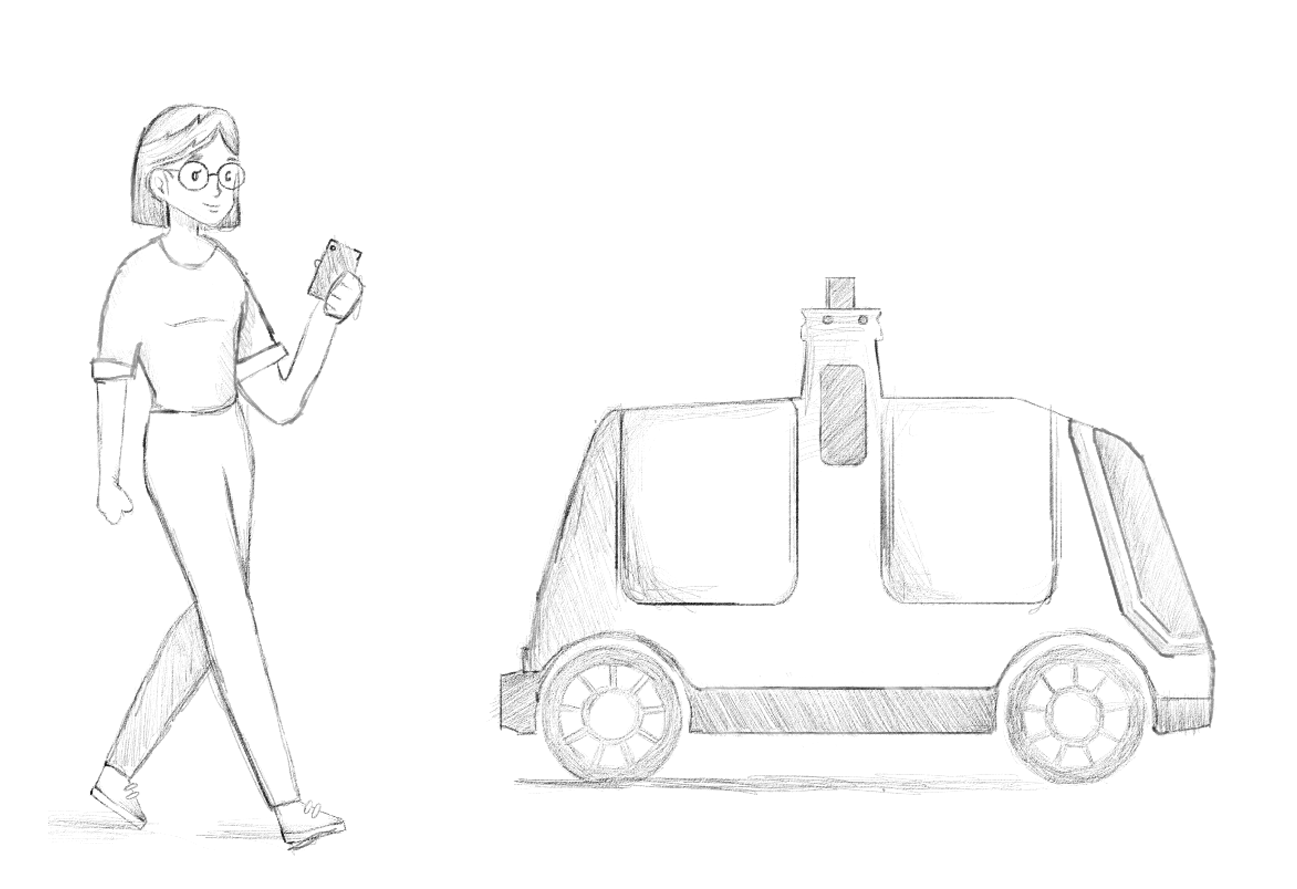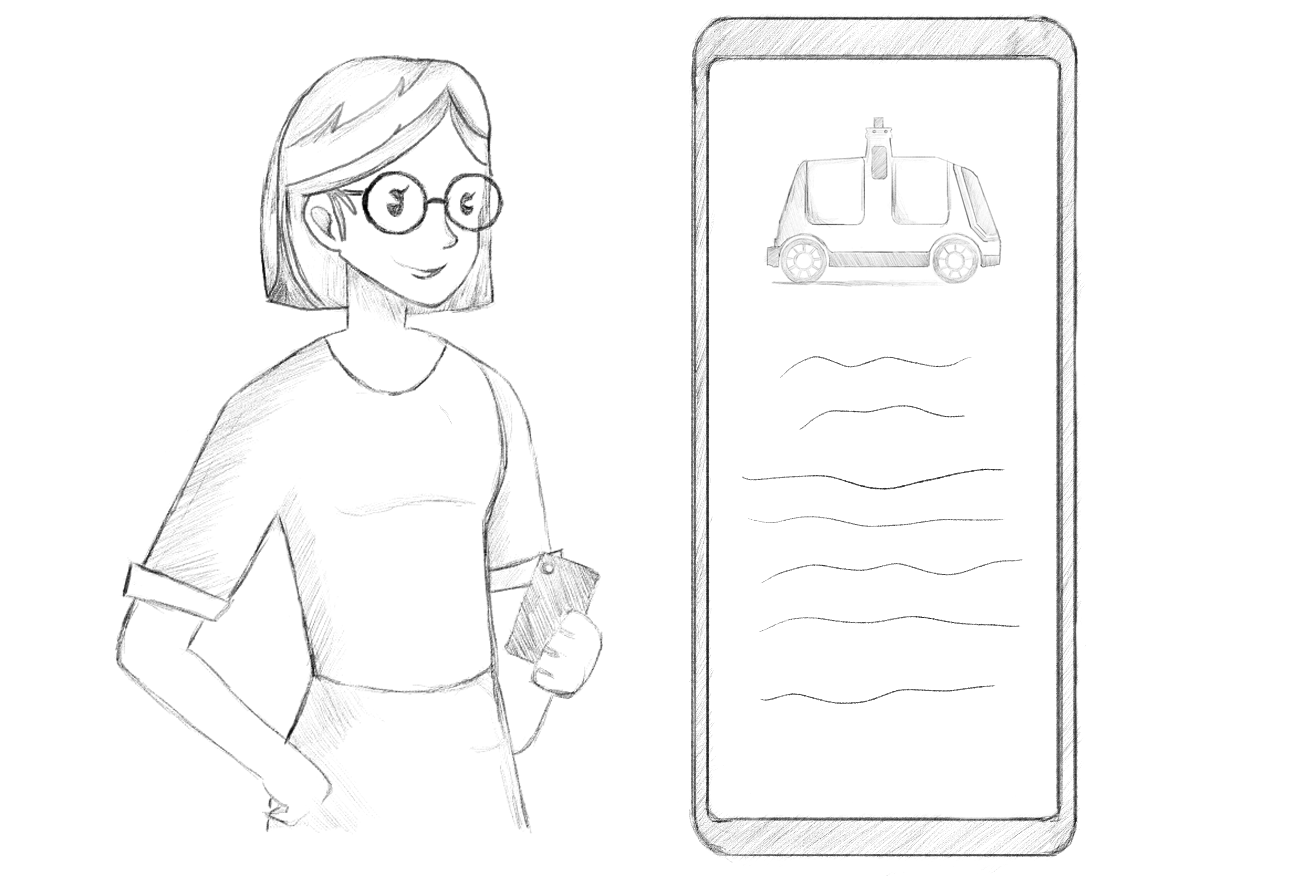 Storyboarding the experience
To understand the end-to-end experience, the first exercise was to map out the touchpoints in the customer journey and the store experience. Having this as a map, helped us identify the moments that mattered in the experience.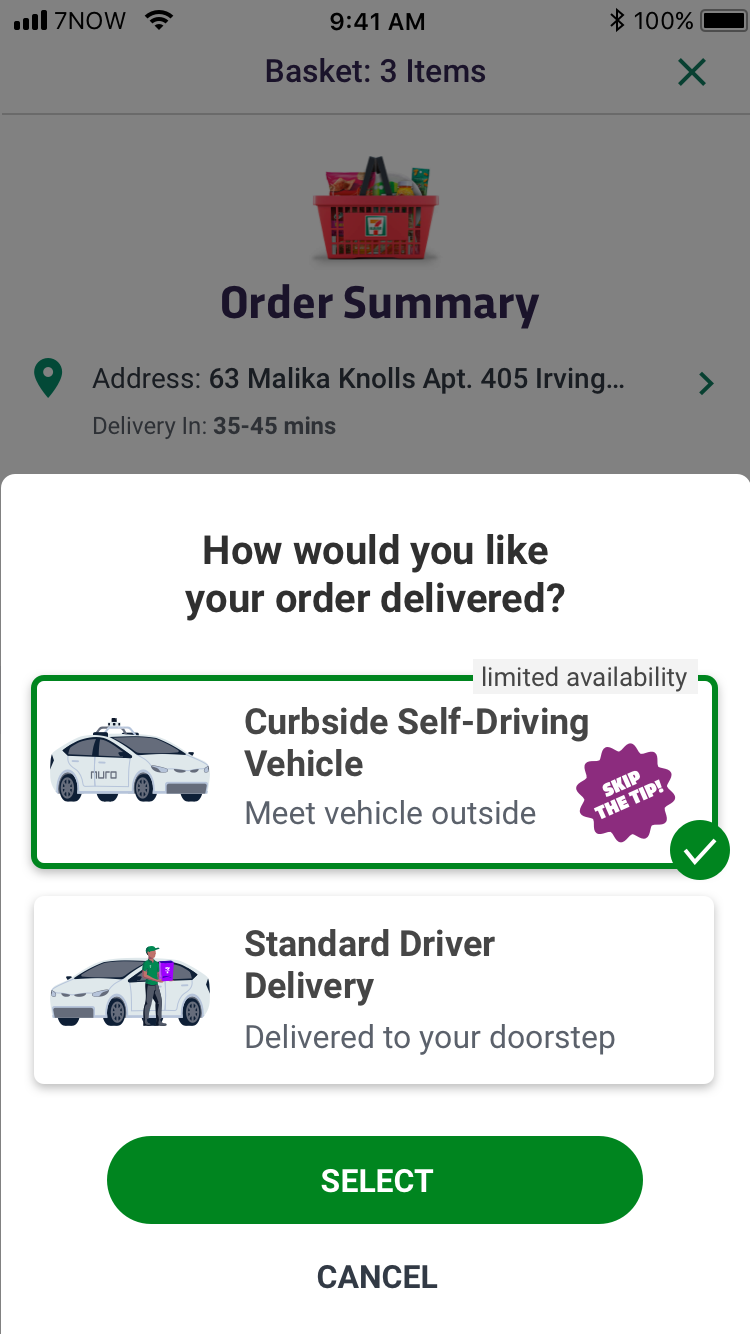 UI Design
The most critical part of the experience was to let the customers know about Nuro's availability and letting them choose.
A challenge at this stage was to make Nuro an appealing option and to clearly explain what an autonomous vehicle was and what customers should expect of this, compared to their traditional delivery.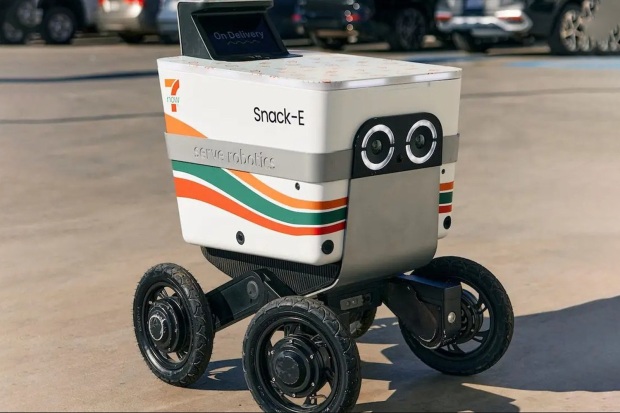 Designing the vehicle's outer frame
Nuro was great to work with and they allowed the team to do some explorations on the actual container. We did about 10 options and regrouped with them.
At the end we went with an adaptations of the logo and iconic stripes plus a pattern at the top.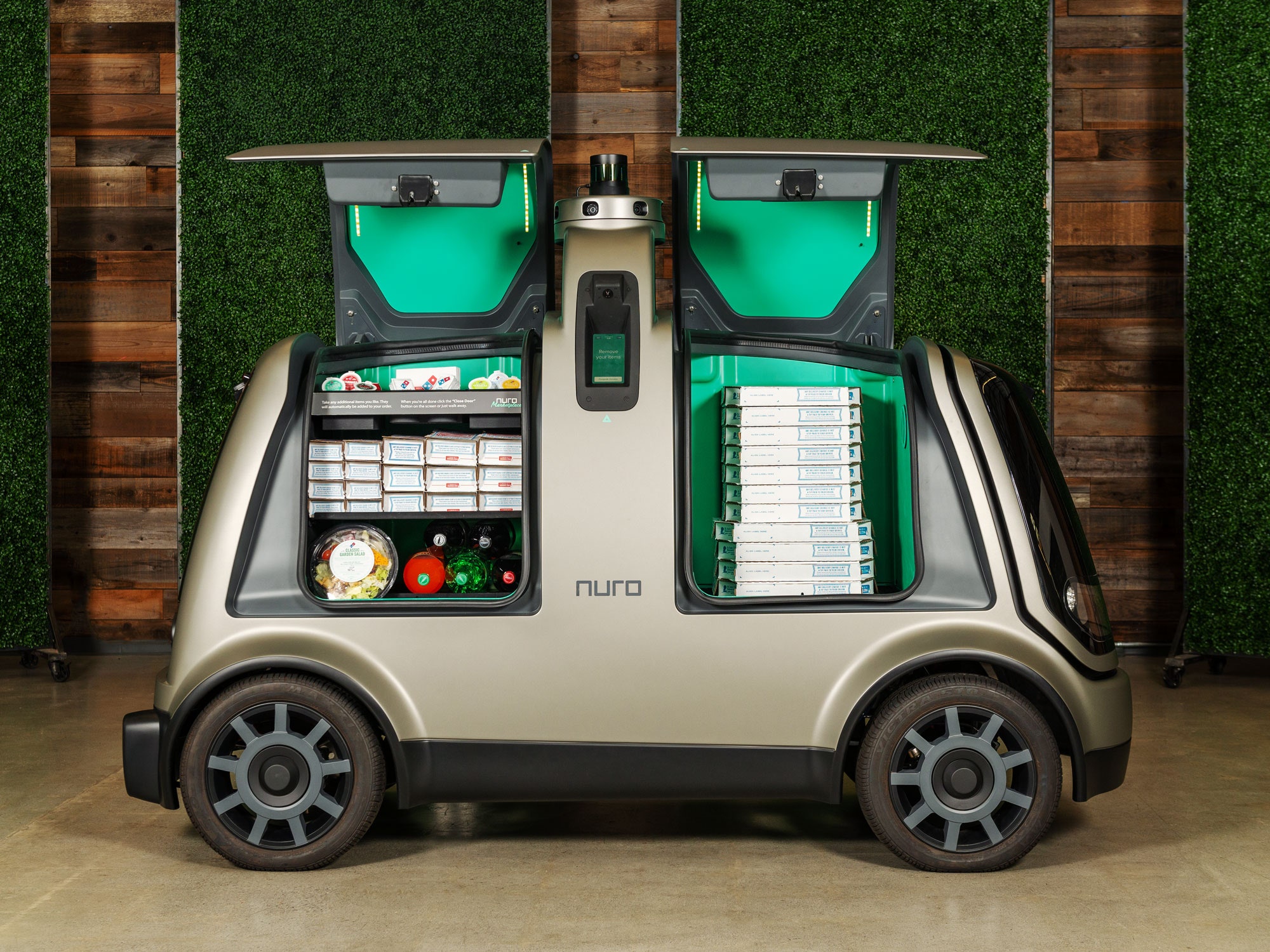 Pilot in San Francisco
Nuro and 7-Eleven started a delivery pilot program in Select Zip Codes in San Francisco to test the concept of autonomous delivery.
Pilots in 2020 in San Francisco

Customer will be able to choose Nuro delivery or opt out.
Nuro on 7NOW is currently available in select Zip codes in San Francisco.