I just LOVE design, I truly do.
When people ask me what I would do if money wasn't an issue... I'd still choose to be a designer.
I am an Experience Designer. with 8 years of experience designing mostly digital products. At the core my aim is to design delightful experiences for people.
After graduating from University in Mexico City, I started my career in Dallas, TX, since then, I've worked in various industries, from telecommunications, consulting, non-profit, start-ups, dating applications, digital retail, and most recently, hospitality.
Currently living in Berlin, trying to learn German and working as a Senior Designer for HomeToGo, the world's largest selection of vacation rentals.
Who's Lily?: Here's an interview I did for Lover's Magazine ❤️
In Nov 2023
🎶 Listening to: Carta para no llorar, El Kuelgue & Zoe Gotusso
📚 Reading: Viktor Papanek, Design for the real world
(I' swear this is what I'm reading, it for a class for my Master's)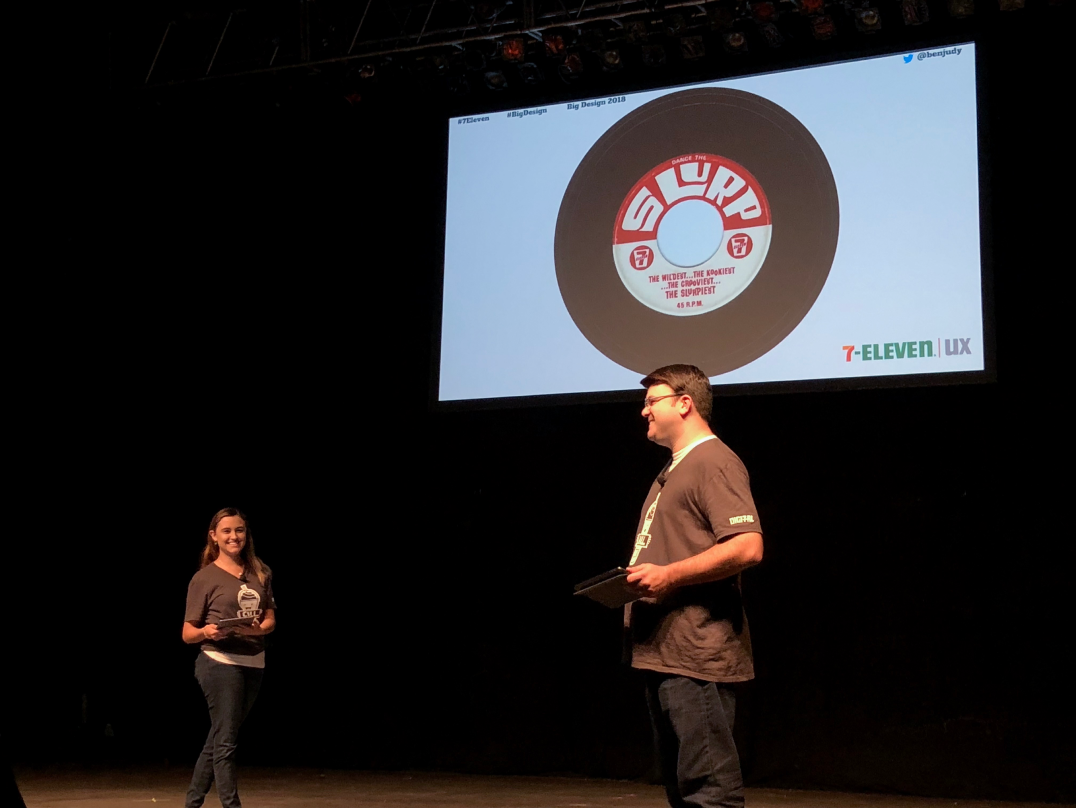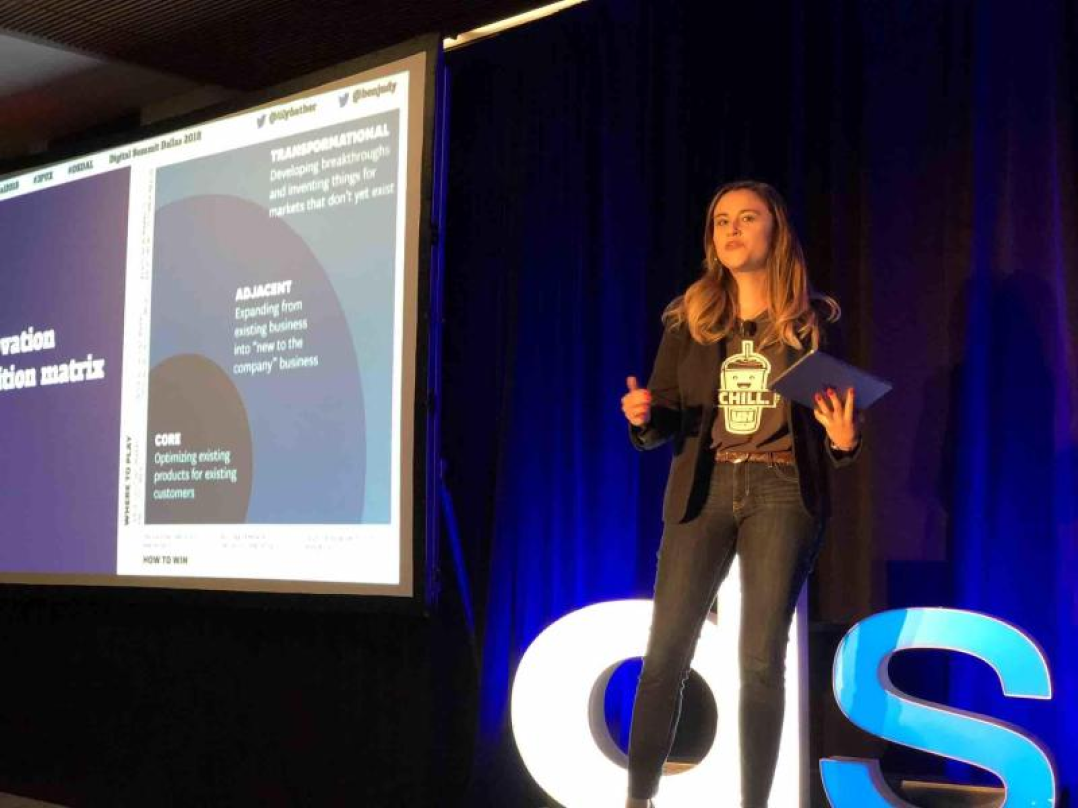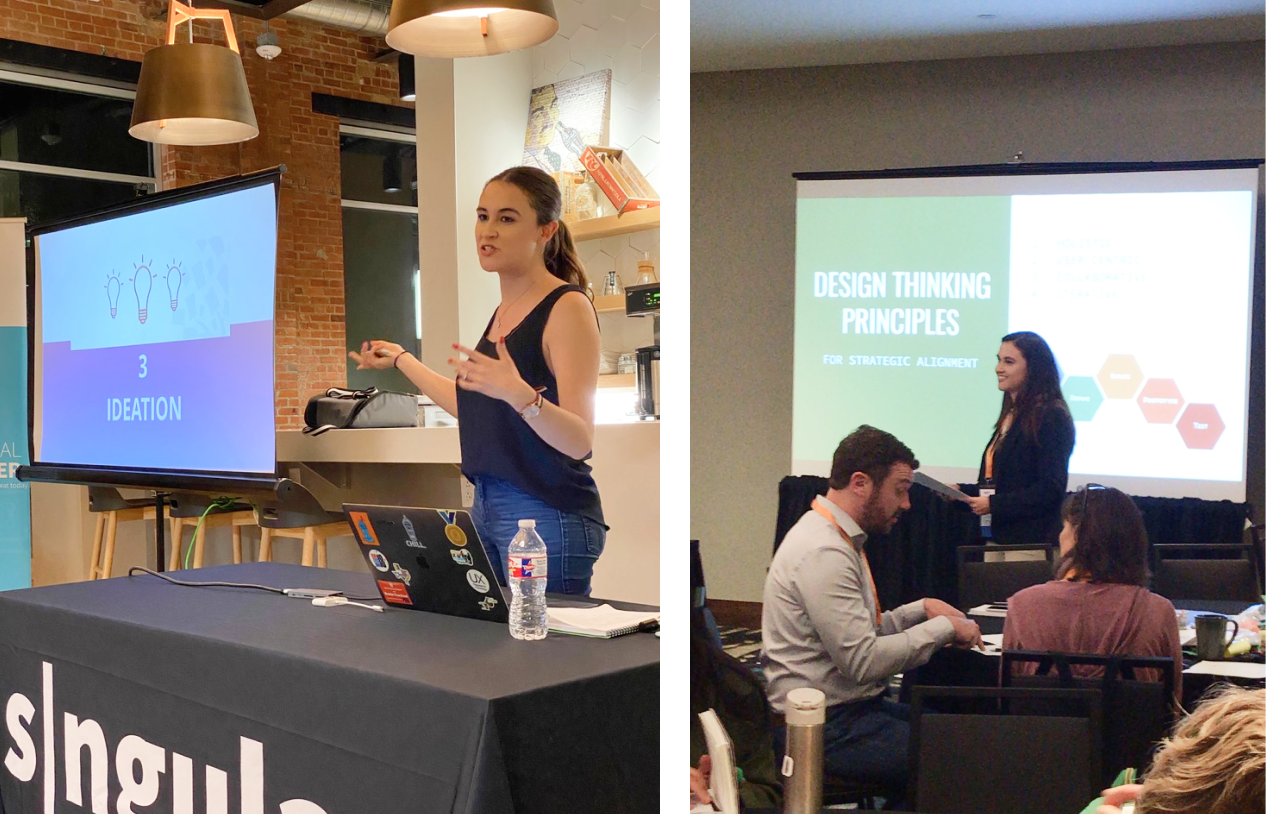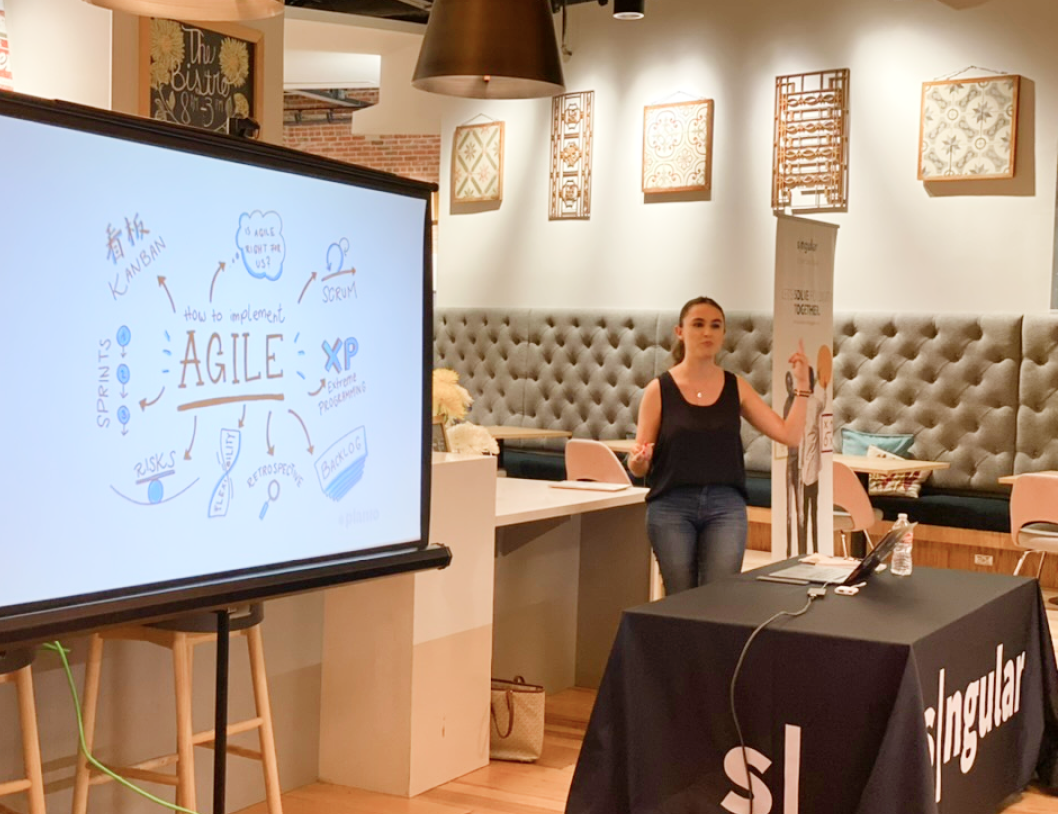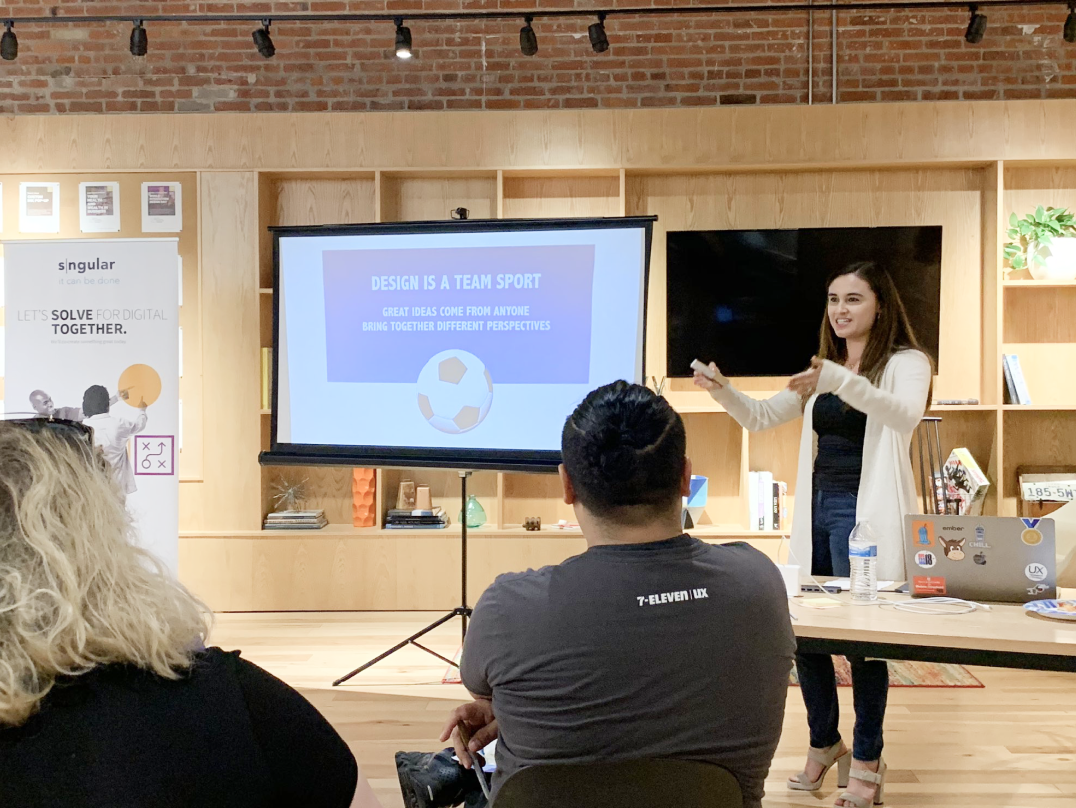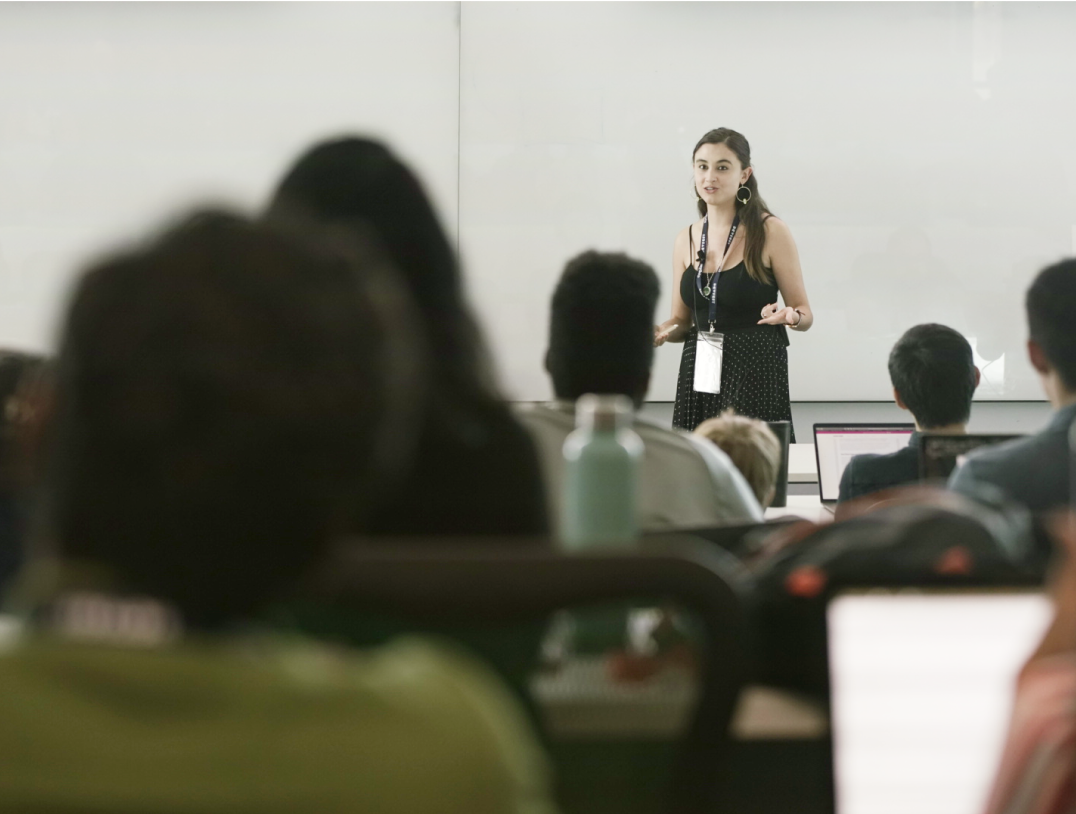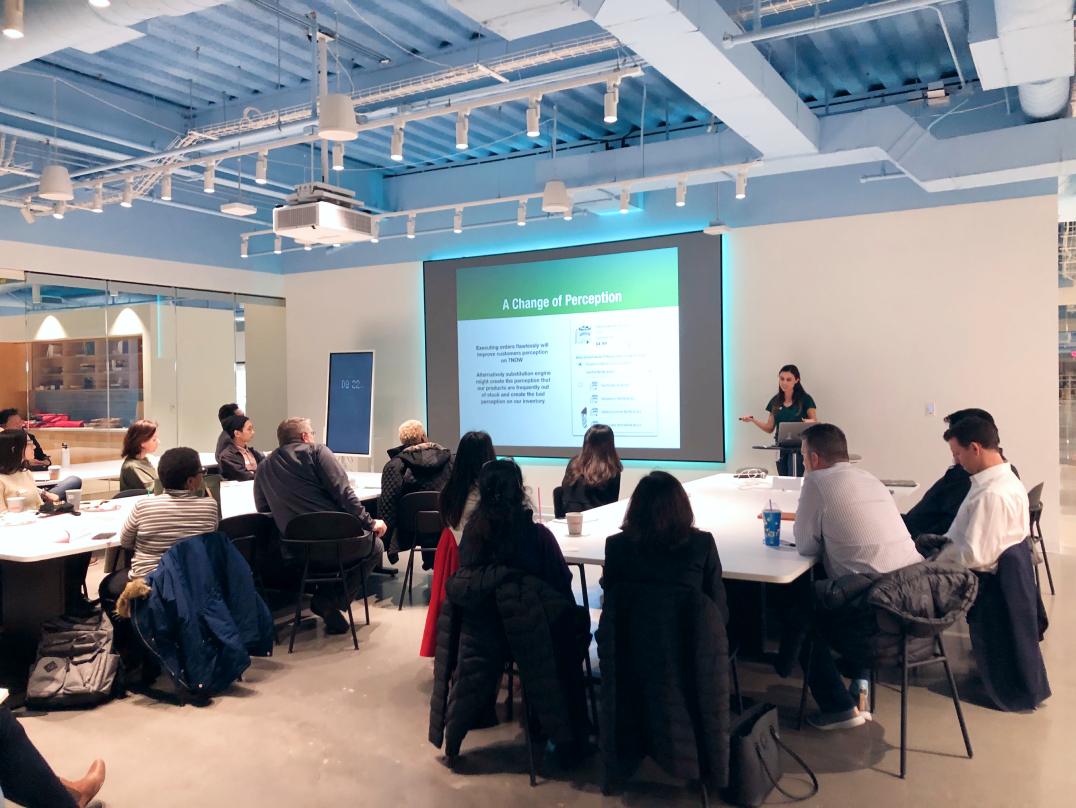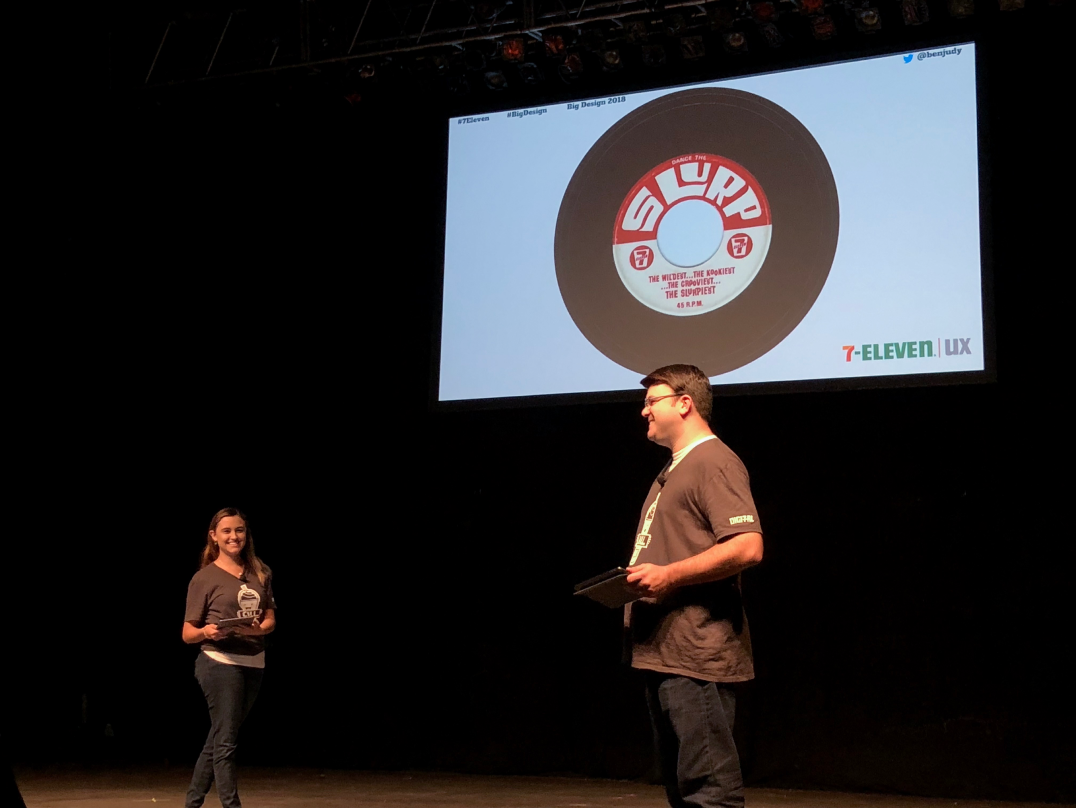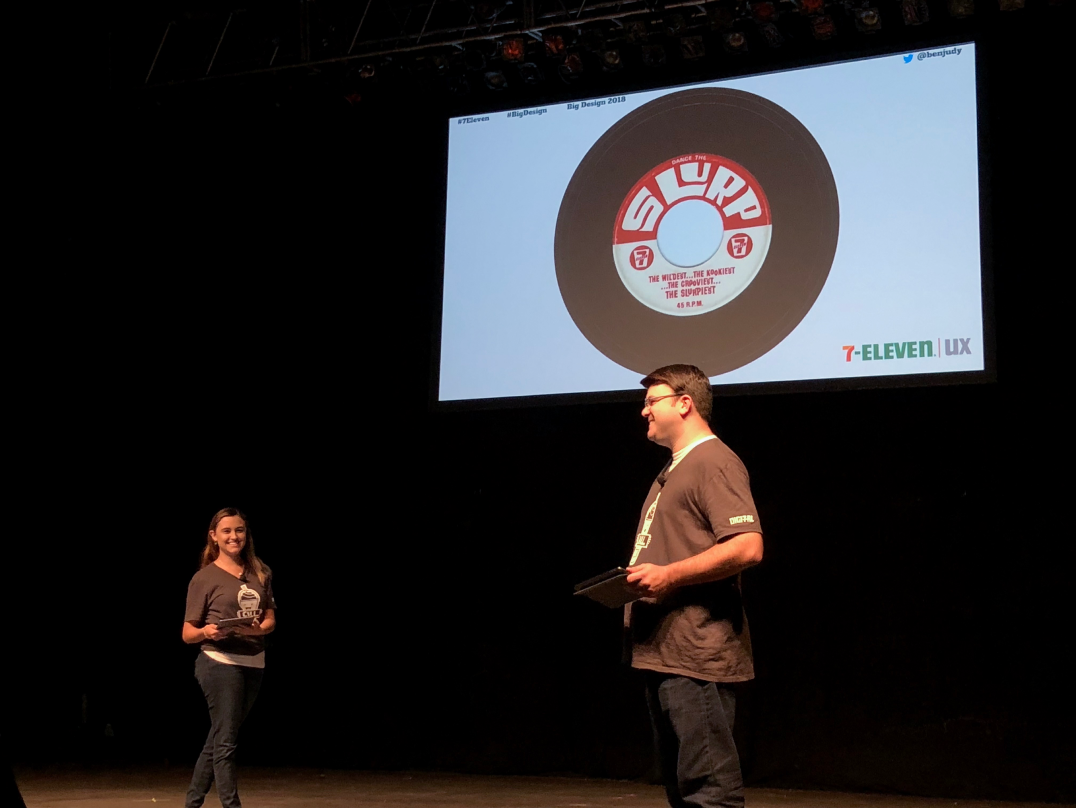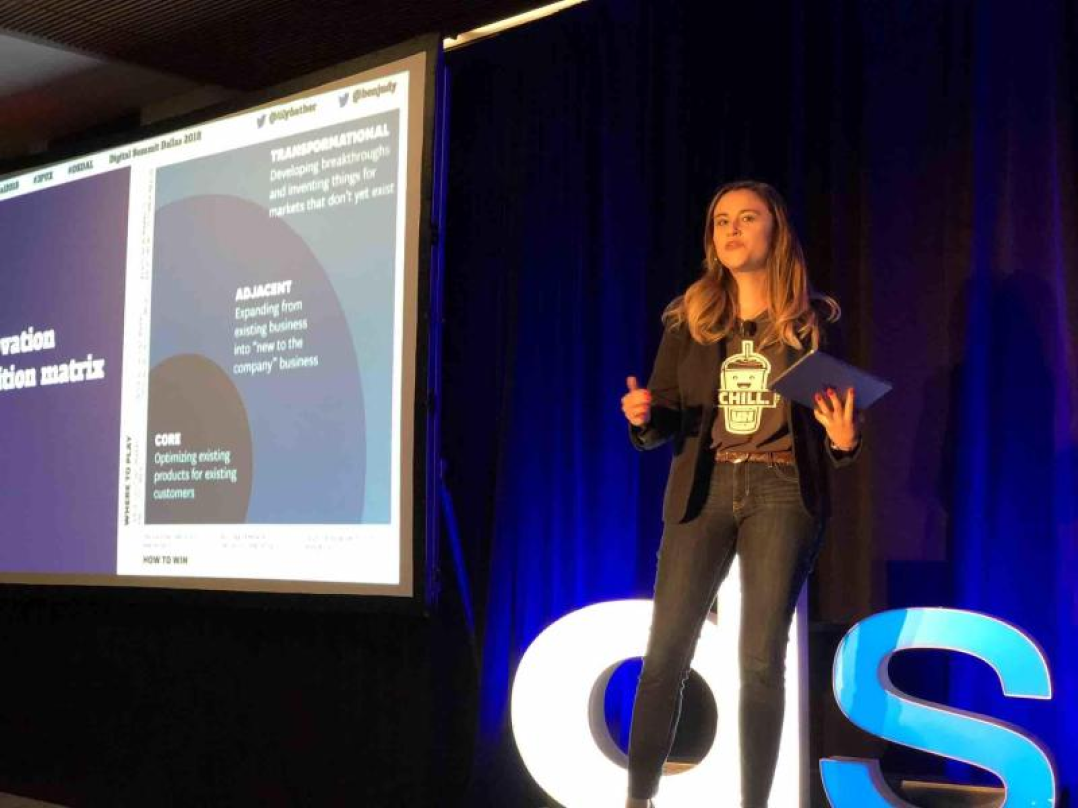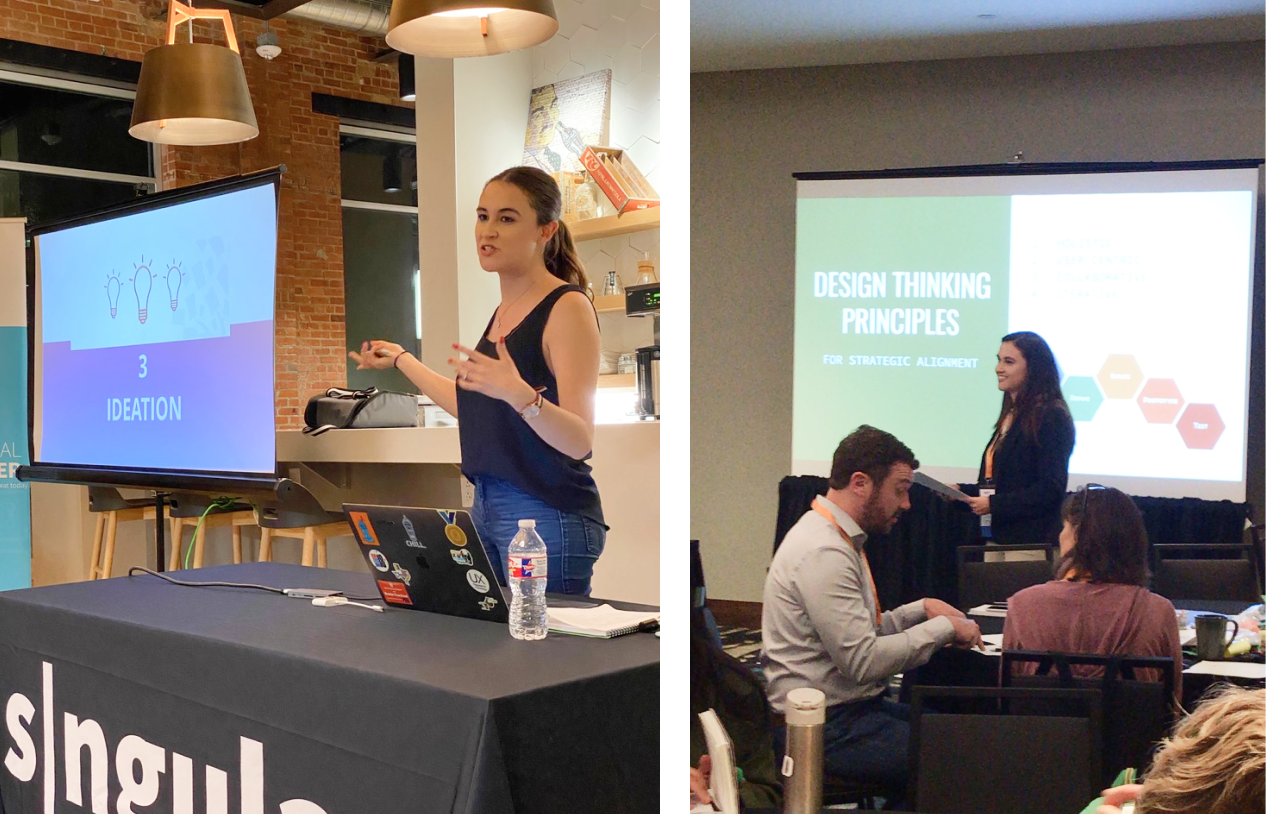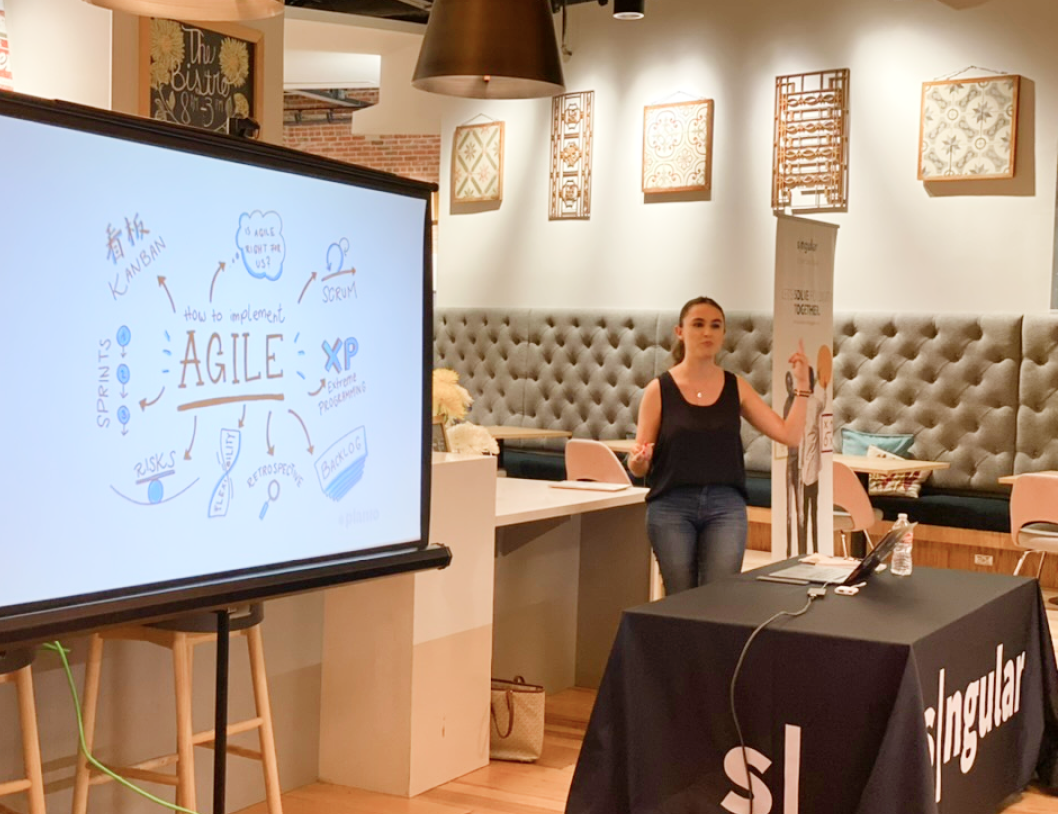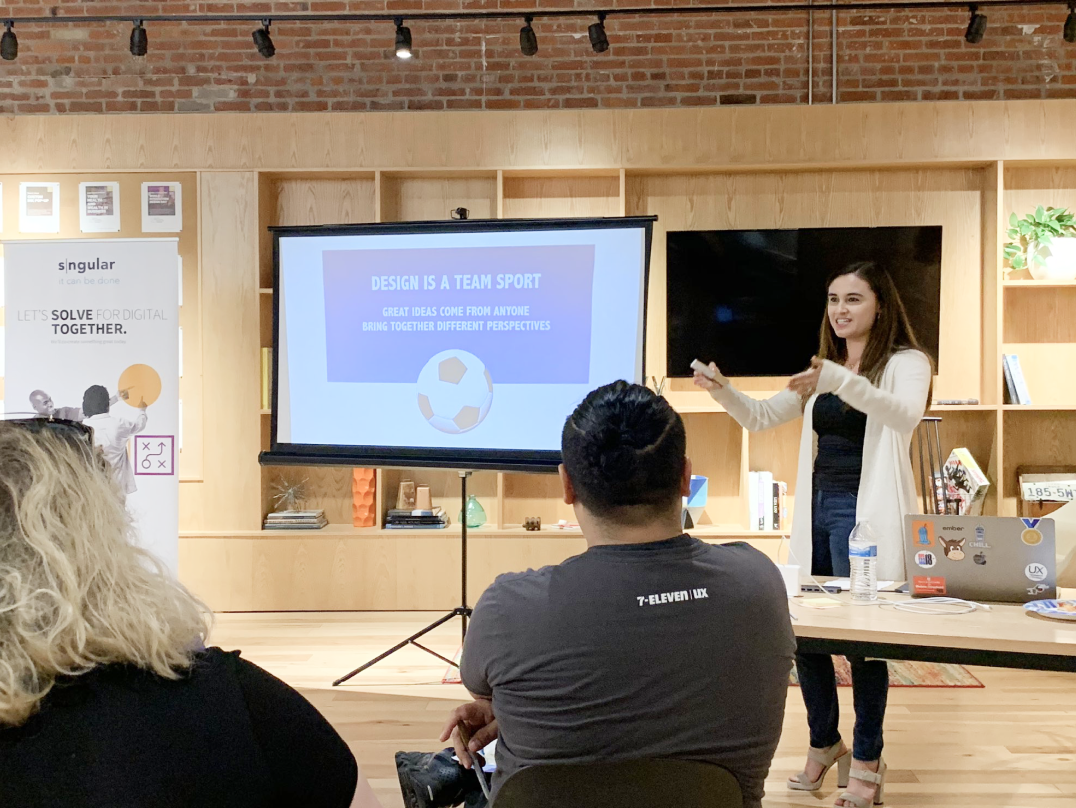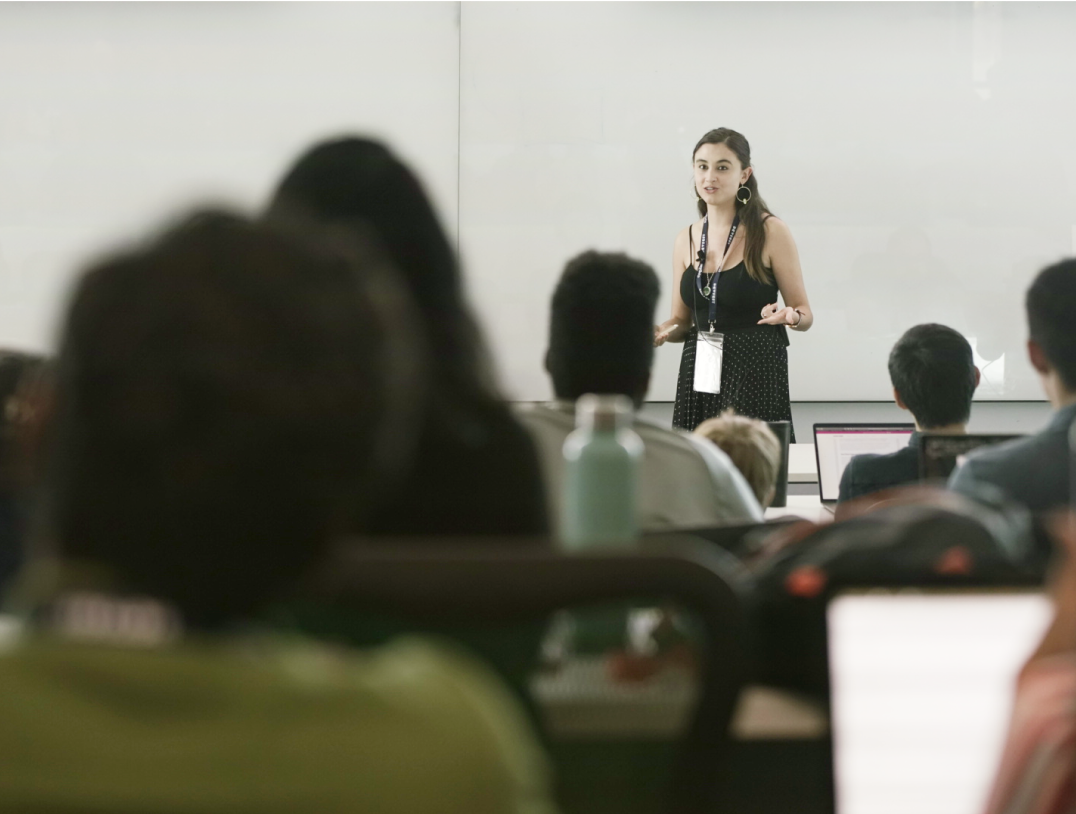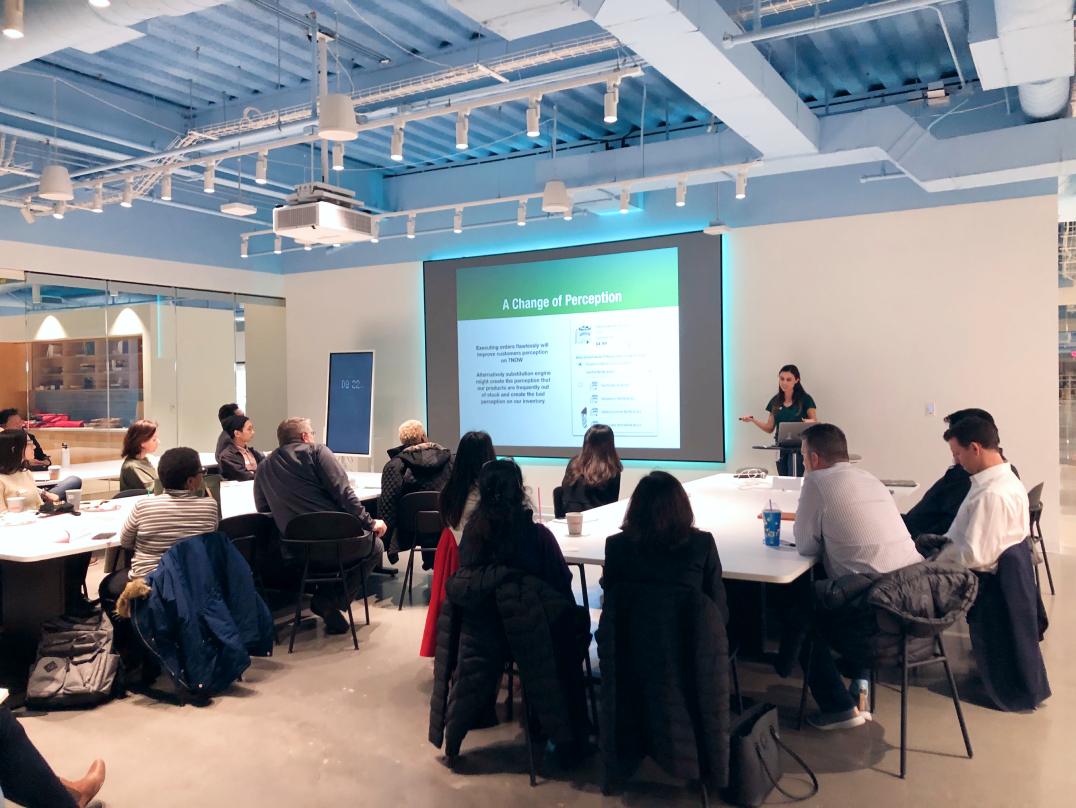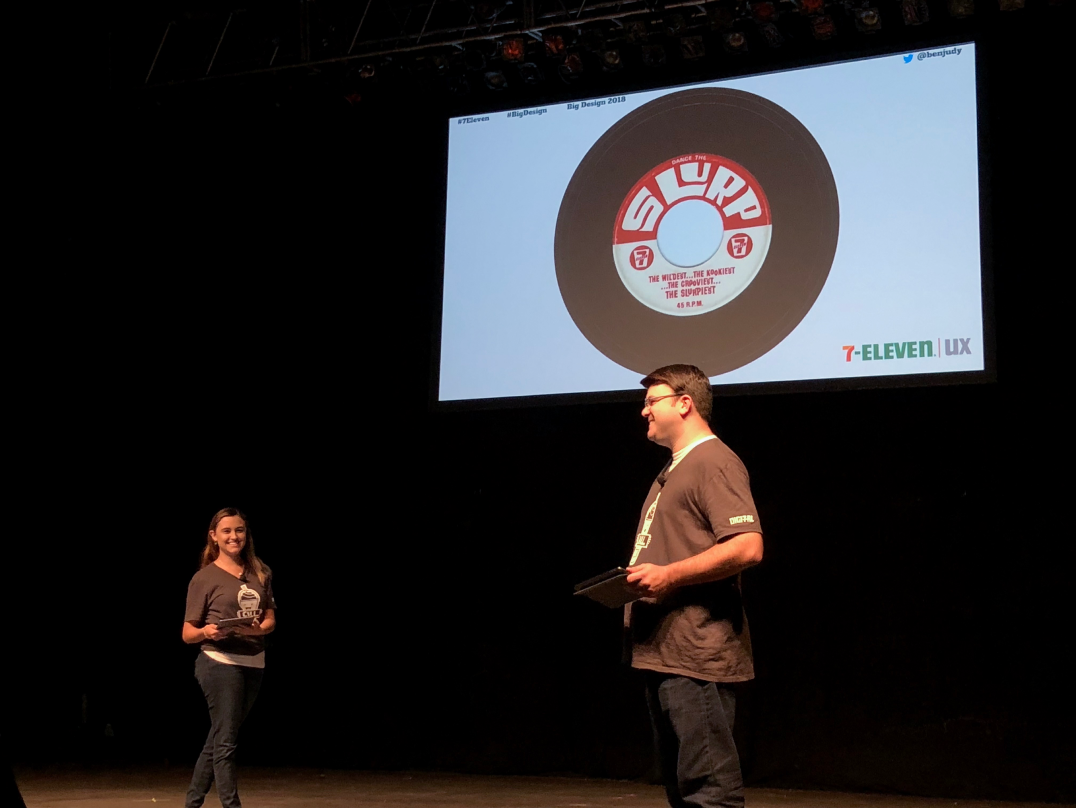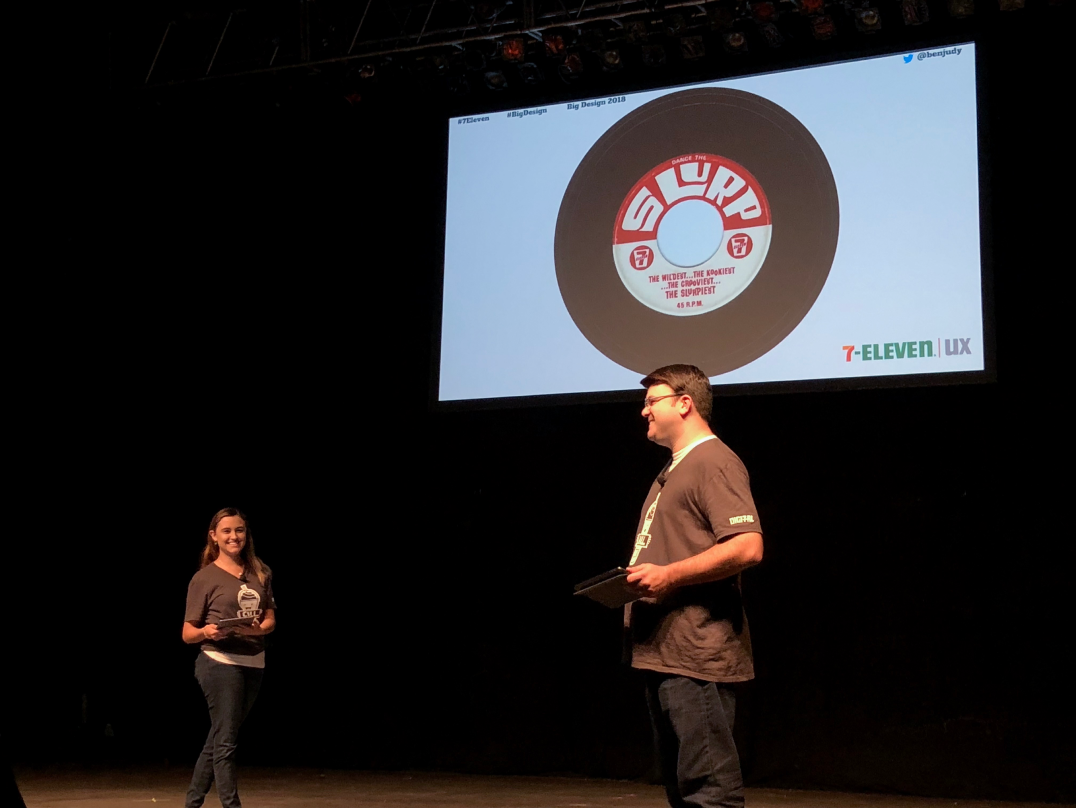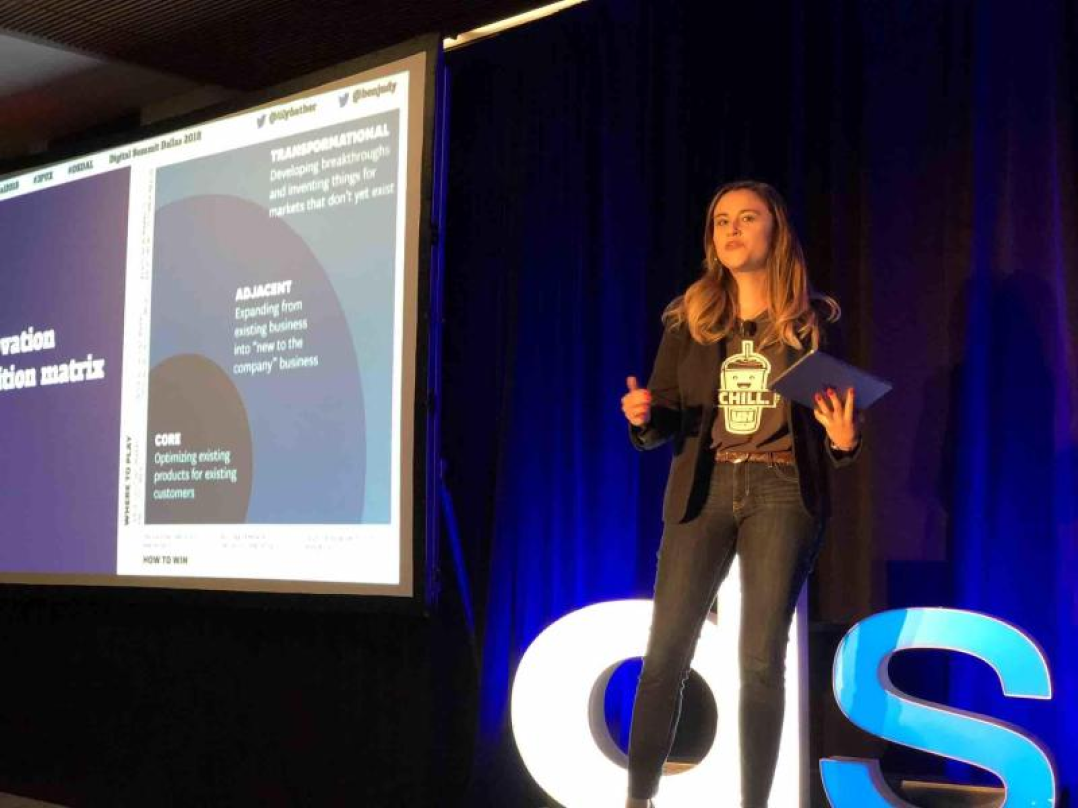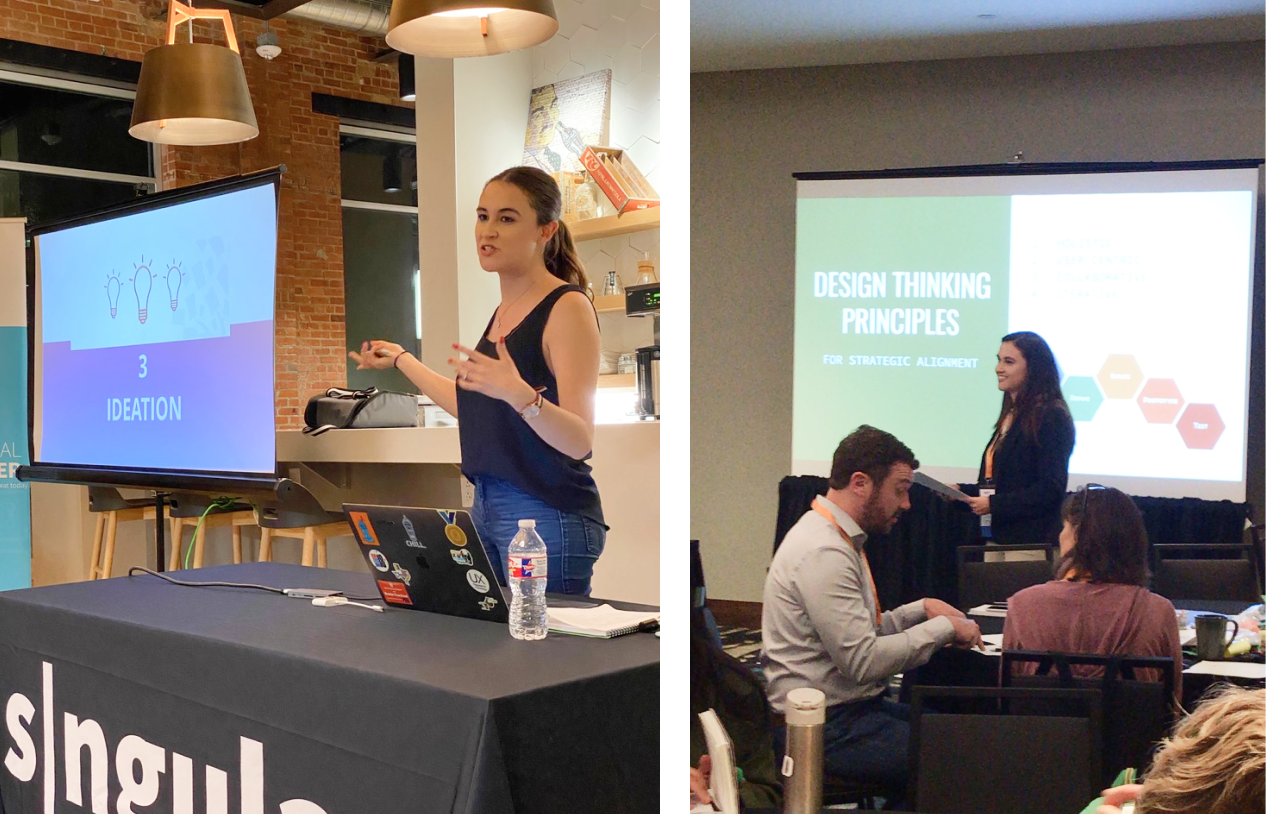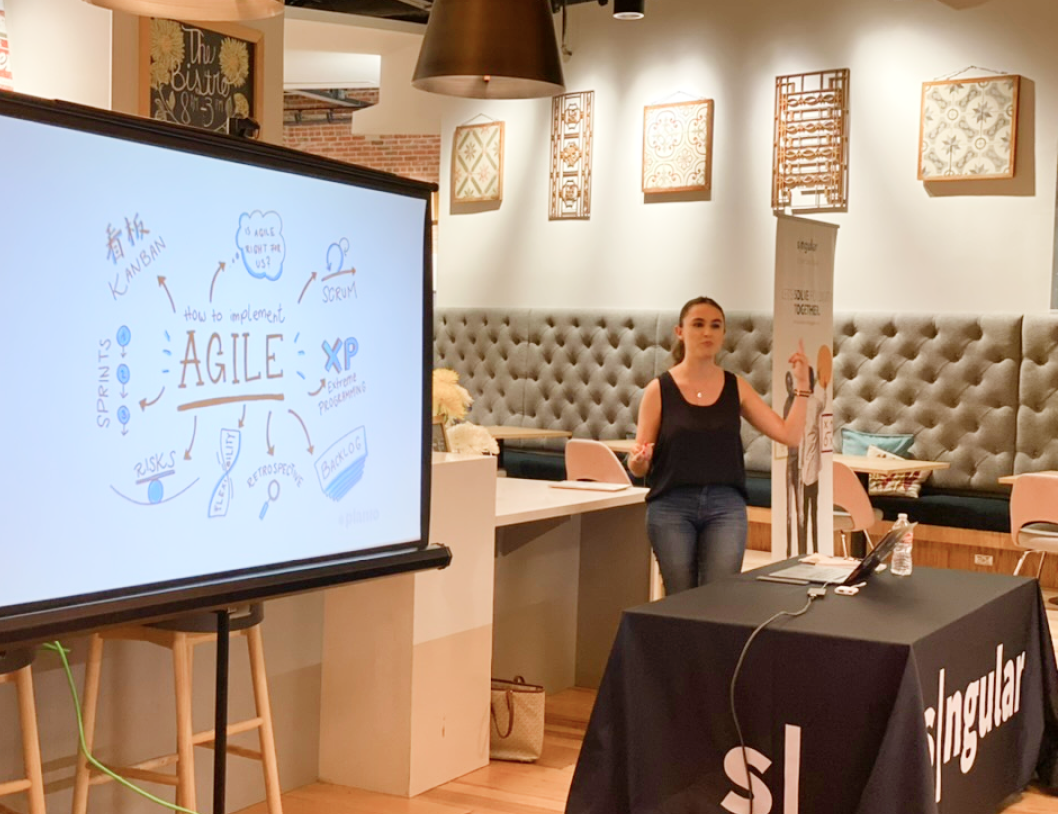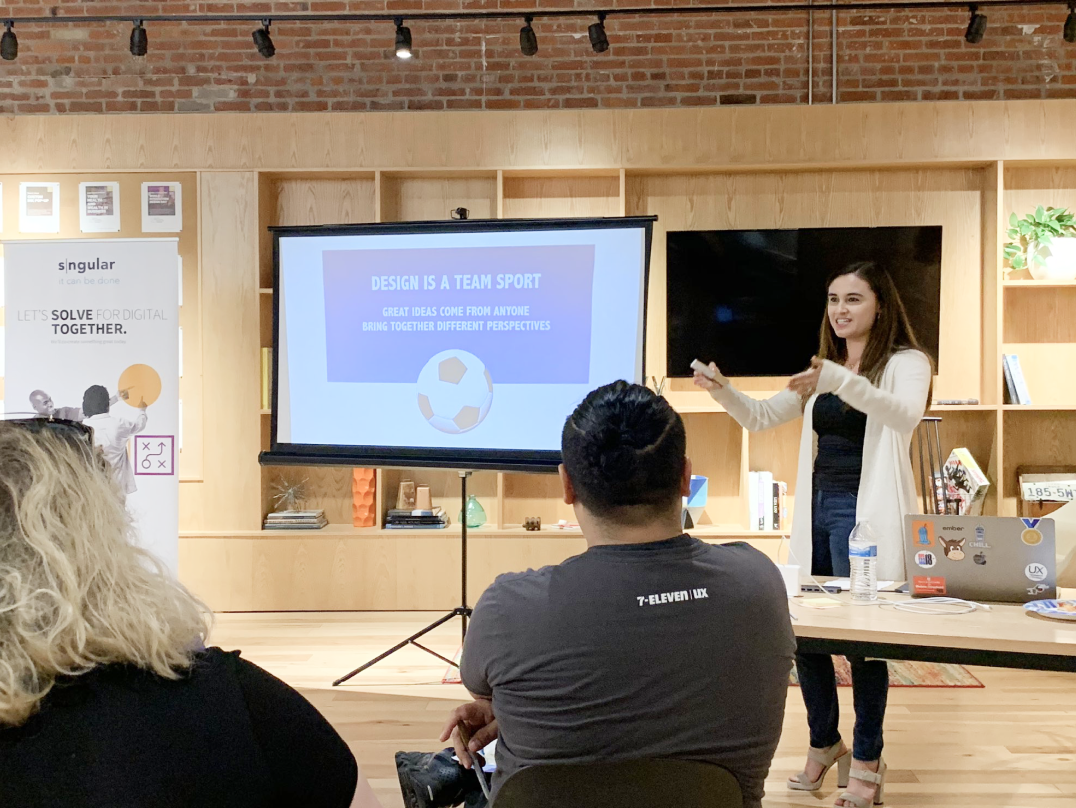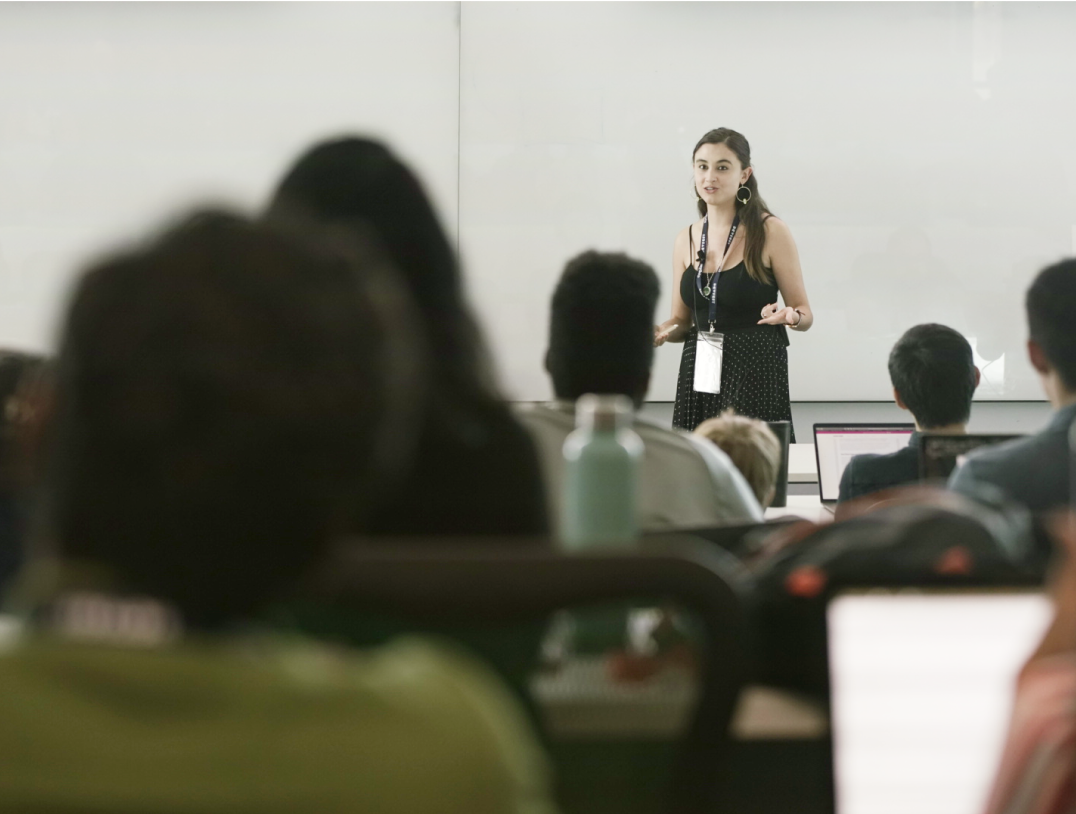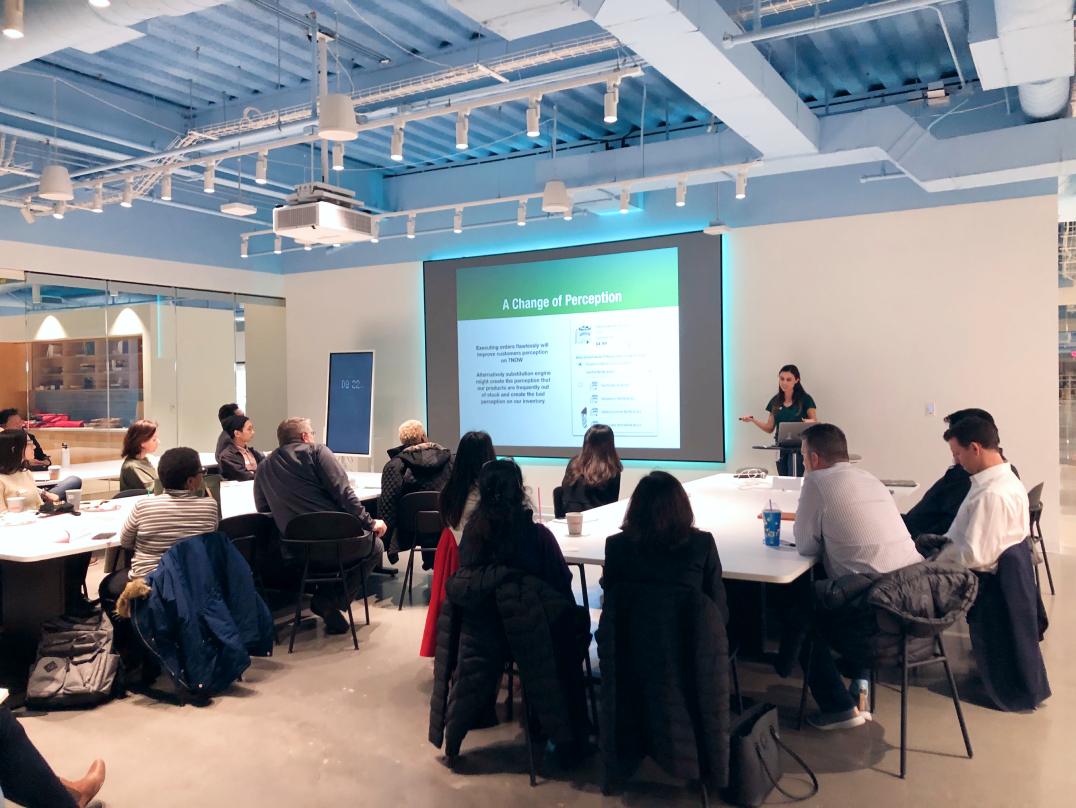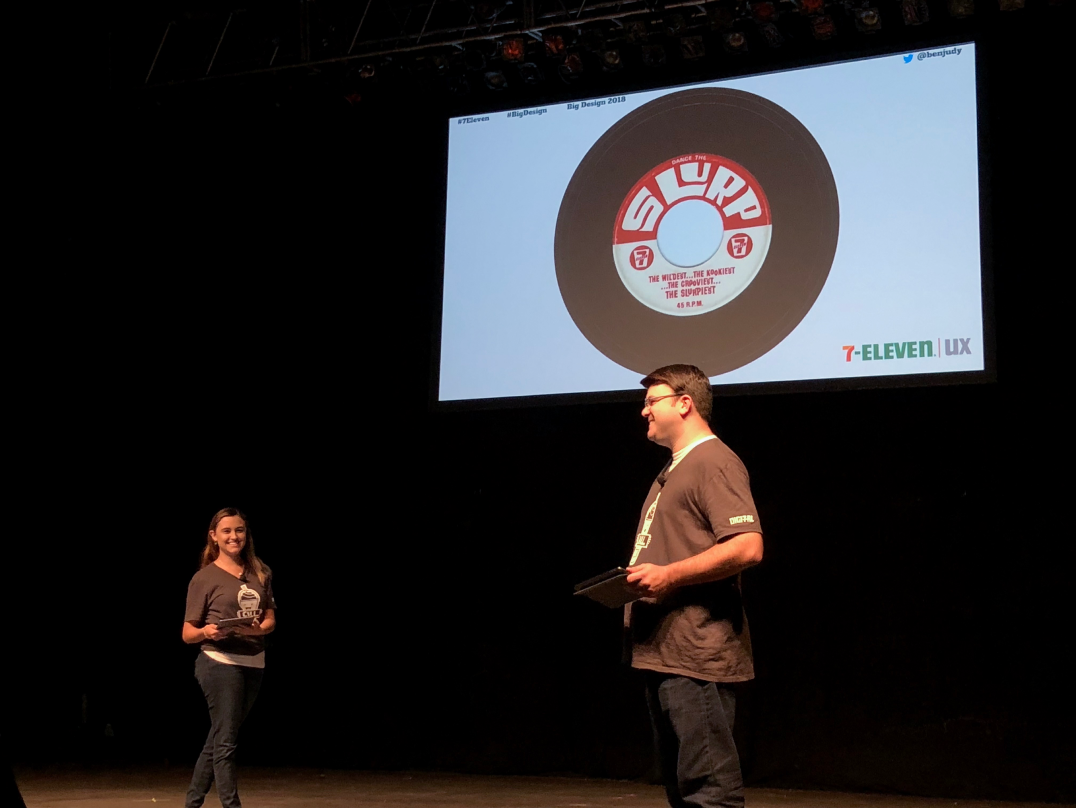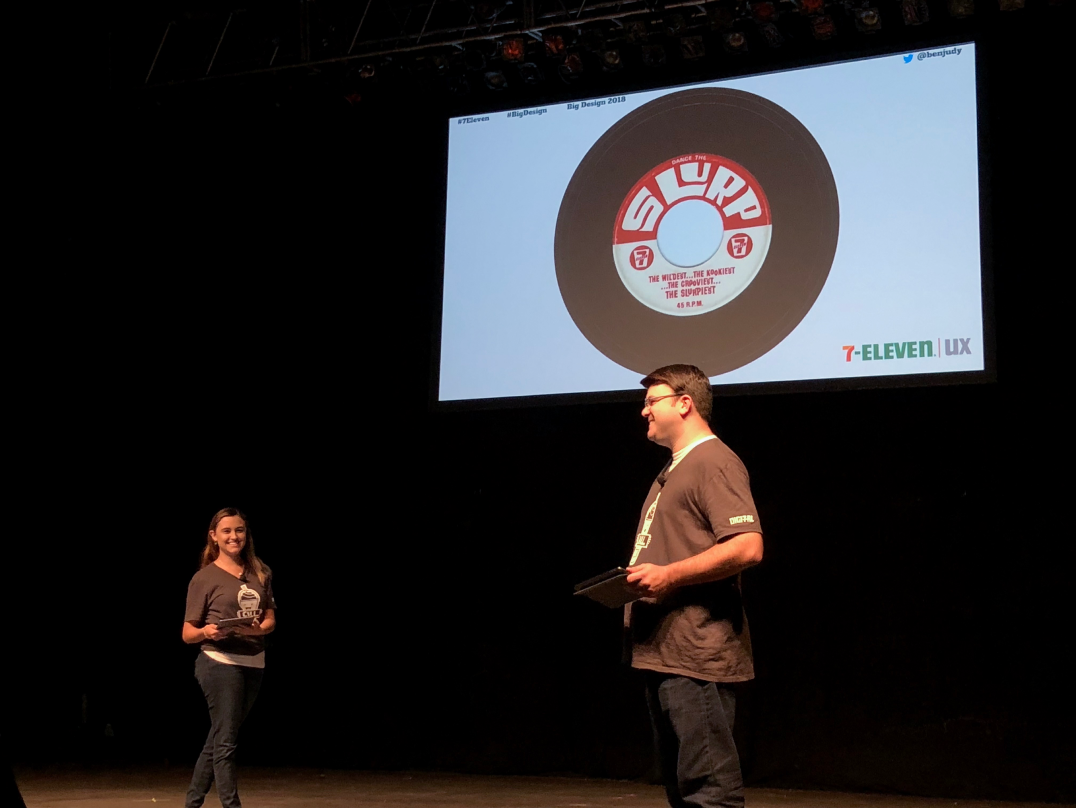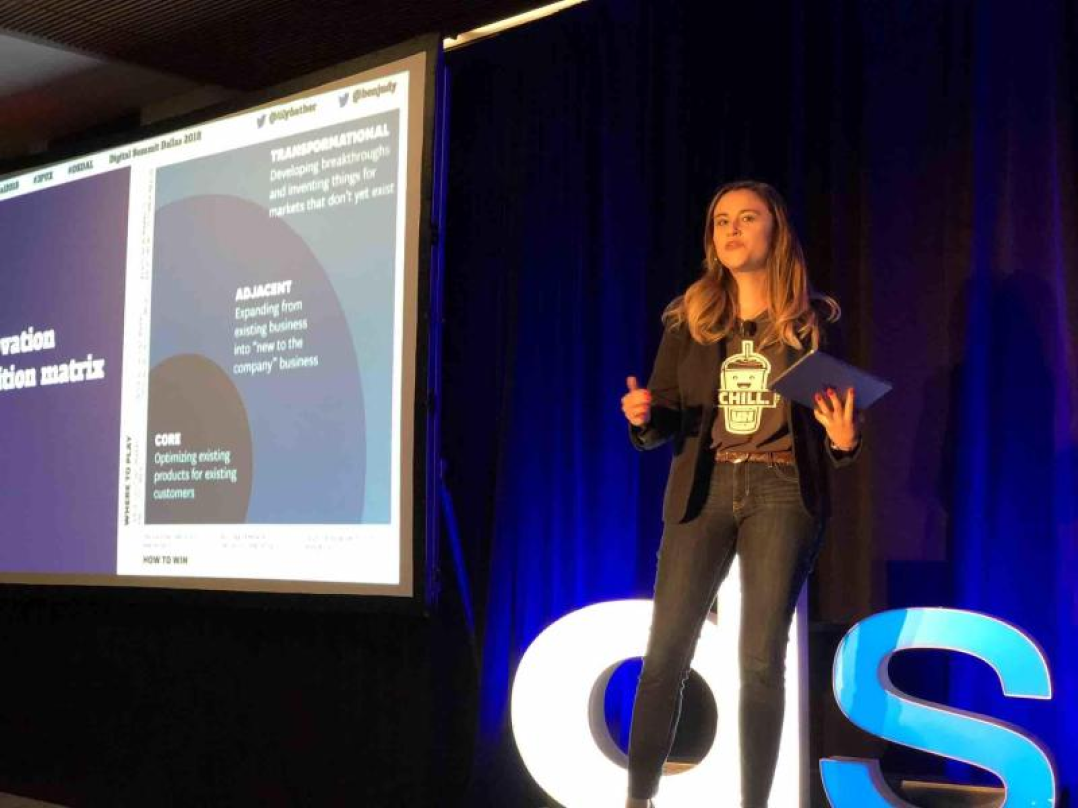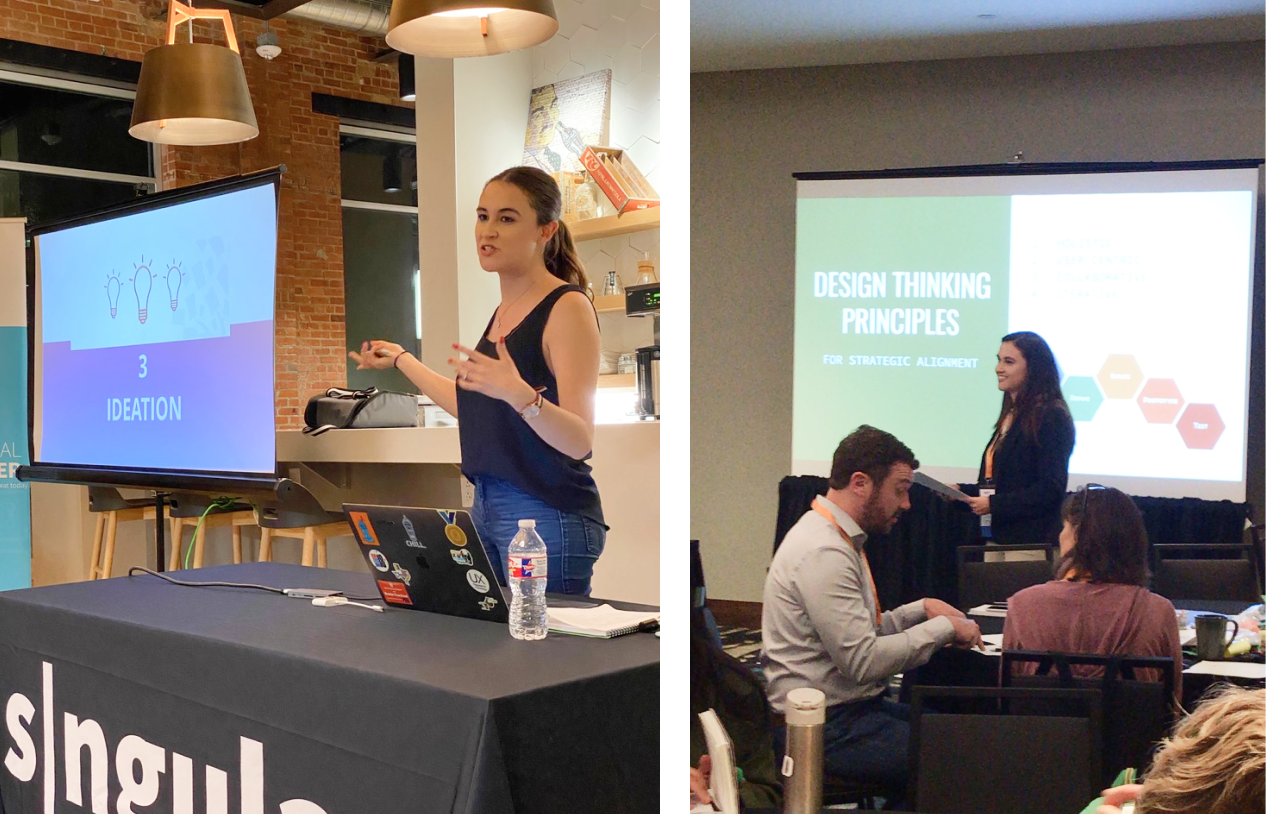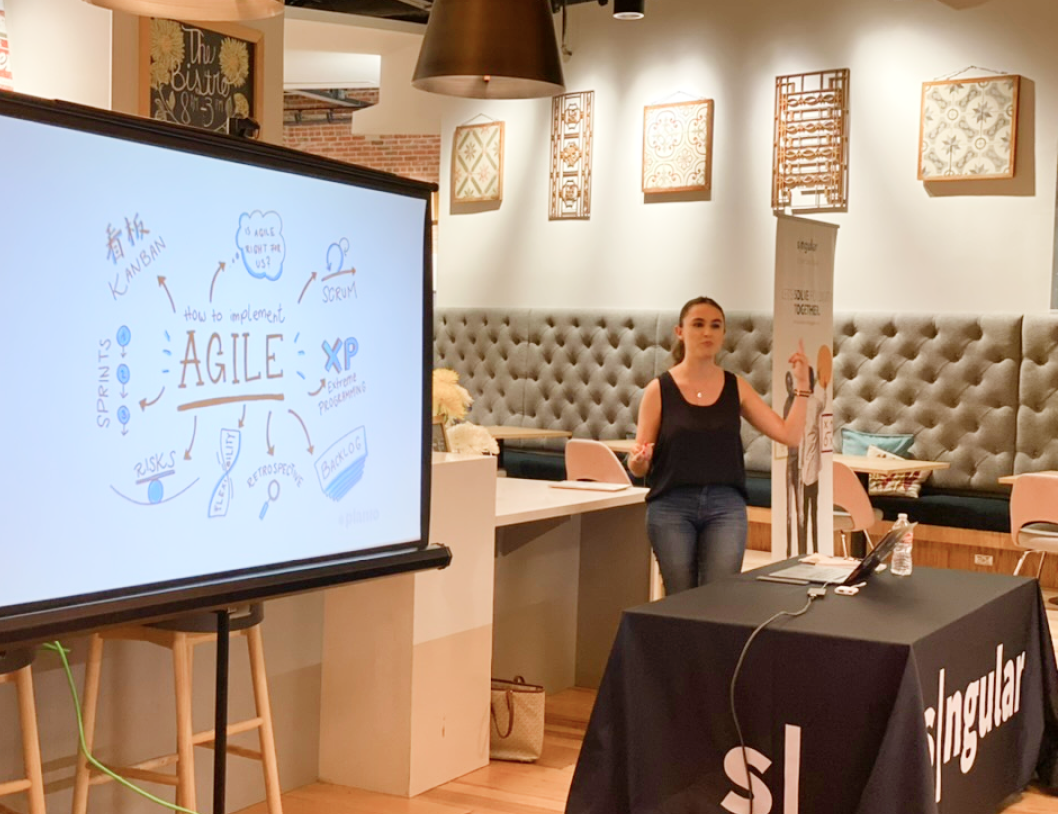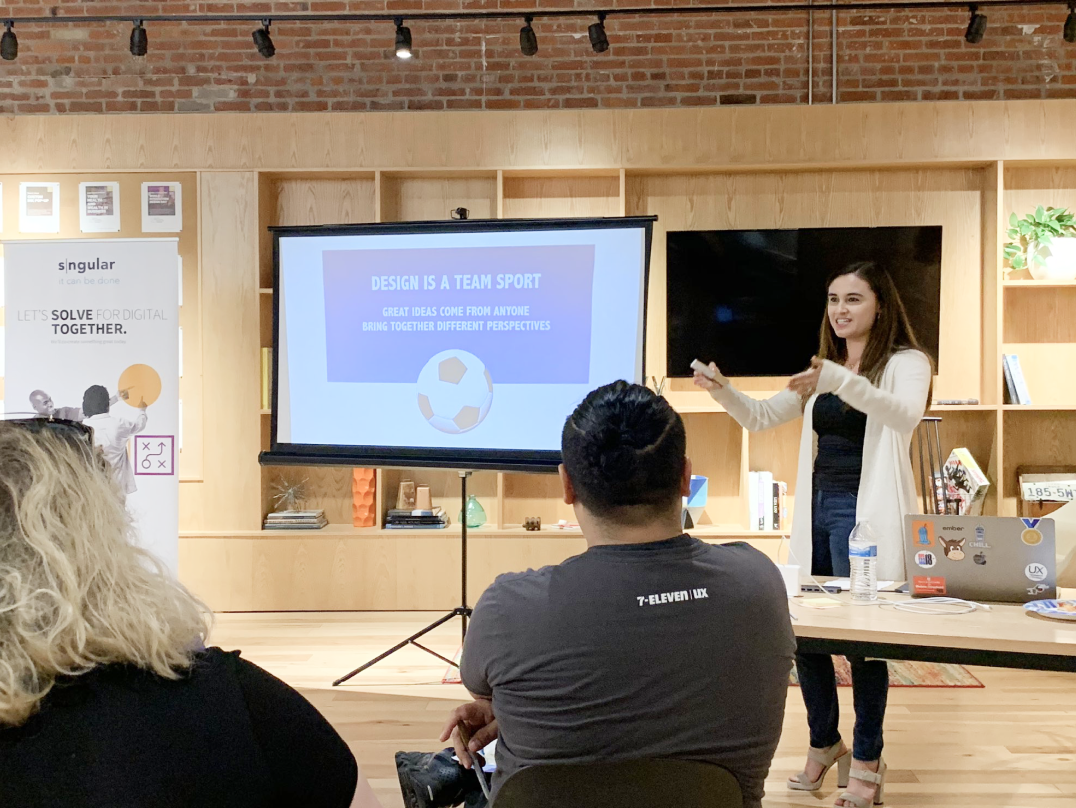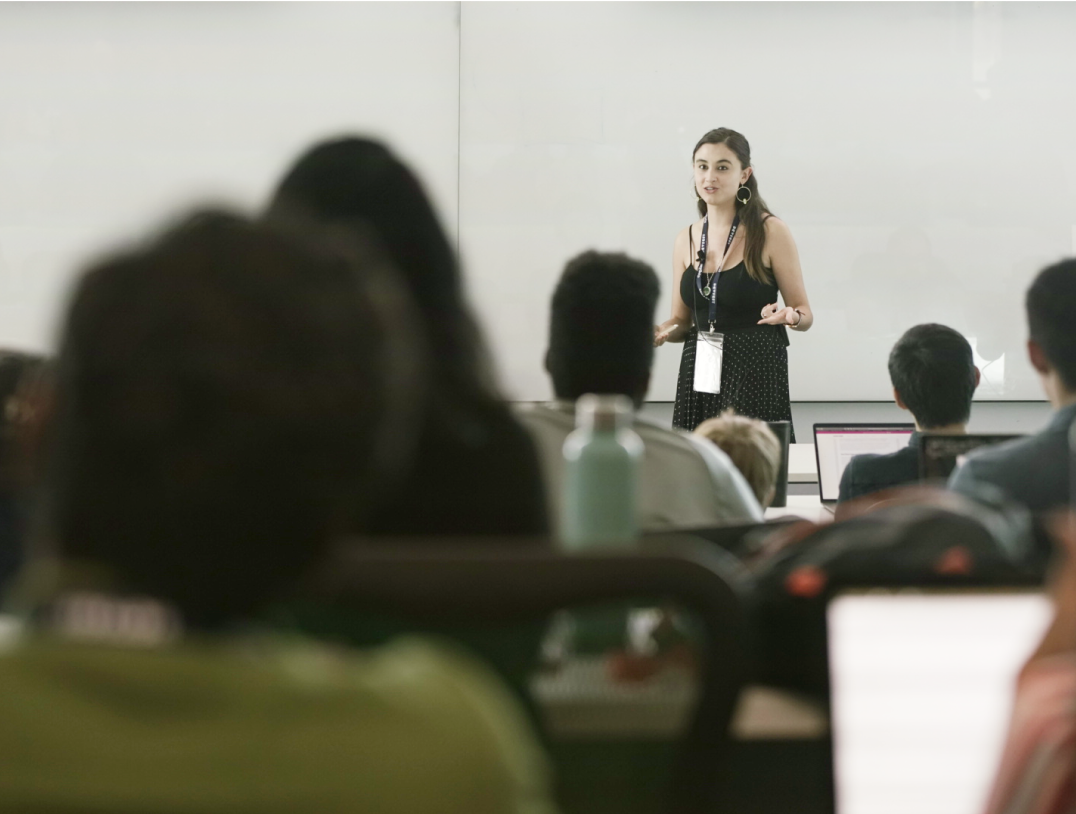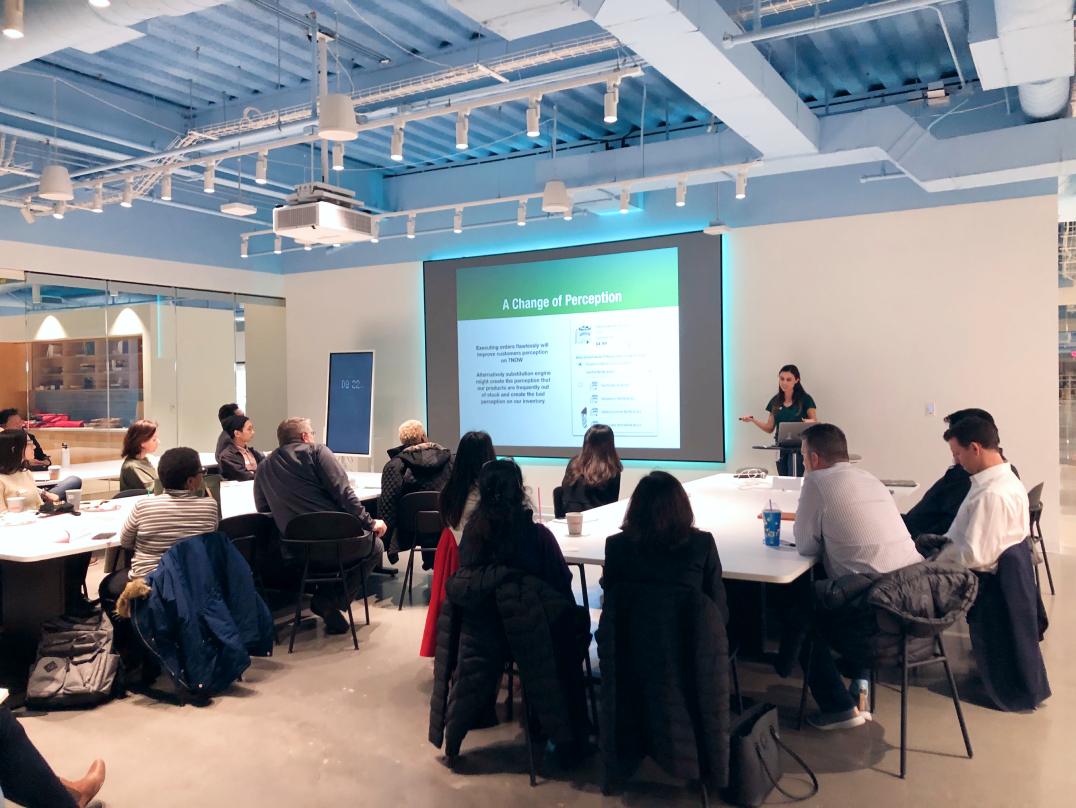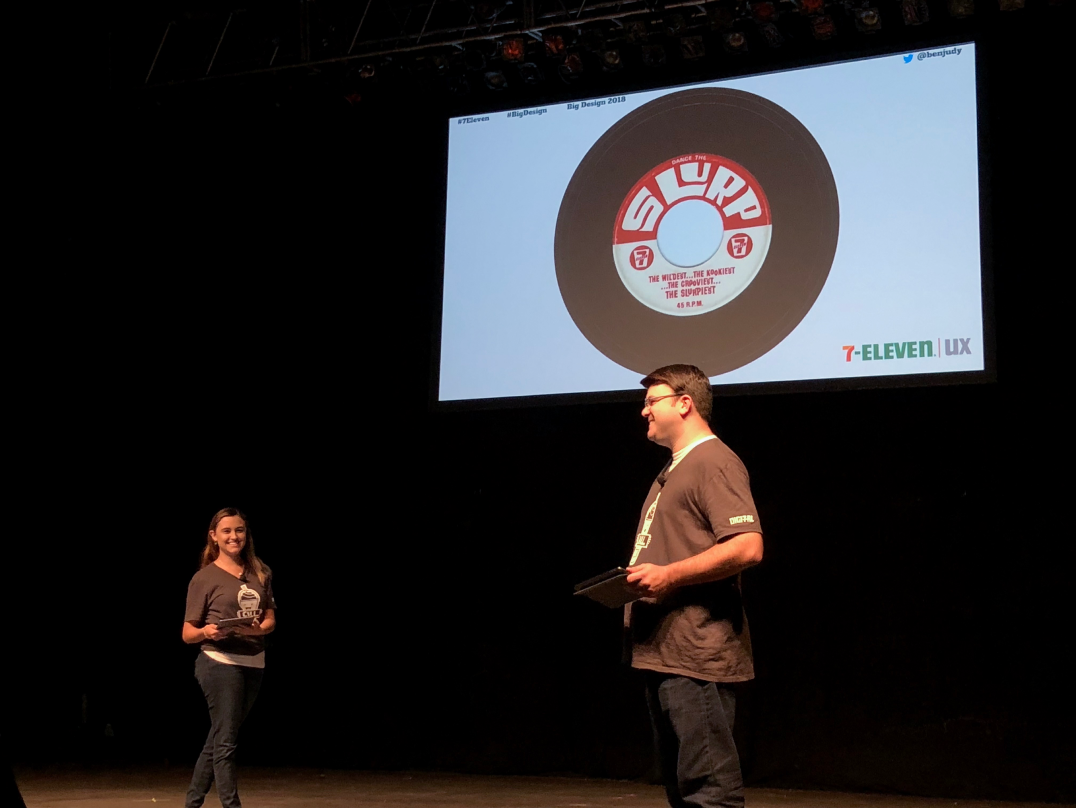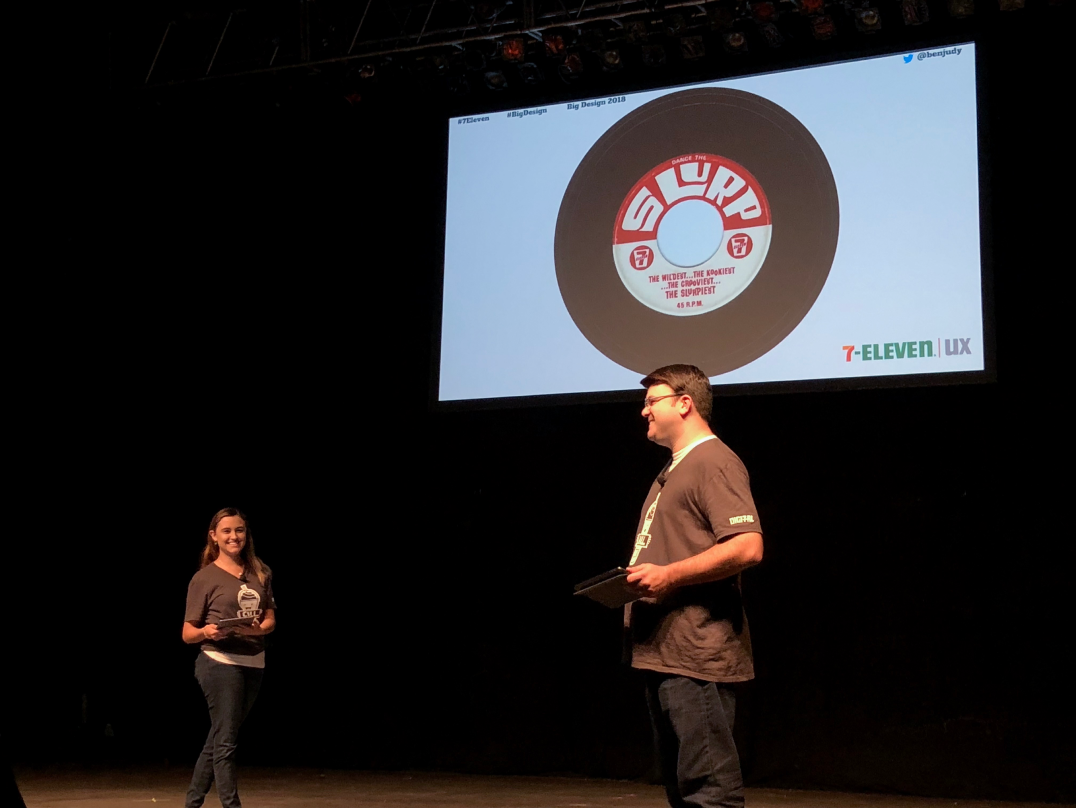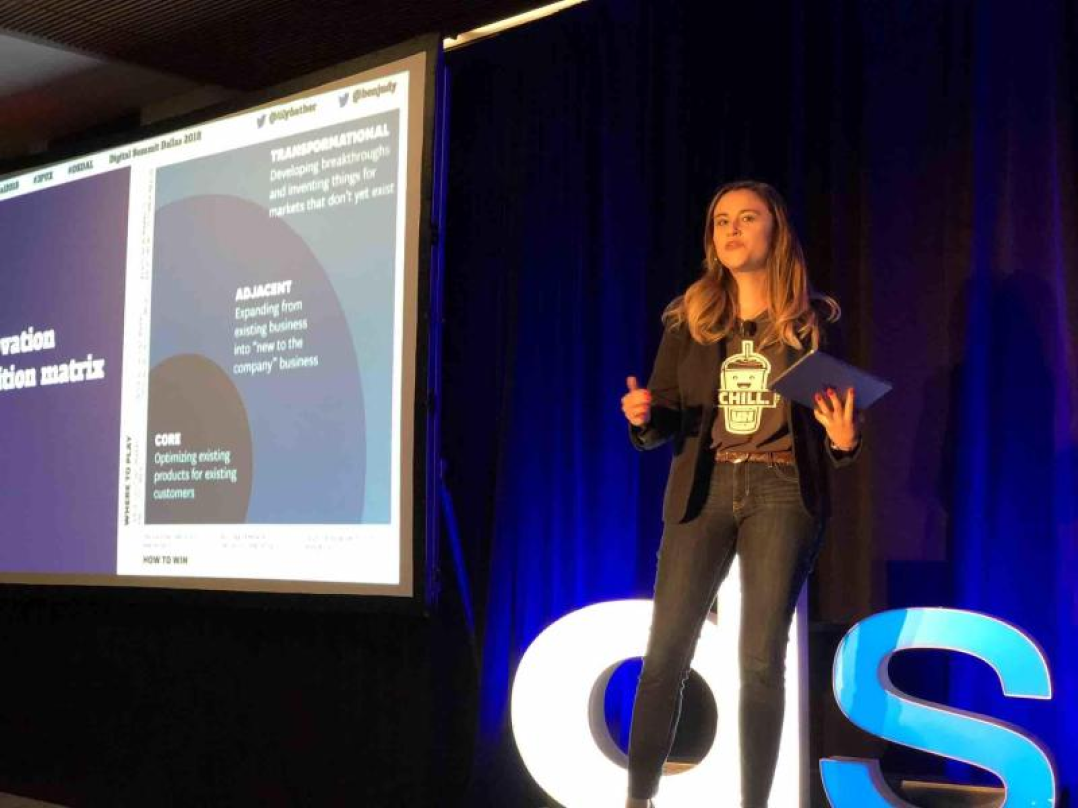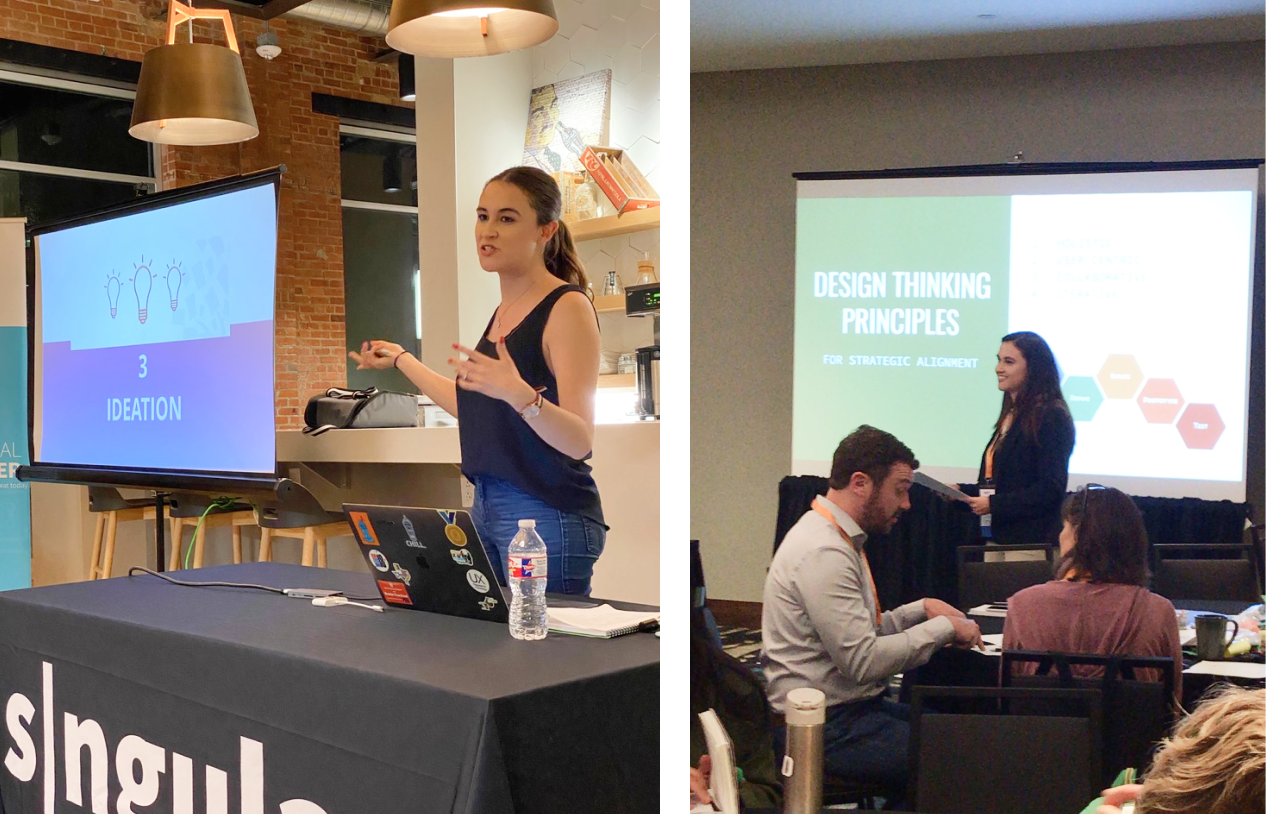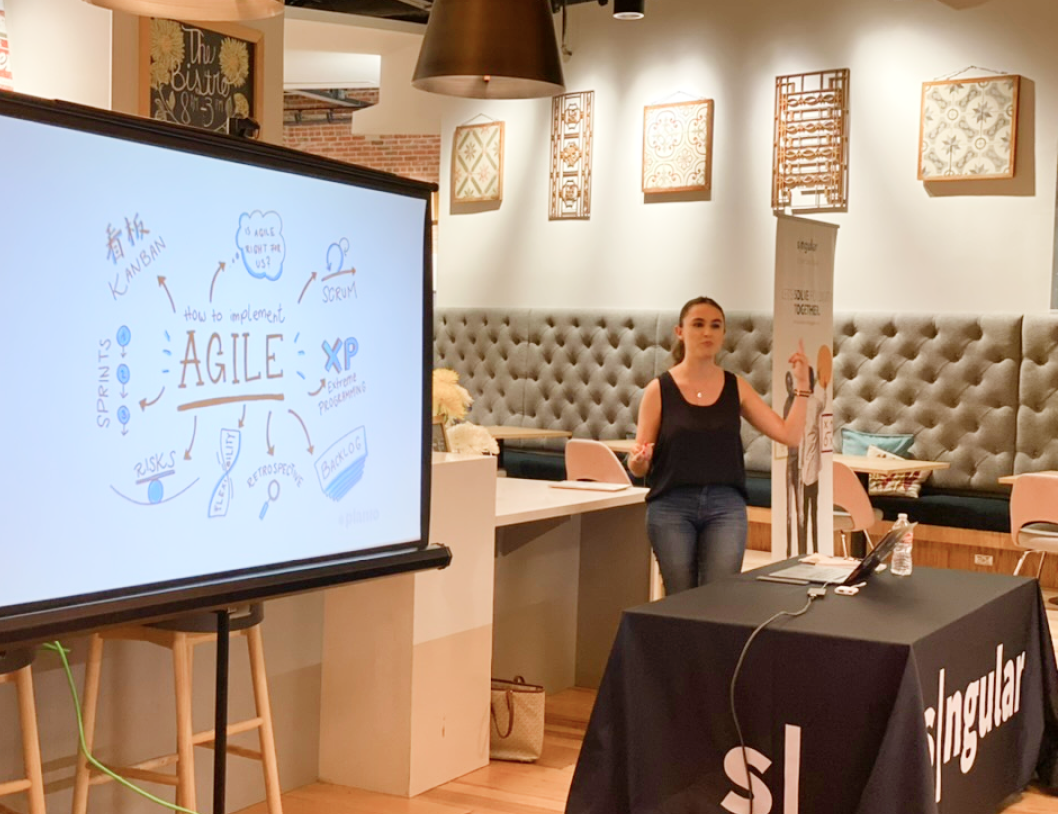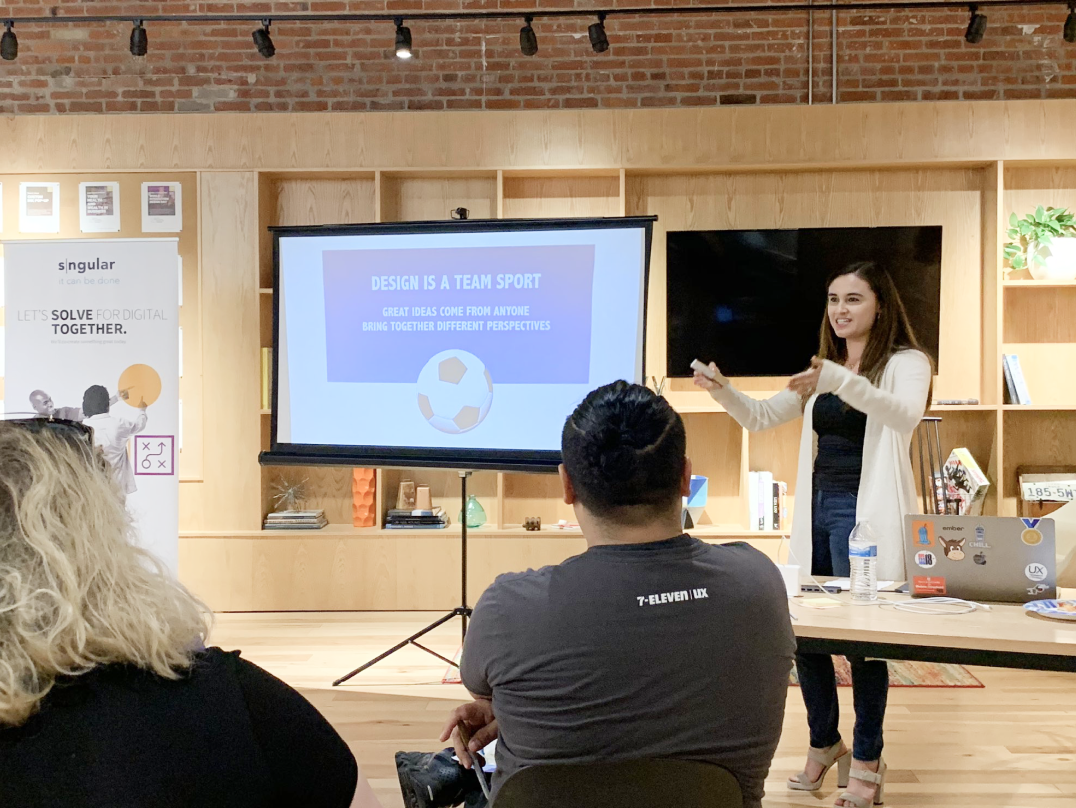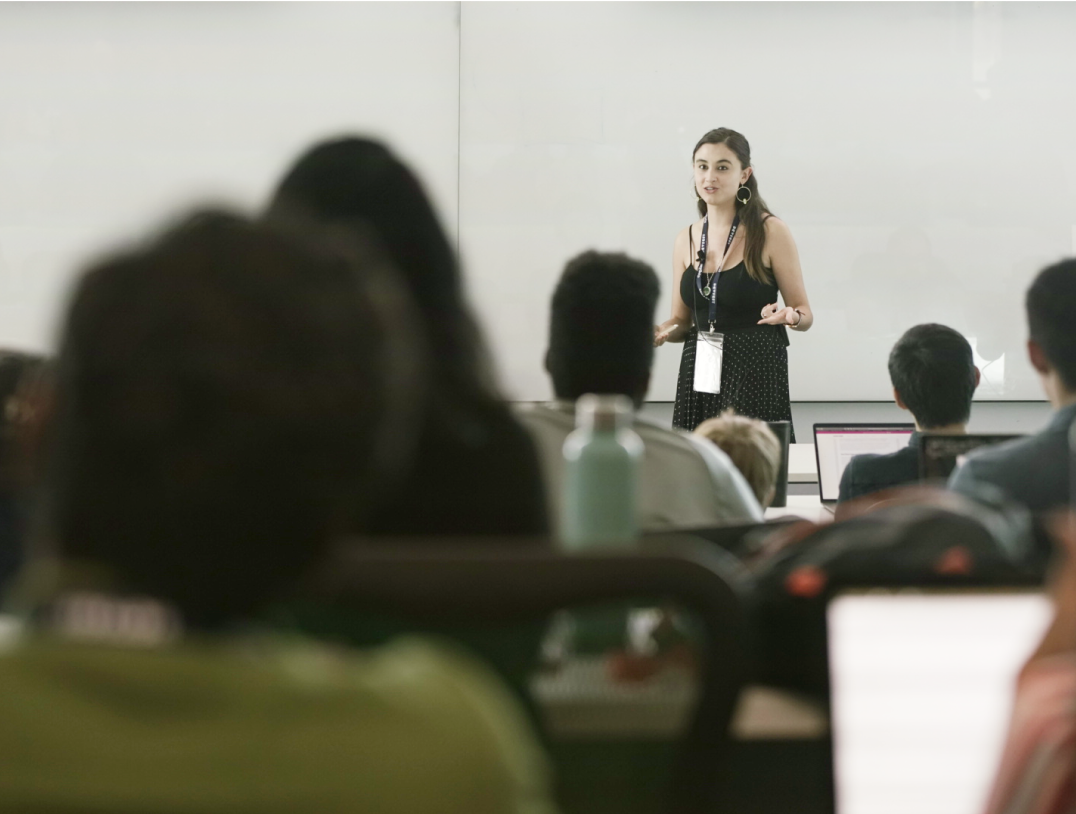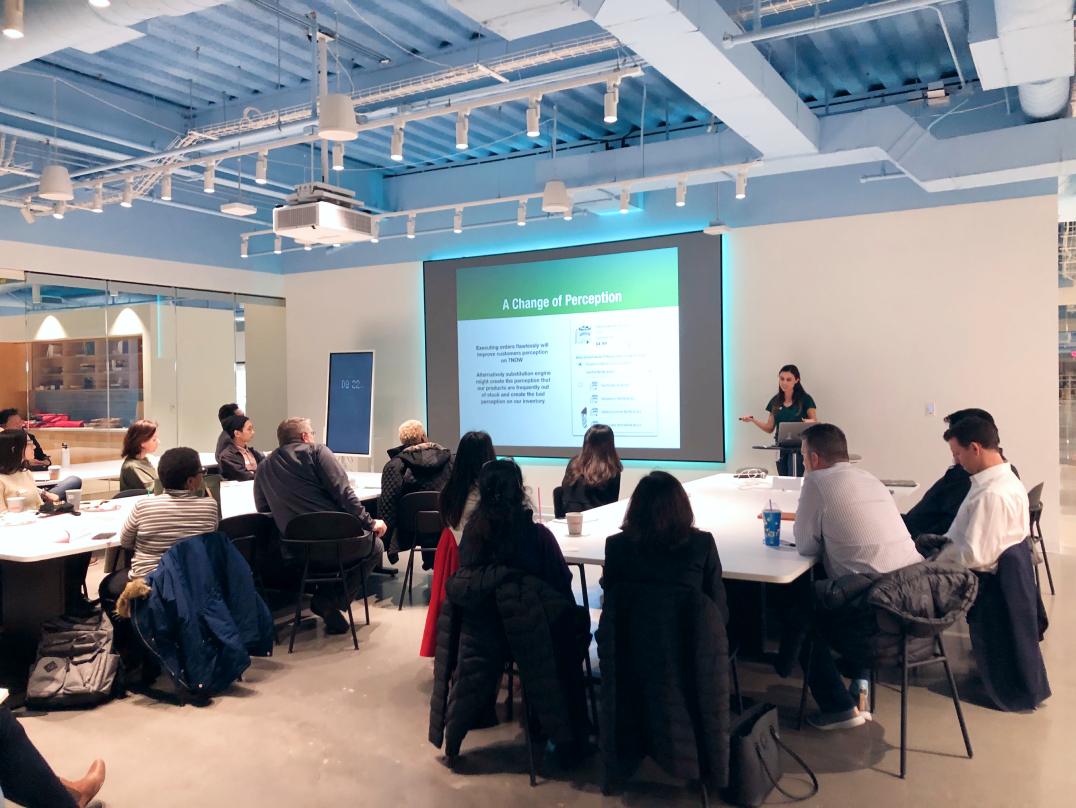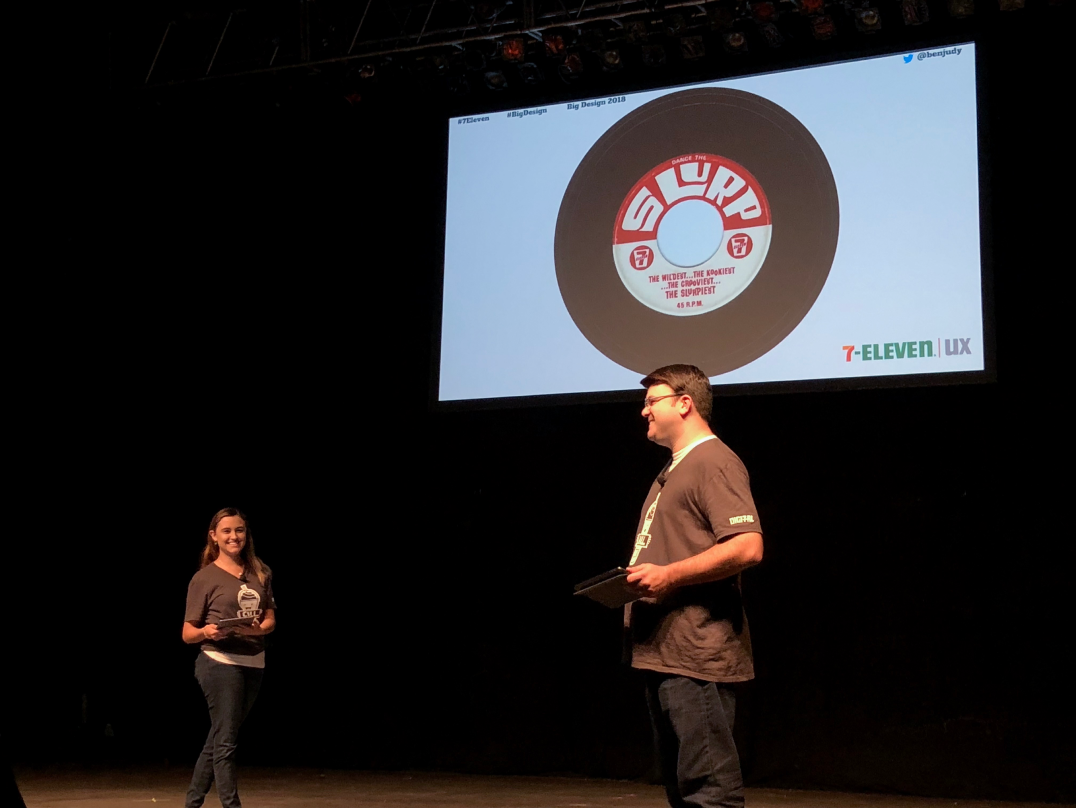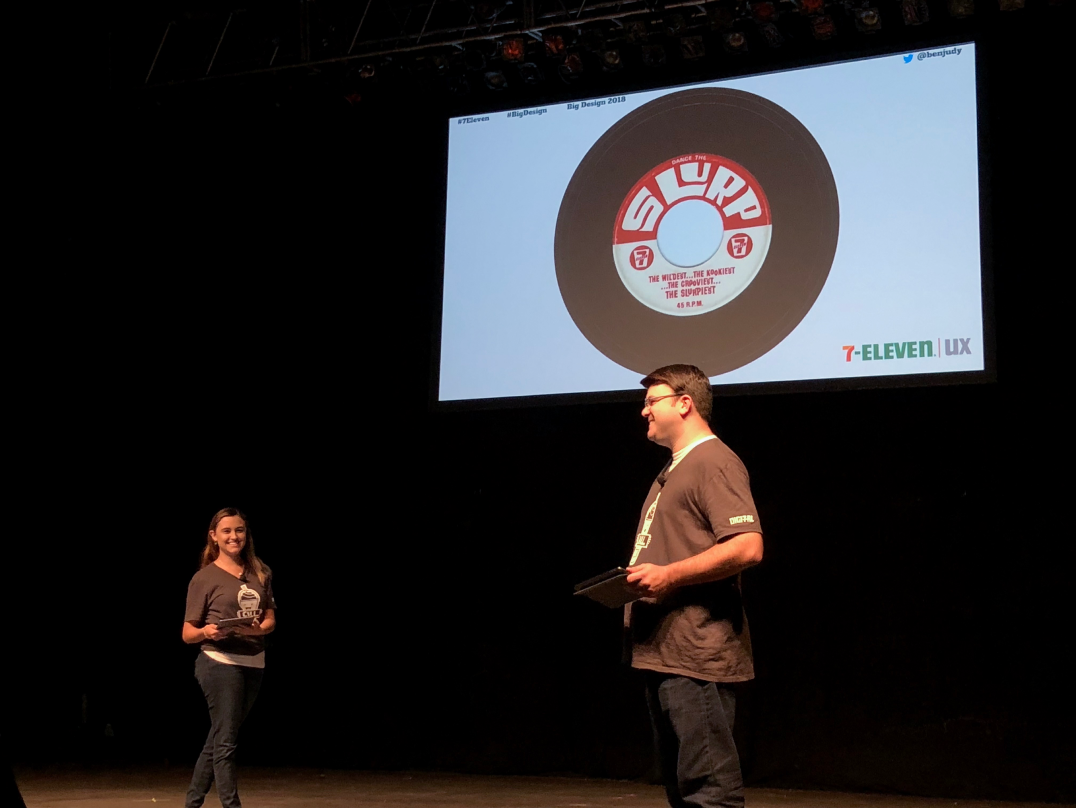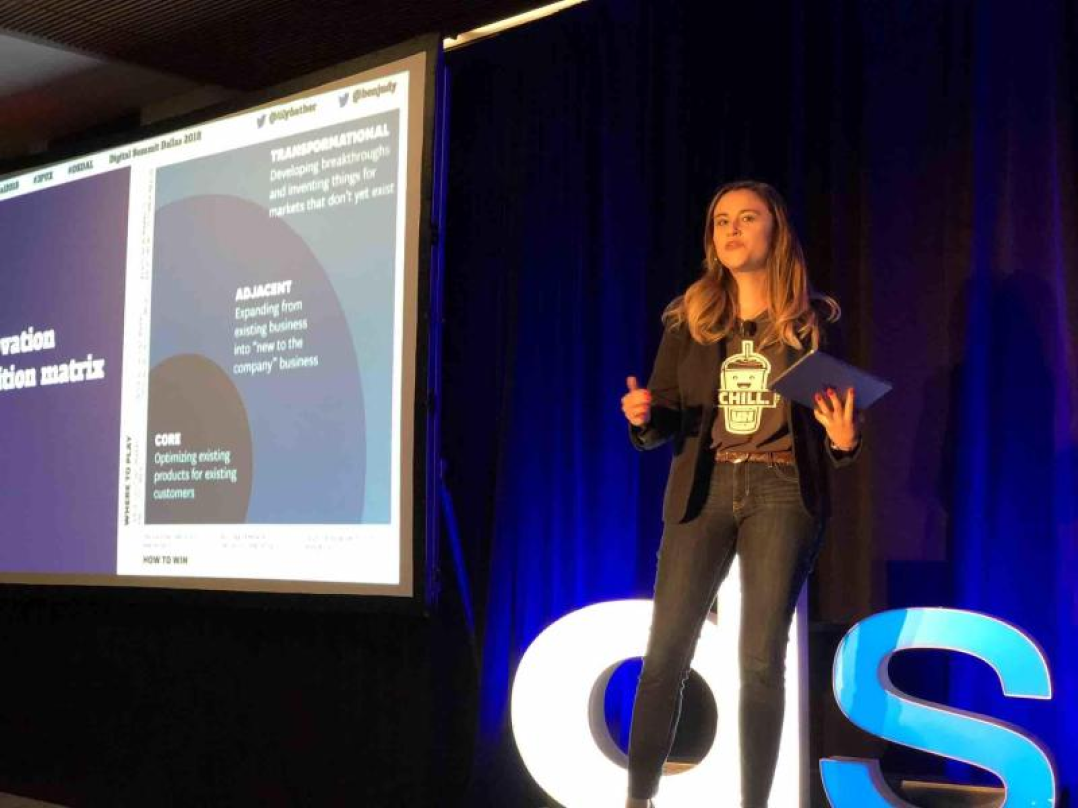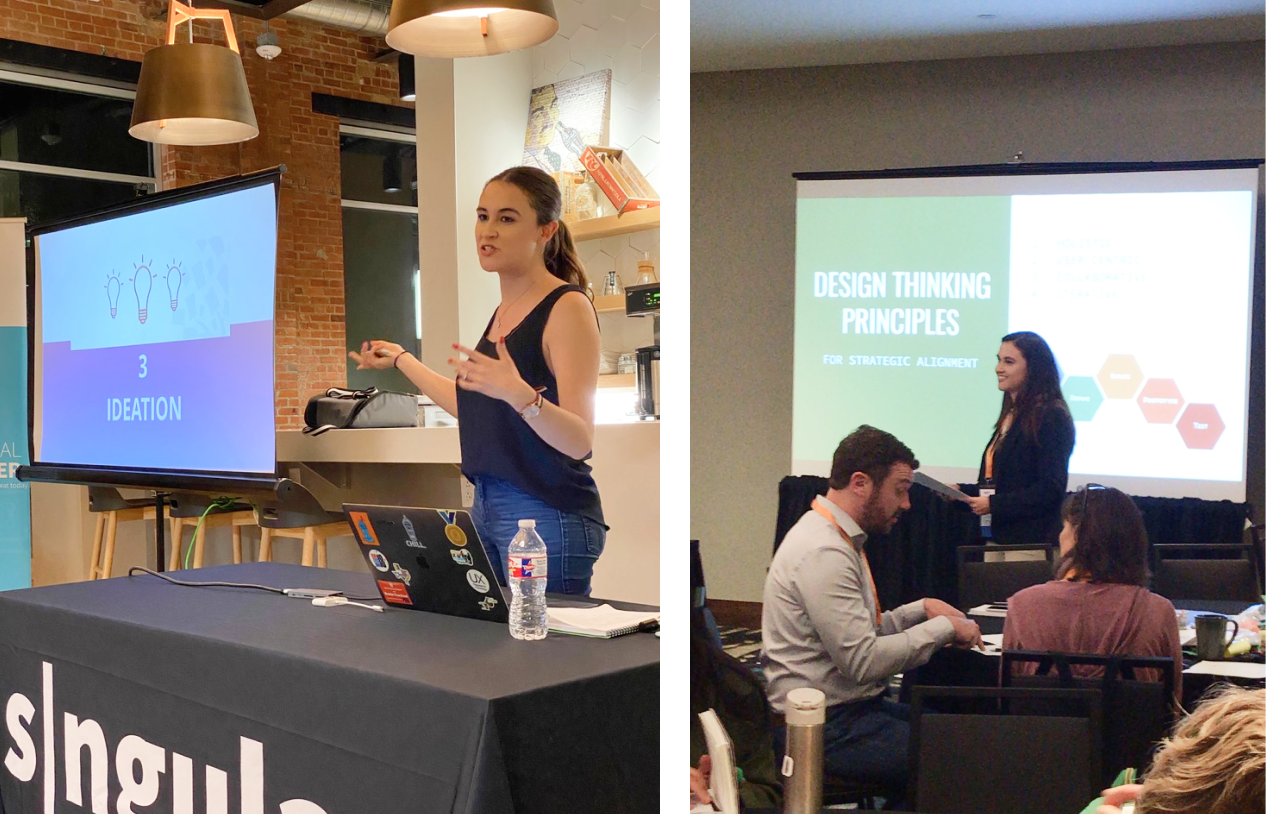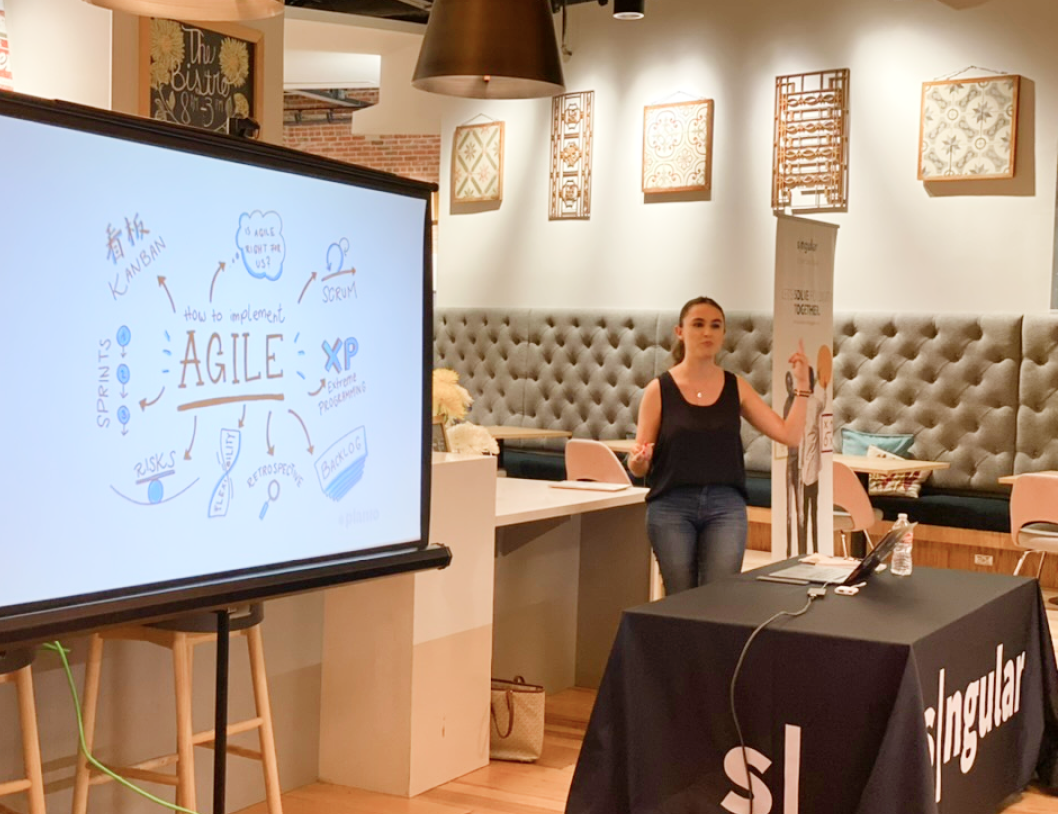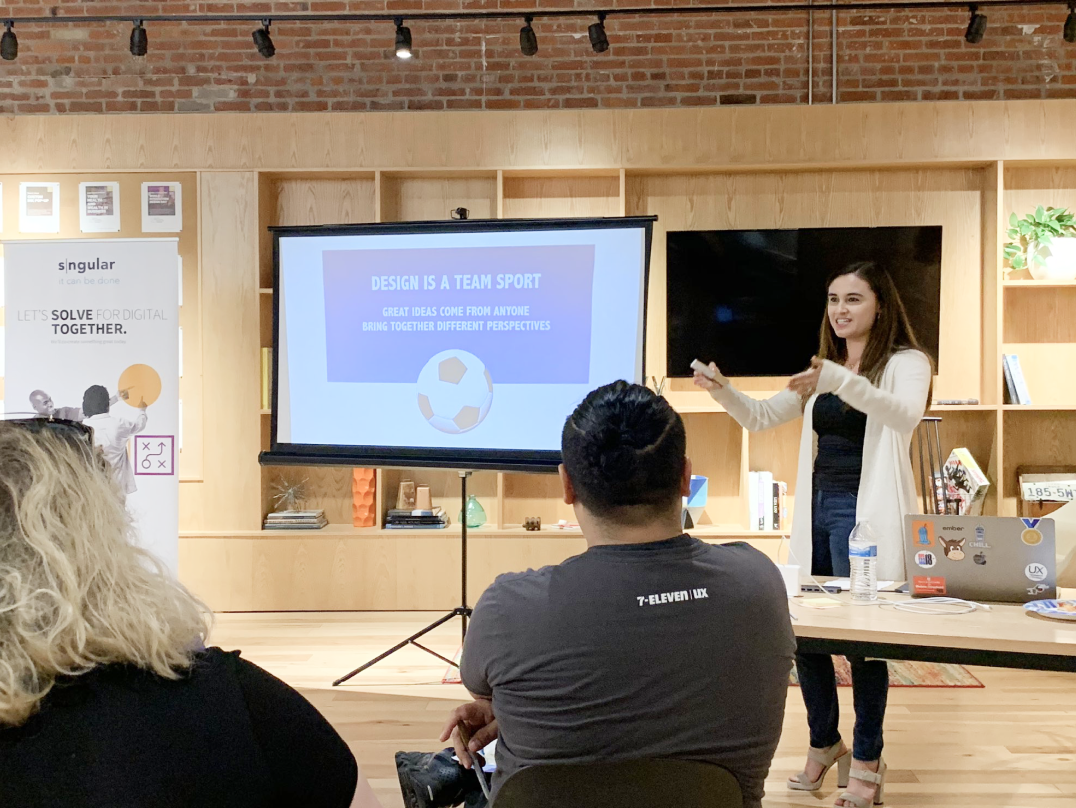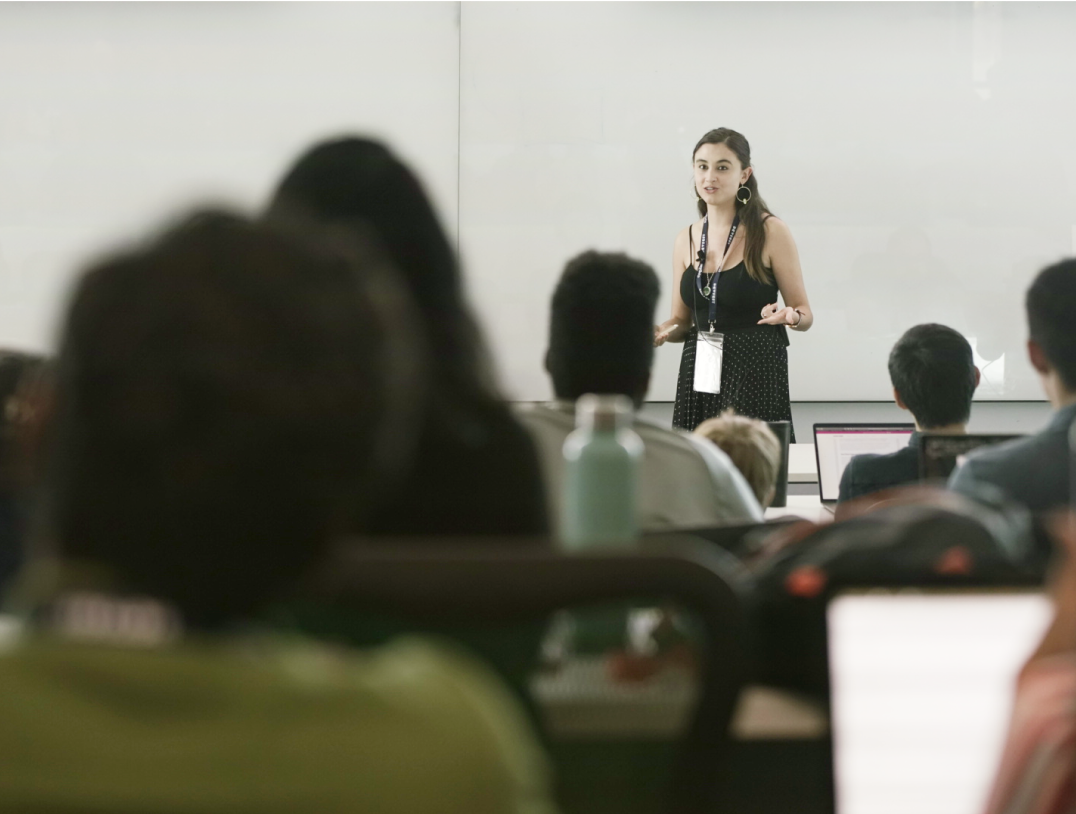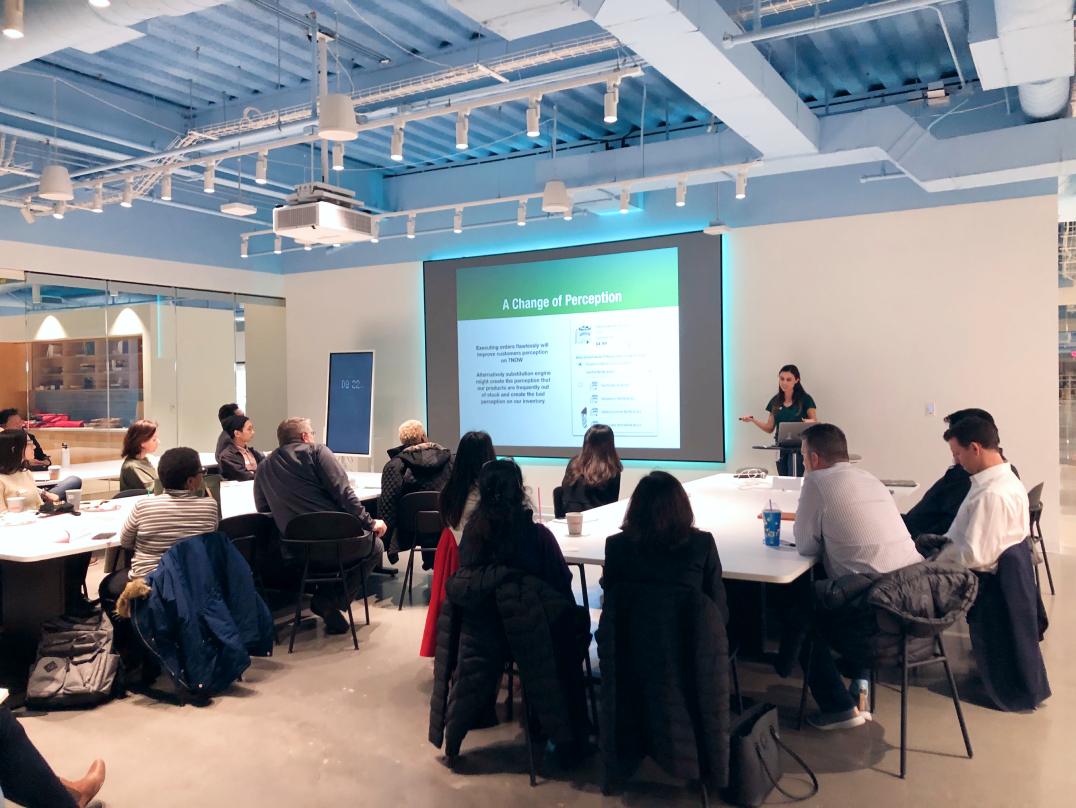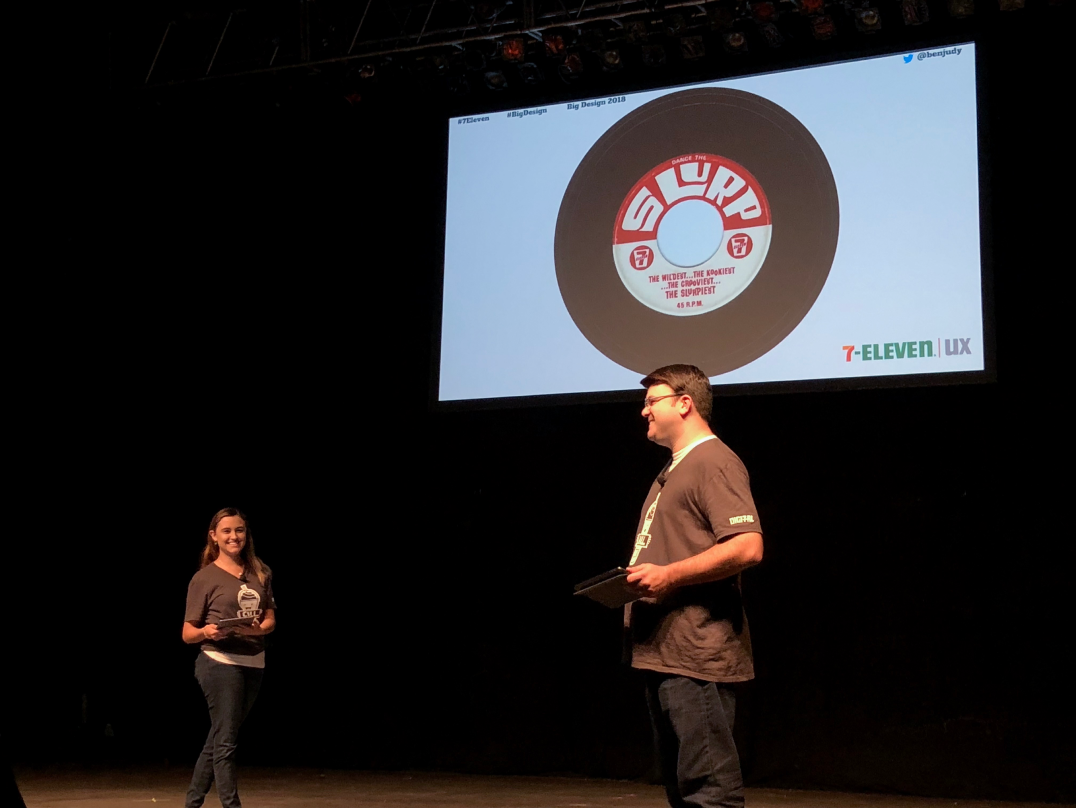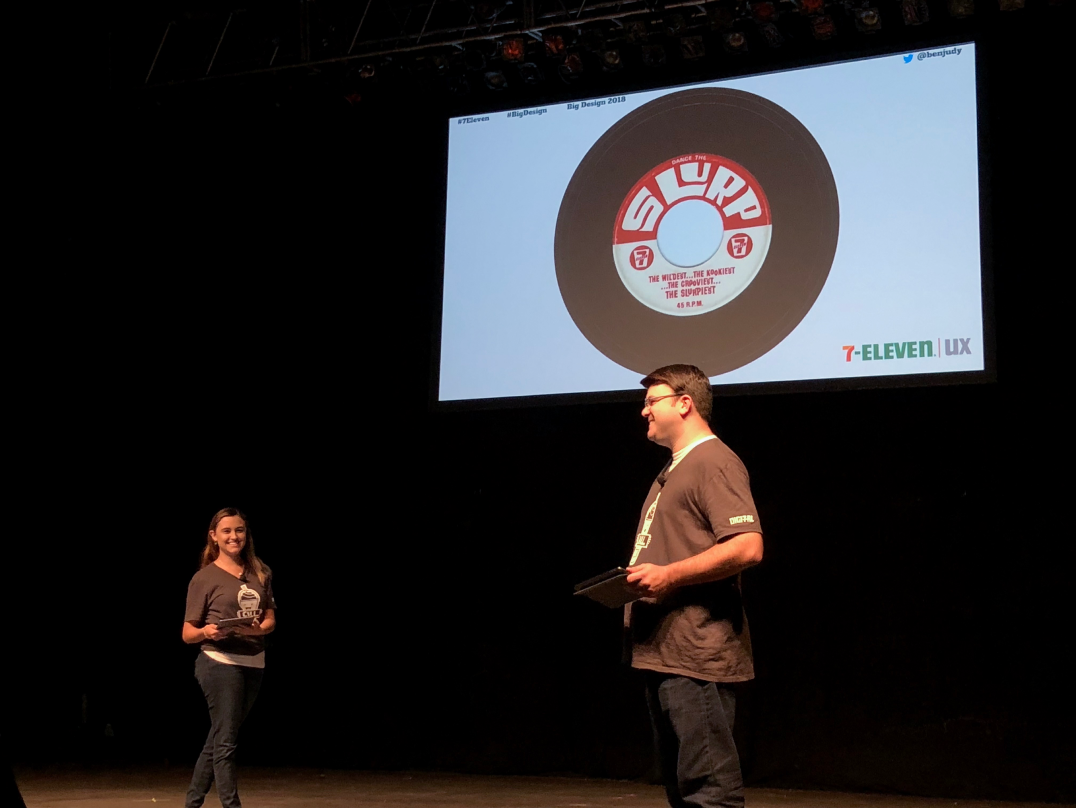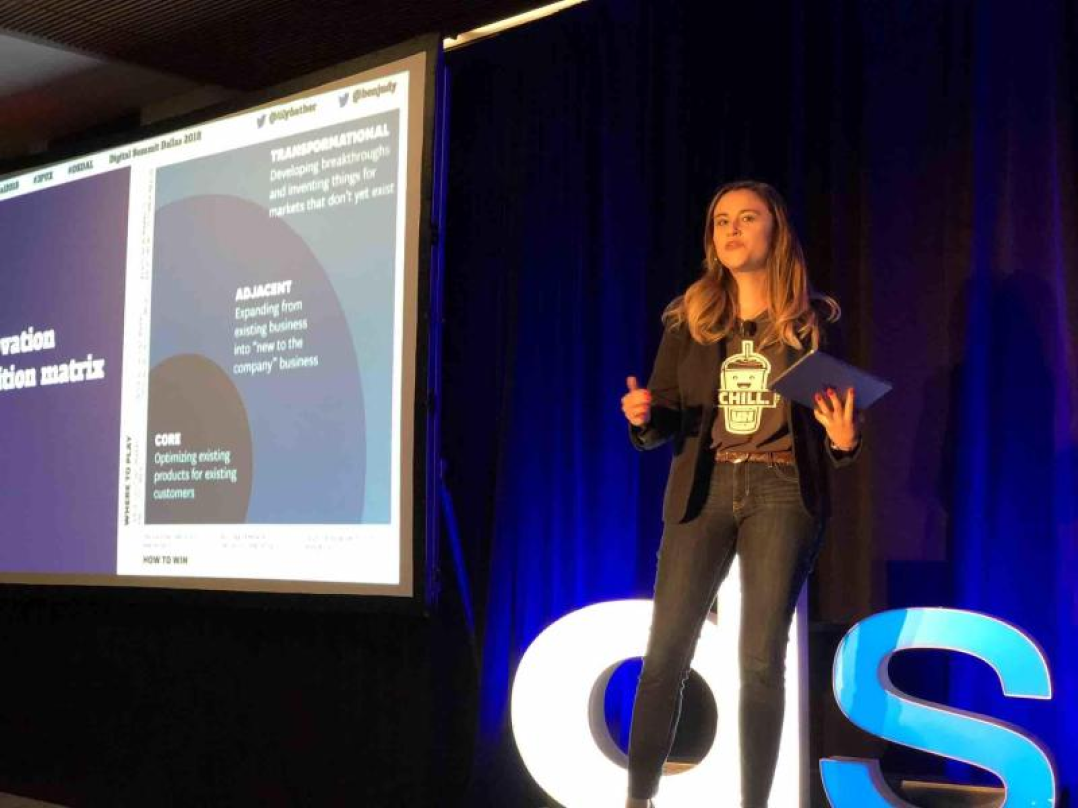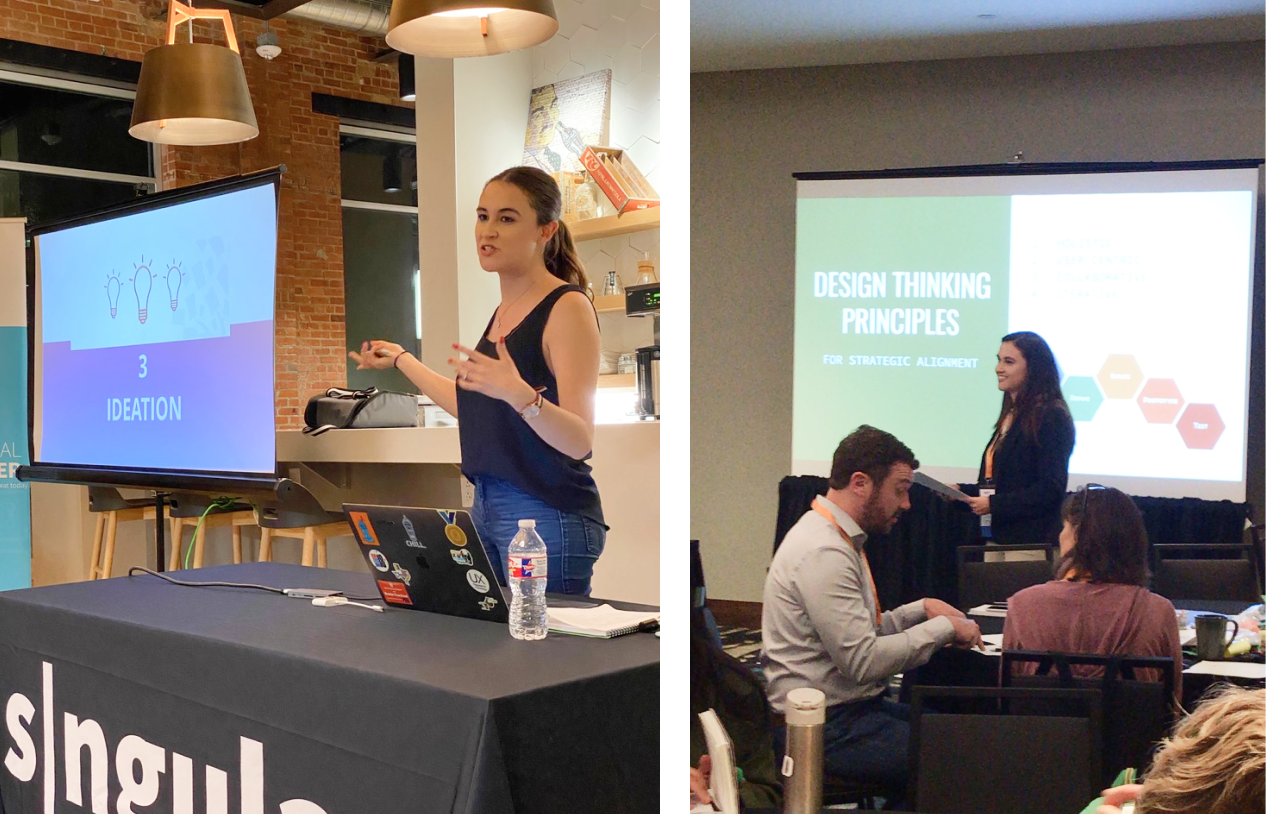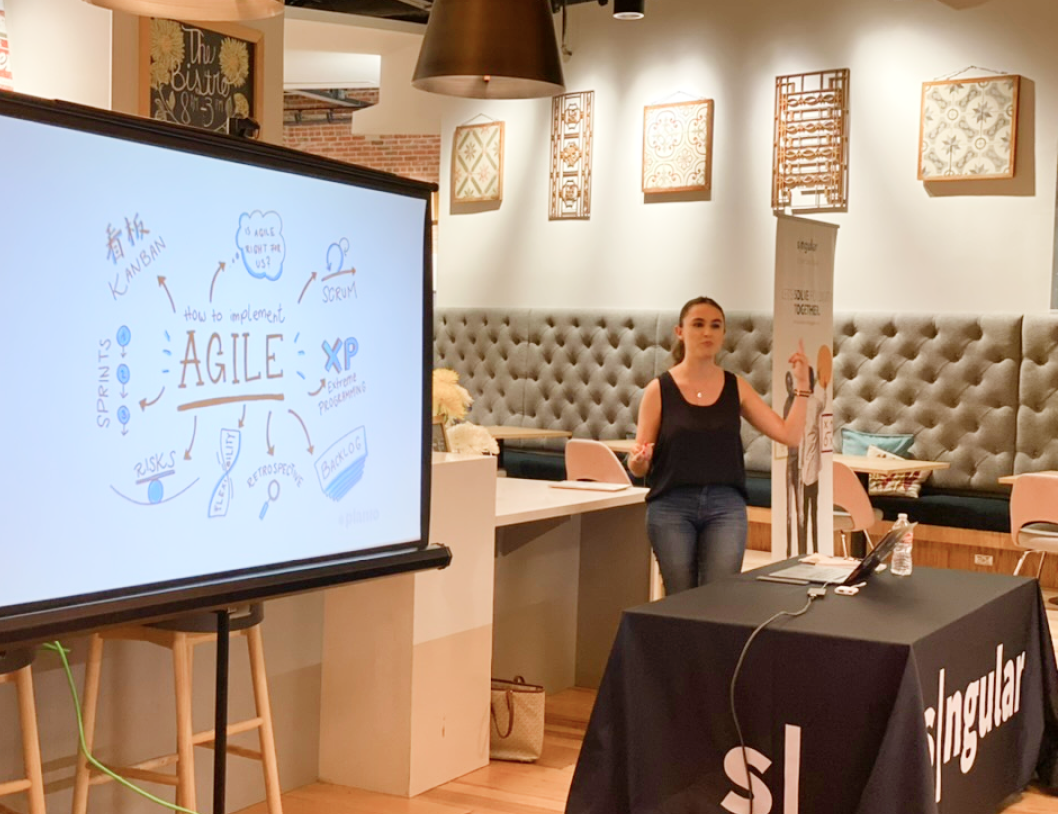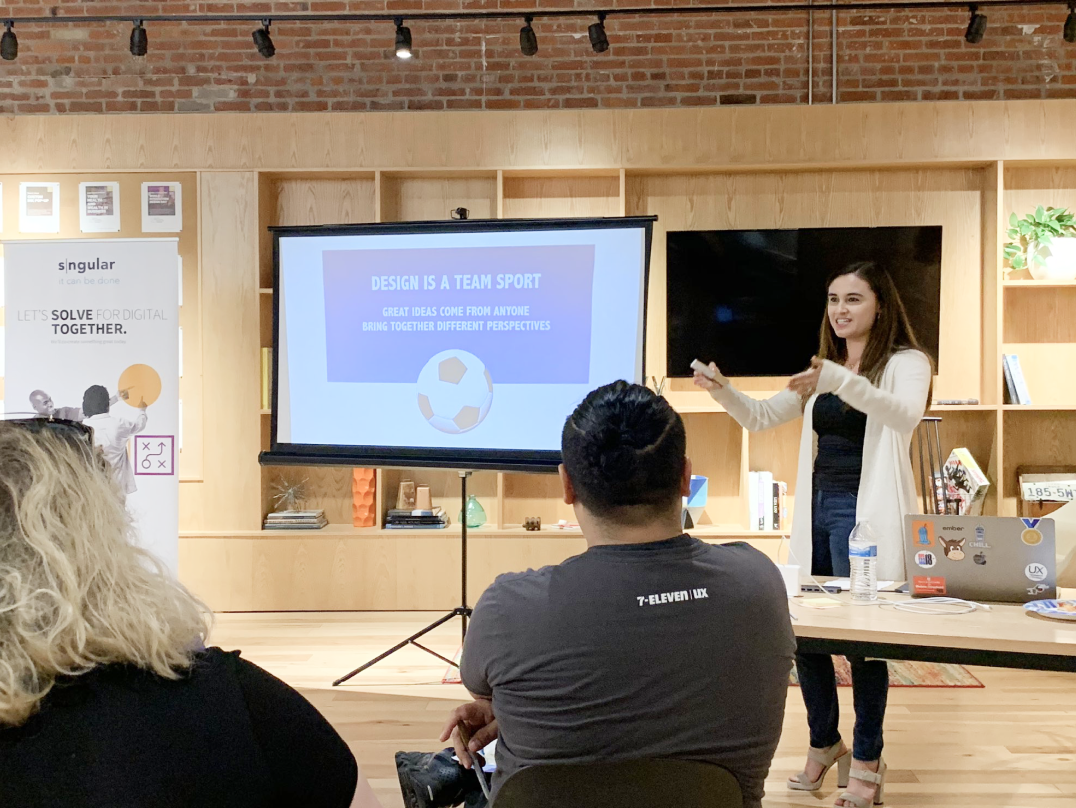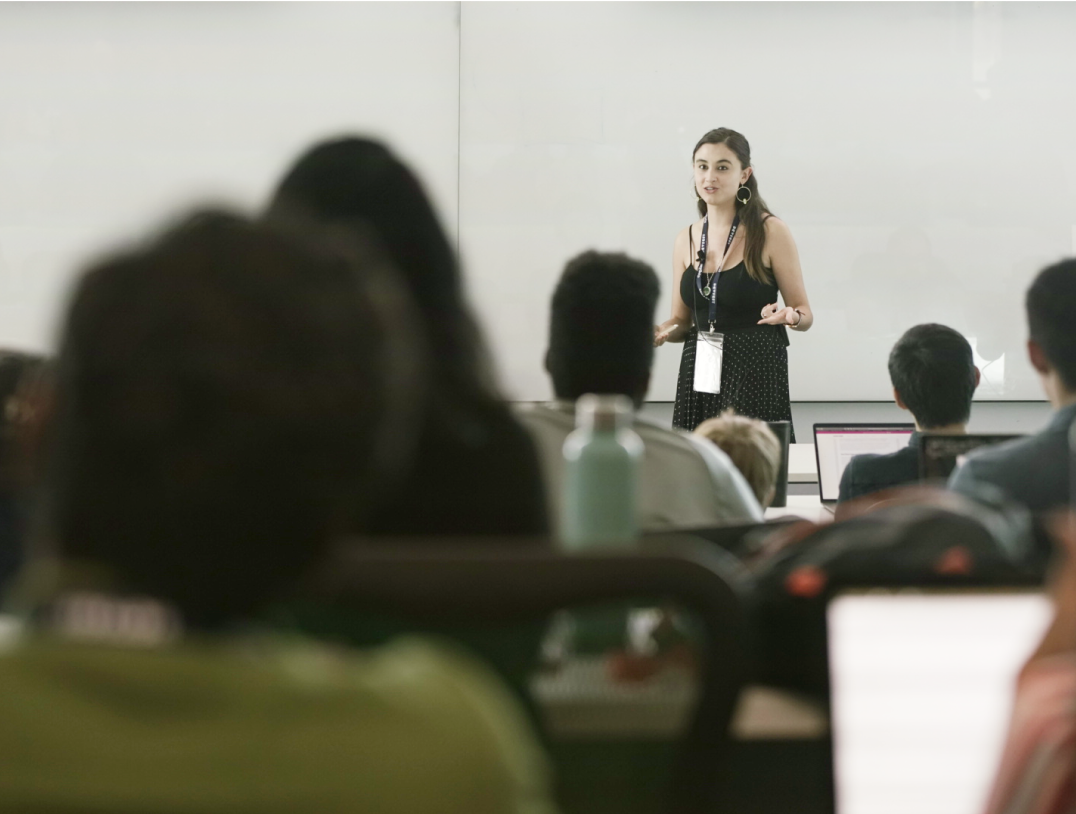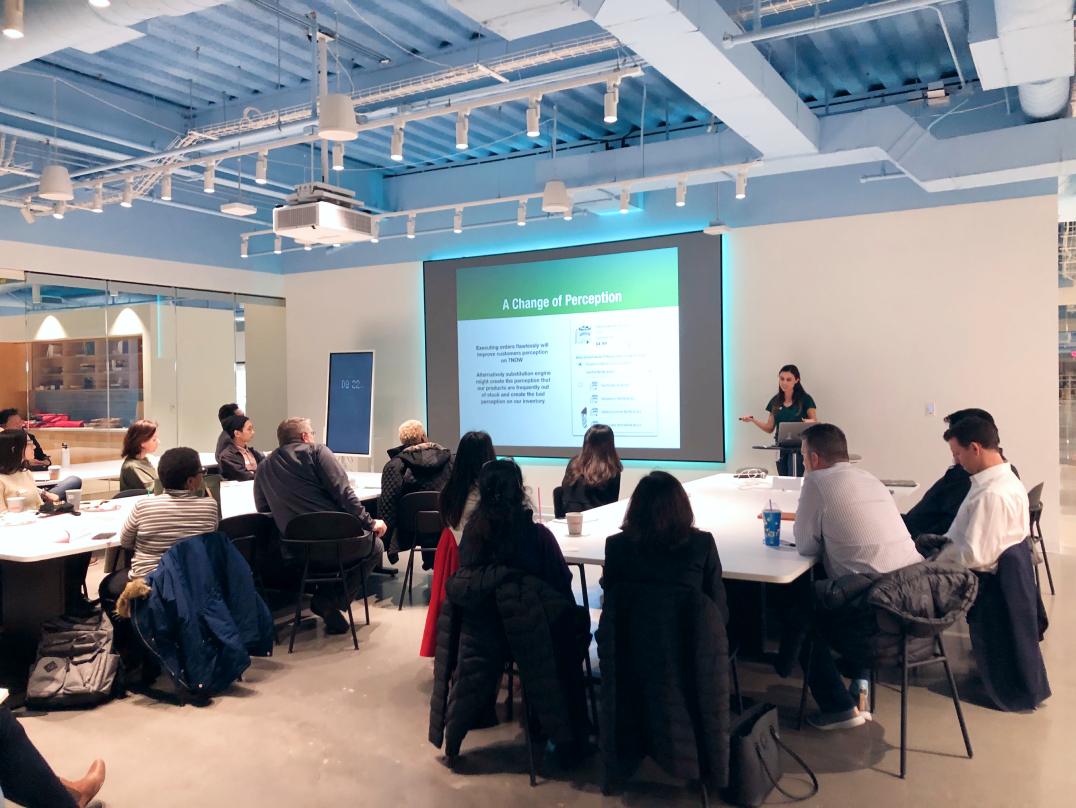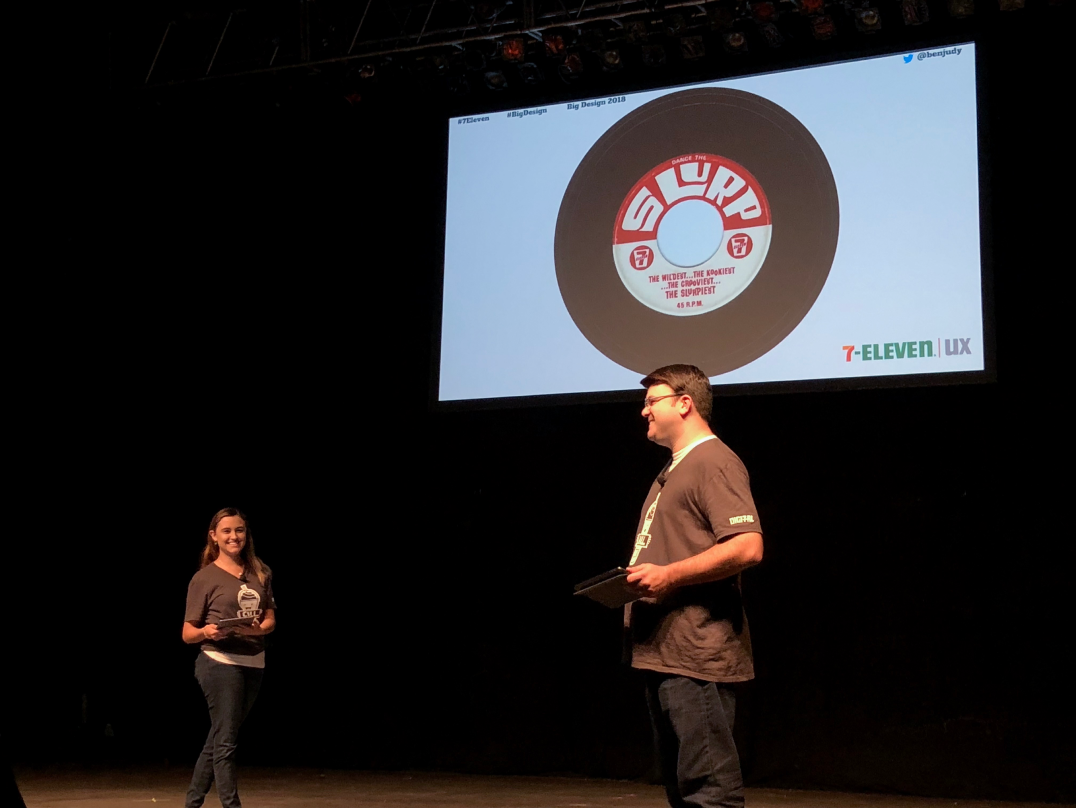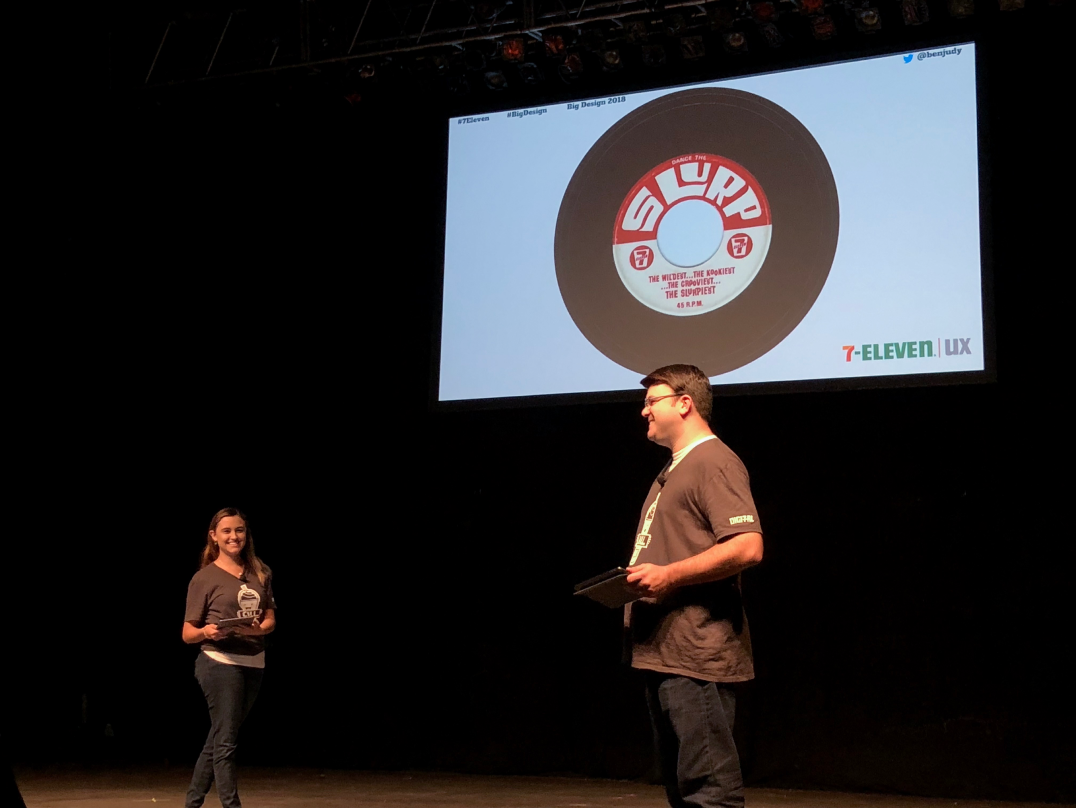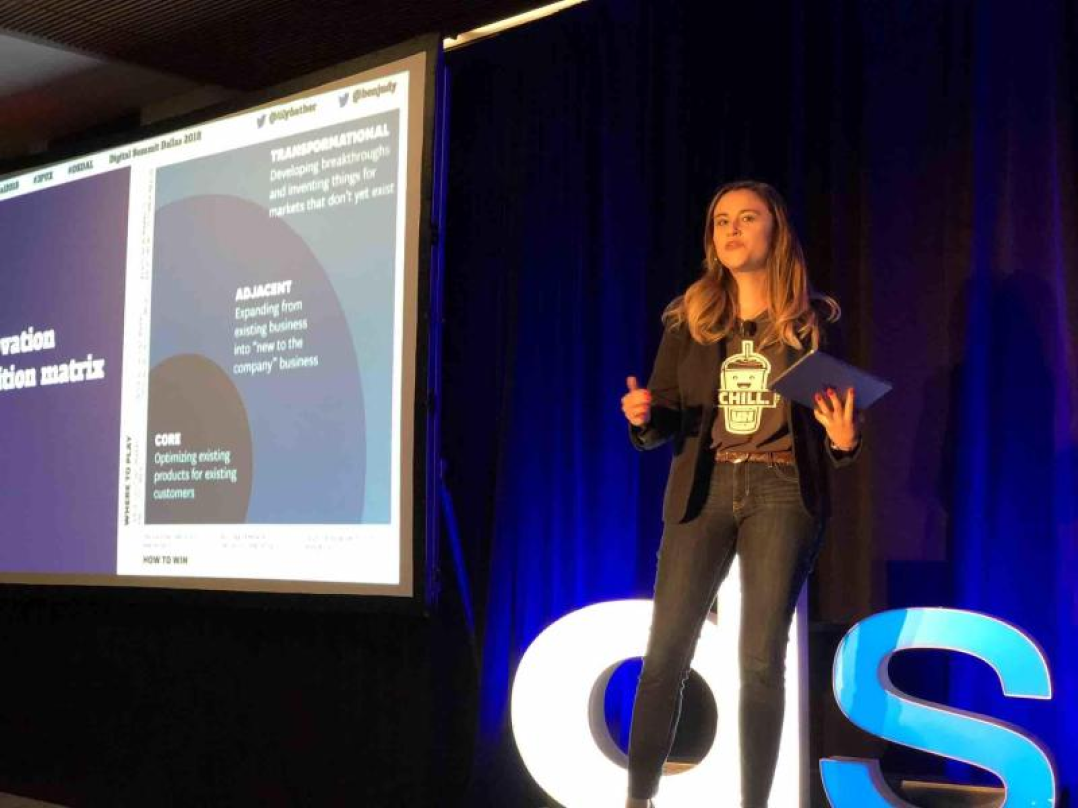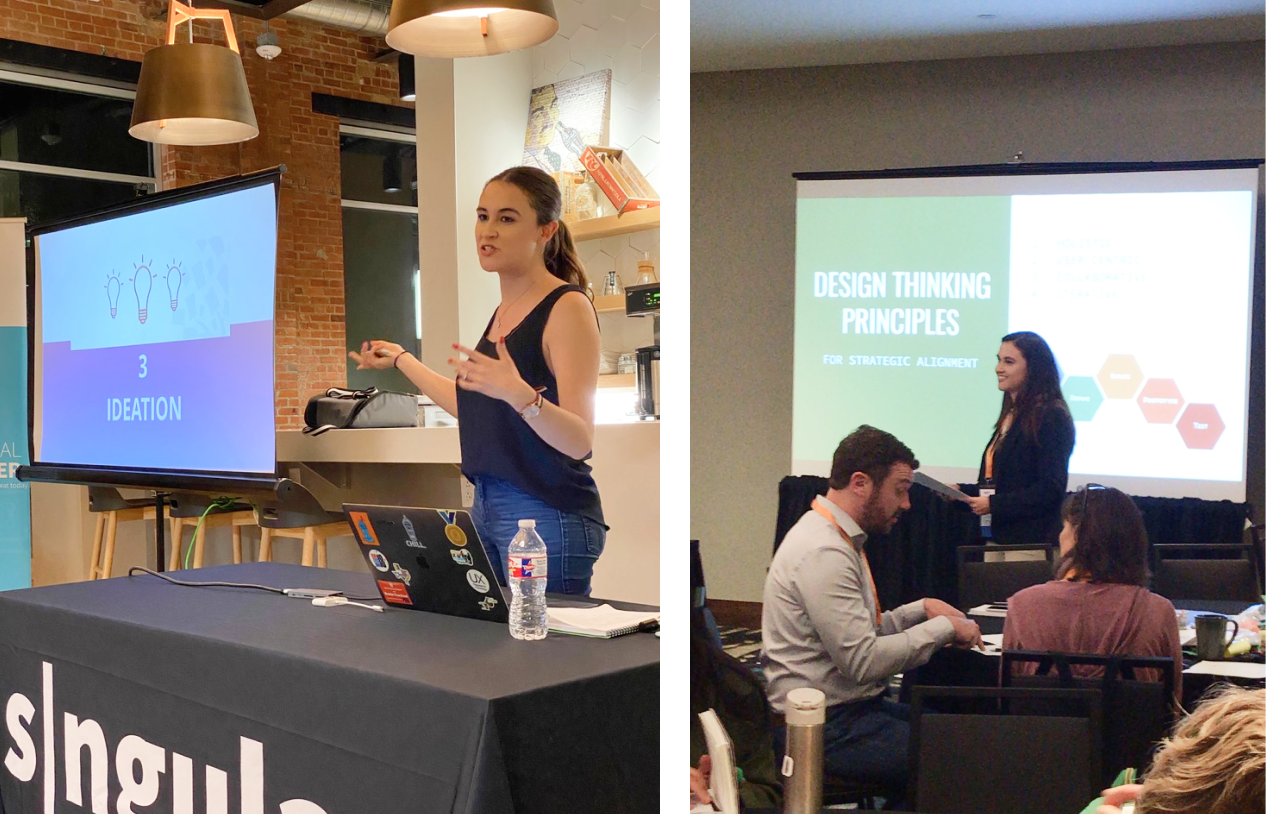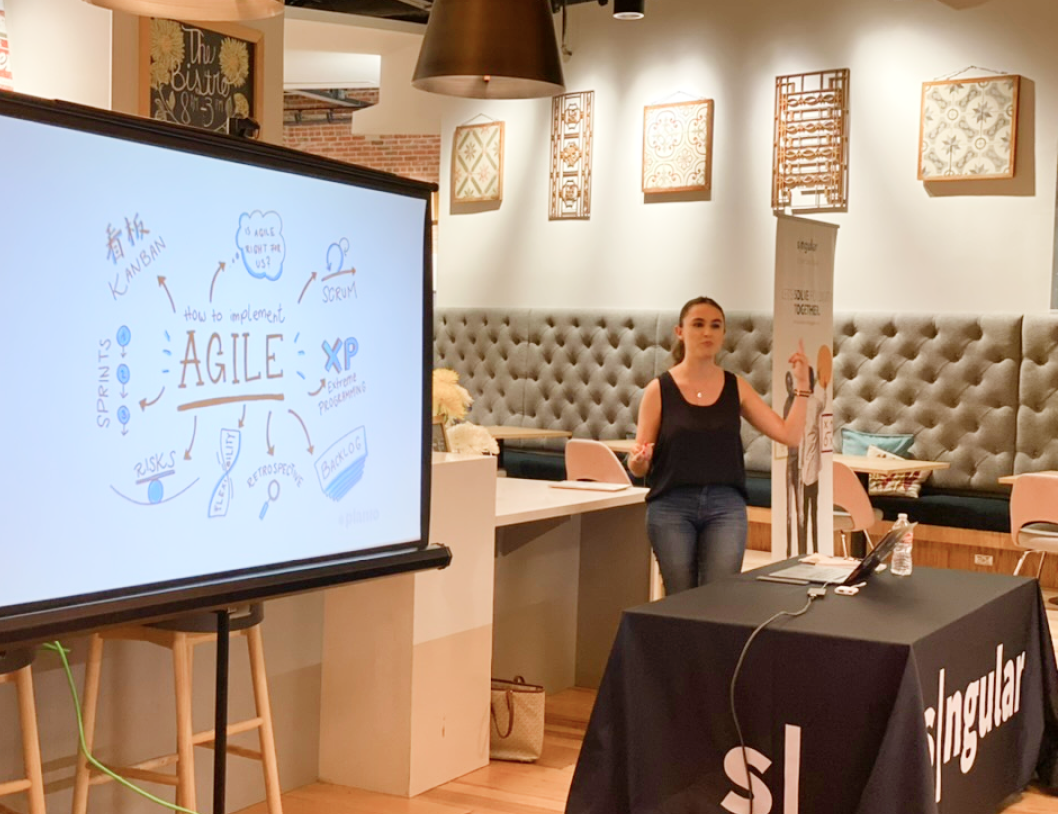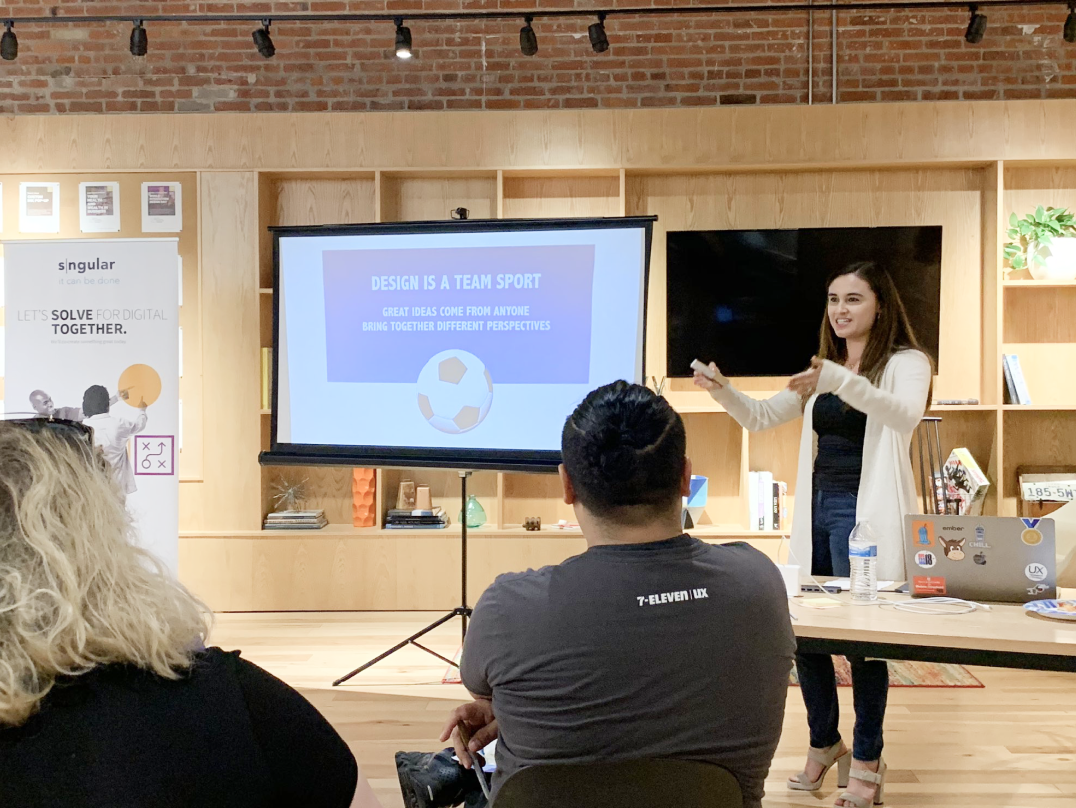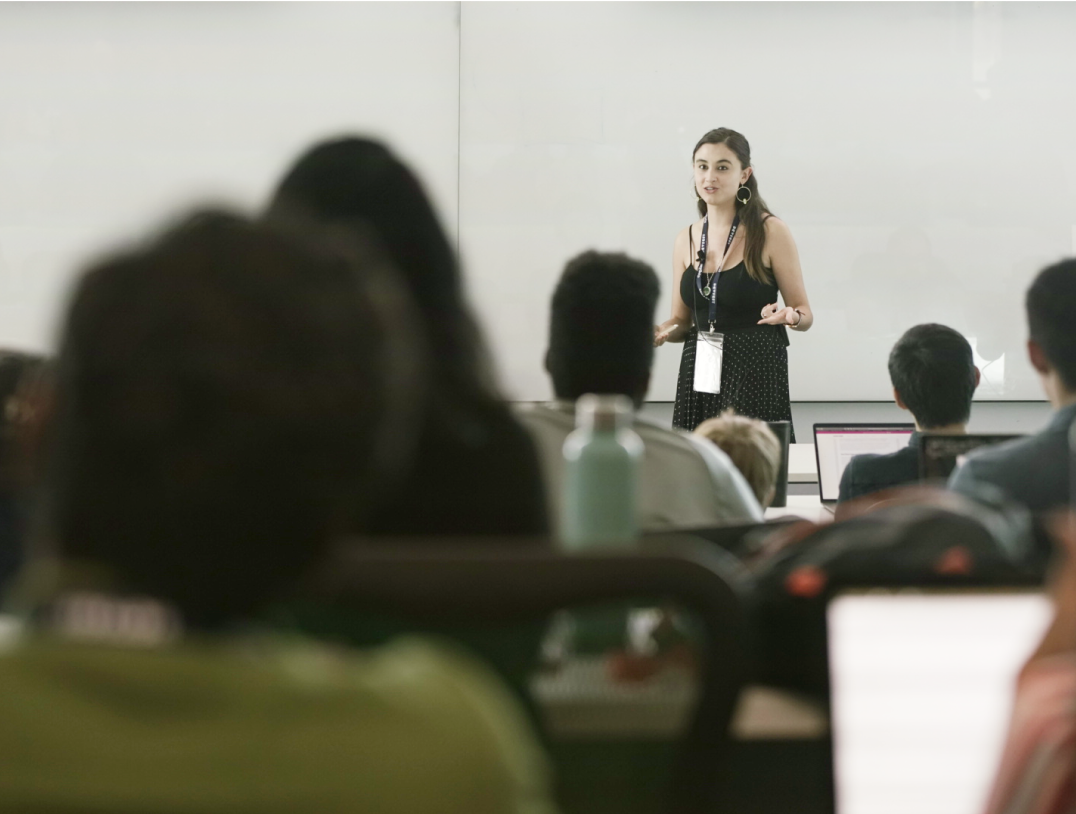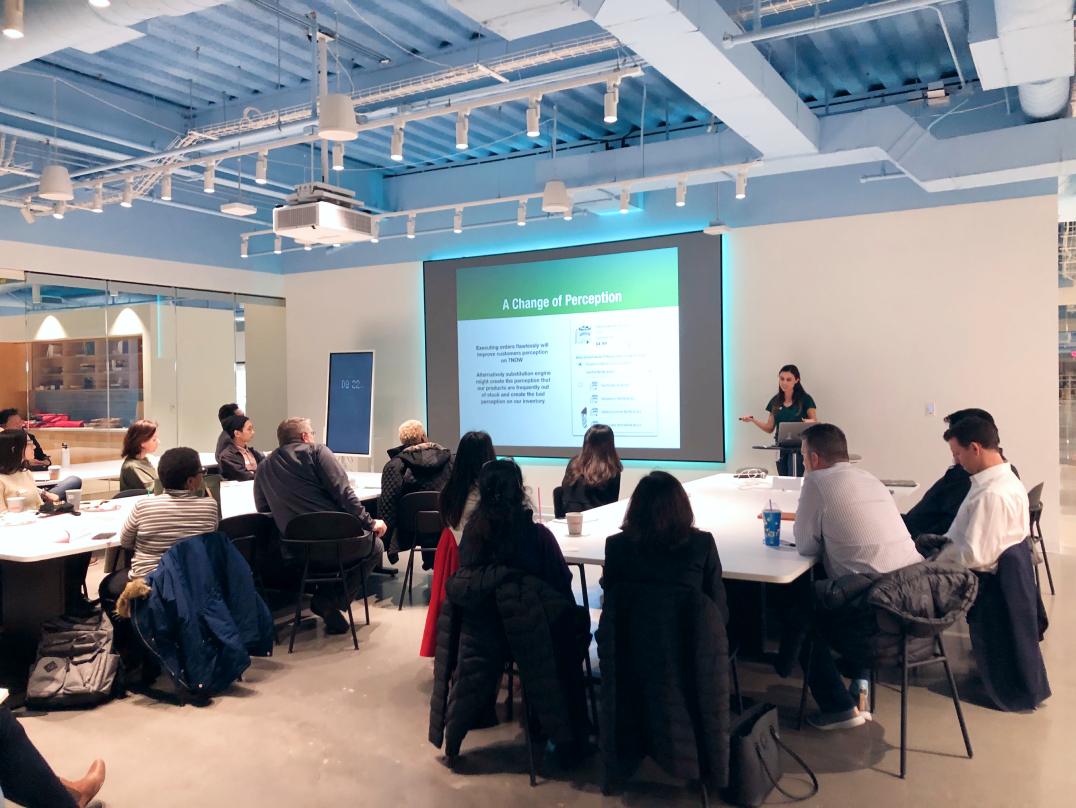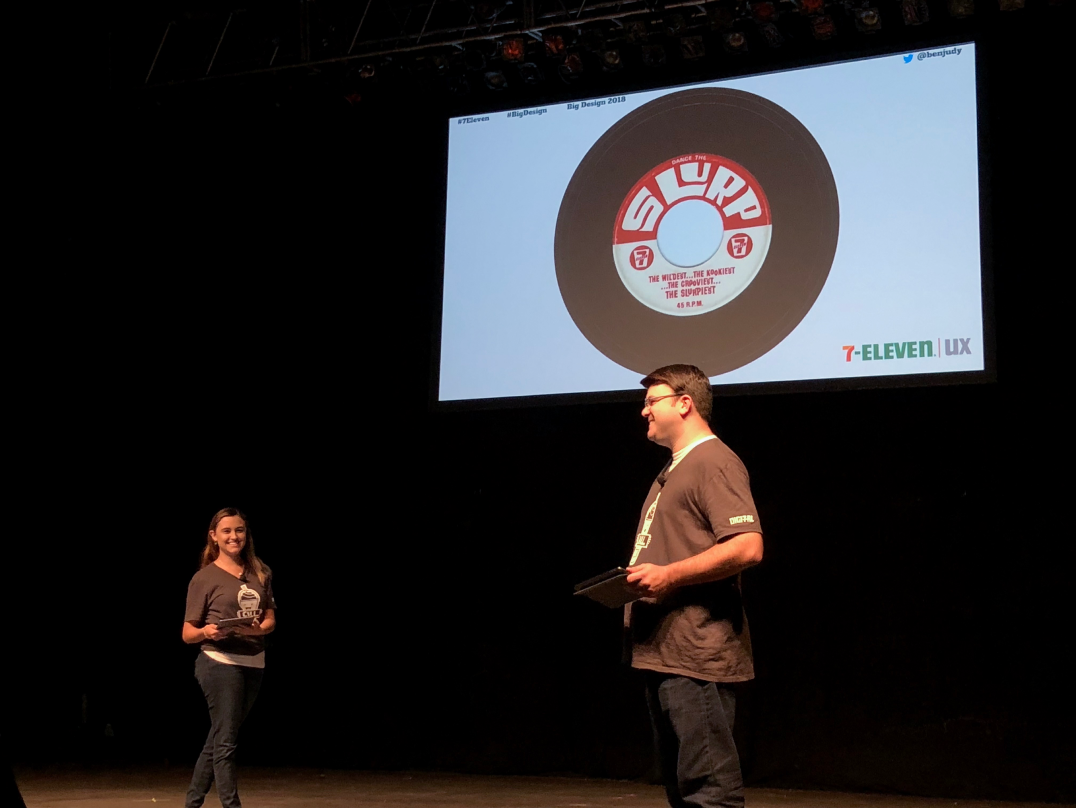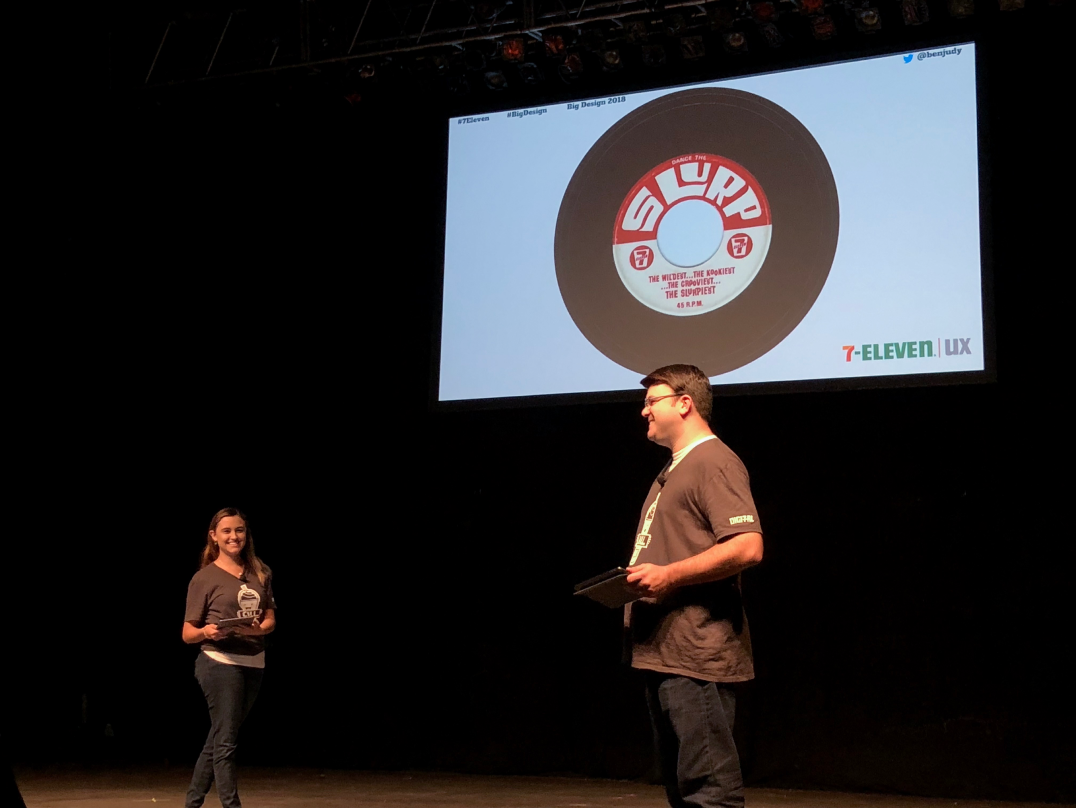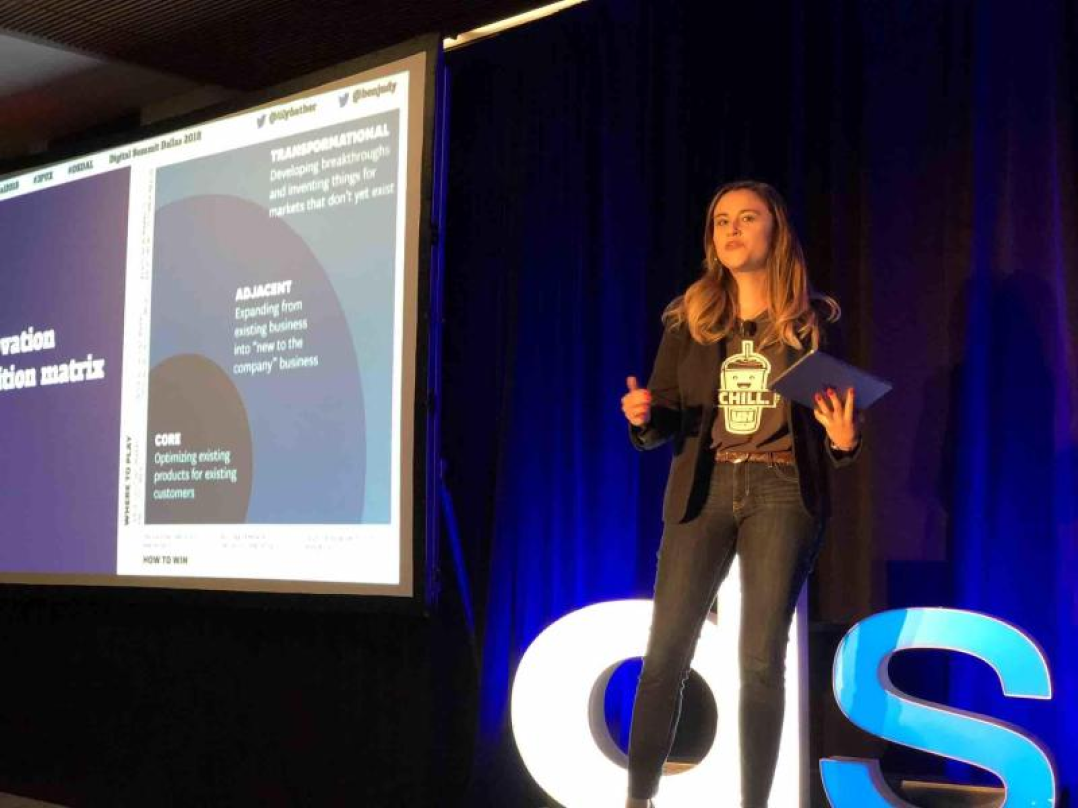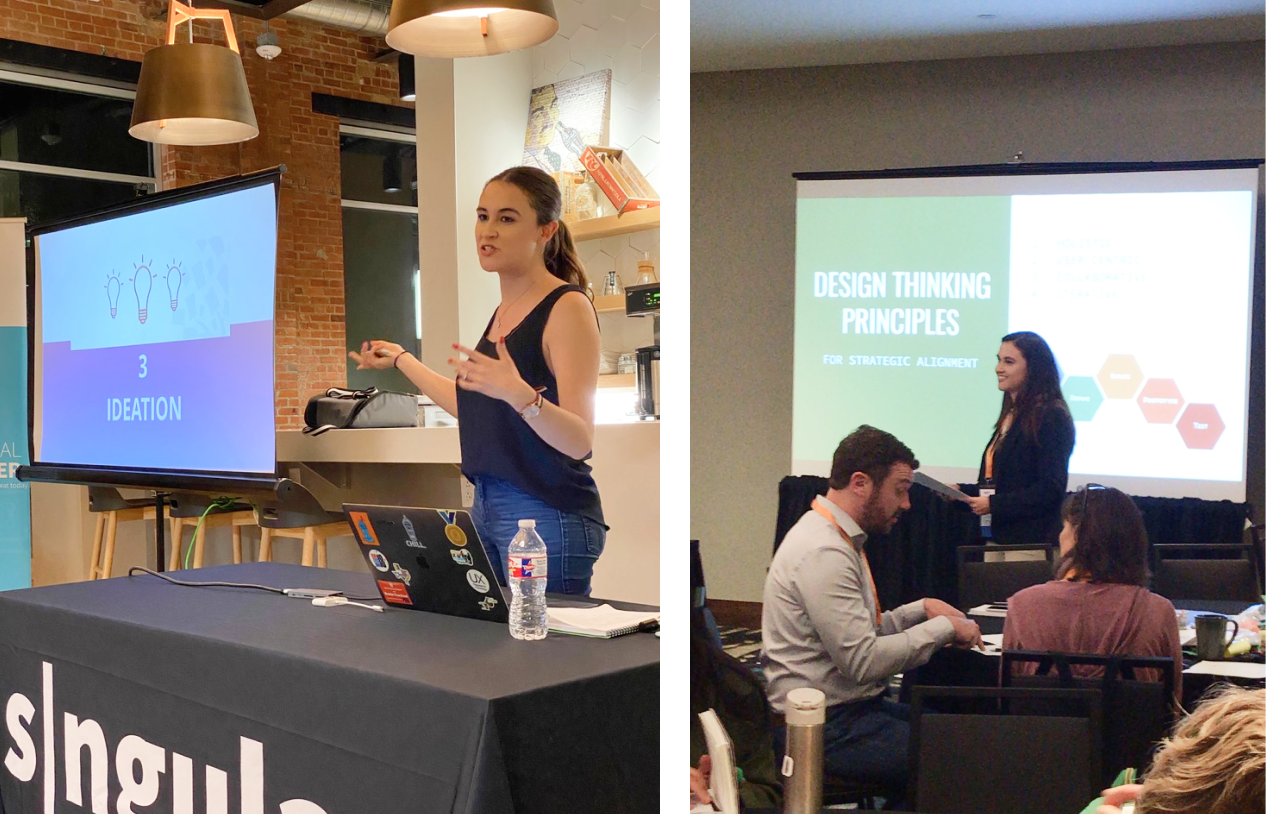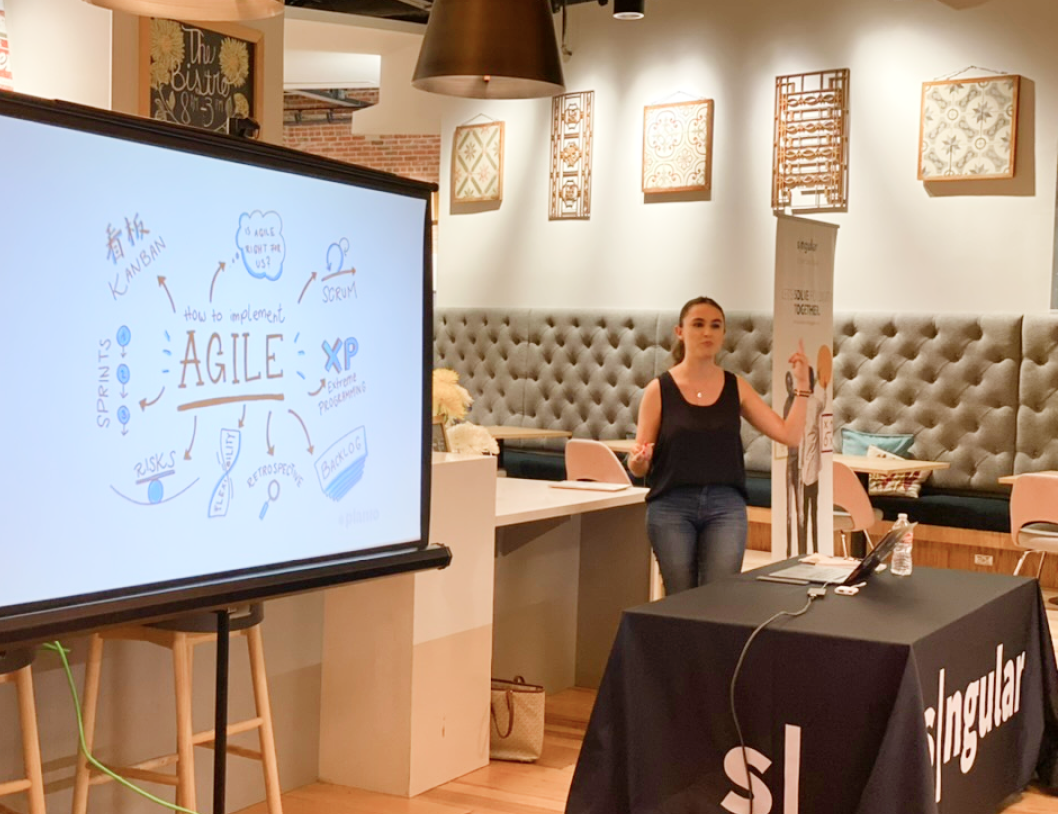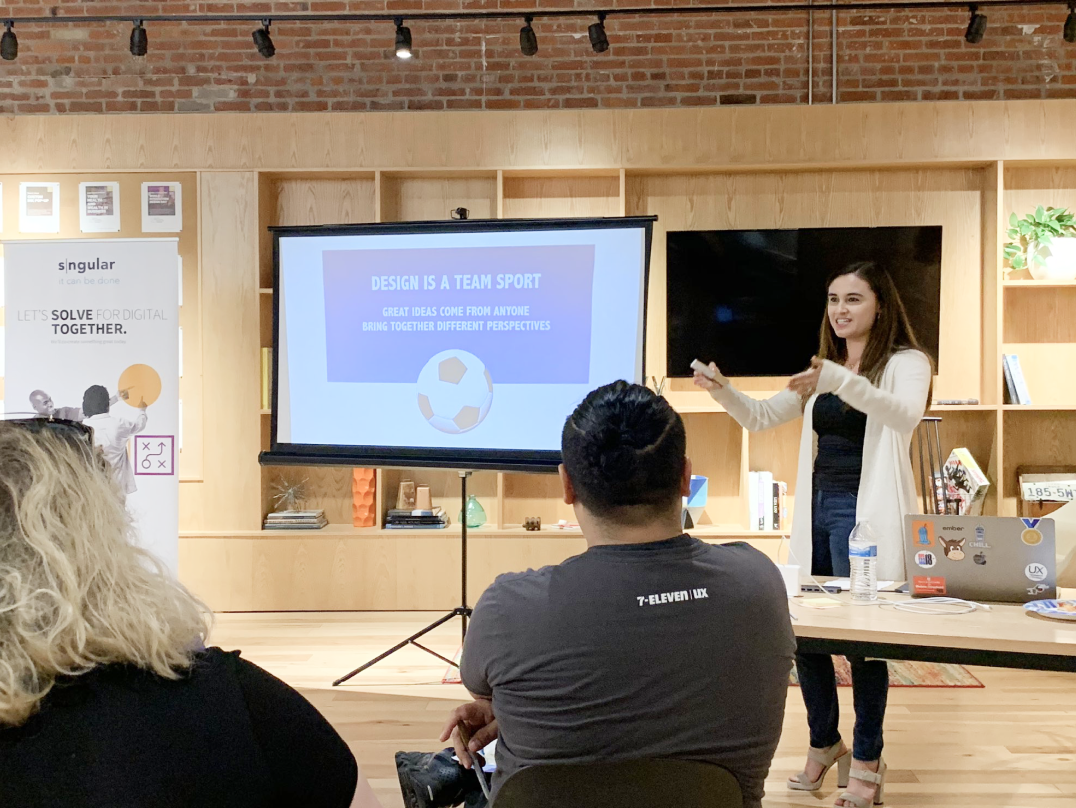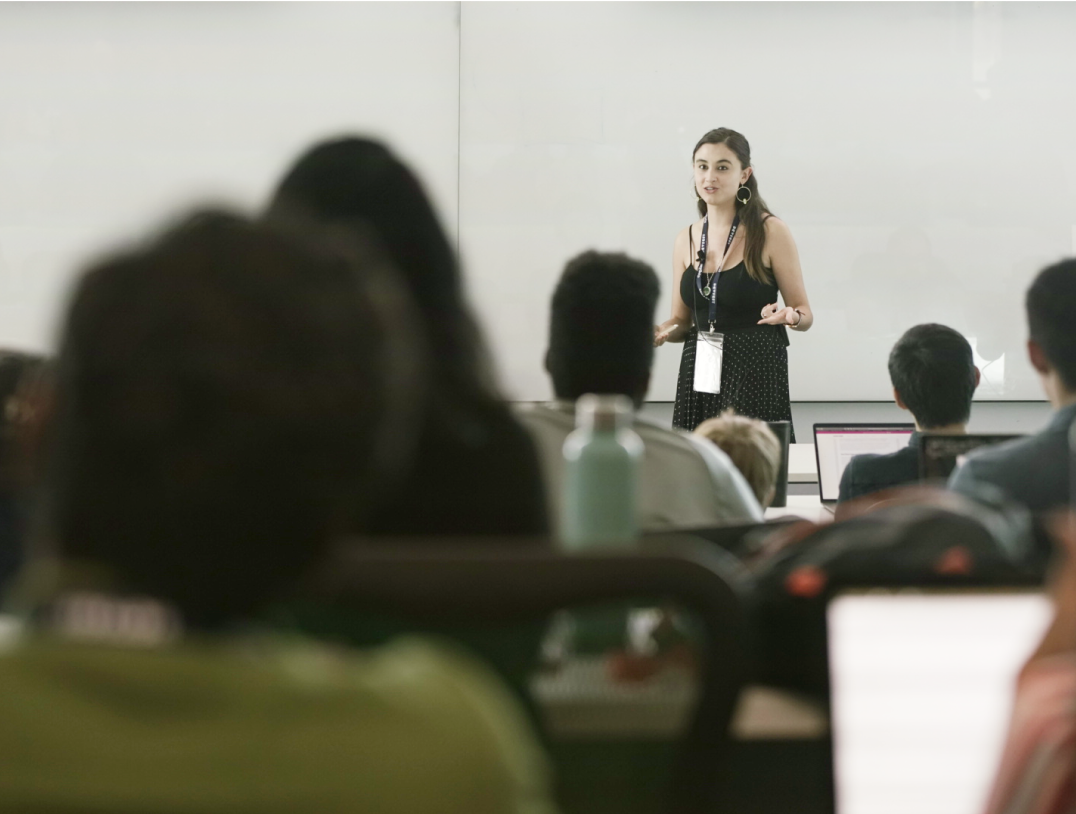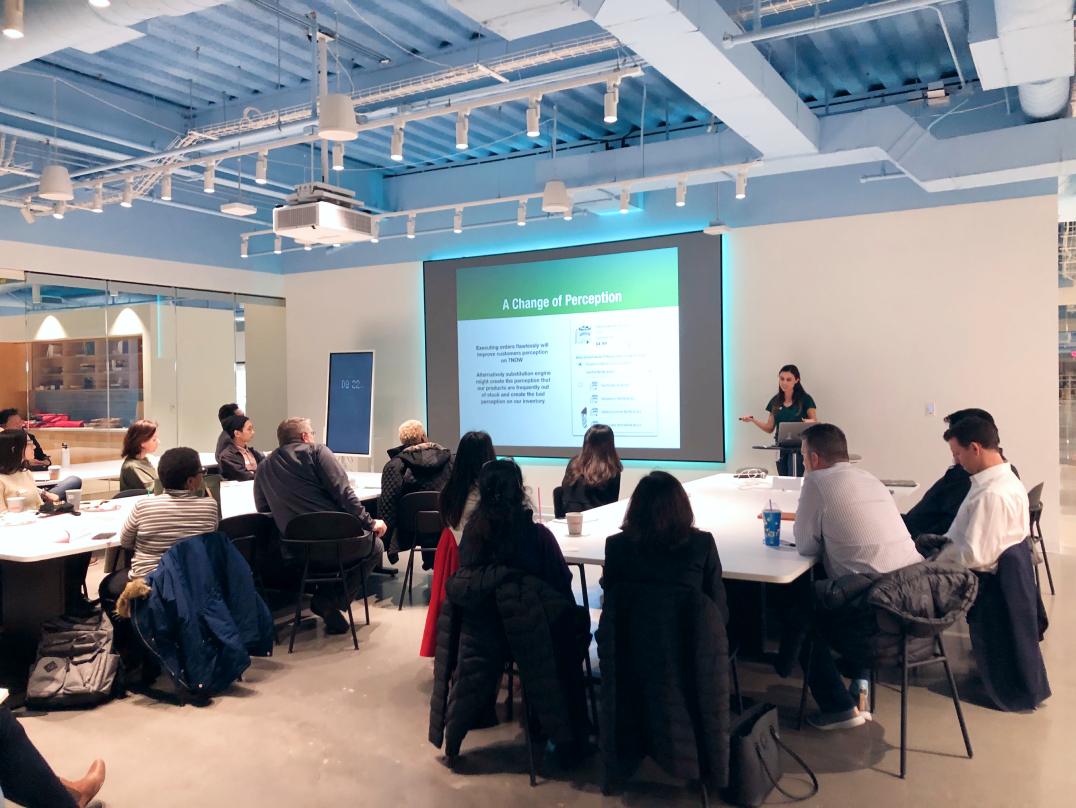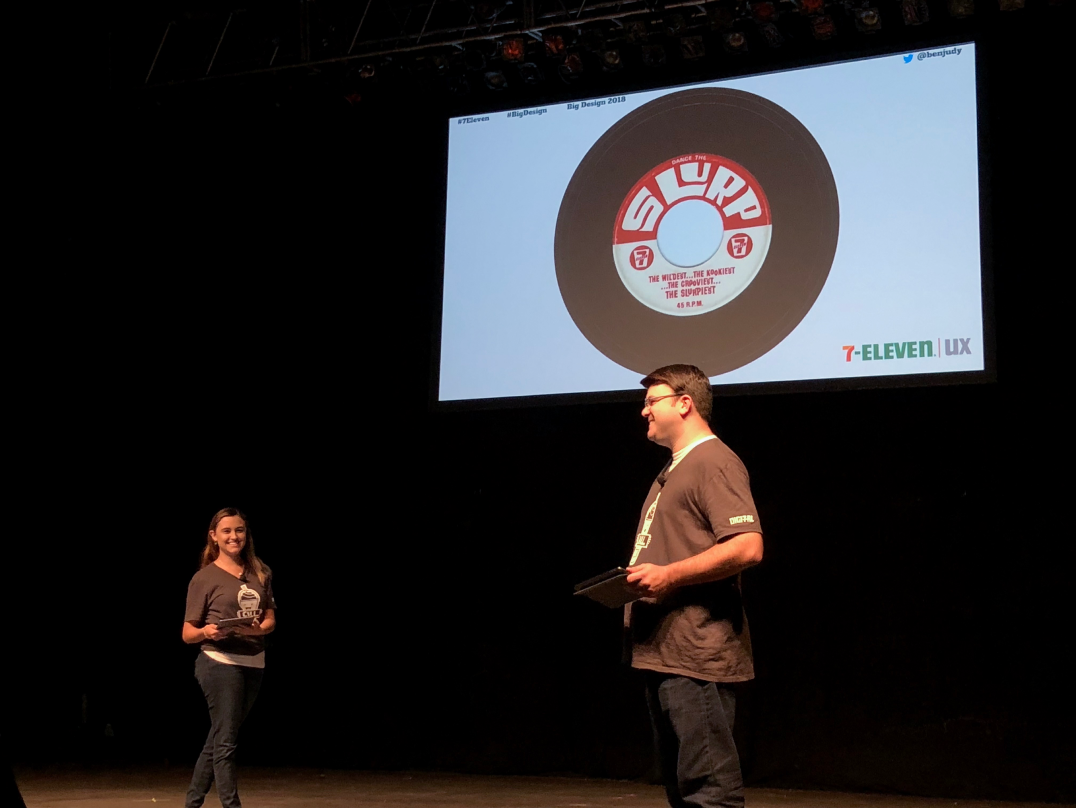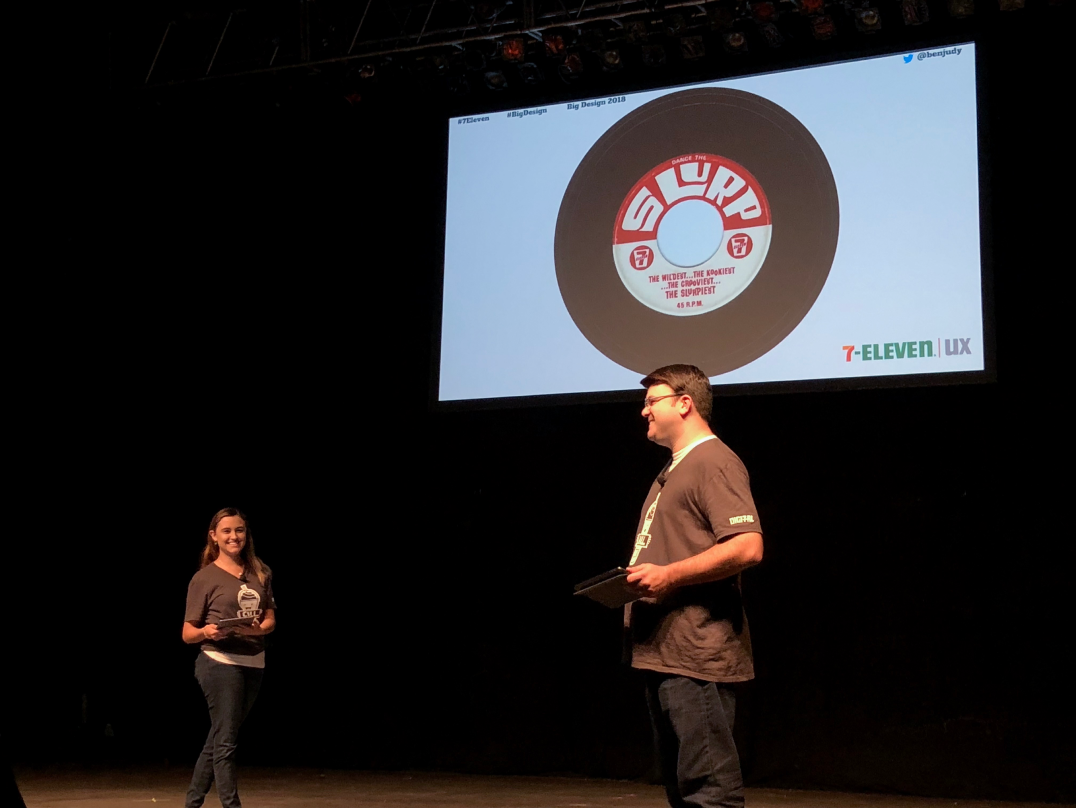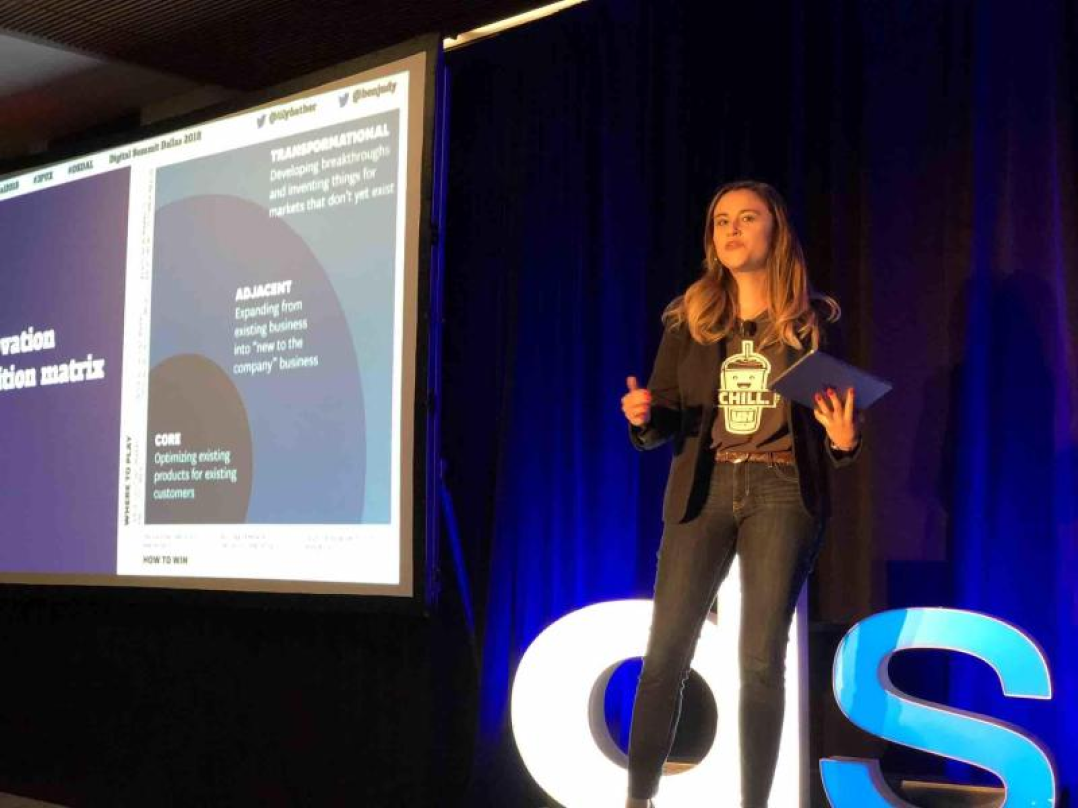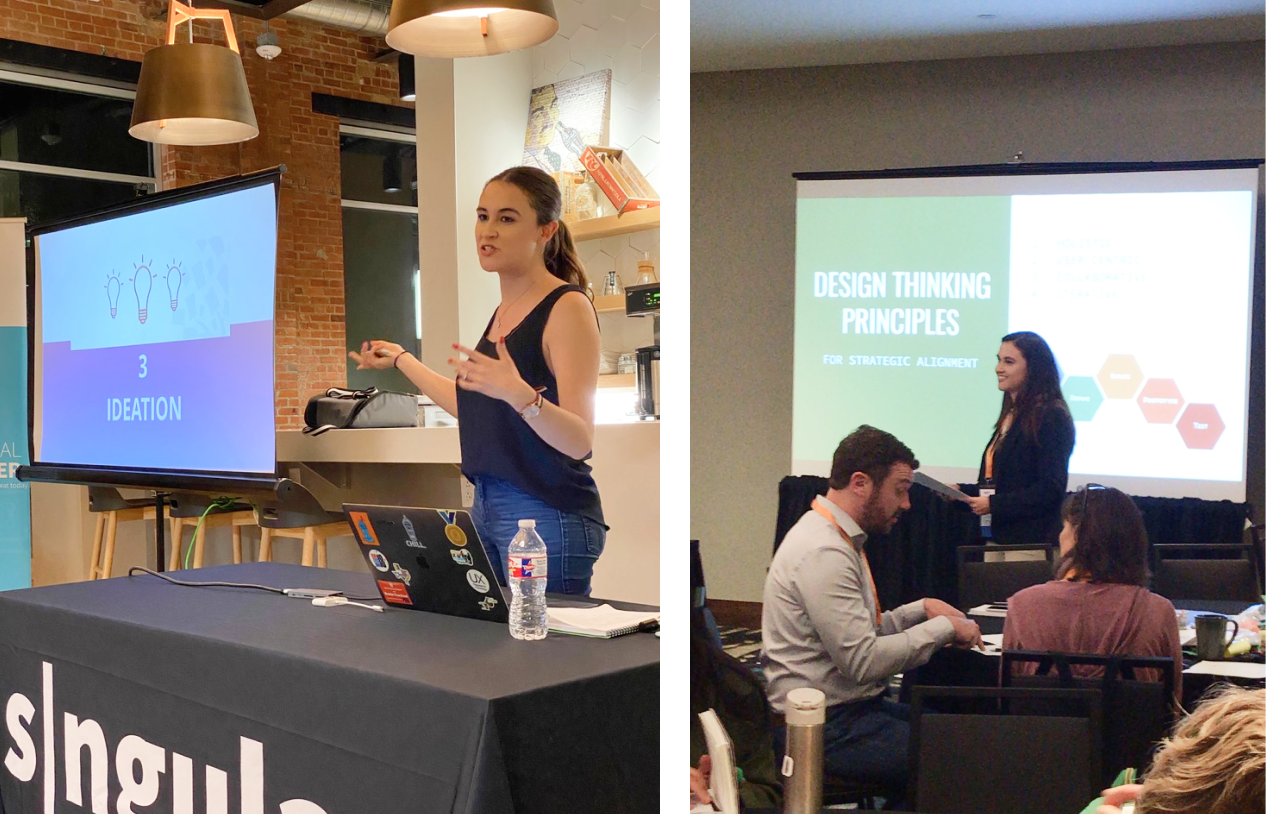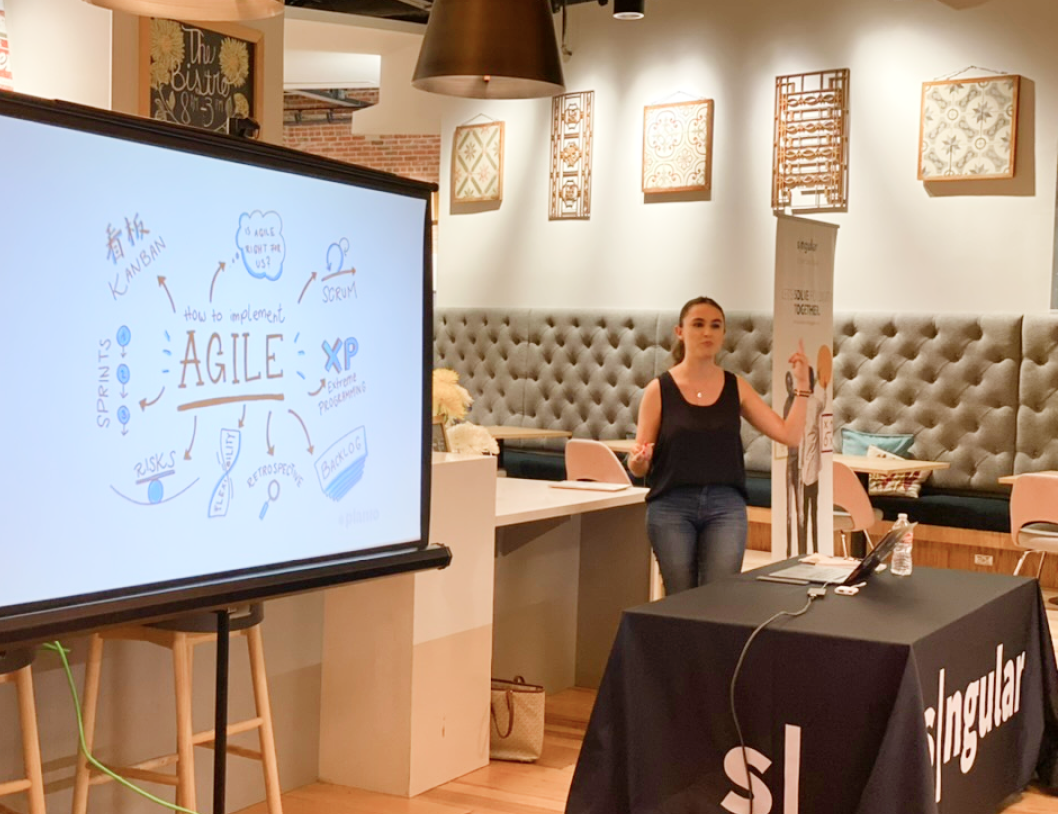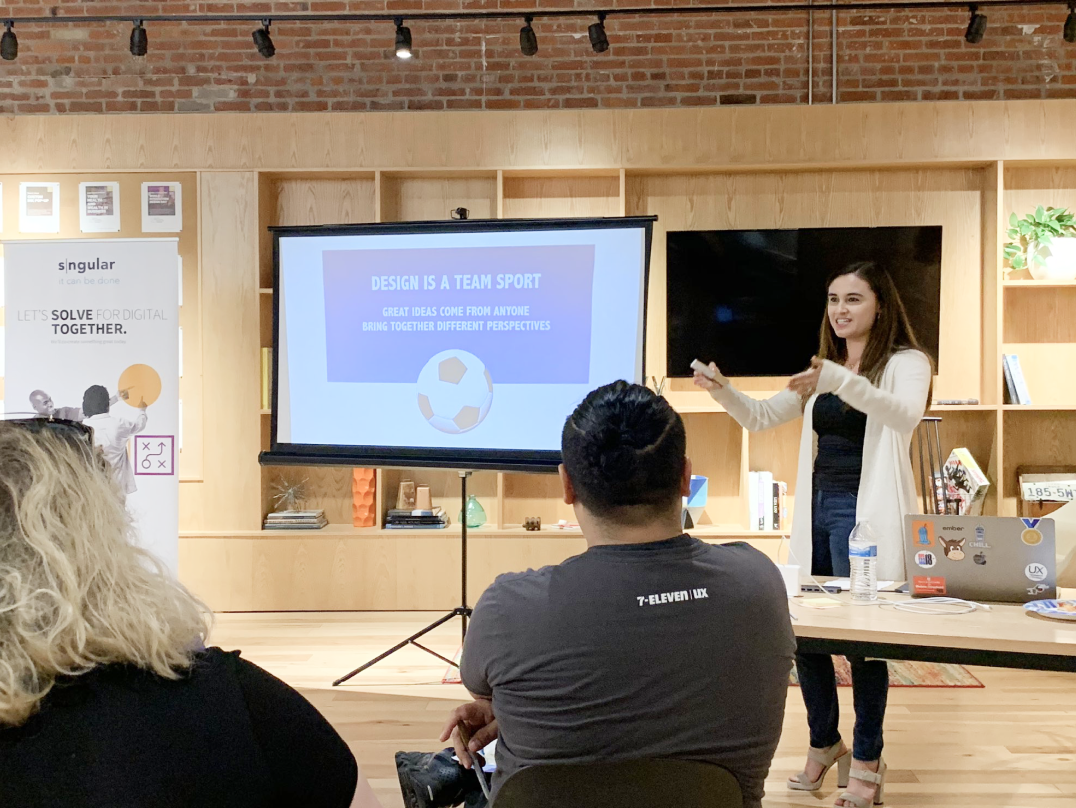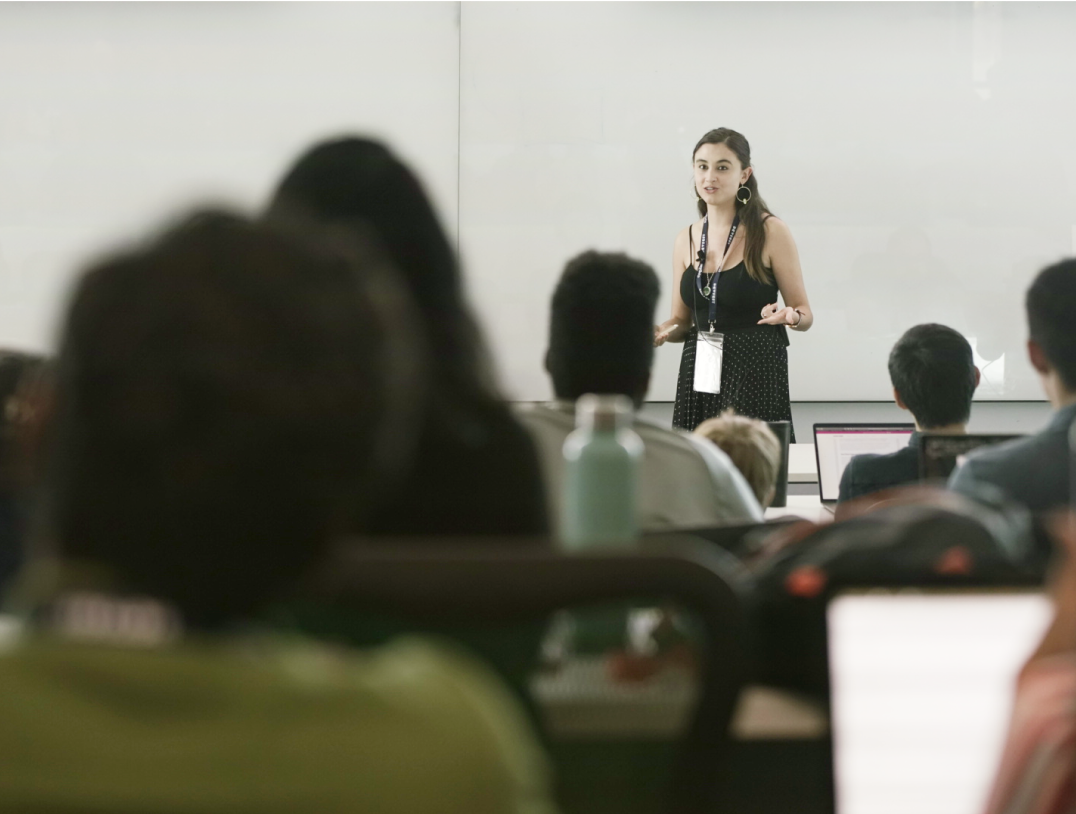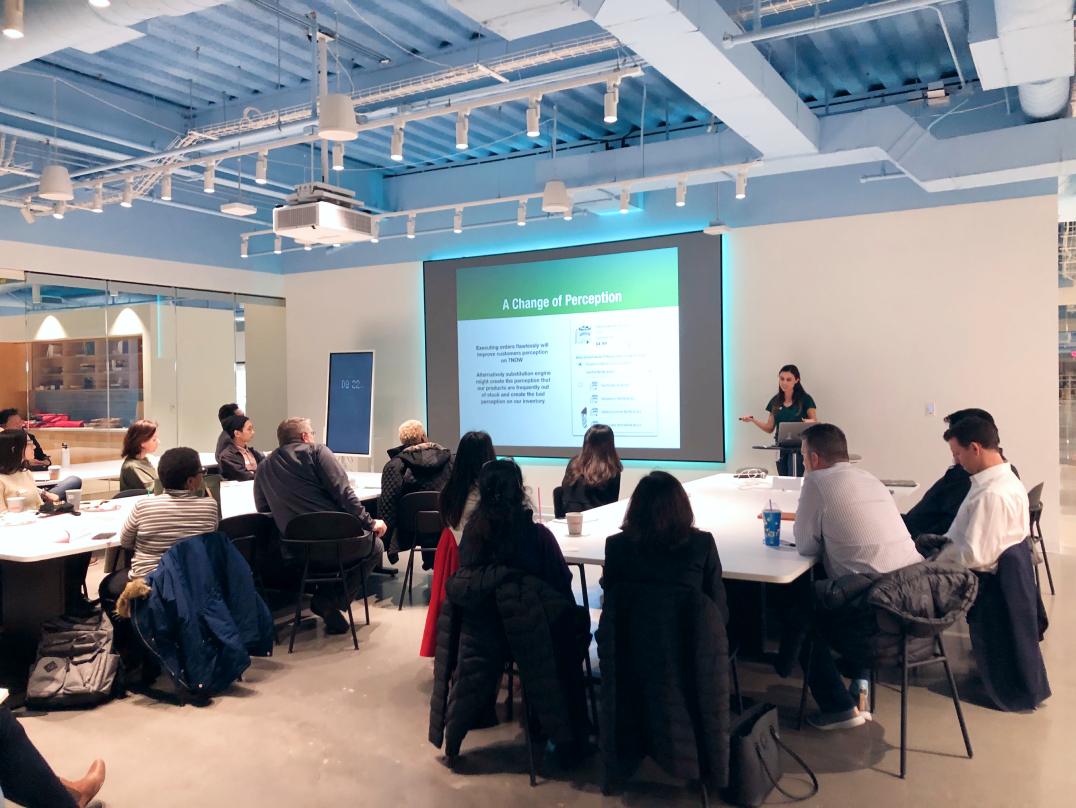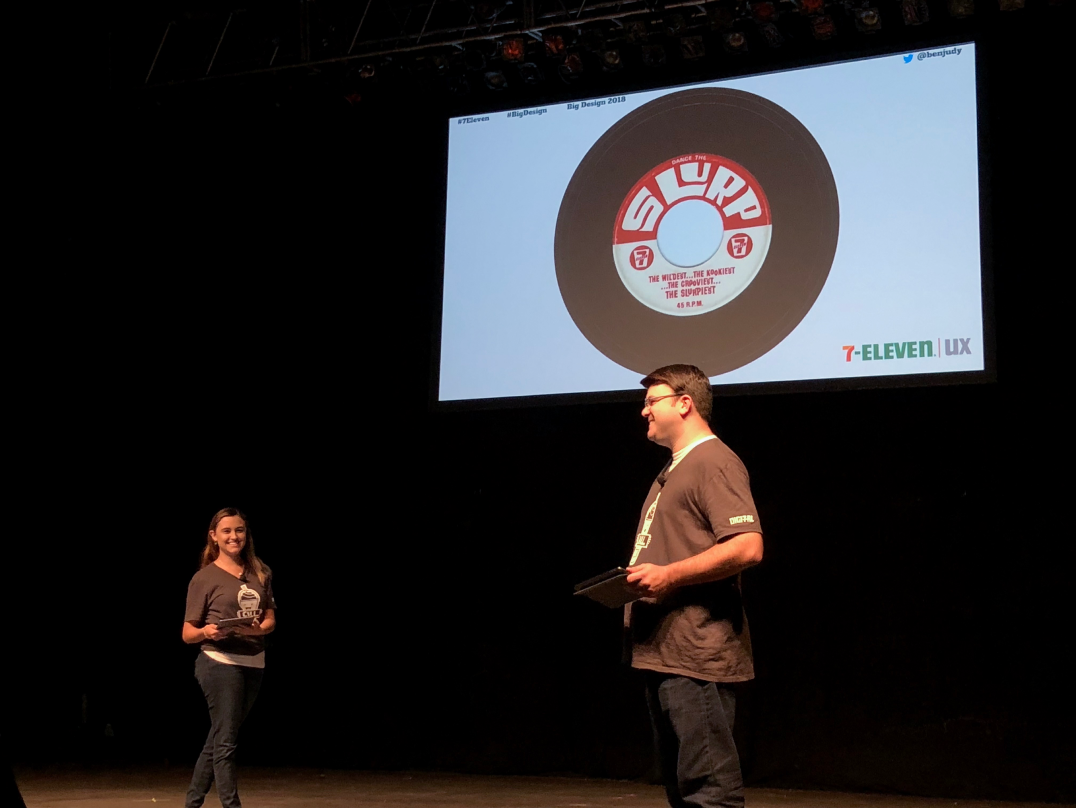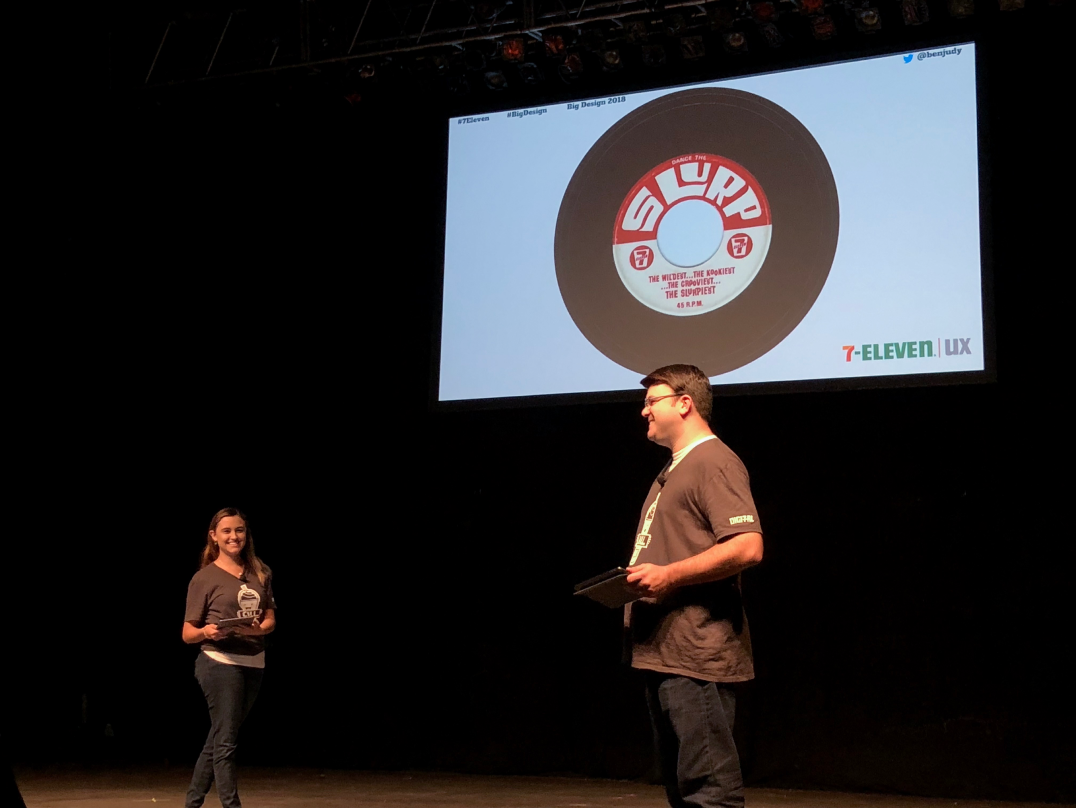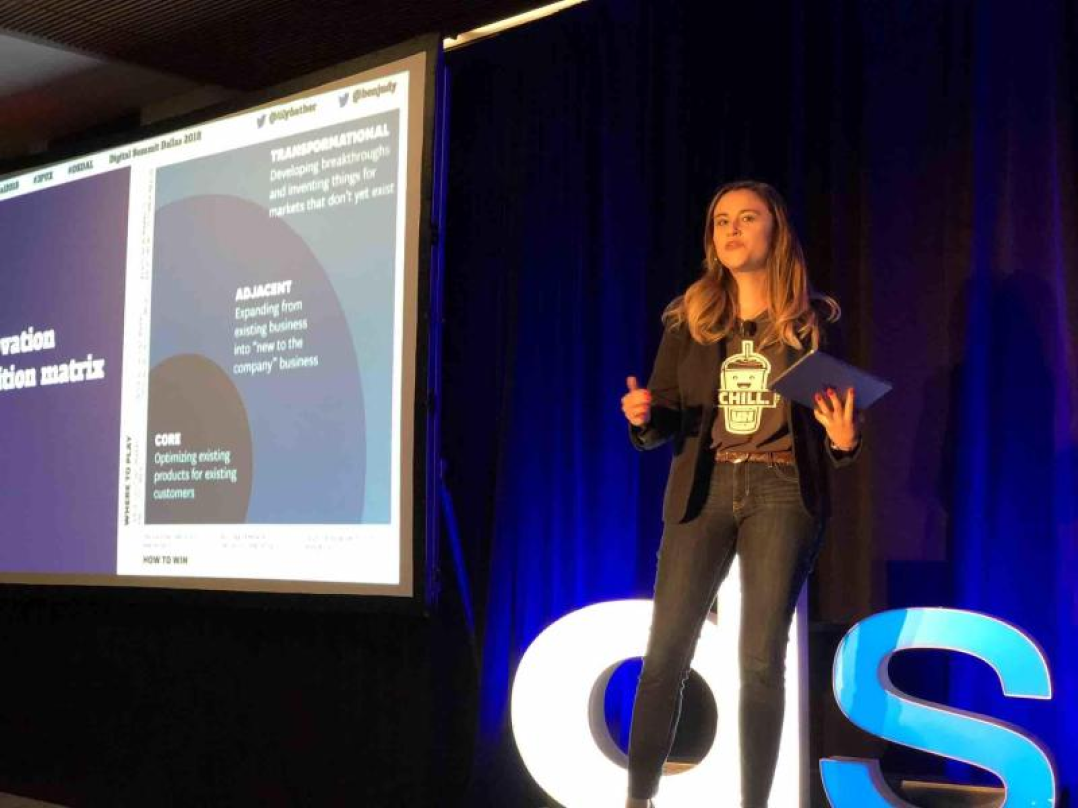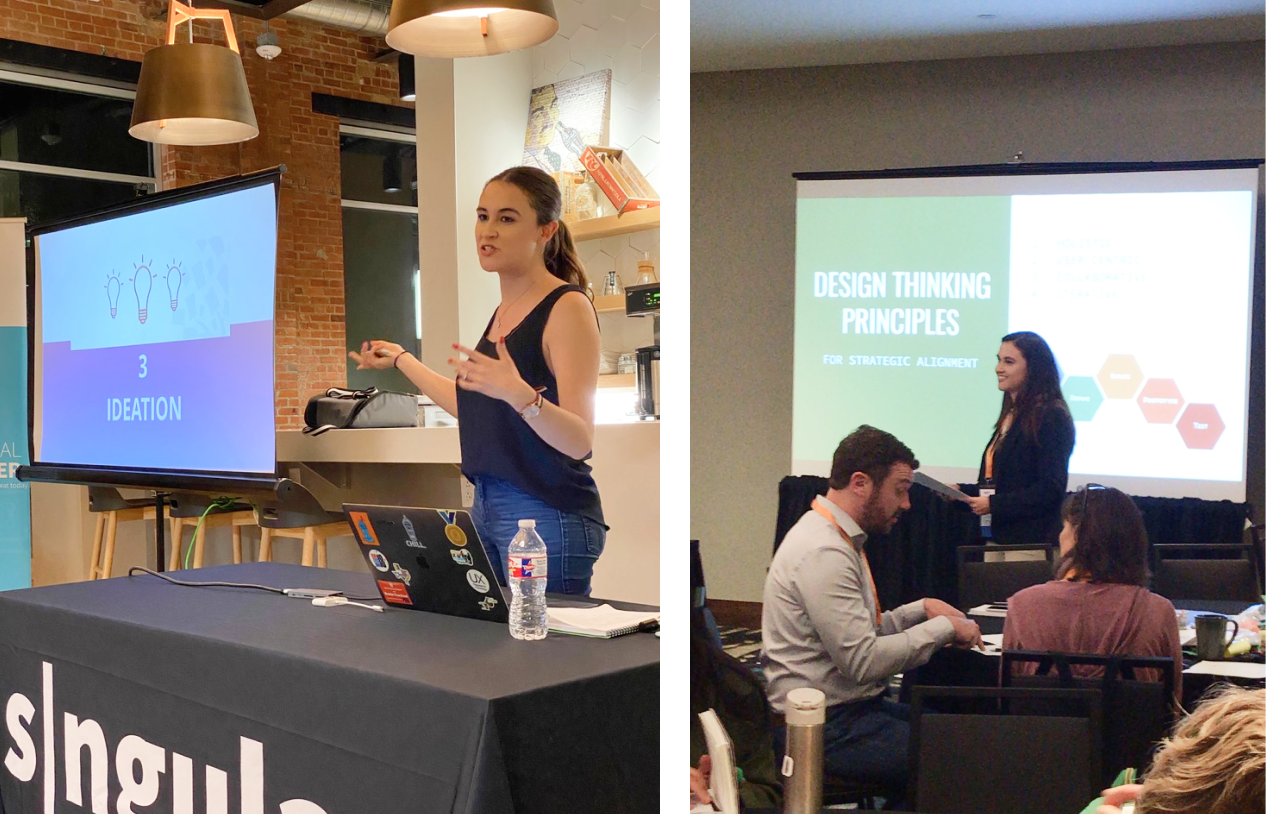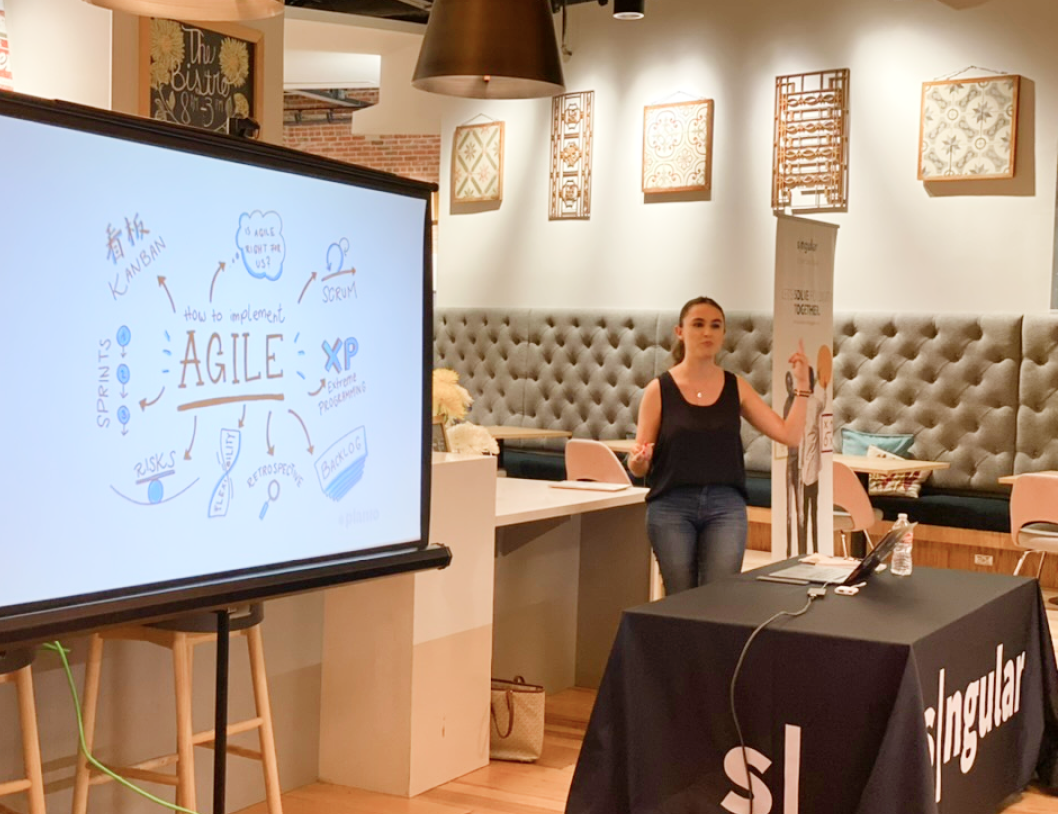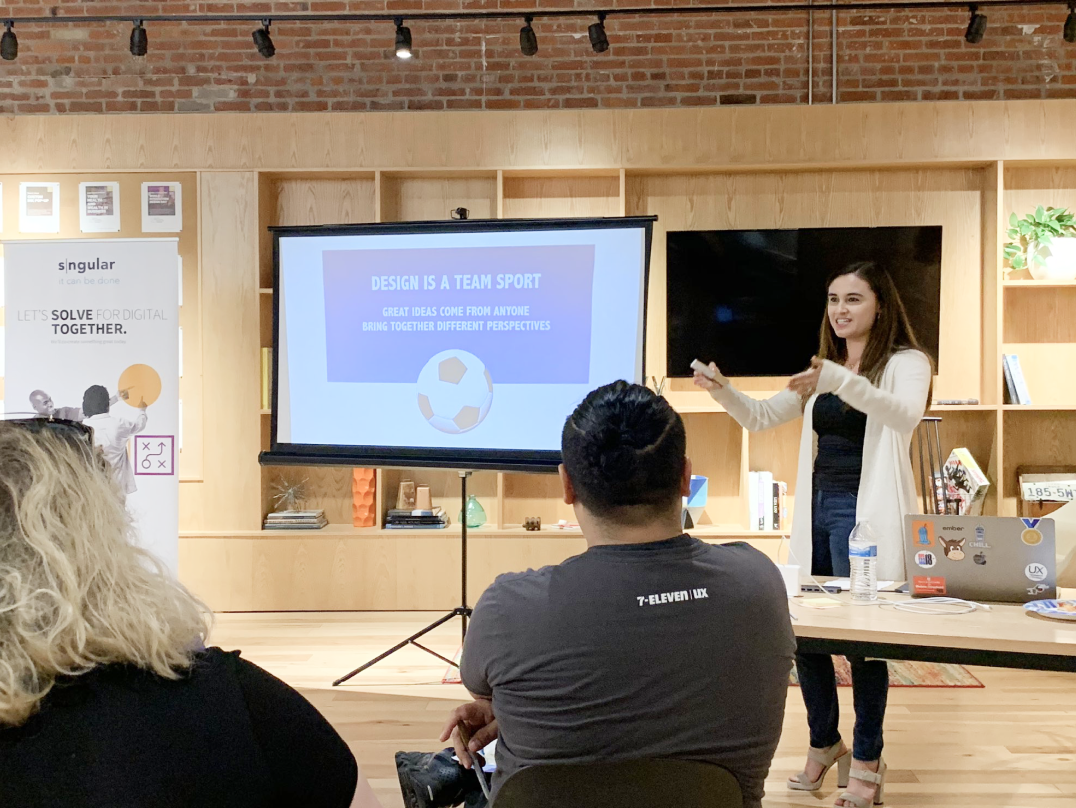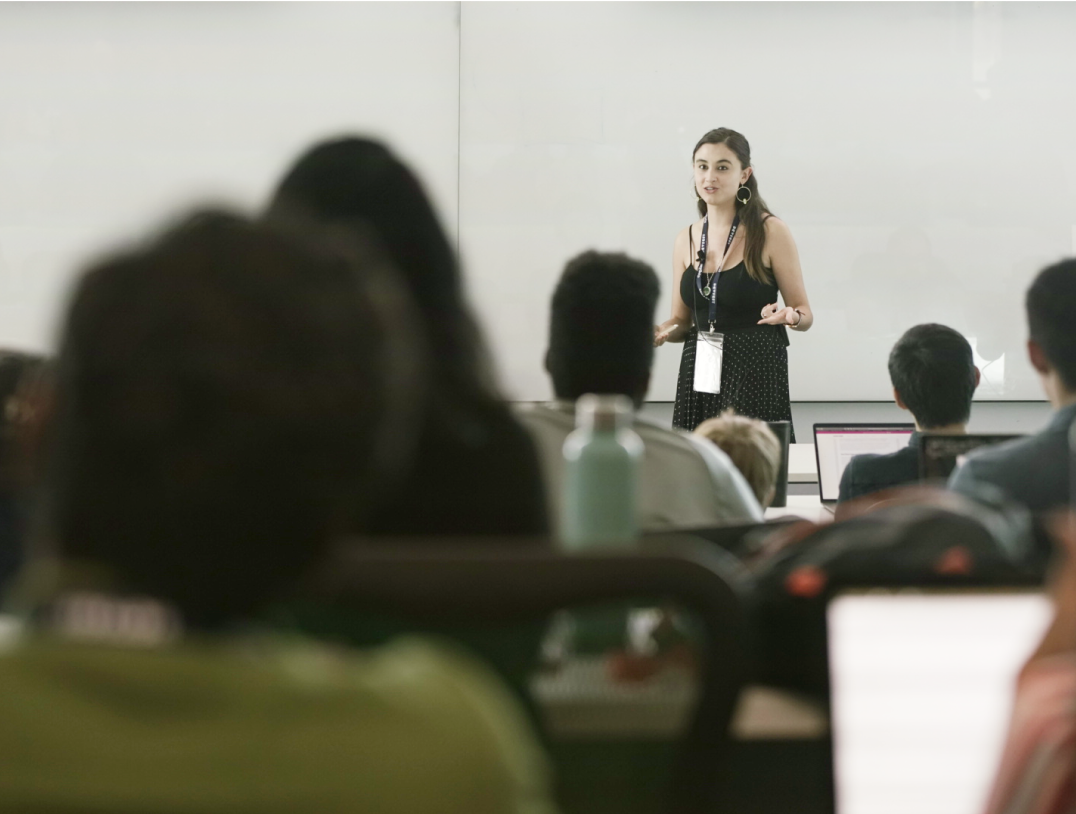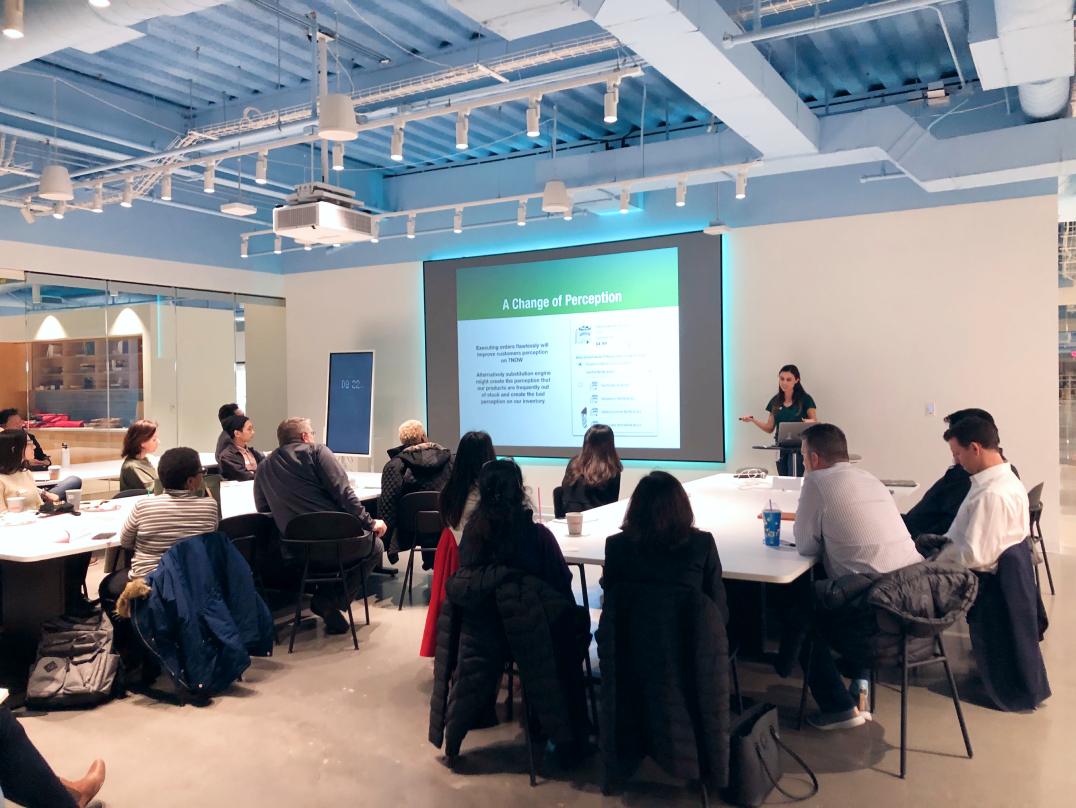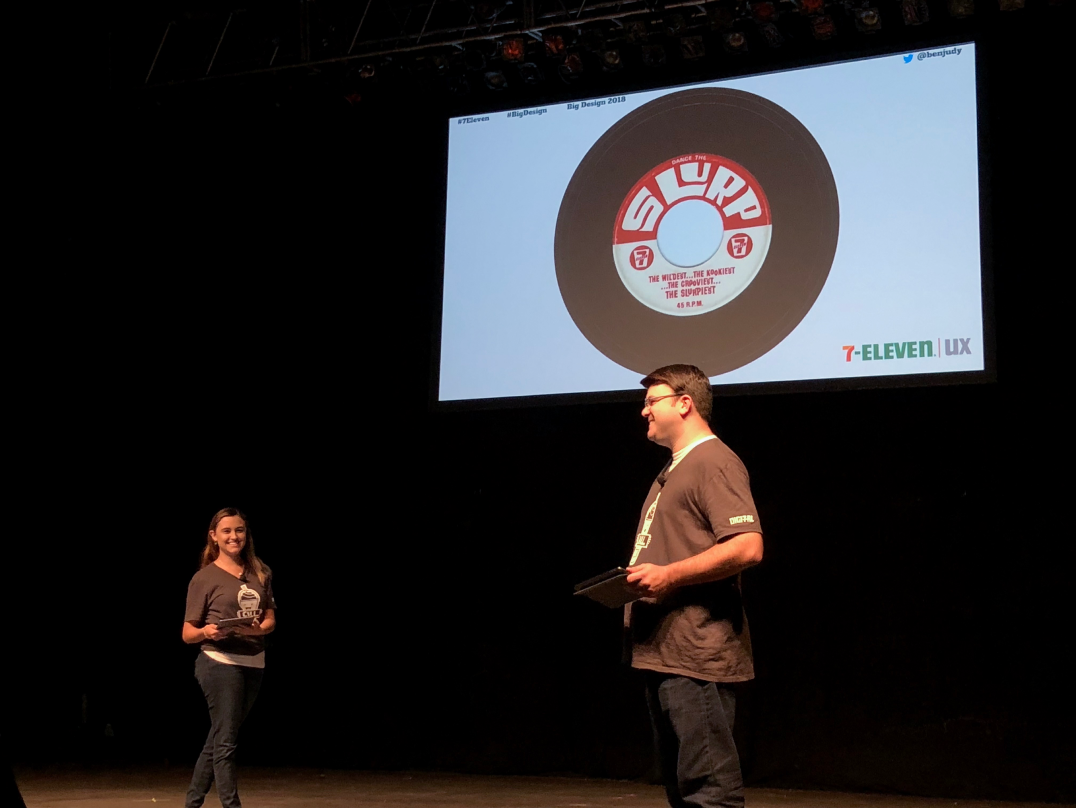 My experience as a Public Speaker 🎤
S|ngular Meetup 2020
Dallas Texas
Part I - Intro to Design Thinking Methodology
Introductory talk and workshop of the first three phases of the Design Thinking process: Empathise, Ideate, Define
Part II - Design Thinking Prototype and Test
Demo of Prototyping tools and Testing techniques.
Service Design Dallas - Hosted by 7-Eleven HQ 2019
Dallas Texas
Rapid-fire format ~20minutes presentation + 10 minutes Q&A
Case Study: A look into 7-Eleven's Mobile Checkout Experience.
Case Study: 7NOW Delivery - The Path to Convenience.

UX Strat - Design Thinking for Strategic Alignment 2019
Boulder Colorado
Co-facilitated a half day workshop about Strategic Design Thinking as a Survival Island Challenge Game
GDG - Google Developer Group 2019
Dallas Texas
Reviving the Craft of Design
Presented a 45 minute talk at a Developer Group promoting collaboration between design and development
Design Thinking 2019
Austin, Texas
Copresented a collaborative one hour Workshop about Strategic Design Thinking as a Survival Island Challenge Game to a group 40+ people.

Toastmasters International 2019 - 2020
Irving, Texas
Served as the VP of Public Relations for District 25 "Oh Thank Heaven" Club and weekly attended meetings.

Experience Design Week 2019
Denver Colorado
Moderated three consecutive 40 minute roundtable sessions about Design Systems and the impact they have on UX and team practice efficiency.

Experience Design Week 2019
Denver, Colorado
Gave a 2 hour workshop to 50+ people about UX Strategy formation and helped participants create their own.

Digital Summit Dallas 2018
Dallas, Texas
Copresented a 30 minute talk about UX Strategy: Product, Practice and Purpose, sharing stories about doing UX Strategy in 7-Eleven.

Big Design 2018
Dallas, Texas
Copresented a one hour talk about UX Strategy.